Giuseppe Picchiotti's enthusiasm and talent are invariably aimed at creating beautiful works of art. This time round, his efforts are focused on a special new collection inspired by styling a woman on one of the most important and memorable days of her life: her wedding day. Engagement rings and wedding rings, jewellery for celebrating weddings and anniversary gifts, all reflect a recognition of a long-lasting alliance with a chosen one, and each piece has a flavour of classical Italian quality and style.
"As we continue to celebrate our golden anniversary at Picchiotti this year, I have found myself regularly inspired by the loyalty and love of friends and customers around the world," says Giuseppe Picchiotti, founder and CEO. "That loyalty, plus my own good fortune to have spent my life with my beautiful bride, motivated me to create an exceptional new bridal collection. These brilliant and beautiful styles bring out the radiance of every bride and offer unsurpassed quality for enduring value to ensure that they become treasured heirlooms for the happy couple's next 50 years."
The collection includes 60 pieces: several dozen wedding and engagement rings, as well as various bracelets and earrings. Some were created with traditional jewellery techniques, but others were developed by the maestro with innovative technologies, aimed at solving the most common problems associated with choosing jewellery: ring size and the weight of earrings.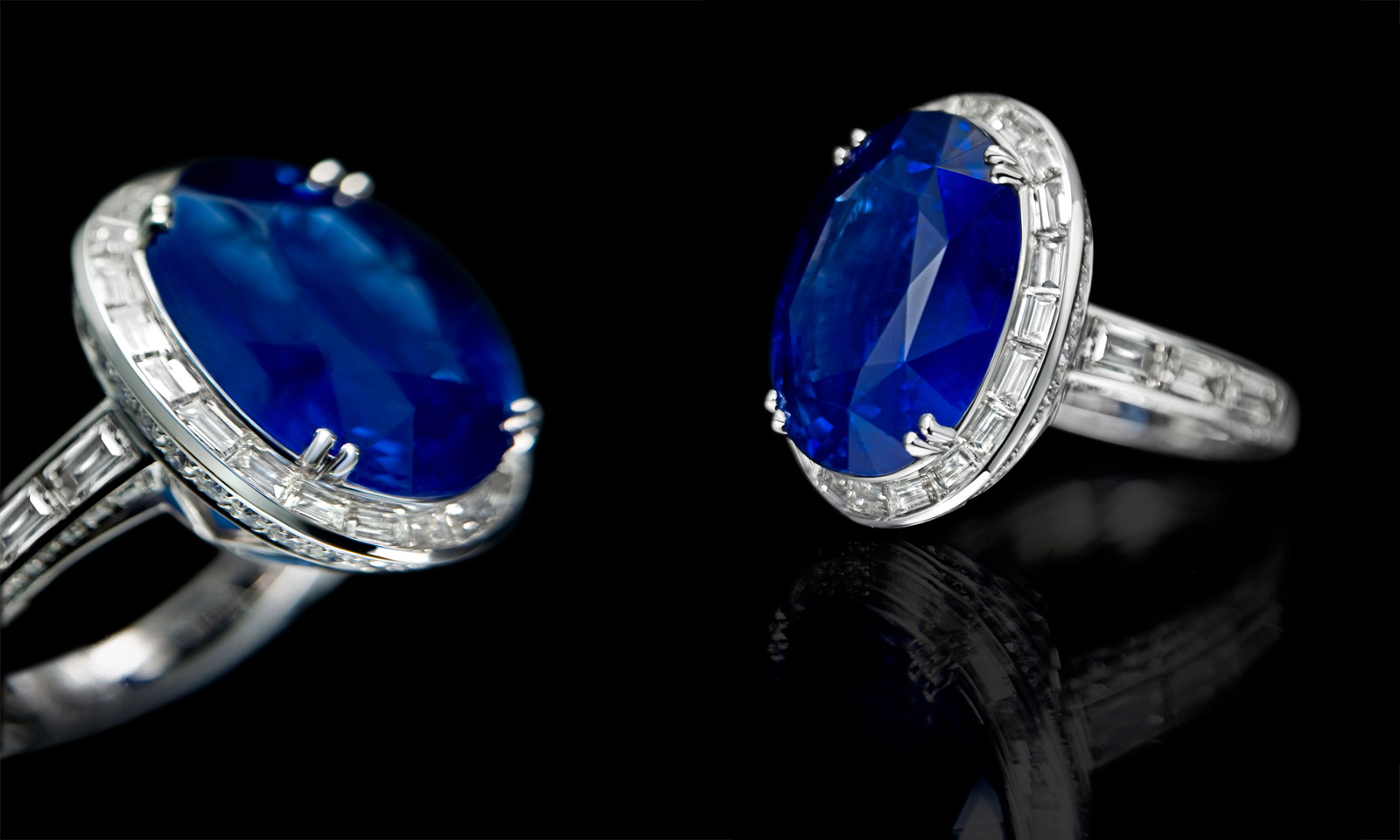 Perhaps you've already heard about the best selling Xpandable collection from Picchiotti, created with a special technology that allows the ring to grow by two sizes. This has been applied to engagement rings too, so the bridegroom can surprise his bride without knowing her ring size. This item can be worn for decades, without having the ring resized over the course of a pregnancy or changes with age.
What I liked most is that the mechanism inside the pieces is so neatly made that it cannot be seen, not even upon close inspection. The engagement rings and the wedding rings are refined: often it seems there is no metal there at all, because what catches the eye is the sparkle of gems.
The latest wedding trends indicate that more and more brides are foregoing colourless diamonds in favour of coloured gemstones for their wedding ceremonies. Not only is Picchiotti the leading Italian designer for jewellery with gemstones, he is also responsive to his clients' desires, so the new collection includes a wide range of wedding products with emeralds, sapphires, rubies and coloured diamonds.
The wedding collection launched in September 2017 and is available in select Neiman Marcus malls, as well as many independent jewellers in the U.S.A. and around the world.