Sarah Abudawood, the Saudi Arabian founder and designer behind Dubai-based brand, Yataghan, draws inspiration from the Ottoman Empire, architecture and vintage jewellery when creating her jewels. Recently, I wrote about her Hubb necklaces, her love of layering, as well as the Roshan high jewellery ear cuff that encapsulates the brand's signature aesthetic.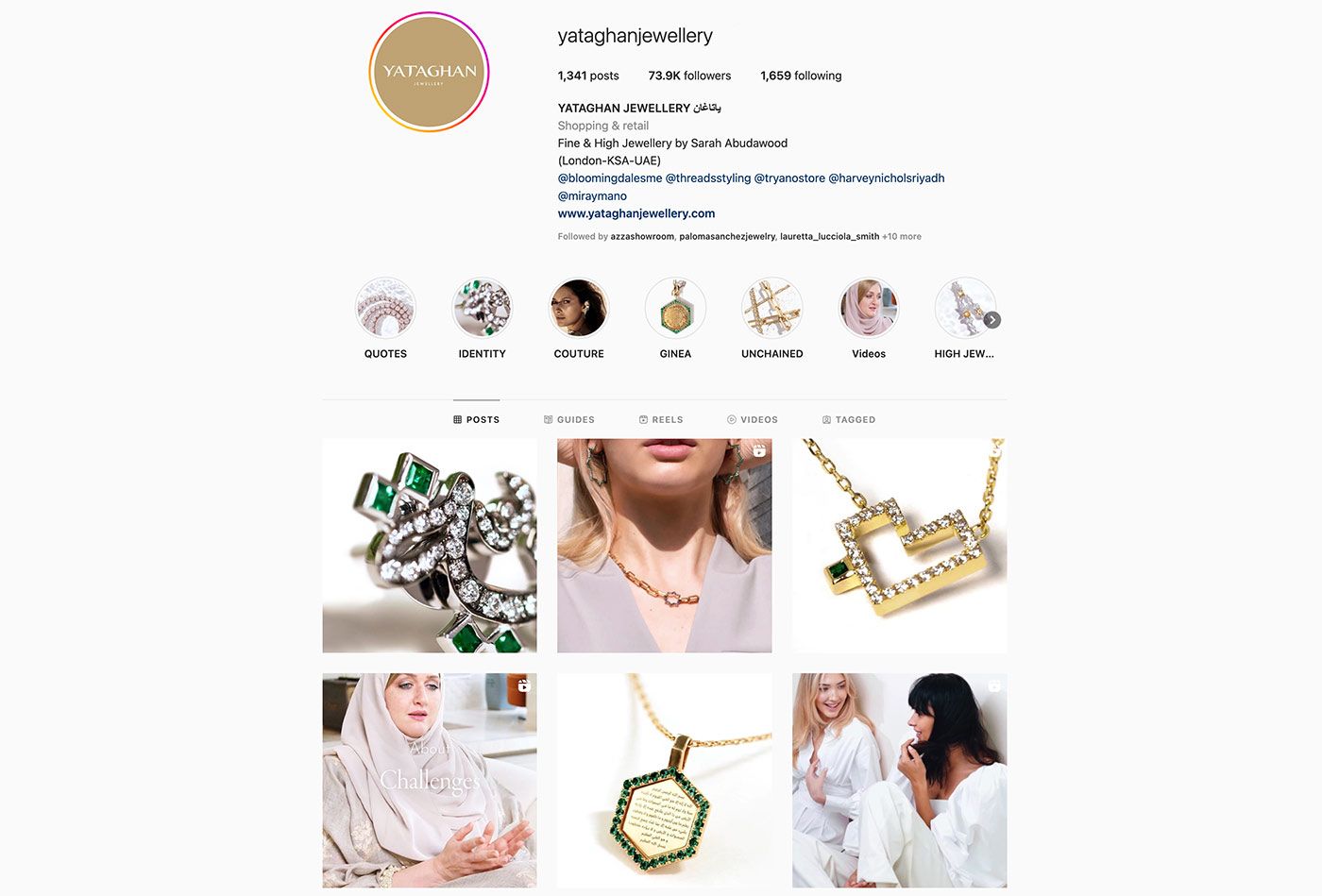 Fine jewellery brand Tabayer describes its pieces as "objects of protection," which stems from the belief that jewellery is "rooted in the exploration of ancient wisdom". Its founder, Nigora Tokhtabayeva, will present her new Oera collection at Couture, which features a knot motif that's designed as a universal amulet for women across the world and crafted in white gold, yellow gold and diamonds.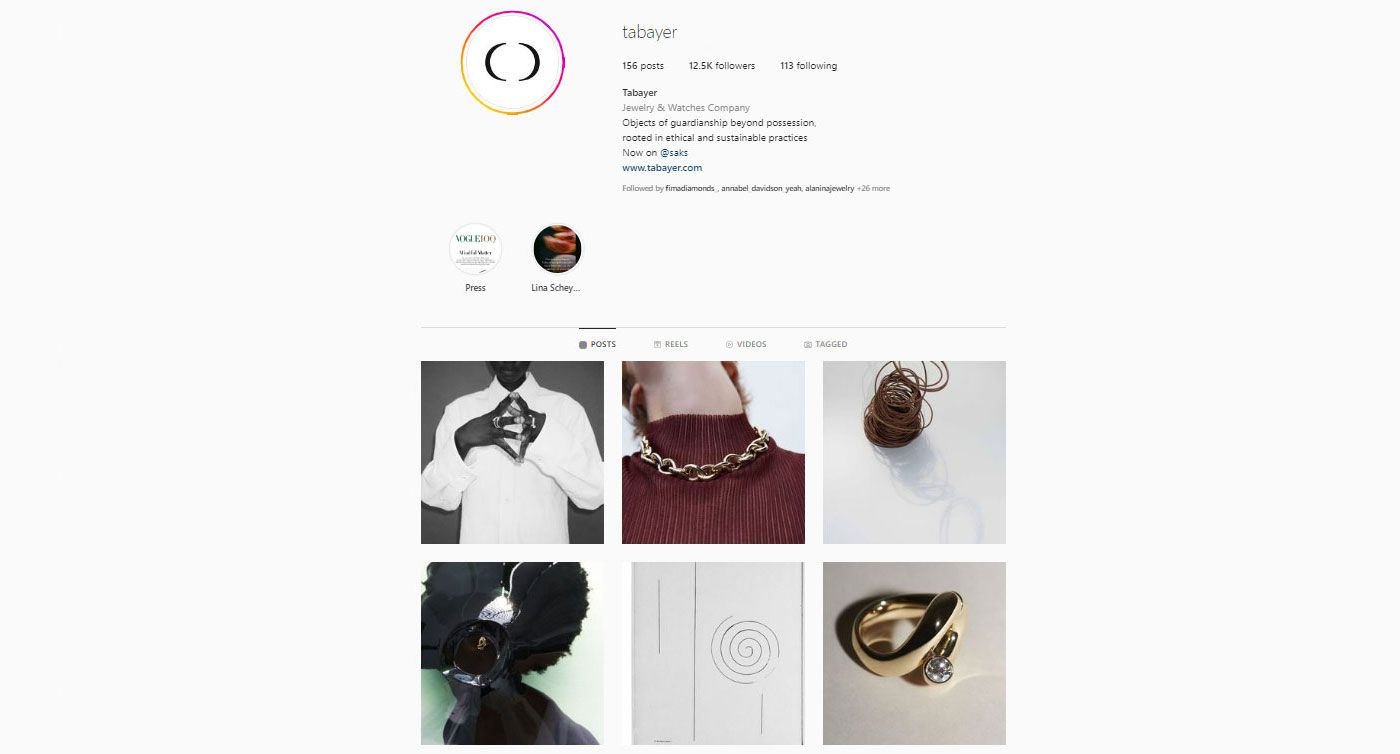 I am especially looking forward to seeing the Portraits of Porcelain collection by Simone Jewels, which is inspired by historic and significant Chinese art objects. The brand is led by Simone Ng – a recognisable name in Singaporean art jewellery – and I have previously written about her capacity to tell stories with jewels and collaborated with her on special projects.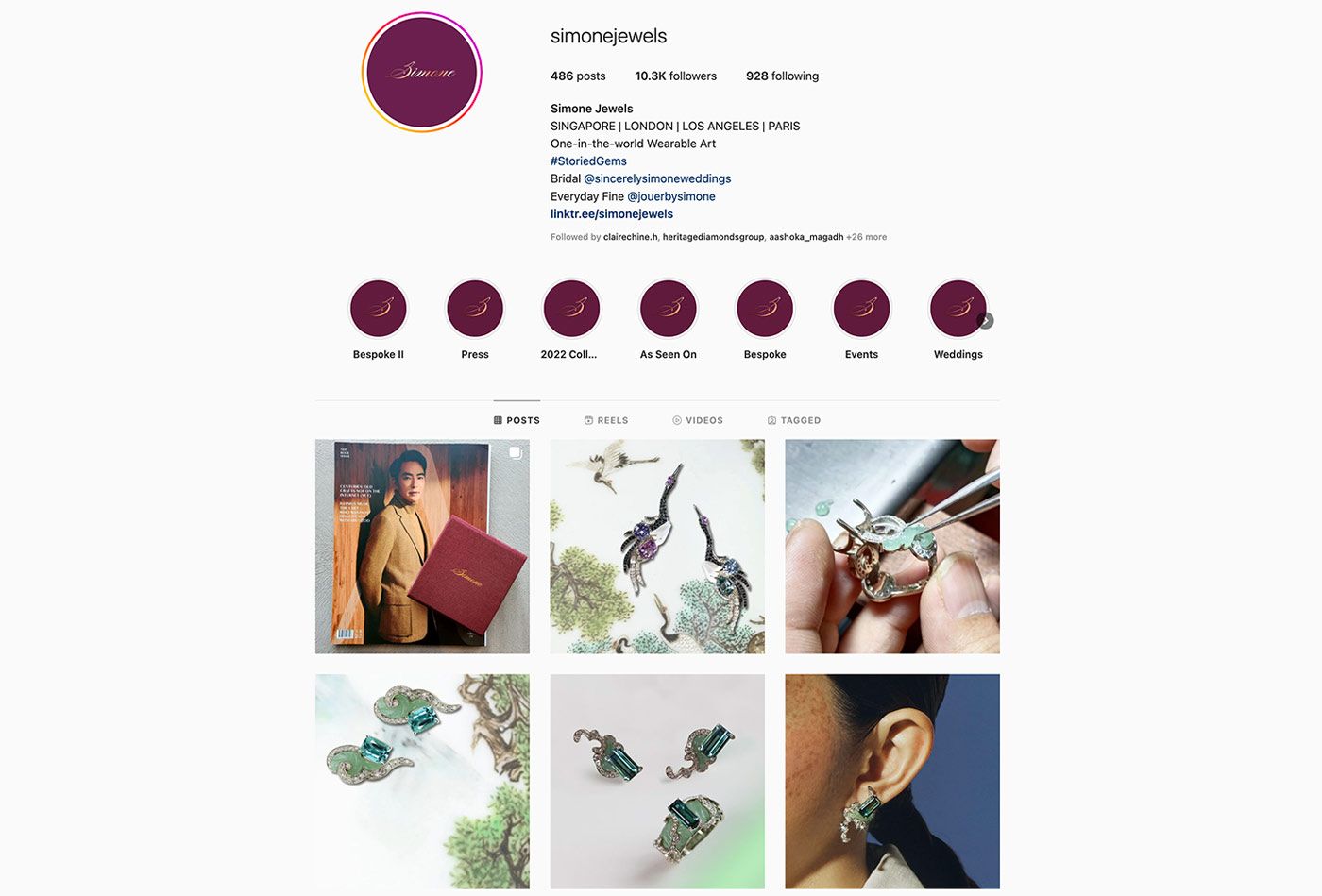 Luvor was founded in 2019 and since then it has prioritised creative designs paired with Italian craftsmanship. Rather than being fussy, Luvor creations are meticulous in their refinement and allow significant quantities of coloured gemstones, diamonds and sculpted precious metals to do all the talking. Many of these pieces will draw admiring crowds at Couture in June.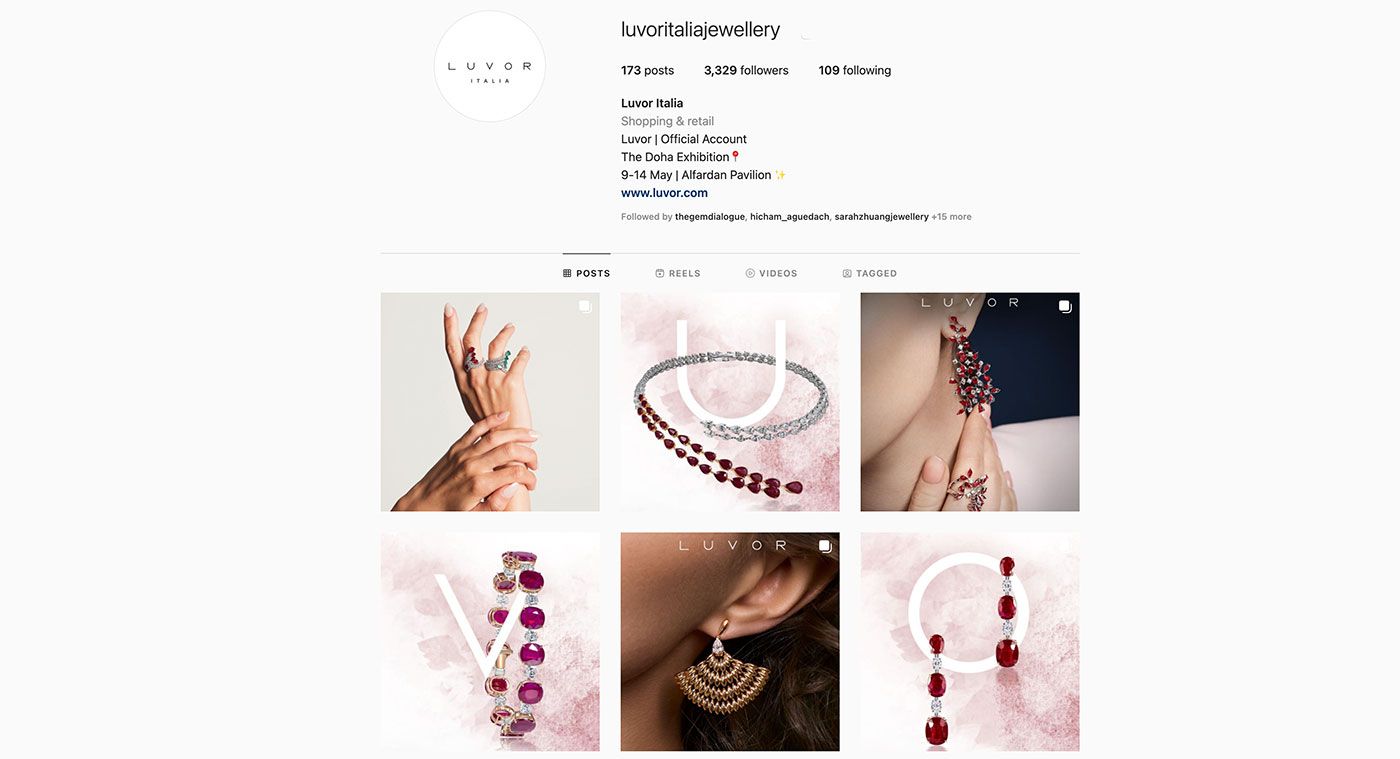 Sauer is an established Brazilian brand with eight decades of experience creating fine jewels. Today, it is led by creative director, Stephanie Wenk, who finds inspiration in the night sky, architecture, works of literature and artistic movements. The brand's jewellery is colourful and shapely with great pops of carved gemstones and graphic combinations of yellow gold and black onyx. Its high jewellery is something I am anxious to explore further.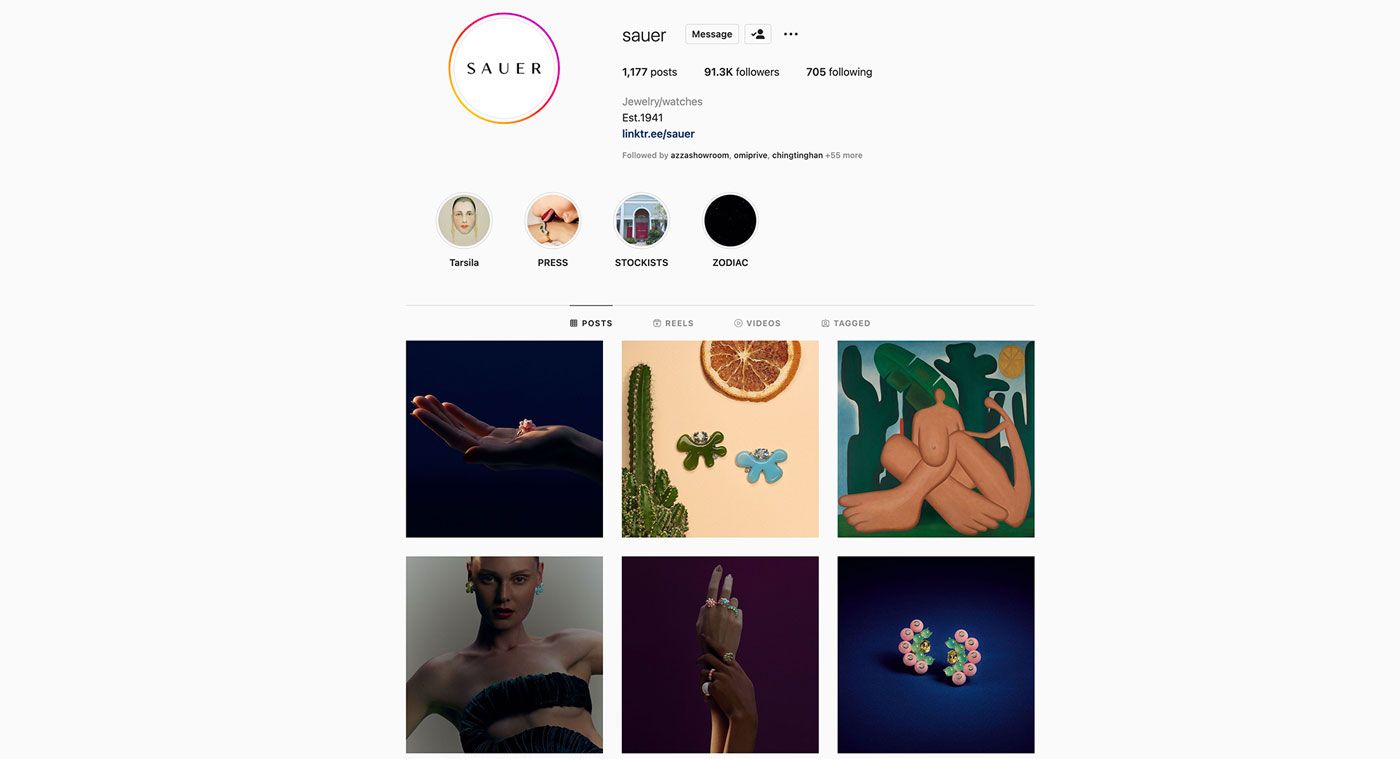 Founded in the Grand Bazaar of Istanbul in 1974, Terzihan describes its jewellery as "vibrant, sharp and iconic" with a fusion of Mediterranean and Eastern influences thanks to its current home in Lisbon, Portugal. Terzihan jewels are intricate, detailed and united by geometry, whether that's in stacking bracelet form or medallion-style pendants. Its Aztec pendants with slices of malachite, lapis lazuli, coral and white agate are emblematic of its style.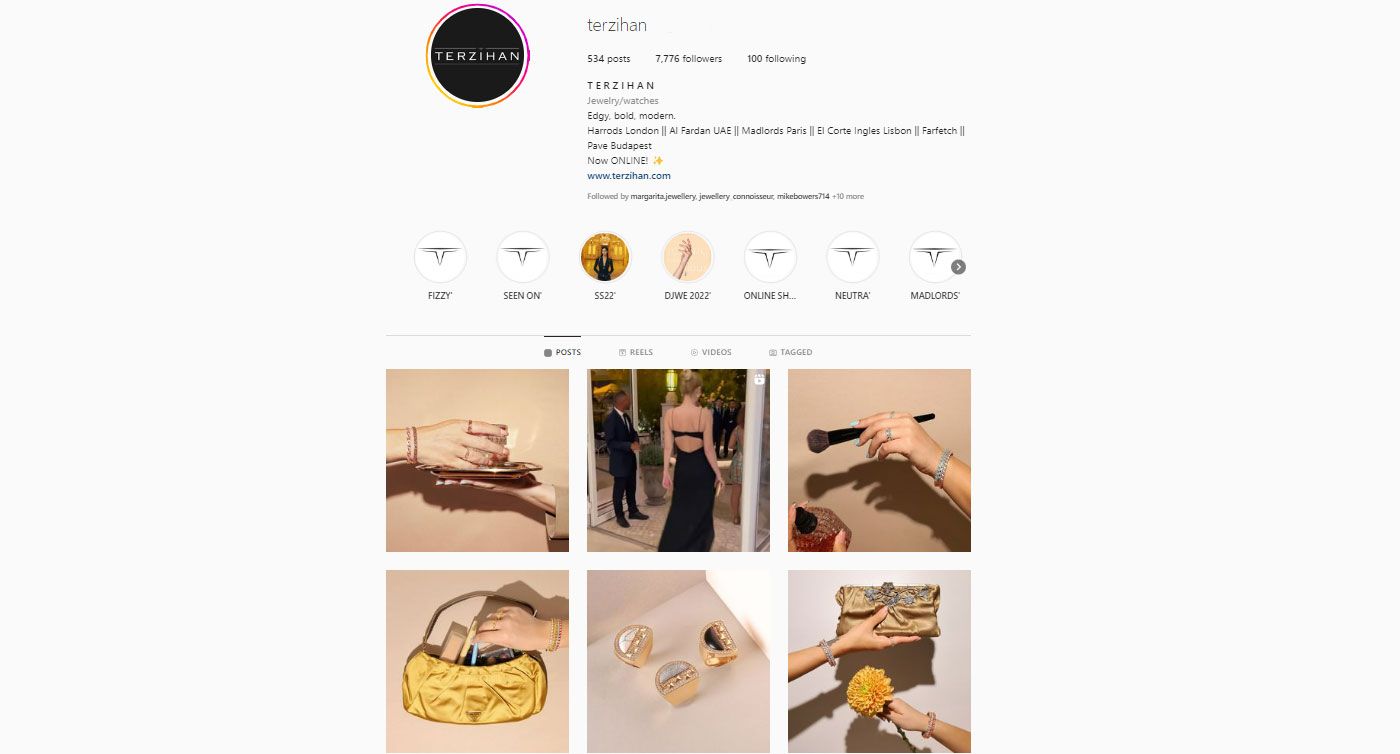 This brand isn't afraid to make a statement, so it will be interesting to see what showstoppers they bring to Couture Las Vegas this year. Its jewellery is produced in Valenza, Italy, and this tradition of Italian handcraftsmanship shines through in its collections, which span jewel-toned cabochons, layered gemstone beads, and fully paved flower and butterfly pins that are enough to stop you in your tracks.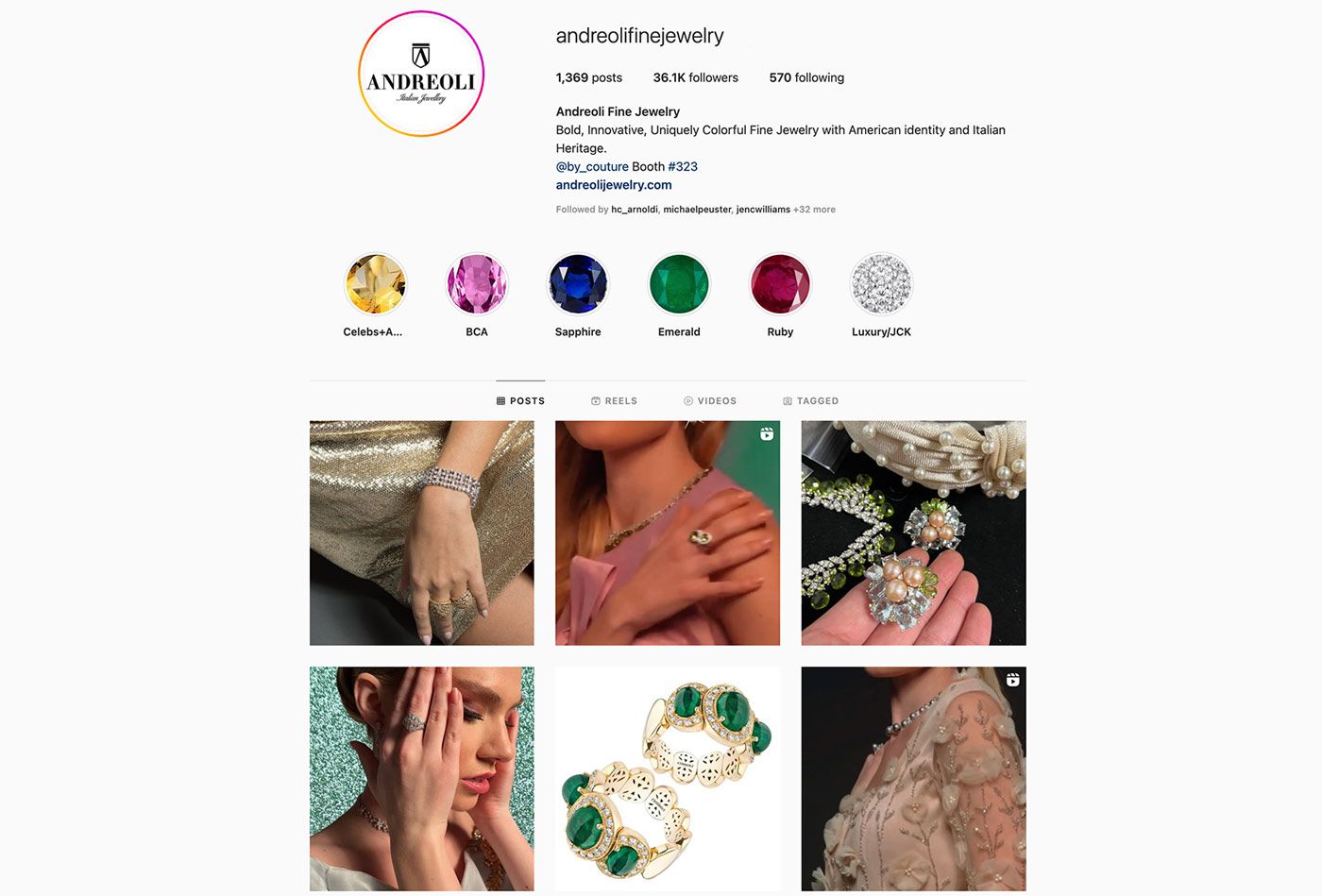 Launched in the United States in 1998, Arazi has taken the traditional eternity ring concept and updated it for the 21st century with bold colours and new settings. The brand's founder Albir Arazi is supported by his son, Josh Arazi, who is a jewellery designer and GIA certified diamond specialist in his own right. The family business will no doubt be showing a selection of fancy colour diamond eternity rings, as well as its wider selection of fine jewels.
Being unapologetically unique is something that comes naturally to American designer Castro, who started on the streets of Soho, New York, and now makes bespoke pieces for an eclectic clientele. Now living in Istanbul, Castro uses fancy colour diamonds and unusual gemstones to bring whimsical creatures and motifs to life. He produces just 35 limited pieces per year, so it will be fascinating to see what is on display in Las Vegas.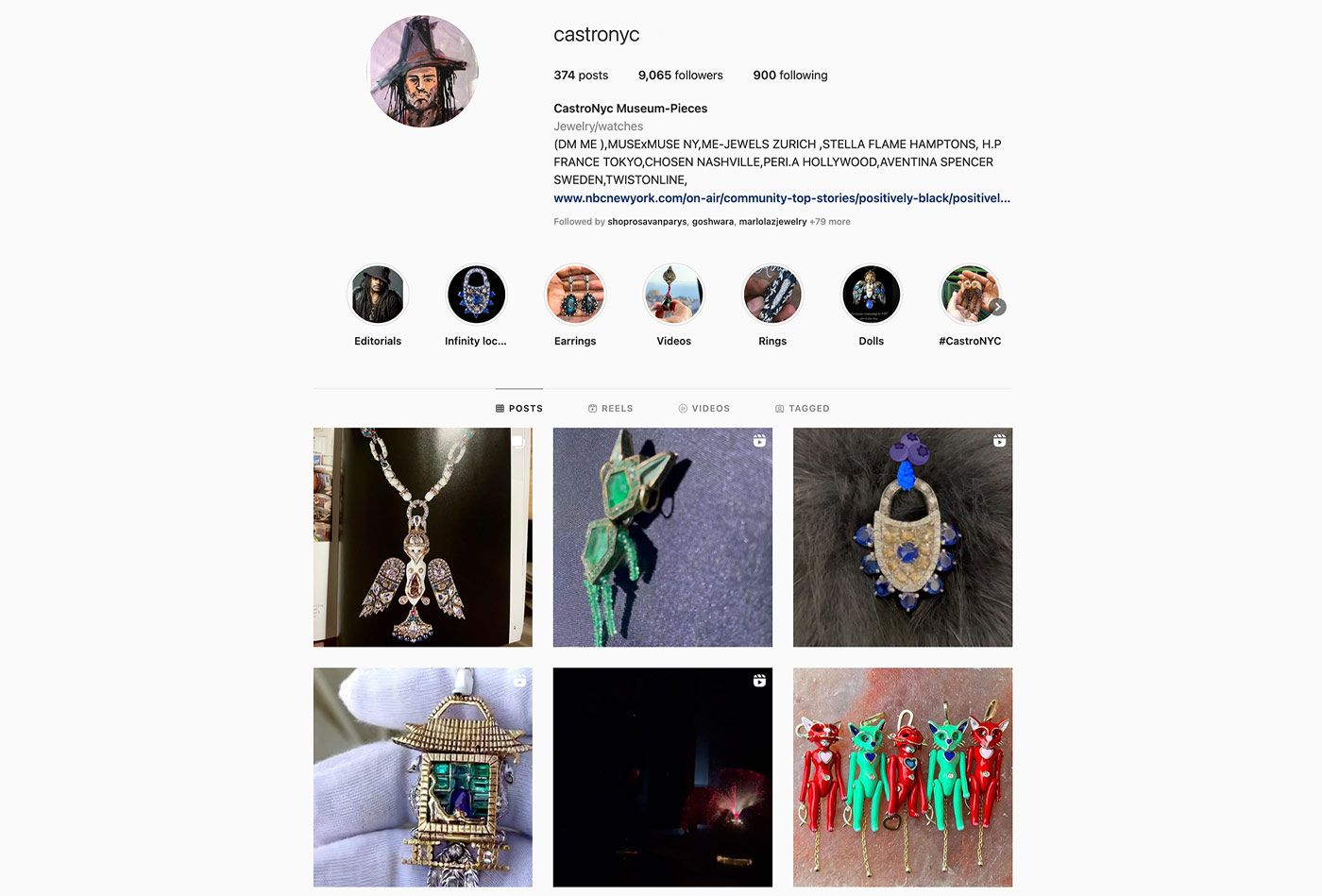 Meet Sim Atli, the creative director and designer behind SIM and ROZ – a fine jewellery brand based in Istanbul that was launched in 2018. The brand is all about interconnectivity, energy and the power of the universe to make great things happen, which is expressed through 18k gold, hardstones, diamonds and faceted gemstones. Its bestsellers have clean, geometric shapes and contrasting colours of carved gems that are ideal for stacking and layering.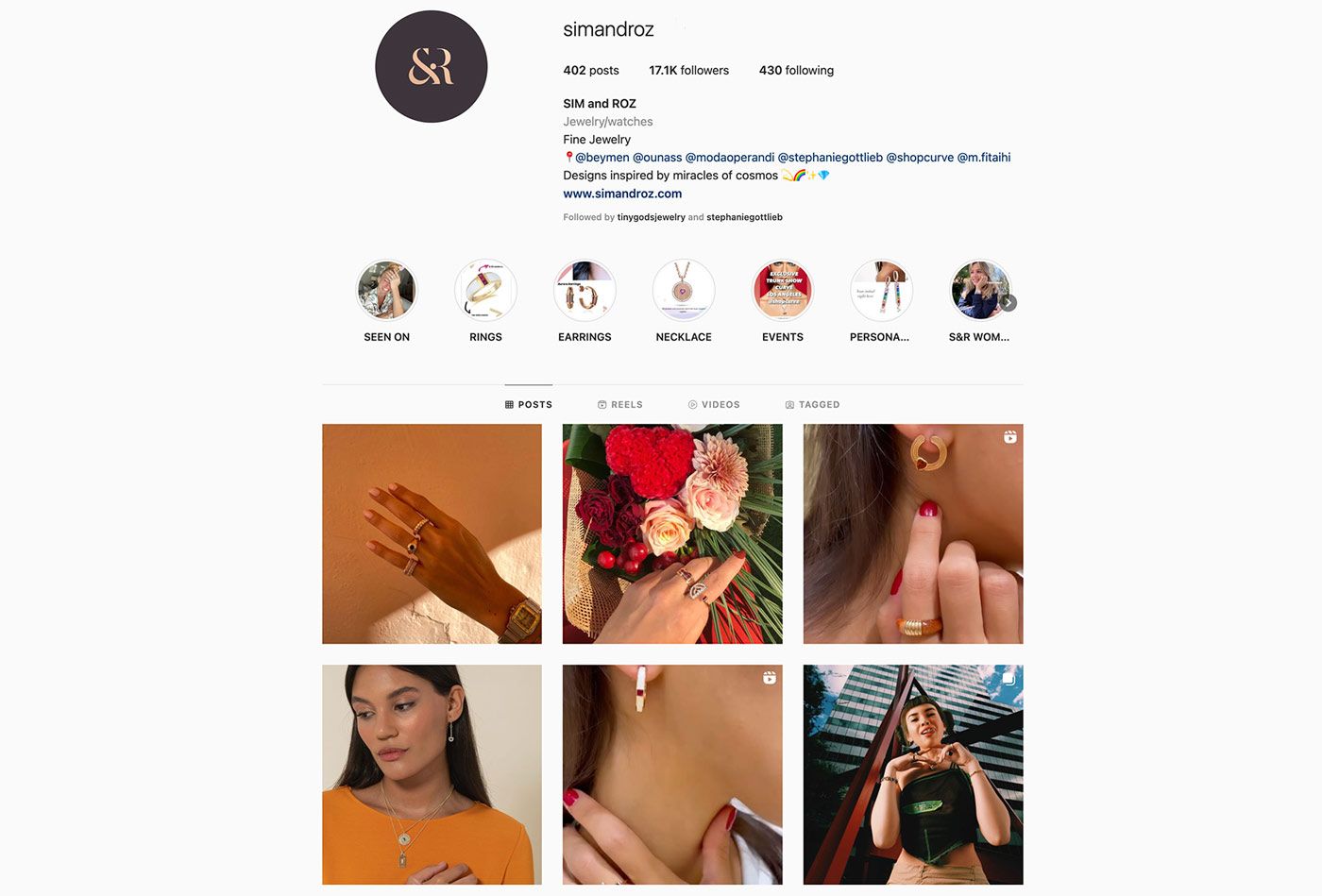 Once you've visited these debutants at Couture 2022, there are a plethora of other exhibiting brands to explore and plenty of jewels to inspire you. I hope to see you in Las Vegas from June 9-12 and tell you about the creations that have sparked my imagination… many of which will land on my Instagram and perhaps on the pages of this website.