Jewellery is a form of adornment, but it is also a type of talisman that we wear – a representation of ourselves, our moods, our histories and the cultures we descend from. Fine jewellery brand Tabayer describes its pieces as "objects of protection," which stems from the belief that jewellery is "rooted in the exploration of ancient wisdom".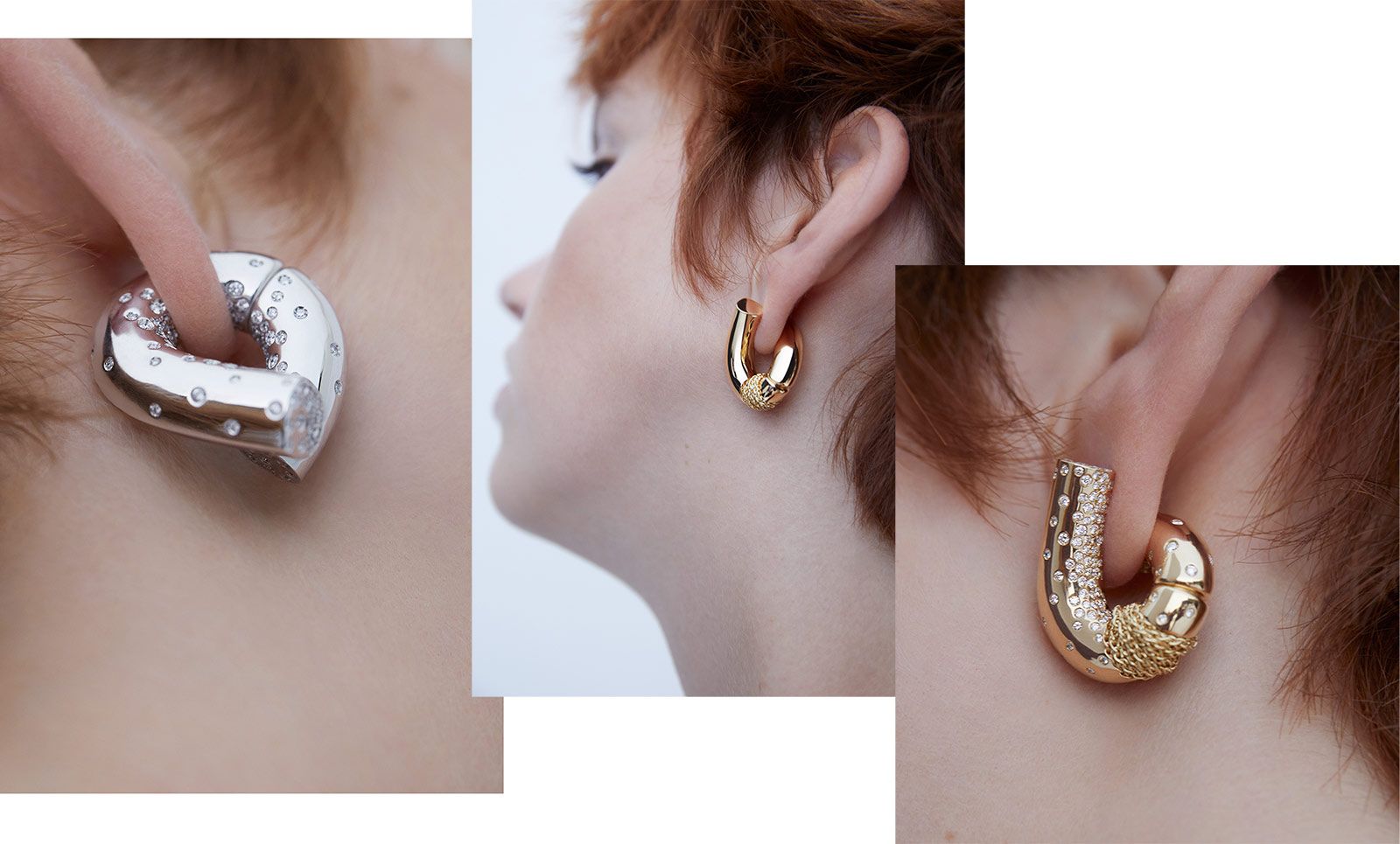 Tabayer is inspired by the brand's Founder, Nigora Tokhtabayeva's upbringing between Uzbekistan and America. She is deeply influenced by her grandmother's belief in jewellery as spiritually power objects. Growing up in America, Tokhtabayeva noted amongst her friends from across the world that amulets are often linked to their respective cultures, traditions and religions. This inspired the idea to create a new amulet that can be worn by anyone, which became the core motif of the Oera collection, in which Tabayer redefines the amulet and brings a new universal symbol of protection.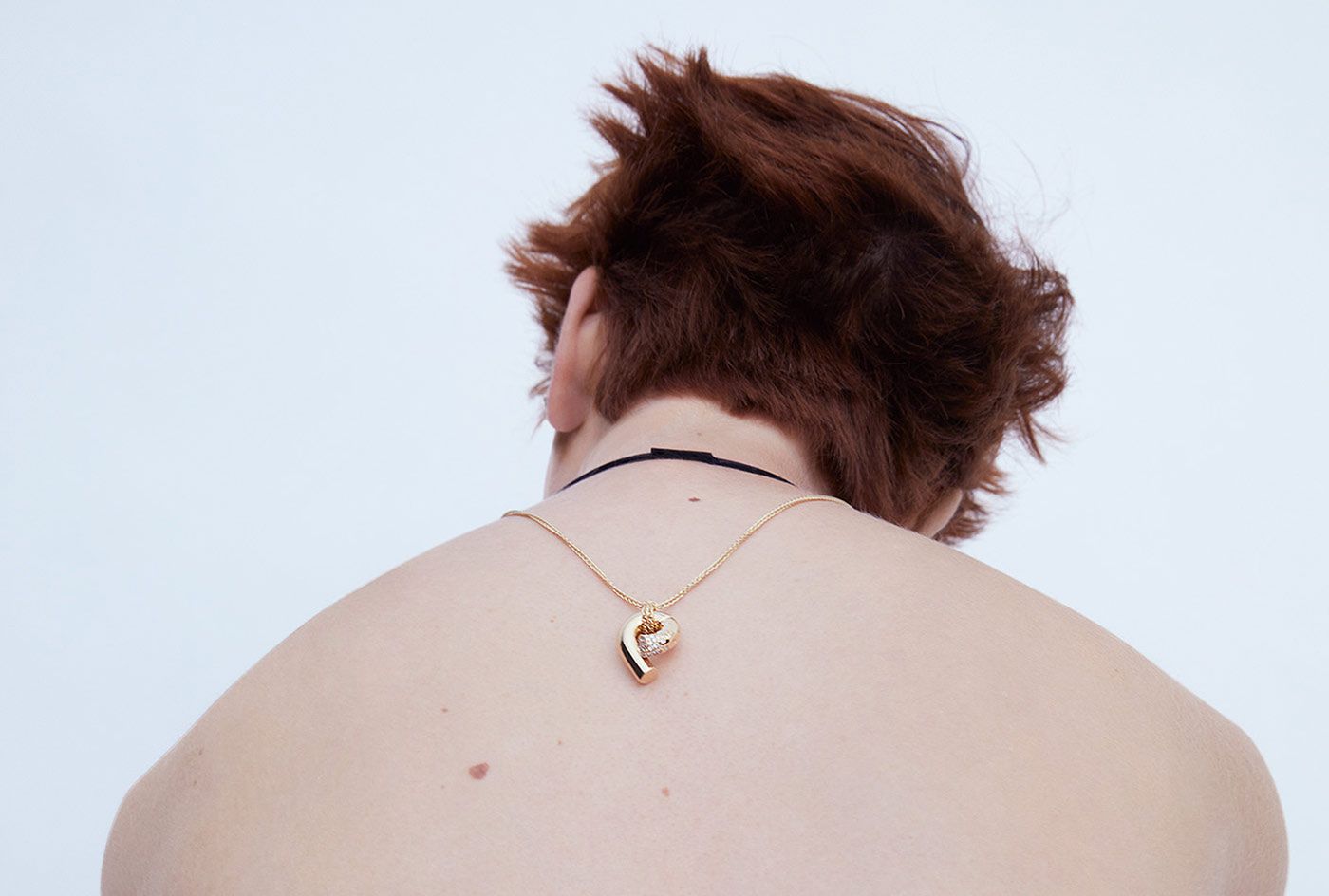 There's a sculptural quality to the Oera collection, which will be presented at Couture in June, but also a clean, contemporary aesthetic that is easy to appreciate. The name 'Oera' is inspired by a single motif – Inanna's knot – a symbol of the ancient Mesopotamian goddess Inanna. The brand describes it as a "purist interpretation of a sacred knot, inspired by the Modernist sculpture of American artists Isamu Noguchi and Alexander Archipenko". It also has a pleasing stripped back quality, as if we are getting right to the heart of yellow gold, and asymmetry that adds a touch of irreverence. The collection features 15 designs, available in a number of variations but predominantly in a monochromatic palette of yellow gold, diamonds and diamond pavé. A selection is available in white gold and diamond pavé.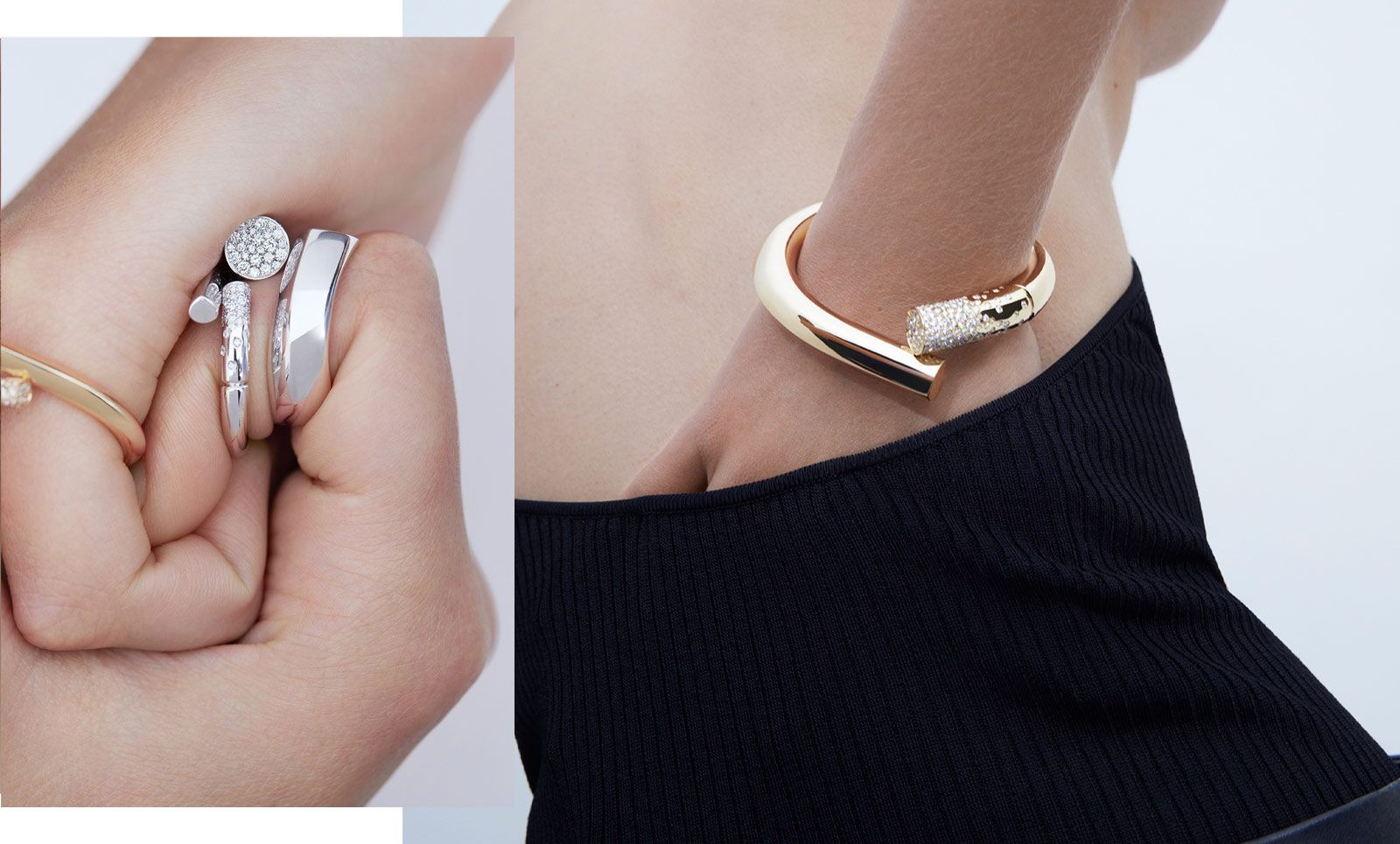 And in case you were wondering, Inanna was the ancient Mesopotamian goddess of the morning and evening star, the lady of heaven and the first daughter of the moon. Inanna's knot was a symbol of fertility and protection, and a reflection of her multifaceted personality, which spanned sister, seductress, warrior and wife. With this context, it's easy to see where the shape of earrings, bracelets and rings has come from, and the sensuality that underpins each curve.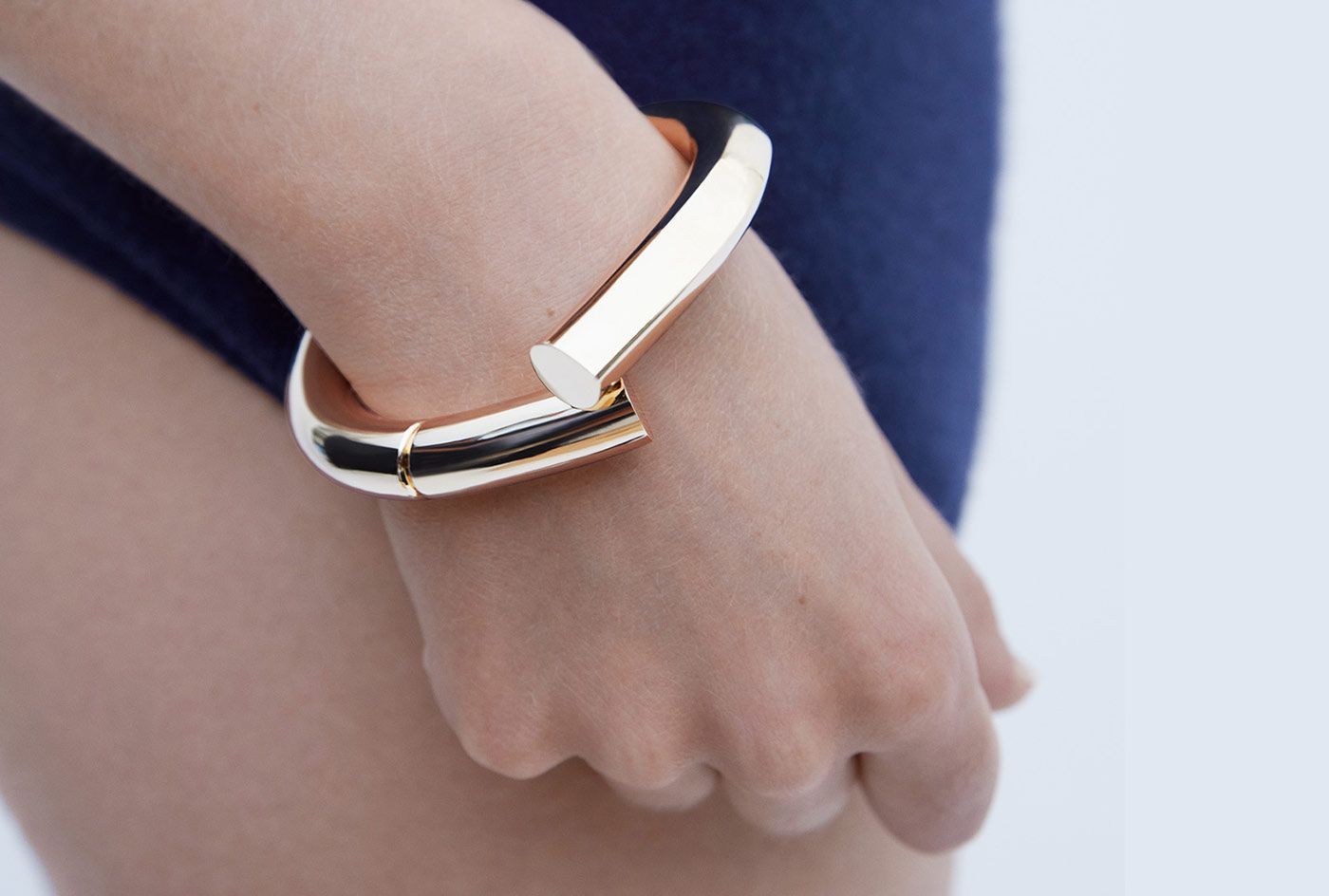 The brand also prescribes to the idea of jewellery as a "guide and guard" that can be there with us on life's journey. As a result, its pieces have a push-pull between fierceness and vulnerability that's quite intriguing!
"Tabayer was created for independent women who embrace their vulnerability and find their power in inner resources," explains the brand's website. "Tabayer pieces are adornments that lend a sense of safety and confidence, a private repository of strength."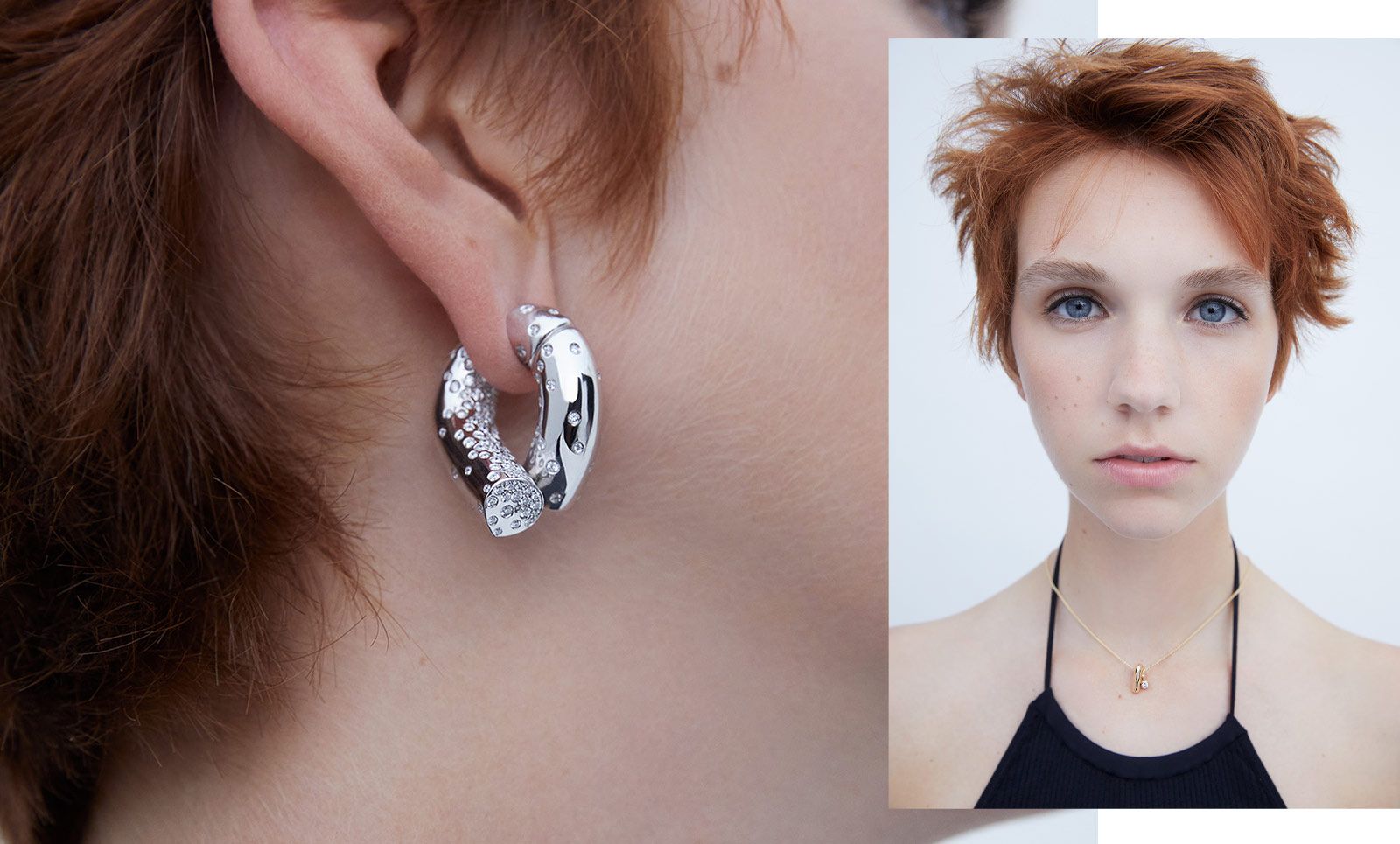 Tokhtabayeva was born in Uzbekistan and spent her formative years in the United States. She hails from an artistic family – her father was an architect and her mother a fashion designer – but it is the connection to jewellery as an "expression of spiritual and cultural consciousness" and a passion for modernist and abstract American sculpture that has shaped her path most profoundly. While amulets have always been part of her family tradition, Tokhtabayeva cultivated an interest in the history of metaphysical protection through "researching its connection to all dimensions of human thought, from mythology and history, religion and philosophy, to literature and art, recognising its role in shaping the very origins of jewellery". This esoteric back-story to the brand is worth remembering when you browse its collections, which are crafted in Fairmined gold and set with diamonds.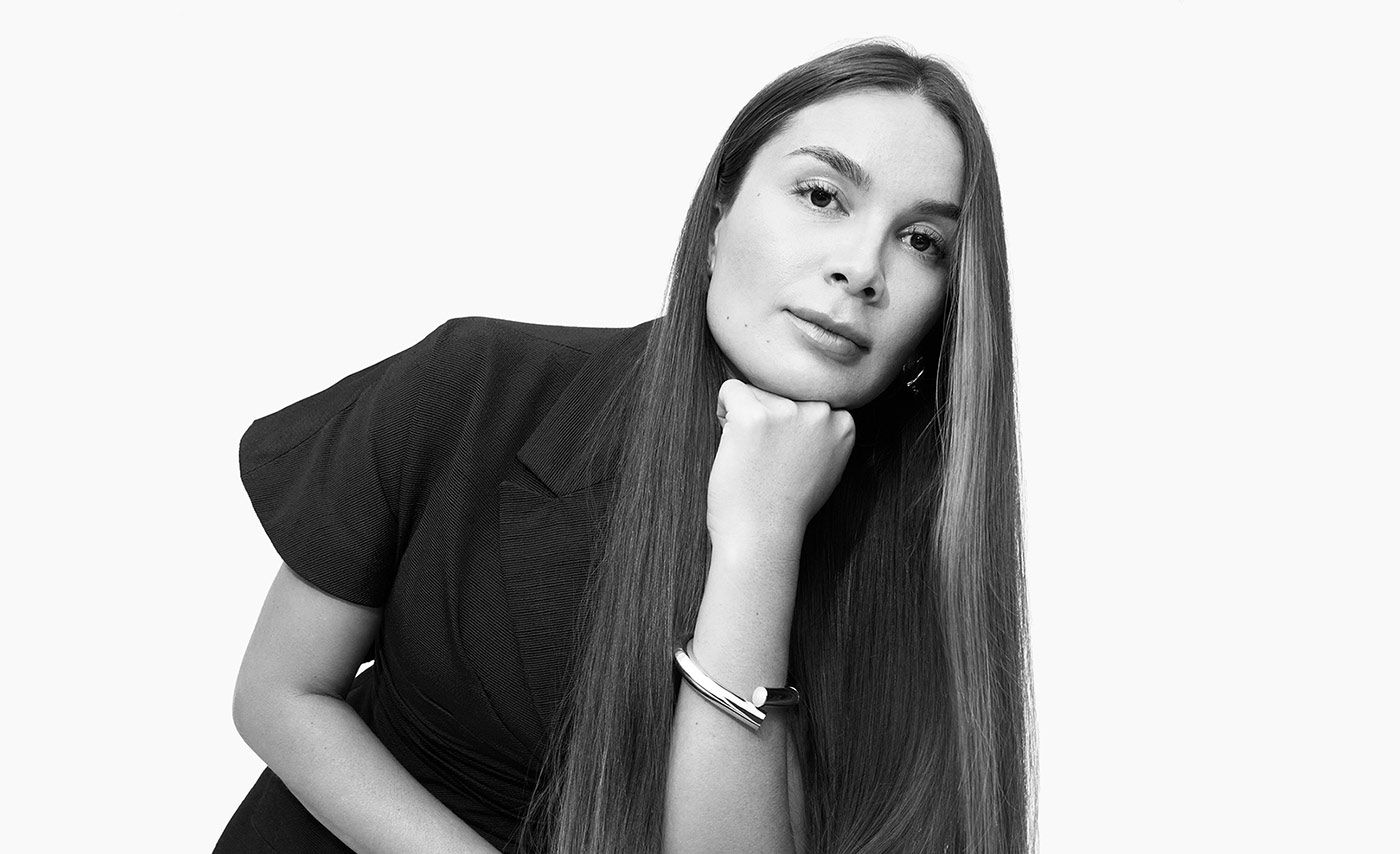 Aside from this storytelling, Tabayer has other core pillars that shape its approach to jewellery, notably its "deep commitment to protecting the earth". Its Italian workshop is a member of the Responsible Jewellery Council, thereby fusing traditional handcraftsmanship with socially responsible practices. The brand also exclusively uses Fairmined gold and supports Every Mother Counts – a charity that is close to Tokhtabayeva's heart and supports women with pregnancy and safe childbirth.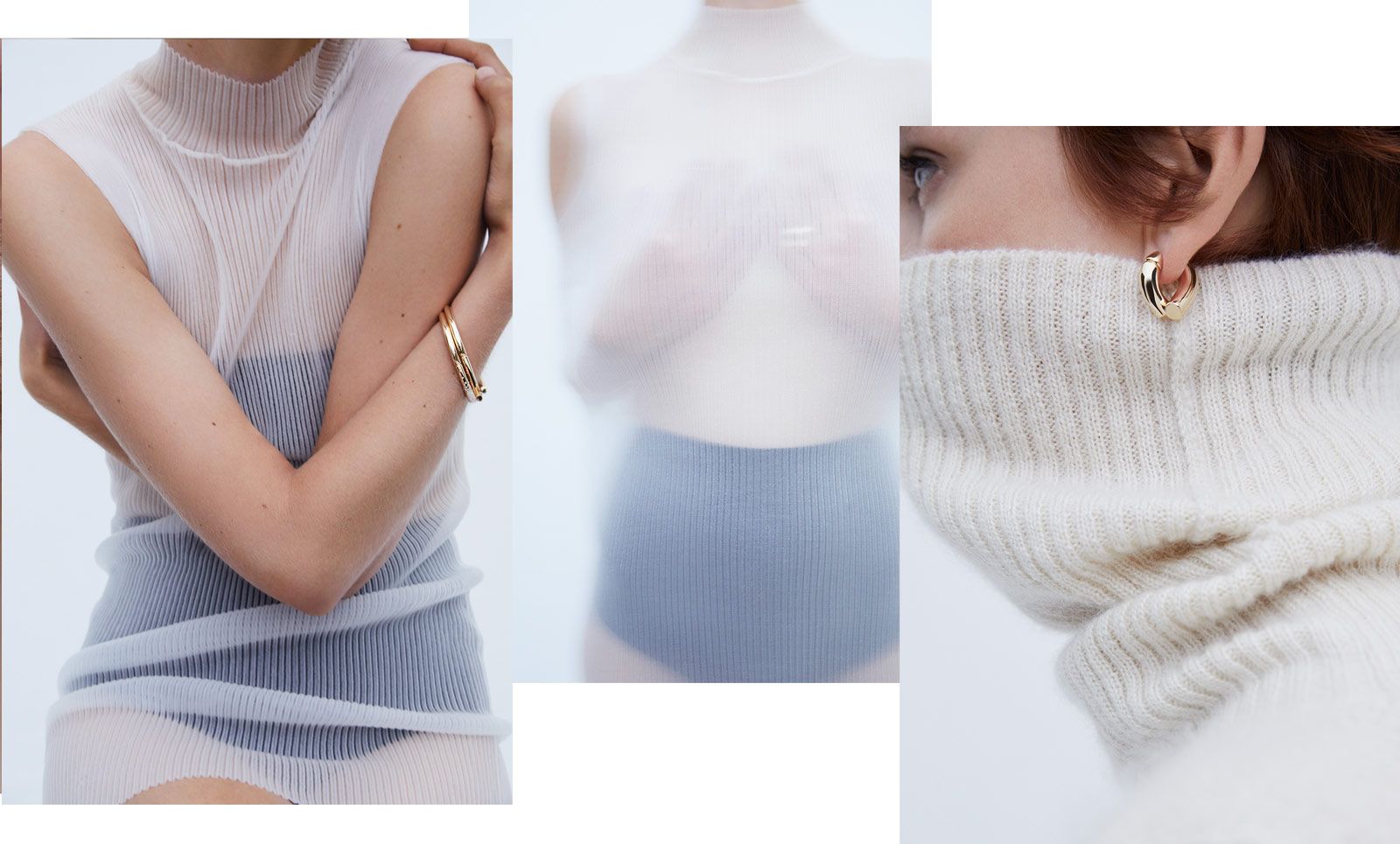 The new symbol of protection is quickly finding appreciation—the brand is stocked by Saks and is launching on Moda Operandi in June. If you are visiting Couture Las Vegas Show (June 9-12) this year, this is the ideal opportunity to see Oera, which is Tabayer's latest 'letter' in its "alphabet of protection". If you are looking to feel nurtured by jewellery, safeguarded, protected and perhaps a little inspired by ancient history, this is a promising place to start.