Totalling 360 pages and published by ACC Art Books Ltd., 'Women Jewellery Designers' offers a wealth of information which is divided into three sections: part one covers 'The Awakening' of female designers which occurred between the two world wars; part two details the post war to the eighties; and part three discusses the present day. Juliet Weir-de La Rochefoucauld pair her beautifully written text with a consistent layout of large, illustrative images that allow readers to truly immerse in the world of precious jewellery created by women of different times and understand their personal style.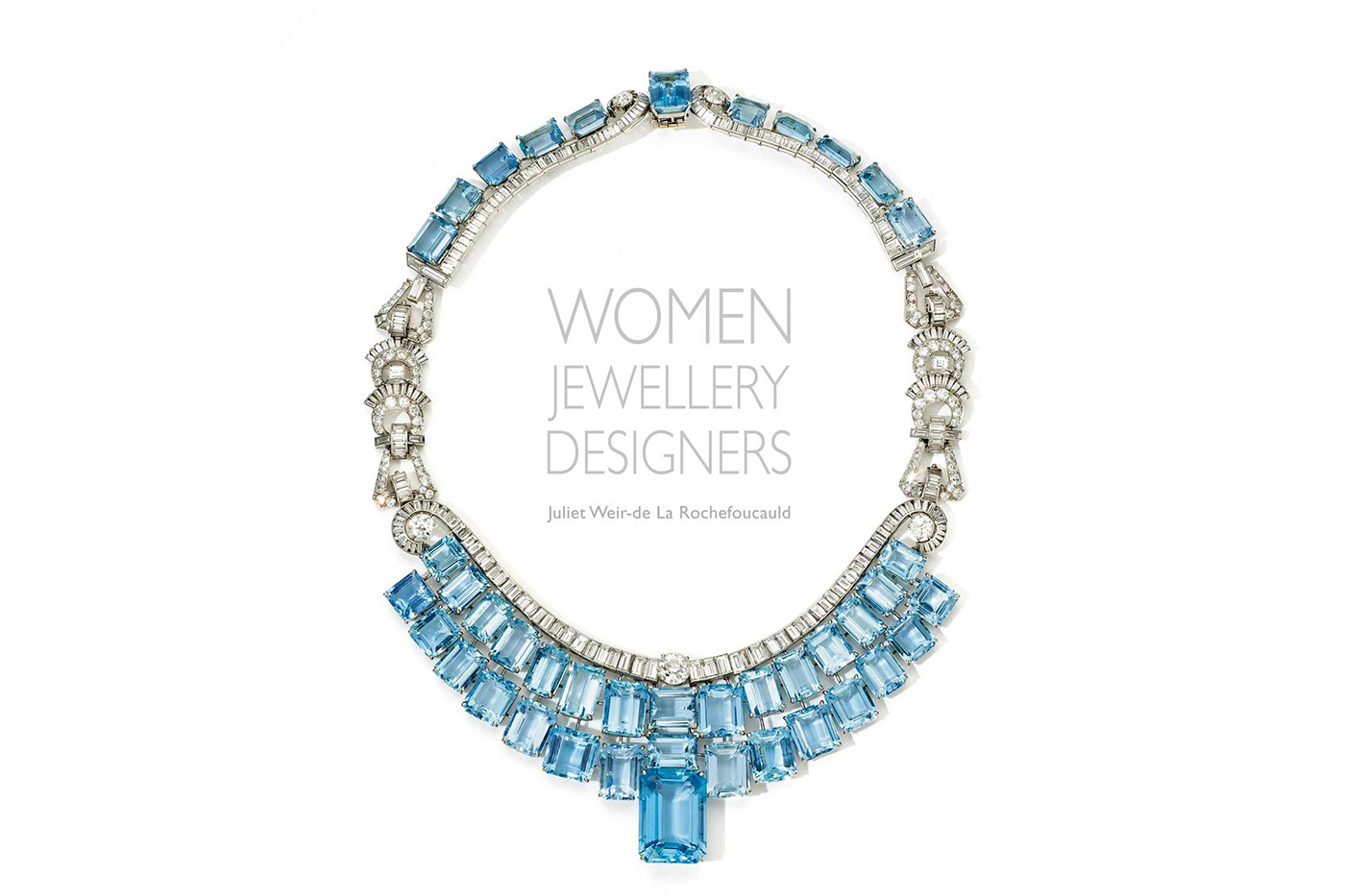 The introductions to all three chapters explain the awakening of jewellery design alternately during the time periods between the great world wars, the post-war boom, and then the present day. It was a pleasant surprise to discover that katerinaperez.com was name checked by the author in the introduction to part three as one of the best jewellery blogs. The author also asserts that the landscape of the jewellery industry has changed in so many ways: "websites, blogs and vlogs are where most people will discover a jewellery designer's work for the first time. Bloggers and vloggers have a huge influence in this world, as they recount and give very opinionated advice on events such as exhibitions and auctions, and the new designs and jewels making their 'stage' debut."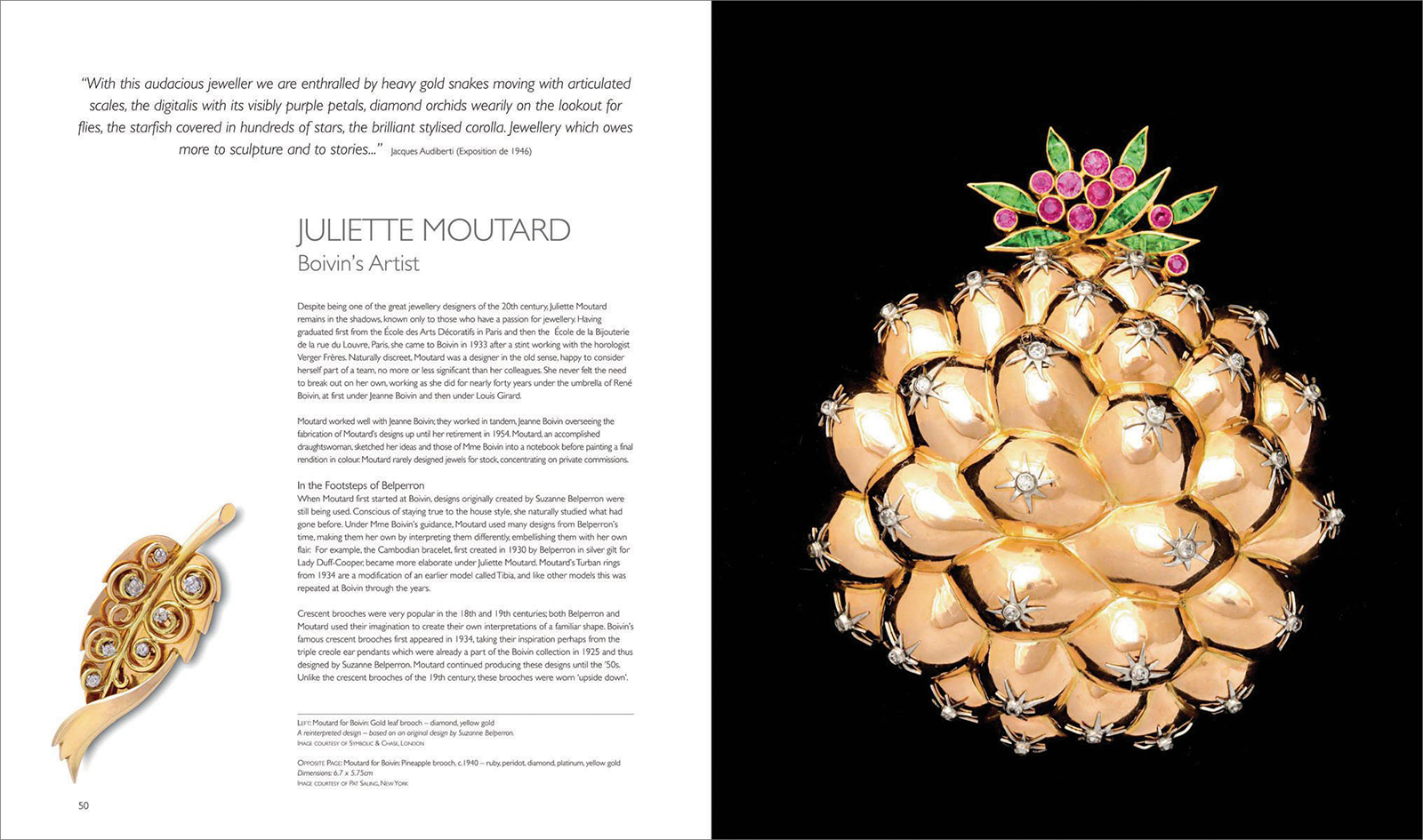 The brief synopsis of the era which each chapter of the book covers, and the chronological order really help the reader to understand the significance of the contributions to the jewellery industry made by the female designers. Michelle Ong, Suzanne Syz, Cindy Chao, Lydia Courteille, Victoire de Castellane for Dior and Claire Choisne for Boucheron are all profiled, with six pages of images and text dedicated to each one. If it were possible, I would add Solange Azagury-Partridge - who many would argue is one of the most surreal and irreverent jewellery designers of modern times - though she is mentioned in passing as the former Creative Director of Boucheron.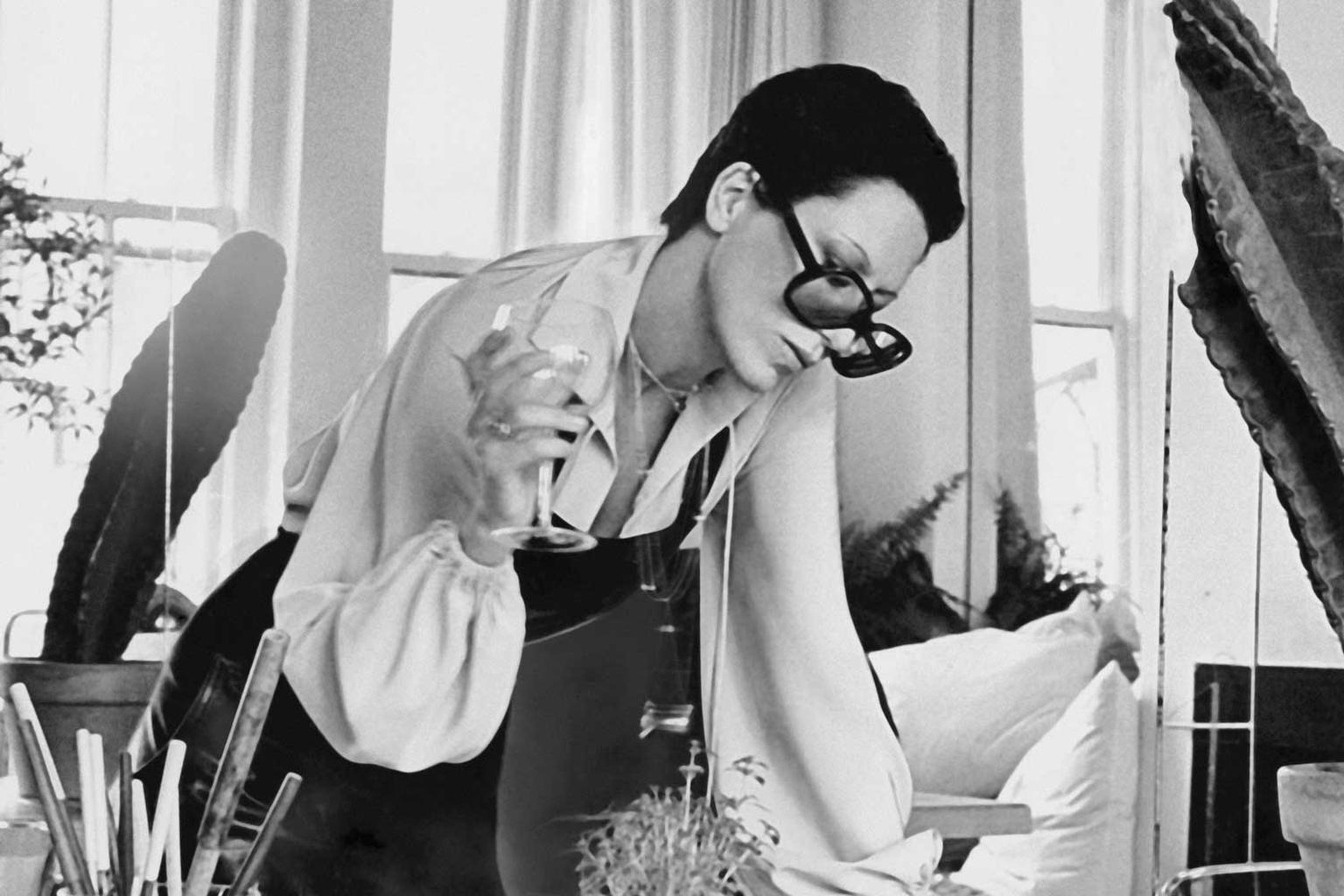 "Creativity never closes shop and it is an exhausting round of production, social media and shows - it is not for the faint of heart and the result is a group of passionate, creative and savvy women," says Juliet Weir-de La Rochefoucauld.
The female jewellery masters which paved the way for jewellery as the art form it is today are all featured in depth, with crucial quotes, historical reference points and detailed photography that illustrates the importance of their pieces. Jeanne Toussaint of Cartier, Juliette Moutard of Boivin, Suzanne Belperron, Elsa Peretti - and, of course - Coco Chanel, are all highlighted in the 'Women Jewellery Designers' book.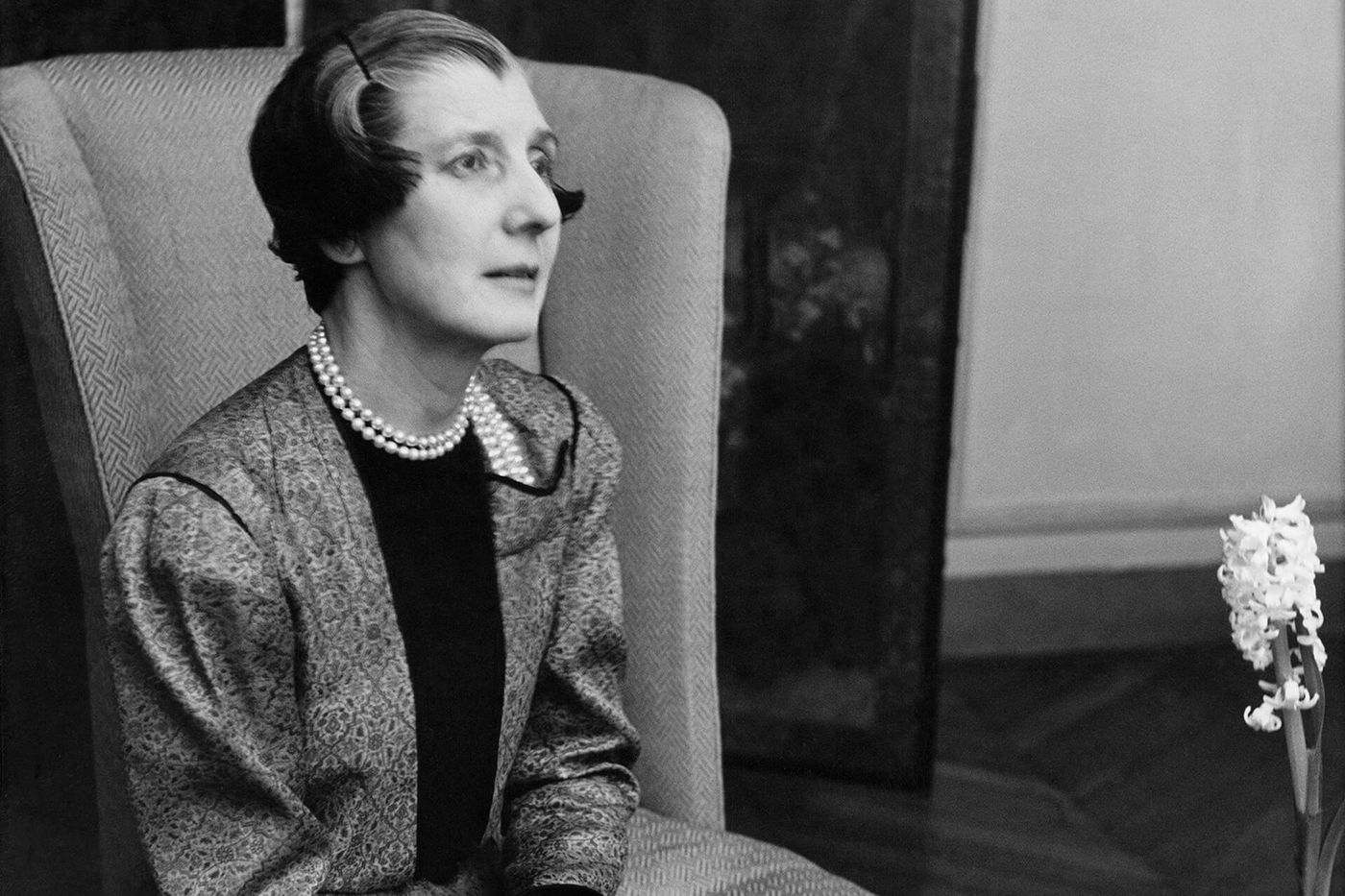 It is simply impossible to include every single woman who contributed to the development to jewellery design in the book, so if you have not found your favourite designer, maybe tell Juliet about it, and she might write the second edition of 'Women Jewellery Designers'.