Anyone who loves design would be thrilled to receive a piece baring the name Georg Jensen. The Danish silversmith was and still is perceived as a master of minimal and clean design. Even their Christmas tree decoration set and wreath are both sleek and stylish. Each piece is traditional, yet still true to the chic and timeless Jensen style. Available in silver and brass plating, these are the ultimate luxury decorations which will be loved for many years to come.
For the gemstone fanatic who loves a beautiful coffee table book, 'Ruby: King of Gems' by Joanna Hardy would be just what the doctor ordered. This second book by the author is already selling out, following the success of her first book on emeralds. In the ruby edition, Joanna tells us about this highly coveted gemstone, its history and some of the most important ruby jewellery ever made.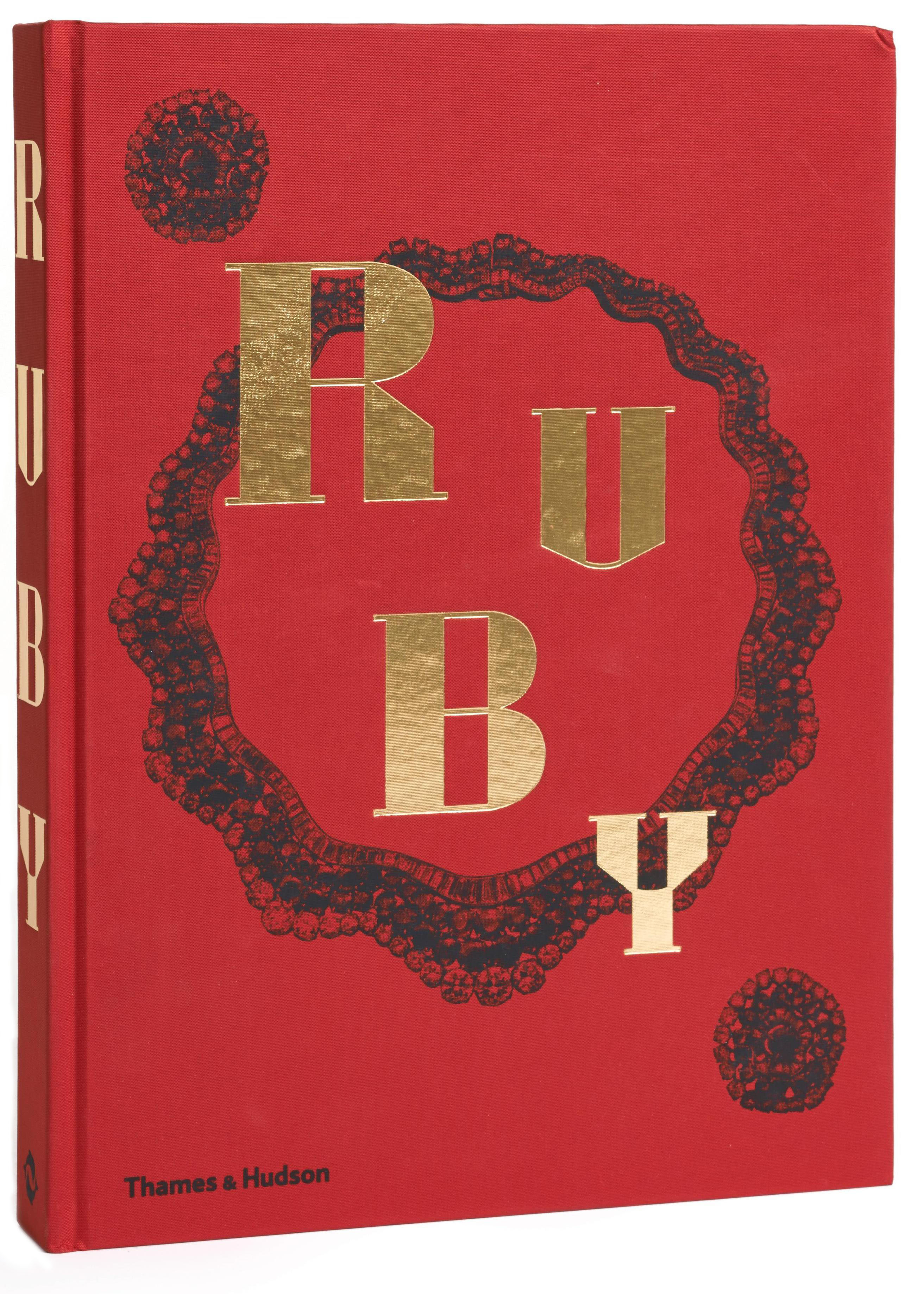 Buccelatti are known for their fine jewellery heritage, but they also transfer the skills and attributes needed to create exceptional jewellery into their wealth of fine silver homeware and ornaments. Enormous yet ornate candlesticks and centrepieces would be certain to delight, but for a more personal gift, why not invest in the range of animal ornaments? From a stately eagle atop a crystal boulder, to a sweet, delicate sparrow, the quality and detail of these pieces is what makes them truly worthy of the luxury gift title.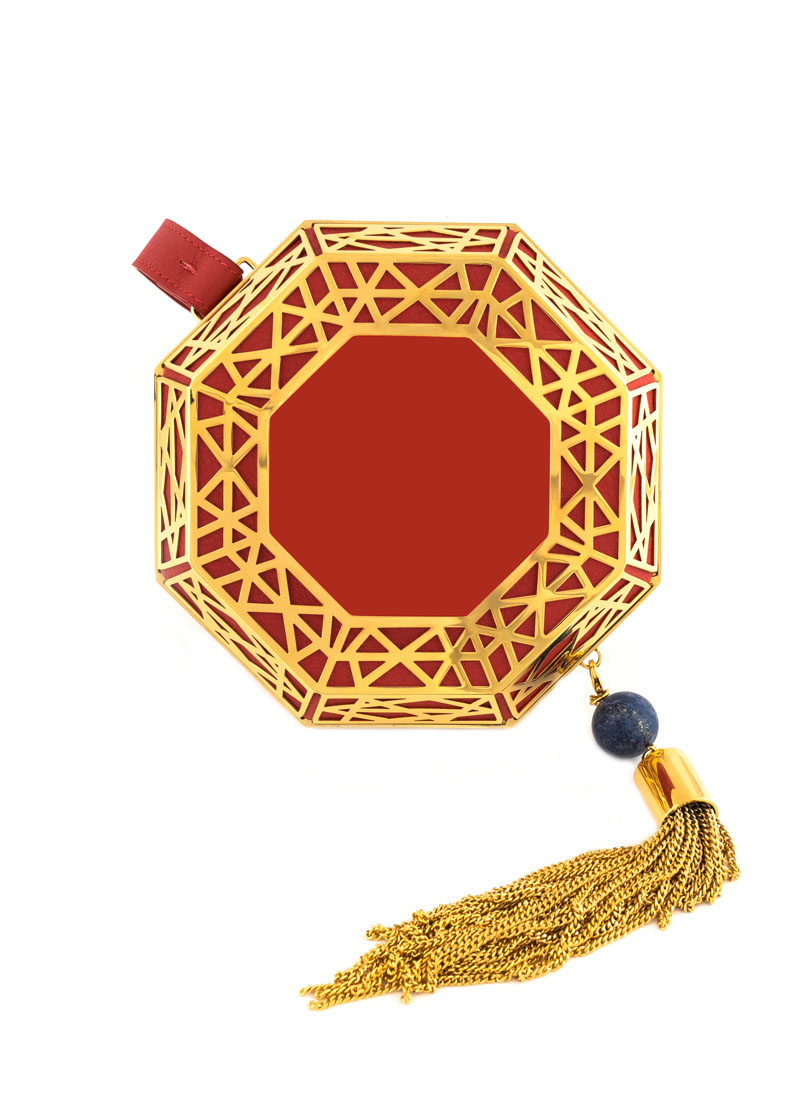 Noof boutique have created the 'Mimi' minaudière - representing a perfect marriage between jewellery and accessories. Clutches and evening handbags by this Middle Eastern brand all boast distinctive style created using Perspex with hard shell leather, 18k gold plated brass frame and lambskin to line the interior. A truly extravagant and sumptuous gift, don't you agree?
The excitement of opening the famous blue box is unparalleled. Although Tiffany&Co. are renowned for their silver jewellery and engagement rings, one will find a variety of engraveable home décor items and everyday accessories. Letter openers, money clips, cups, straws, rulers and many others gifts can be embellished with initials or a short message even with a purchase online.
Asprey's deluxe Christmas cracker is bursting with sterling silver trinkets which will last well beyond the festive lunch! Each year the British brand introduces a new set of gifts that are both fun and functional. For the 2017 edition Asprey's offer to choose between a nail file, a bottle opener, a set of enamel cufflinks, a variety of jewels, a miniature picture frame and more. All of these gifts can be embellished with engraving of your choice to make them even more special.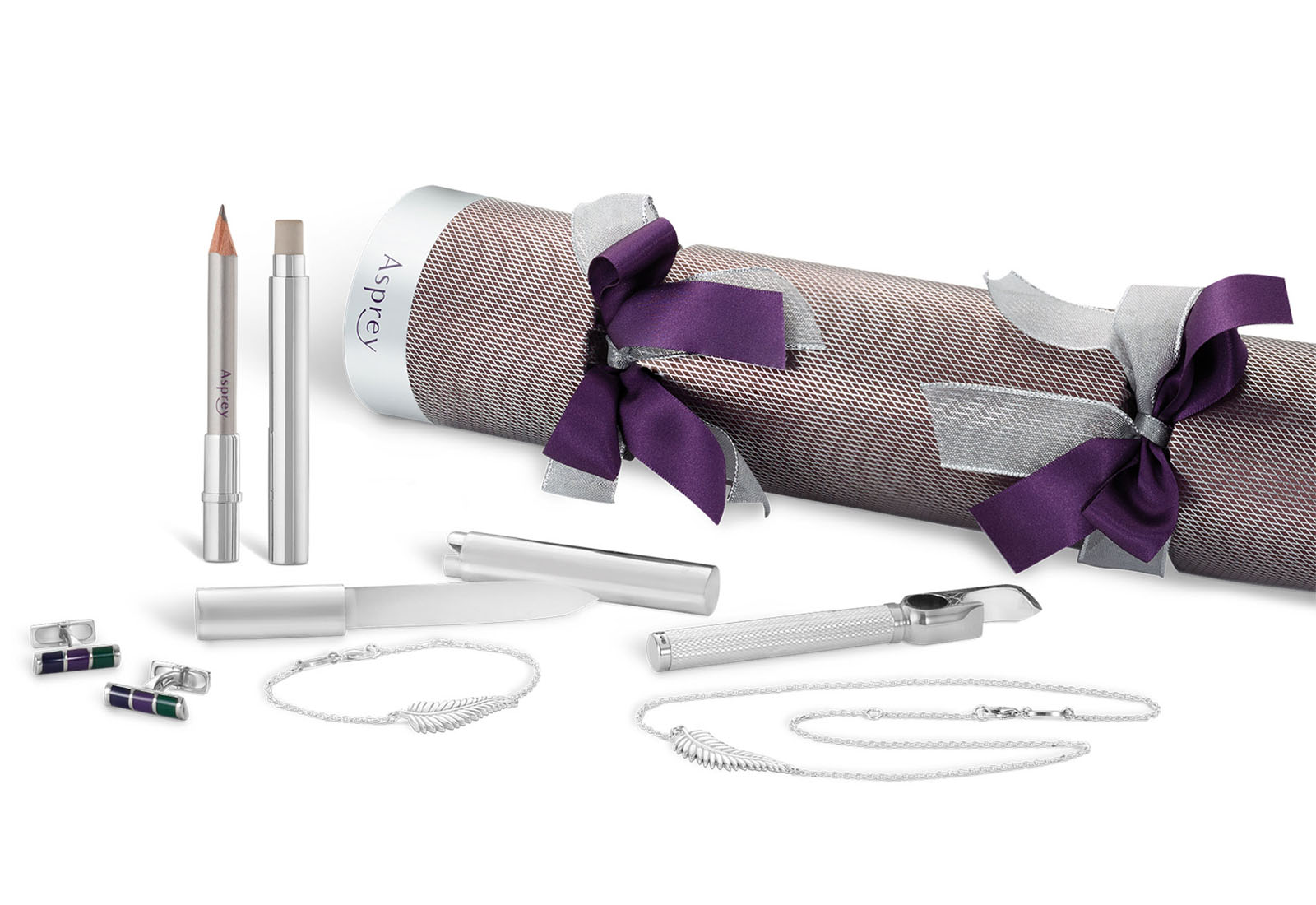 I am sure every jewellery lover faces the dilemma of how to transport their precious pieces safely, in an organised manner, and in the luxury which jewellery deserves. Annoushka's combination of a travel case and jewellery box is large enough to contain the essentials of even the biggest collection. It is decorated in golden snakeskin print on soft lamb's leather – a thoughtful and smart gift option for any glamorous globetrotter.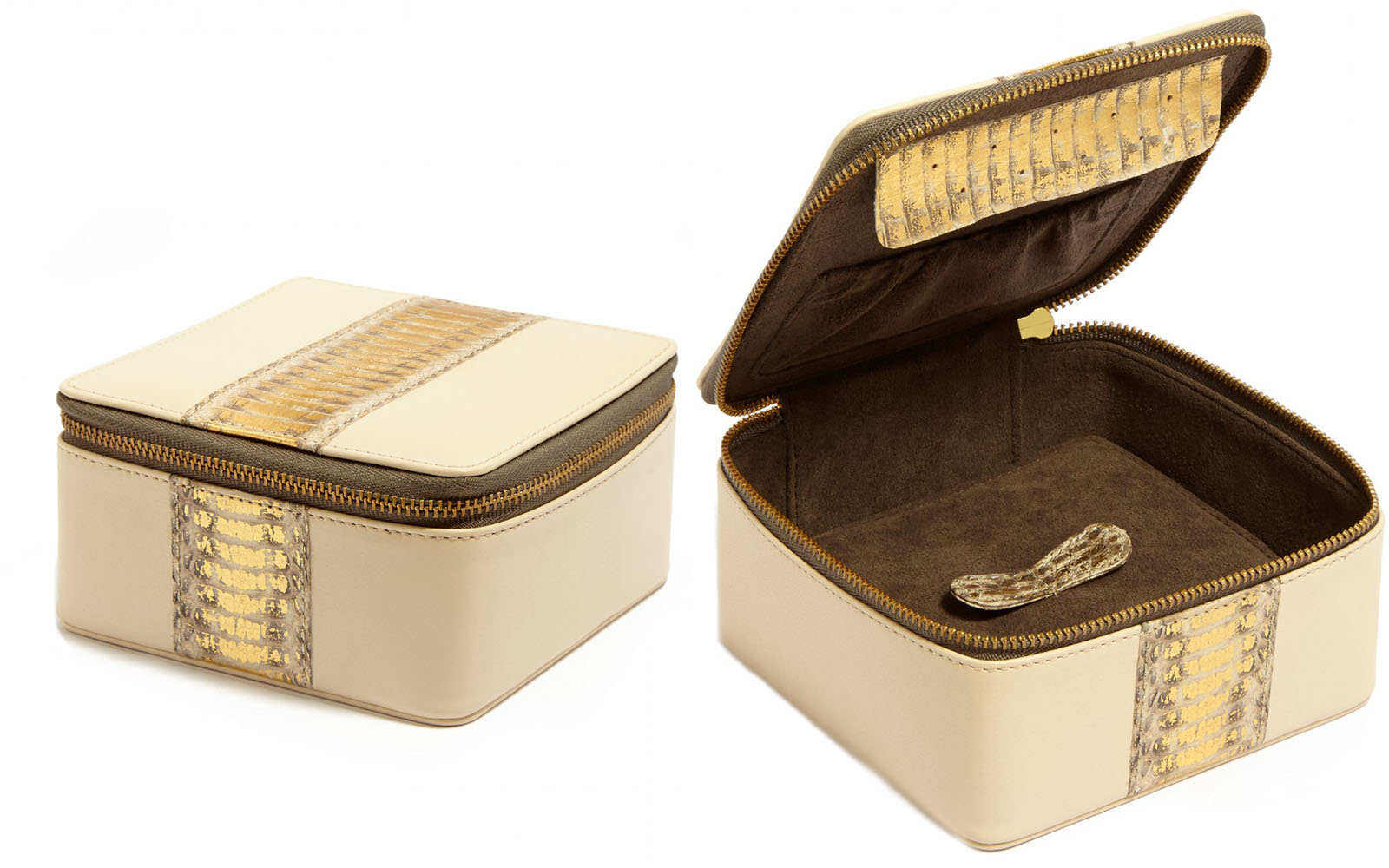 Gift giving is all about the personal touch, and any of these jewellery-relates pieces would garner a joyous reception from those who appreciate the beauty and craftsmanship in luxury jewellery – not forgetting to treat yourself too!