The perfect beauty of nature's handiwork has attracted human attention since time immemorial, with people seeking to surrounded themselves with prodigious, stunning flowers, their images and their forms. Jewellery has emerged as a key way to perpetuate flowers' fleeting beauty, and sometimes to surpass it. What lengths jewellers will go to in order to imitate nature!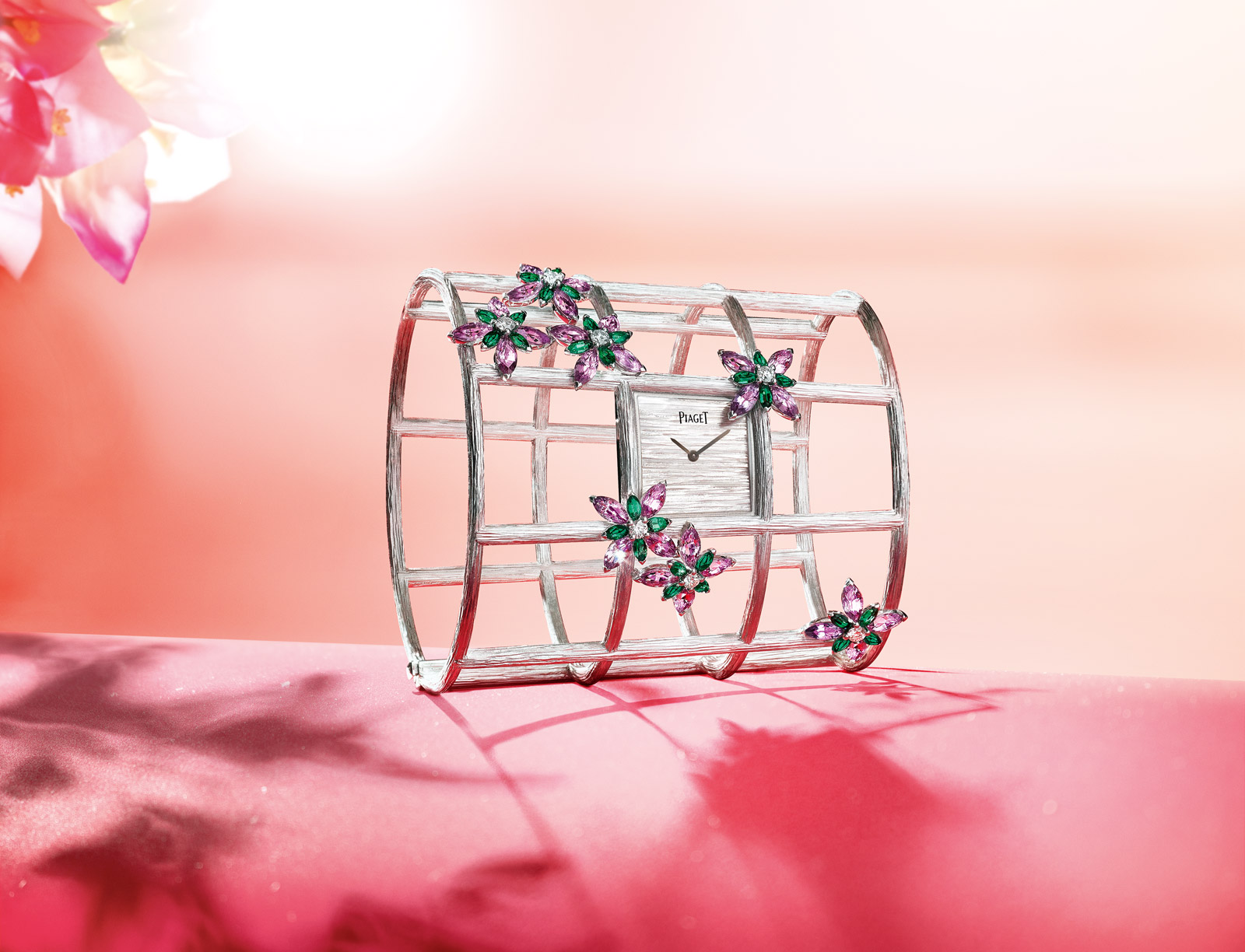 Stenzhorn and Van Cleef&Arpels use their unique 'invisible setting' technique to emulate delicate petals, encrusting their curves; Dior employs bright varnish palettes to recreate any shade possible; Maison Tabbah and Caratell find gemstones in vibrant tones, echoing nature's authentic motifs; Hemmerle and Aida Bergsen utilise traditional jewellery metals and more innovative ones to convey natural forms. It might be that the only thing jewellers haven't learned is how to make their pieces emit a flowery fragrance!
Decorating a pieces with a floral theme is, in my opinion, timeless: a symbol of freshness, of spring, of revival – and one that is always relevant. At the 2018 Spring/Summer catwalk flower embellishments were a hot trend adopted by such brands as Saint Laurent, Burberry, Chloe, Louis Vuitton, and Dolce & Gabbanna. You ought to join them!