This year, the British brand showcased several new watches that deserve particular attention: the 'MasterGraff GyroGraff' models and the high art series 'Metiers D'art Master Graff Ultra Flat Tourbillon'.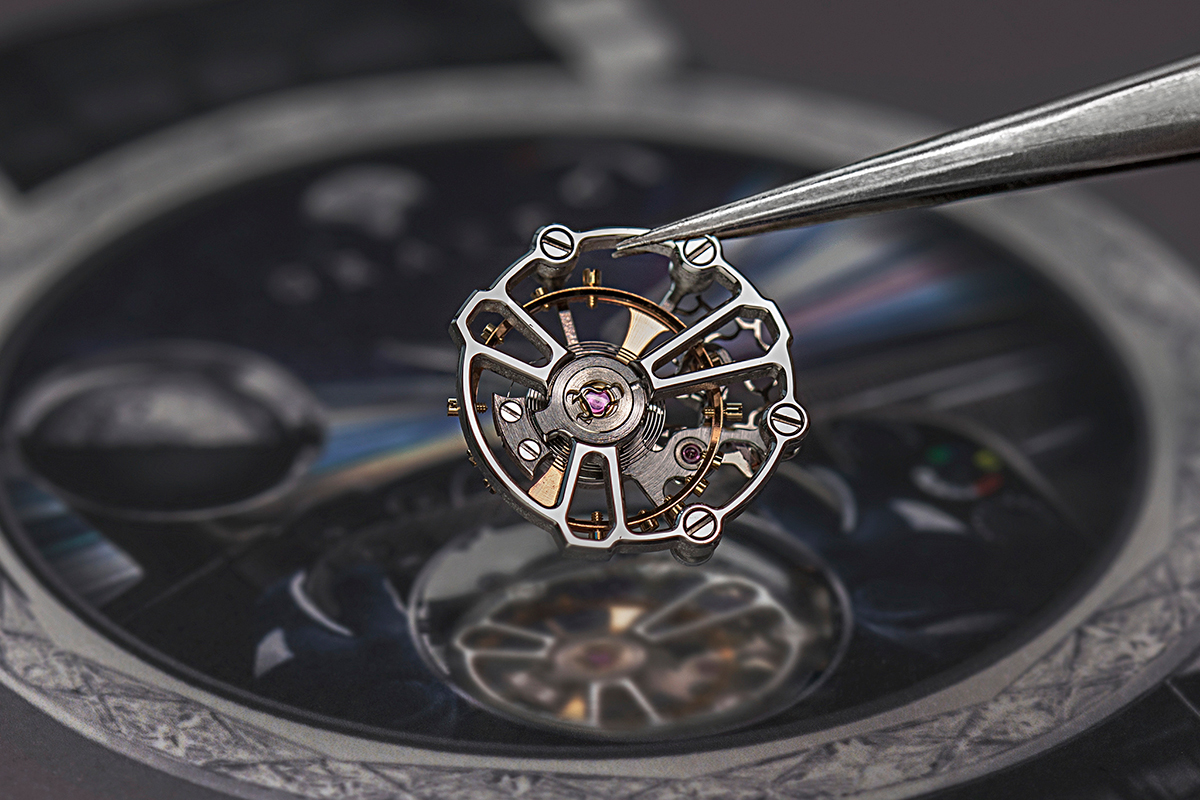 "New watch faces have become a reflection of the finesse and professionalism of our craftsmen as they pass from generation to generation the revered traditions of ancient techniques," explains Nicolas Sestito, the General Director of Graff Luxury Watches. "Their complexity and variety surpasses all of our previous accomplishments – these really are revolutionary works of art that demonstrate an unrivalled skill, but can be worn daily."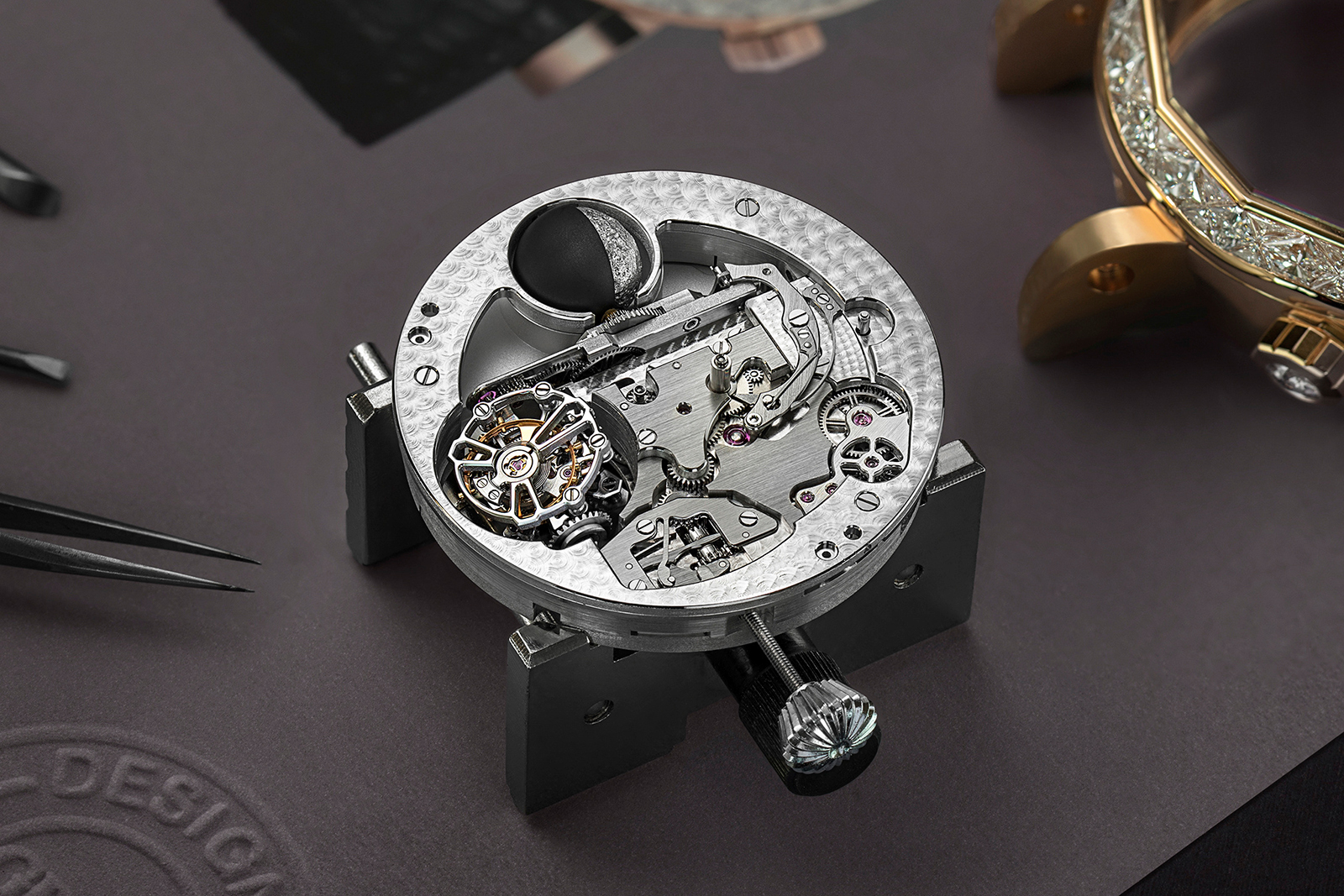 The GyroGraff series by Graff is a tribute to the Graff family's passion for cars. The three watch faces feature three unique scenes of this captivating fast-paced world, giving the wearer the chance to feel like they're in the driver's seat. Every motif on the watch faces is a work of art, demonstrating the most complex techniques in the world. The first - the cockpit of a racing car - is an example of marqueterie used to resemble a dashboard made of carbon fibre. The second - an antique motorcar painted with the number 8 - is made using different forms of patterns and techniques to create a miniature painting. The third - a car crossing a city at night - is a hyper-realistic miniature transfer-print painting. In addition, the face of each model has a domed shape; meaning the level of detail and the 3D quality of the images are as realistic as they possibly can be.
However, the watches aren't just attractive to car-lovers because of these images that remind them of an adrenaline rush. They also have technical characteristics in common; including an innovative 3D lunar time display, a 65-hour battery life and a two-way tourbillon.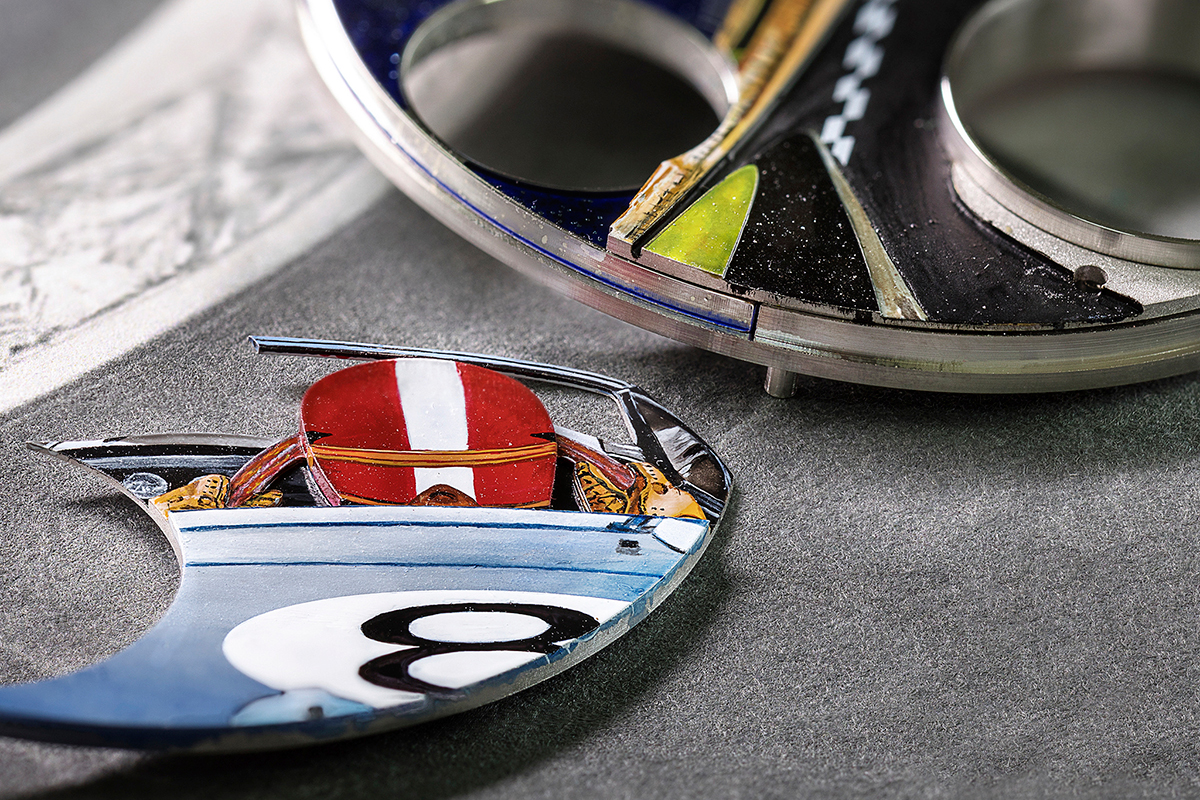 Fans of Japanese art and street culture will probably be more drawn to the 'MasterGraff Ultra Flat Tourbillon' watch series. Three watch faces depict a variety of motifs - dragons, samurai and colourful graffiti come to life thanks to miniature paintings, exquisite enamels and a whirling tourbillon - all placed in an incredibly delicate frame of pink gold or platinum case only 6.95-7.53 millimetres thick.
These new pieces are impressive not only because of their technical fittings, but also their elegant design. To create the dragon watch face, a combination of enamelling techniques, known as 'Grand Feu' and 'Cloisonné' were applied. 40 hours of painstaking work, an oven heated to 800 degrees and several layers of enamel were needed to emblazon the mythical creature on the watch. It took 60 hours to produce the detailed image of the armoured samurai and a dragon in the background. The vibrant colours of the graffiti watch come from so-called 'cold enamel' (heated only to 180 degrees) and each of the ten colours used is designated its own miniature gold compartment. As a result, your field of vision is exposed to a mottled mosaic of red, blue, green and yellow colours of varying shades.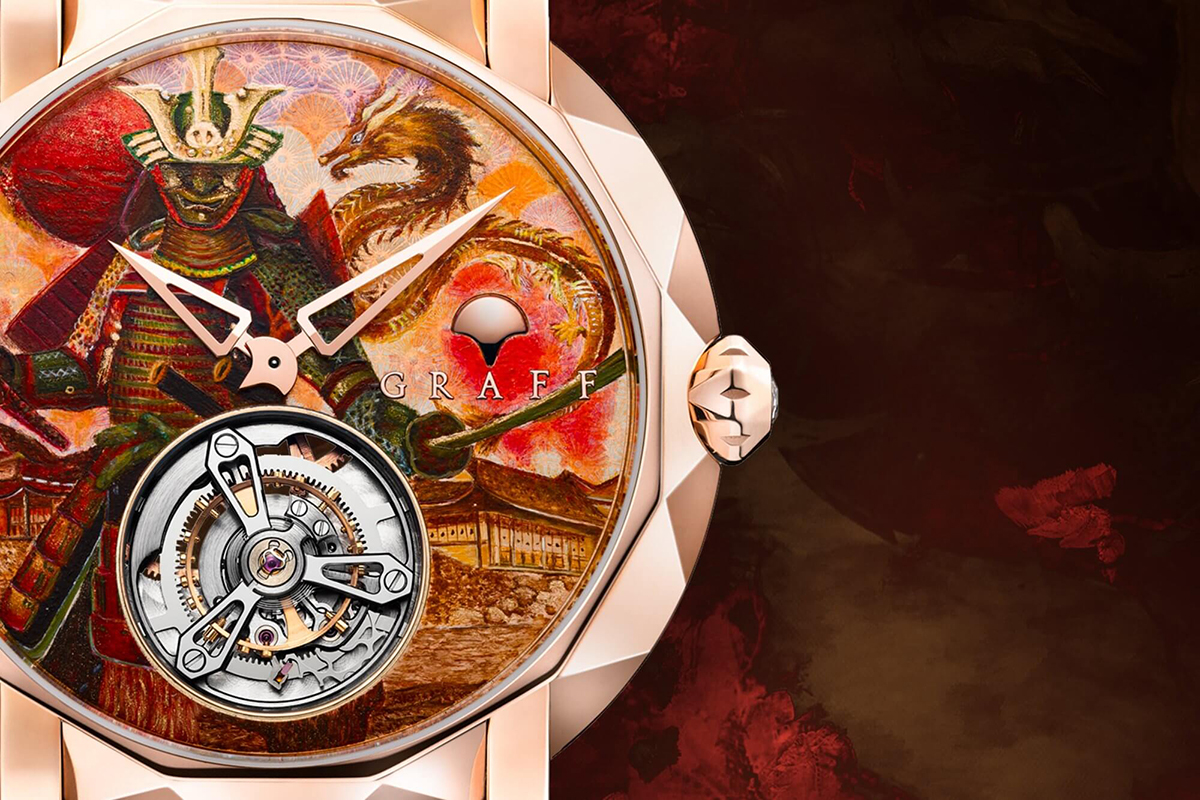 These newly-released watches are fitted with black alligator leather watch straps that contrast beautifully with the colourful imagery on each dial.