At 555 5th Avenue New York his team of specialists work with a variety of authentic jewels: Bulgari, Cartier, Van Cleef & Arpels, Tiffany & Co., and Buccellati to name a few. The Court&Covet offices are bursting at the seams with a variety of iconic pieces which are on a wish list of many people; such as Cartier's 'Love' bangle and Van Cleef & Arpels' 'Alhambra' necklace.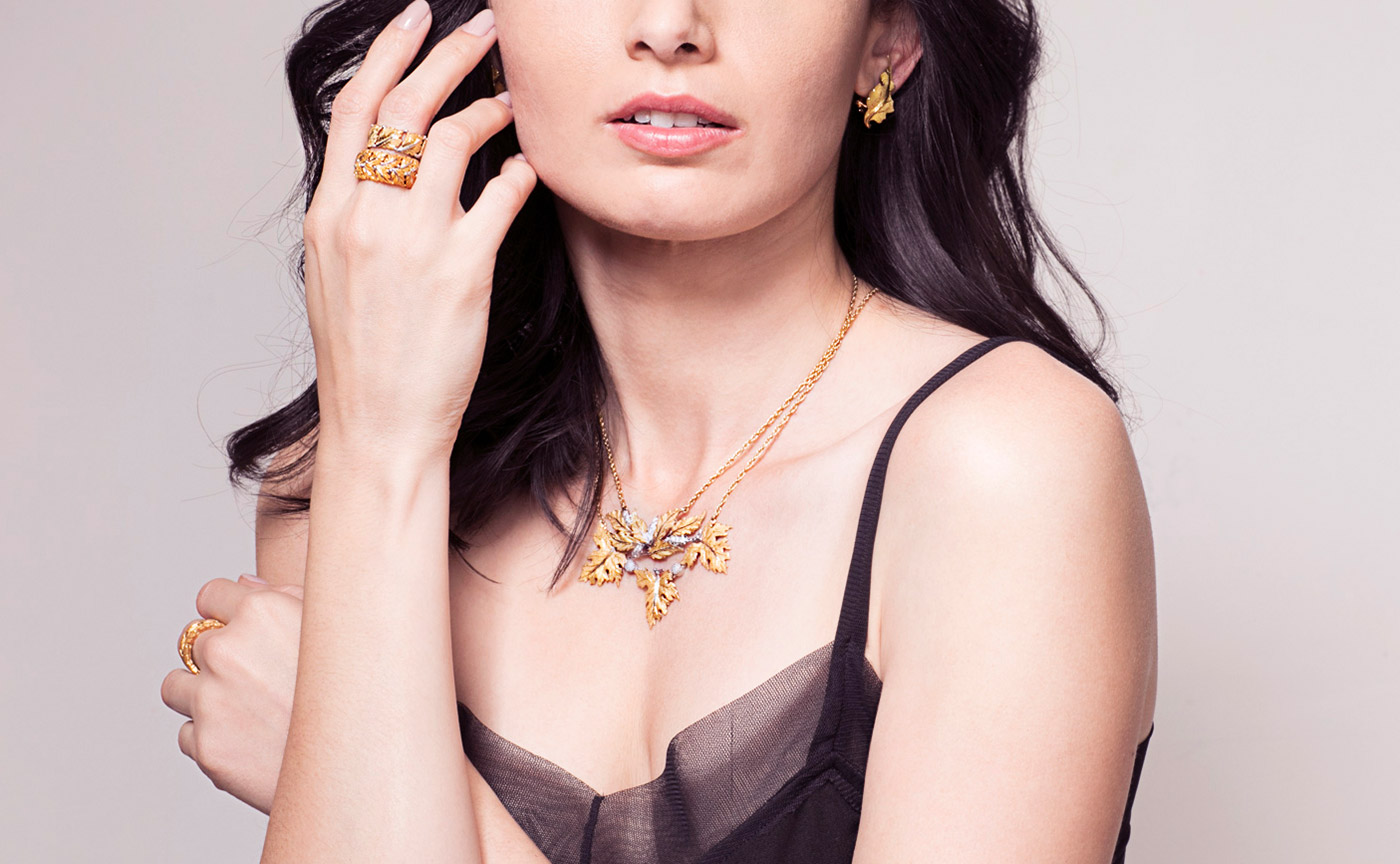 Andrew Fabrikant and his credentials speak for themselves: he represents the third generation of a family that has been renowned in the industry since the 1870s - as they were among the first to establish a jewellery exchange on the famous Bowery and 47th street of the Big Apple. However, what sparked my interest and made me want to interview Andrew is his approach to curating Court&Covet collections: search globally, choose the best, and offer it at a price that a client would not be able to resist.
Katerina Perez: How have you built such an extensive collection of jewellery at Court & Covet?
Andrew Fabrikant: At Court & Covet we have teams in 7 different locations who travel to dozens of different countries to buy signed jewellery from store owners, retailers, dealers, as well as from the general public, and then we present the best of our discoveries online.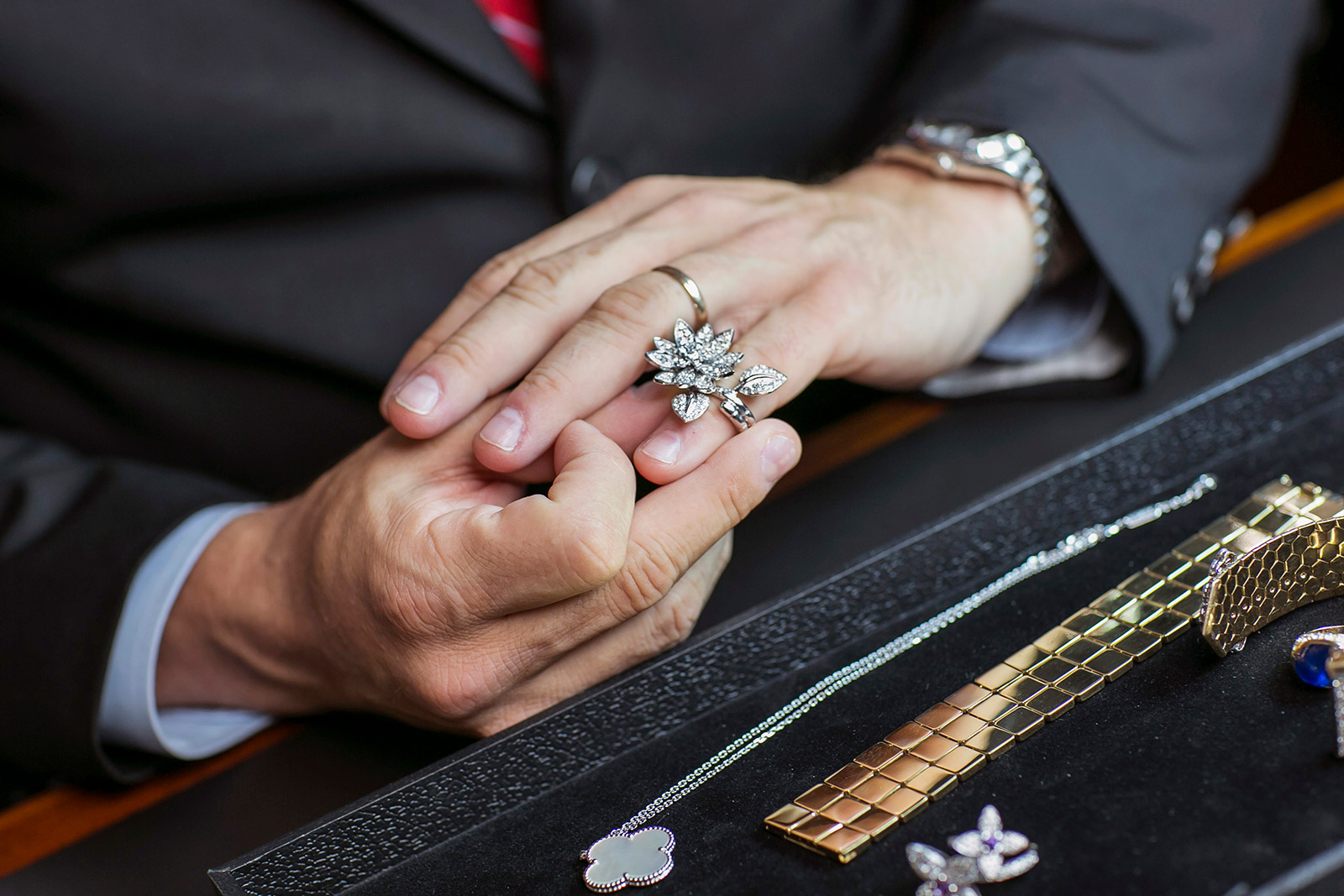 KP: It sounds a little like treasure hunting…
AF: It is! I get emails from my colleagues or retailers from various parts of the world who my family has done business with for generations, informing me that somebody may be trading jewellery or selling to raise money, and I end up with things that I covet! I joke that we want to court you and show you our jewellery, and then we hope you find something that you covet.
KP: I am sure one of the frequent questions from your clients is - what guarantees the authenticity of the jewels they buy from you?
AF: All of the pieces are curated by me and my staff, with my guidance every piece of jewellery is chosen and inspected, cleaned and authenticated. We have a database which is close to containing any piece of jewellery which Cartier, Van Cleef & Arpels, Bulgari and others big brands made on a larger scale. We can rely on this to make sure each piece is authentic. Moreover, I personally follow up on the source we purchase from.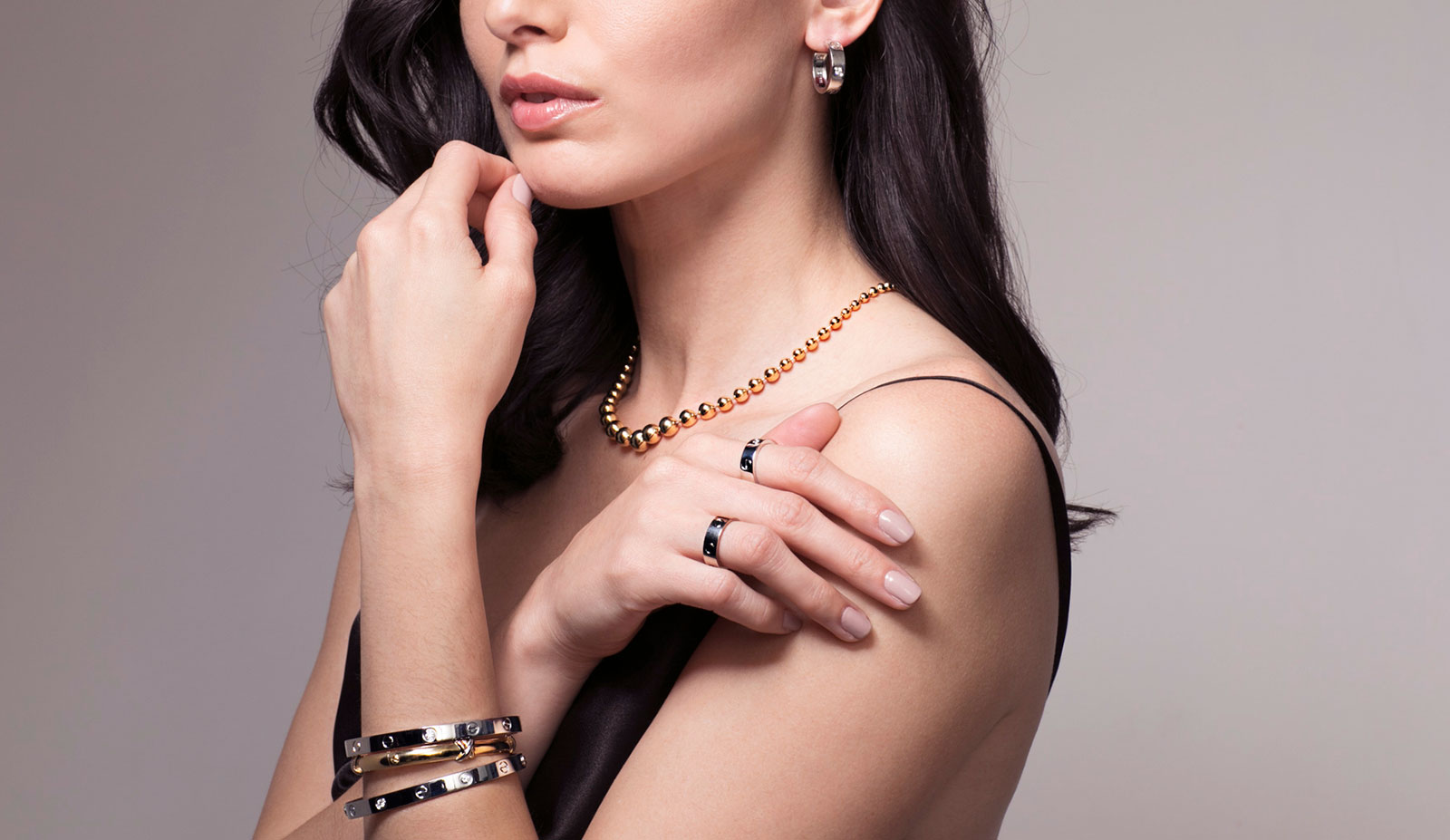 KP: Do you get influenced by the trends in jewellery when selecting pieces for your online boutique?
C&C: Absolutely, things go in and out of fashion and we see styles change. The brands that we offer have always been more aware of trends than anybody, moreover, they helped dictate them, so I enjoy following their lead.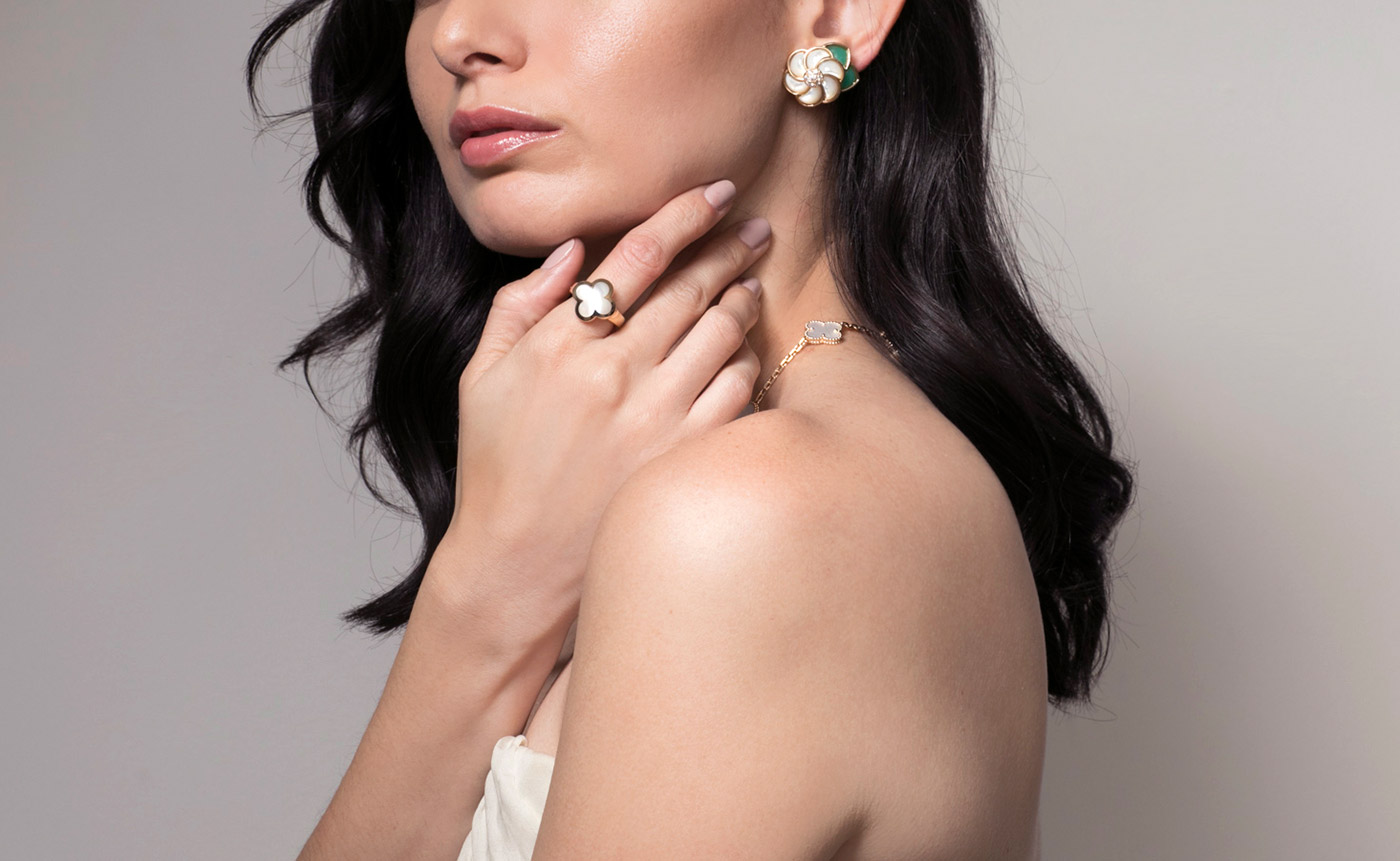 The talk with Andrew was fascinating and I found his passion for fine jewellery truly compelling. In the end of our conversation, he summed up what made him gravitate towards pre-owned jewellery rather than current creations. "Designs from houses like Cartier, Van Cleef & Arpels, Bulgari and Tiffany & Co. - as well as the quality of the diamonds and coloured stones that they use - are spectacular, and I love the idea of returning that back to somebody who is going to wear it, enjoy it and love it!"