The iconic brand's designers almost seem to be pulling inspiration from a magical box, as they are constantly imagining innovative ideas for new collections based on the brand's eponymous founder. For starters, there is the everlasting camellia motif, the golden lions, the gentle glow of pearls, and eternal diamonds which decorate so many of Chanel's high jewellery pieces.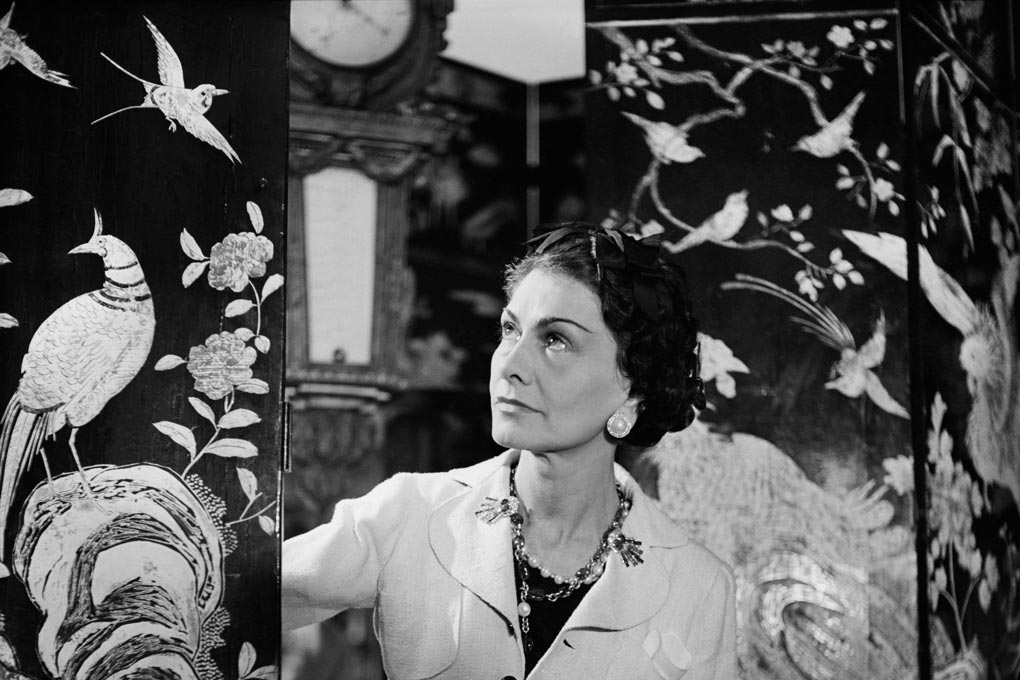 For the latest collection, Chanel's creative designers took their inspiration from the holy grail of Mademoiselle Gabrielle Chanel herself – specifically her sacred apartment on the Rue Cambon - and more precisely from the decorated wooden dressing screens she kept there. Depictions of fantastical palaces, clouds, birds of paradise and floral gardens by 17th and 18th century Chinese maestros adorn the screens, which have been decorated with the lacquer painting technique 'Coromandel' - popular in the late Ming period – and it is these images that are reflected in Chanel's vast new jewellery collection.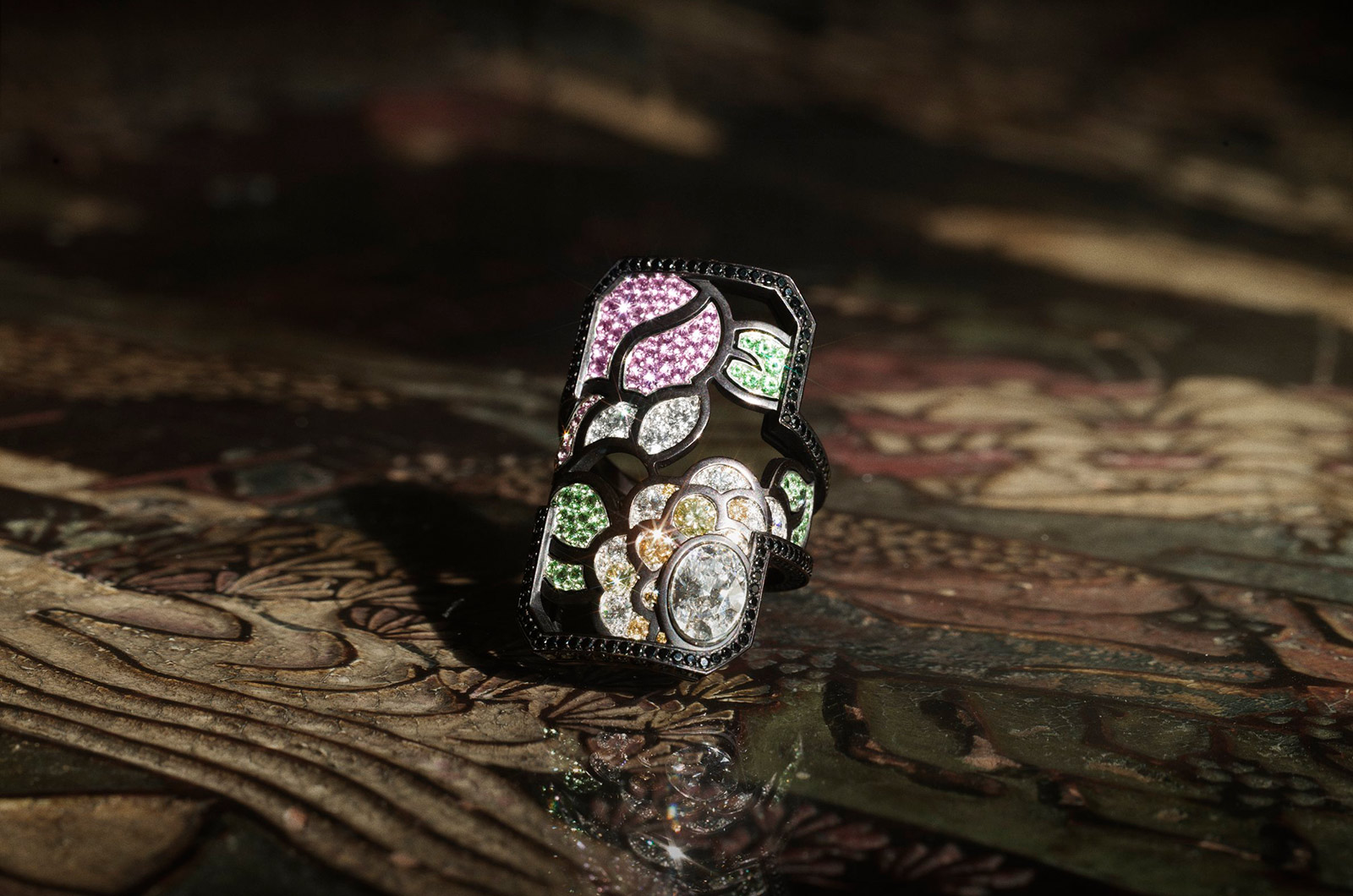 Having been much enamoured with Chinese art, Gabrielle Chanel discovered a passion for decorated dressing screens back in 1910 through the financier Boy Capel. She considered these pieces a door to personal happiness and contentment, rather than mere objects of interior design. Gabrielle Chanel eagerly added to her collection over time, ultimately accumulating over 30 decorative dressing screens. She also used these screens to change the layout of her rooms, as well as employing them as scenery in her fashion shows, even bequeathing them as presents! Today, there are 8 screens which remain on display at the famous apartments on Rue Cambon.
"I'm like a snail," Gabrielle once confessed to Claude Delay. "I carry my house around with me […] I take two Chinese screens and books everywhere. I could never live in an open house. The first thing I go looking for is dressing screens."
In tribute both to the Chinese craftsmen who created these coromandel screens and to Gabrielle Chanel, the designers and jewellers of the French house have transformed the principal motifs of these art objects into 59 jewellery pieces, sharing a singular design theme. To strengthen the connection to the Eastern aesthetics alluded to in the collection, Chanel's designers turned to materials and colours which convey the complex palette of coromandel screens: yellow diamonds, orange spessartite garnets, mysteriously iridescent mother-of-pearl, green Colombian emeralds, ruby beads, fabulous tourmalines – while the black lacquer is reflected in the use of onyx. The rings, earrings, necklaces, bracelets and watches included in the complex, elegant collection all espouse one of its three themes: flowers, the animal world, minerals.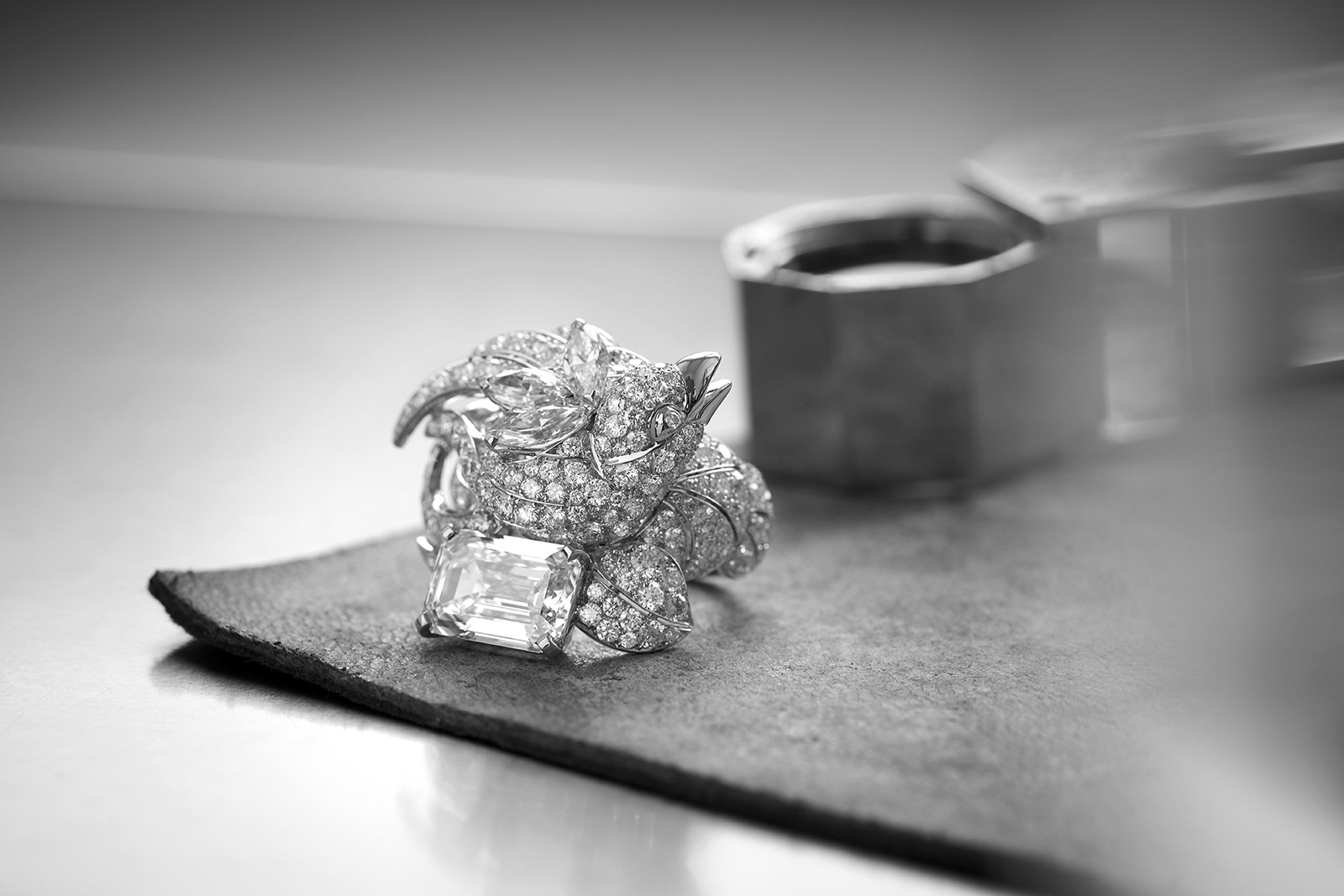 I was most struck by the variety of ways in which the maison's designers were able to express one theme throughout this particular Chanel collection. Figures, symbols and motives from the wooden dressing screens are represented in monochrome manifestations of white gold and diamonds, in bright gemstone compositions, while some are decorated with stones - yet others in carved jade – and as always there is a nod to the trademark of the house, pearls. The few dozen sets in the 'Coromandel' collection range in design from traditional jewellery classics, to the audacious jewellery solution of transformable jewellery. For me, the most memorable piece is a wide bracelet with different shades of diamonds and onyx. The flower theme serves as inspiration for this cuff – which is decorated on two sides, just like a dressing screen – with a rotating Fancy Vivid Yellow diamond weighing 3.20 carats. The innovative design means that the diamond is always visible on the wrist, no matter which way you wear the bracelet.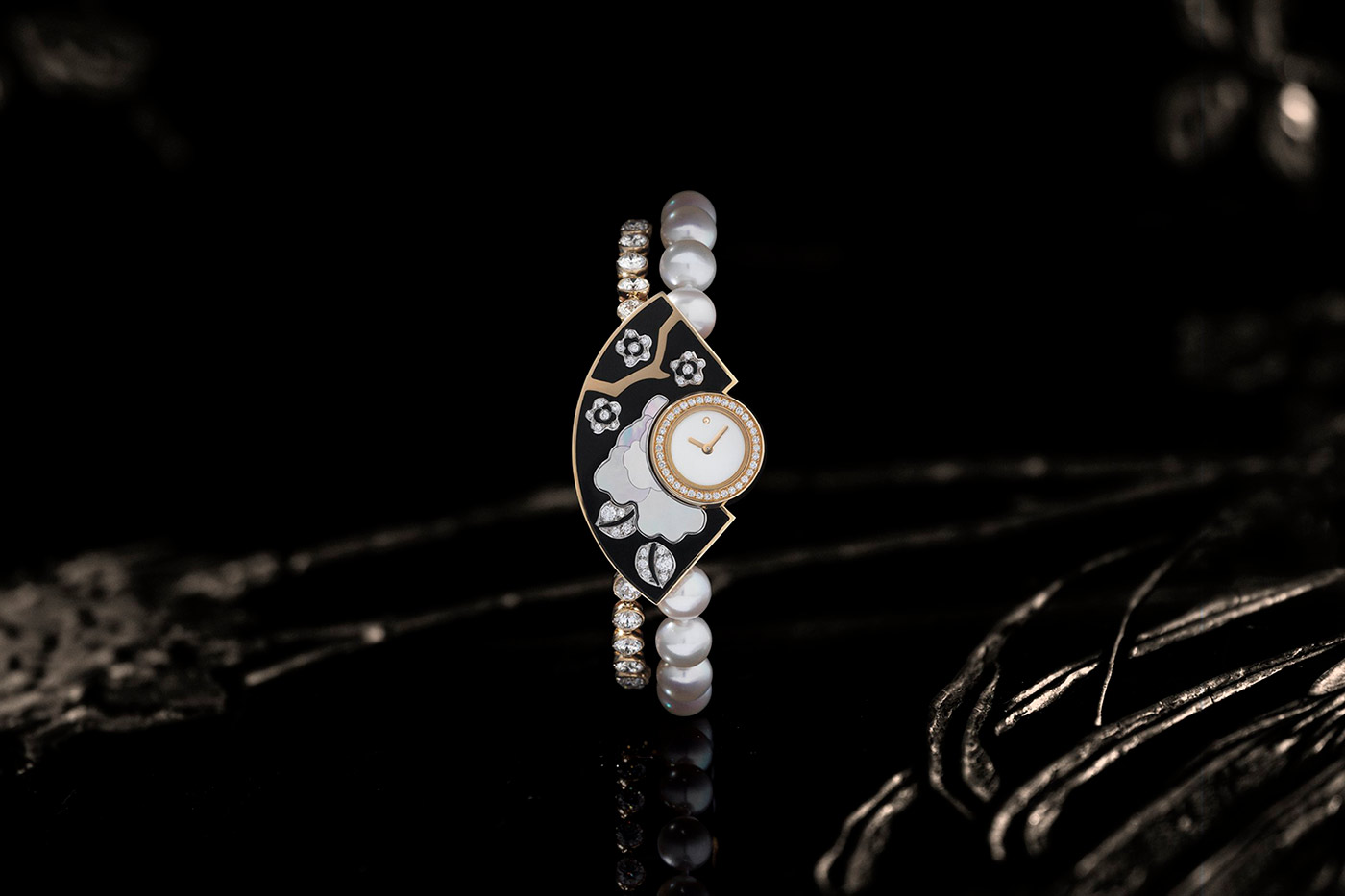 However, the 'Horizon Lointain' necklace was by far the hardest design to execute; including refracting geometric lines, clusters of bezel set diamonds and neatly carved shimmering nacreous clouds – all of which created an extraordinary picture framing an exceptional central 6-carat oval diamond. Another significant design feature of Chanel's 'Coromandel' collection is the use of old-mine diamonds in two rings – I further examined the overall trend for fine jewellery houses employing unexpected diamond cuts in another of my Paris Haute Couture week review articles. This is the first time the French jewellery house has used the old mine stones in a collection of high jewellery art, and many of its sophisticated customers were pleasantly surprised.
Given that Chanel's designers are already hard at work on their next collection, I just cannot wait to find out what surprises are in store for next season – and I'm sure the same goes for you too.