Recently, Michael shared with me the news that David Michael Jewels pieces will be presented at the US-based Betteridge boutique. Given that America is 15,000 kilometers away from Australia, I was wondering how a well-known retailer from Connecticut found out about the atelier. It turns out that it happened through Instagram!
Кaterina Perez: How did the dialogue with Betteridge lead to being stocked in their stores?
Michael Robinson: They actually reached out to us through the direct message system within Instagram after seeing our creations on the platform. Natalie Bos Betteridge (@jewelsdujour) contacted us inquiring if we had representation in America, then Natalie had their buyer make contact, which lead to us flying to Connecticut with a few of our pieces to meet with them. Betteridge loved our jewels even more in the flesh and we really enjoyed their approach to how they represented different brands, but also Terry Betteridge was just such a great guy. We loved that, at the end of the day, they are a family doing what they love just like us.
KP: So, it's fair to say that Instagram played a vital role in your atelier's development. At what point in developing the brand did you begin the DM Workshops Instagram account?
MR: As soon as we knew that we were going to establish a jewellery company, we set up an Instagram account. We did it before we had even made our first piece of jewellery!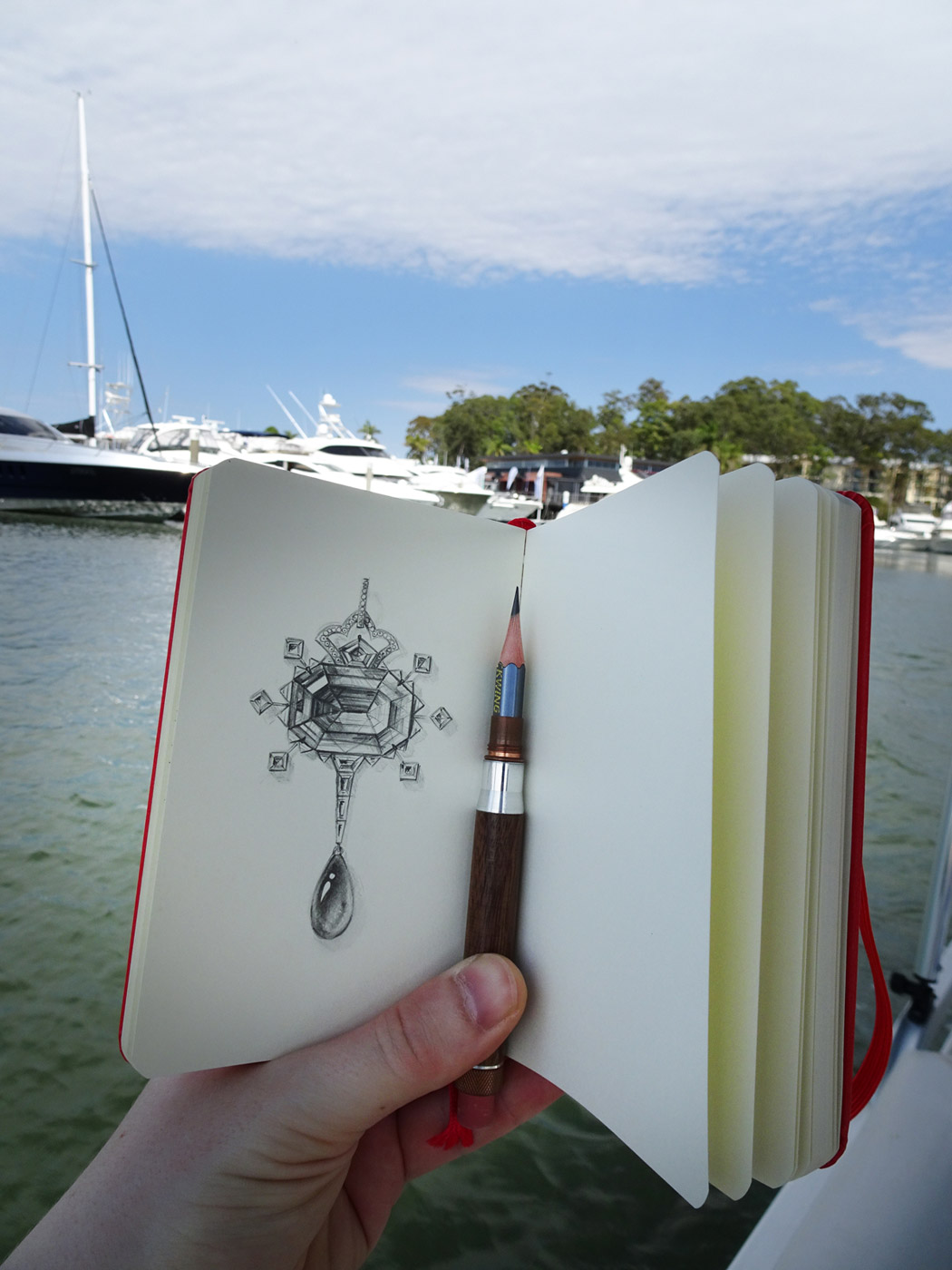 KP: What did you expect from having a presence on Instagram? Did you have a strategy?
MR: I think it's best not to have expectations as you might get disappointed. We're grateful just to have the platform as a place to share what we do with the world. We have never really had a strategy as my brother David and I are both more creatively minded and don't tend to think in a business minded kind of way. We just want to tell our own unique story and how we hand-make a small number of one-of-a-kind pieces each year using traditional craftsmanship techniques. That's very different to how most of the large fine jewellery brands operate these days, so Instagram was another way to distinguish ourselves and share how we create our work.
KP: What previous experience had lead you to prioritise Instagram as a form of reaching potential clients, consumers and stockists?
MR: Many years ago, in a previous family business that we use to work with, we had a very successful company Facebook page. However, interaction there slowed down majorly when Facebook introduced changes and we ended up gradually losing interest on that platform. Instagram is a very visual place which suits what we do perfectly, it's very easy for us to share what we are about on Instagram; a picture really can speak a thousand words.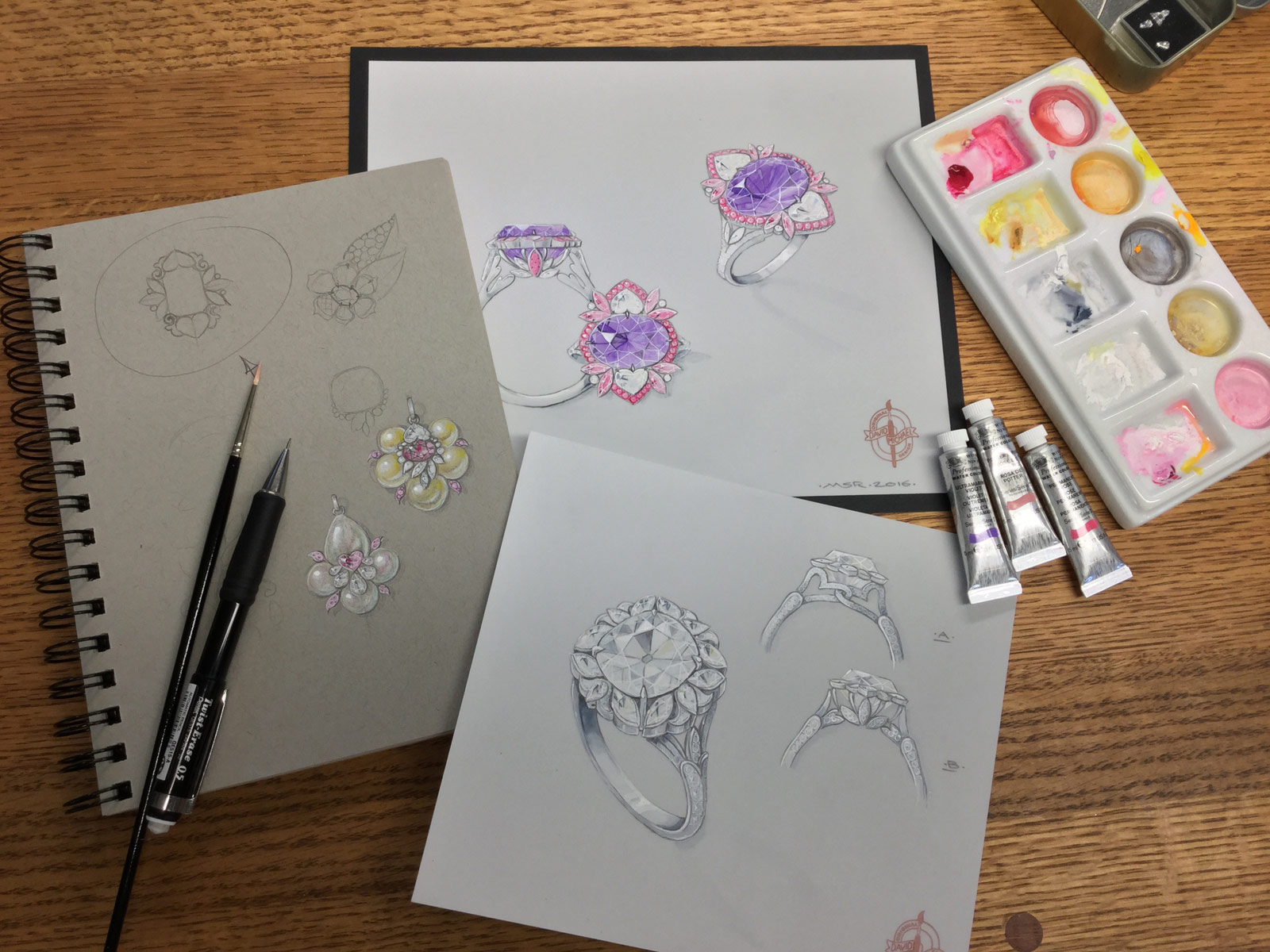 KP: It is interesting that you chose to focus your Instagram content on the workshop perspective. Was this a decision based on personal taste, or are you hoping to appeal to a wider audience by offering 'behind the scenes' creative images?
MR: Yes, we have a website to show our finished works in a more formal format, but we use Instagram to share our brand's story in greater detail. We show some of the traditional handmade techniques that make our jewels one-of-a-kind artworks. Because we hand-make only a small number of pieces annually, sharing just a handful of pictures per year wouldn't have been particularly engaging, so sharing the behind the scenes pictures of creation allows us to generate more content.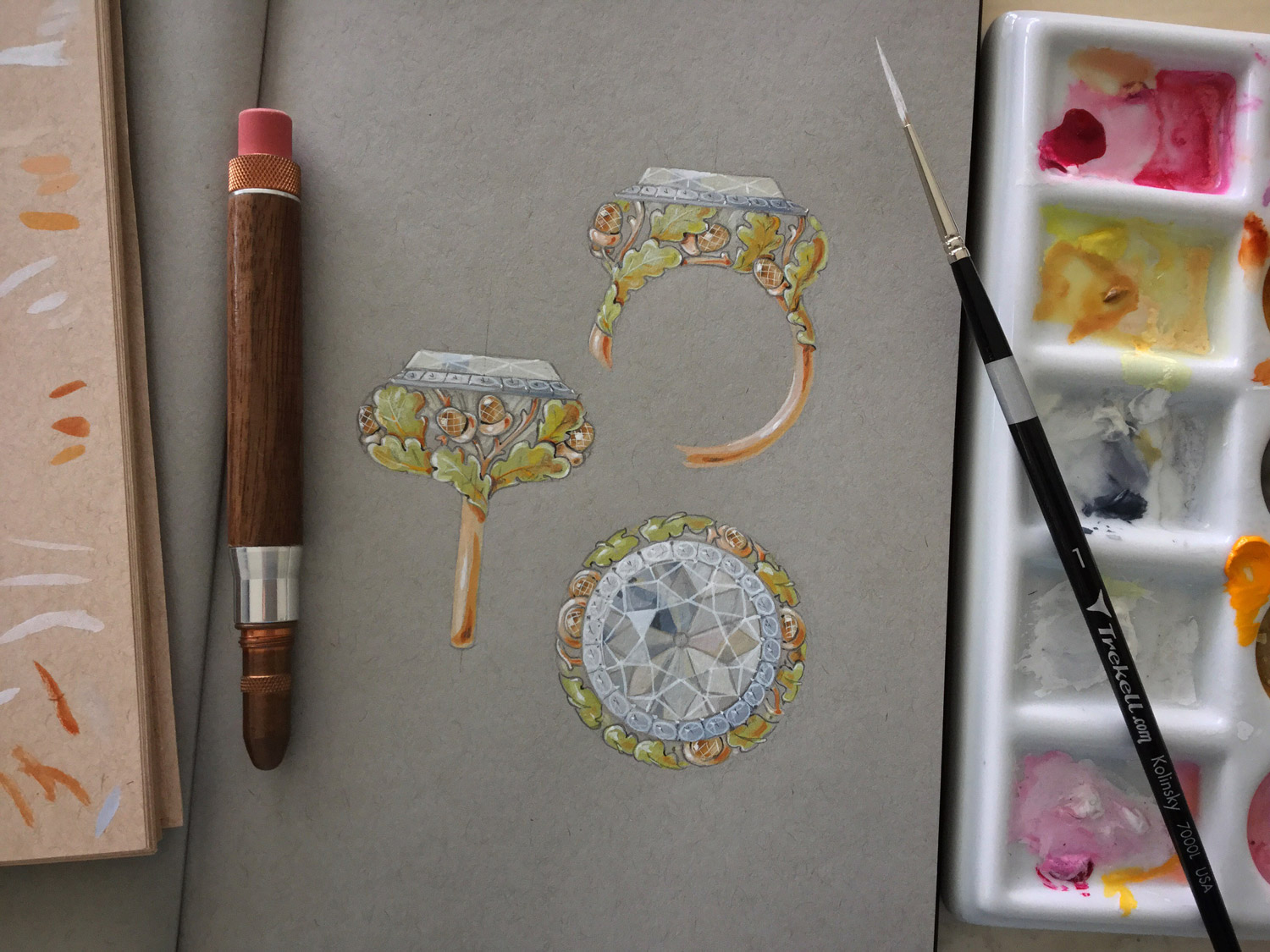 KP: You create content specifically for Instagram, which I believe is imperative for fine jewellery companies to maintain an interested and engaged following on social media. Why do you feel it's important to create content specifically for Instagram?
MR: We share our work on Instagram because we want our creations to engage people and promote awareness of what we do through interactions. Creating content that specifically displays well and appeals to our followers on the platform is important in achieving that.
KP: Did your approach to social media development from any form of training or research? Or is your strategy an organic one?
MR: It's been an organic progression. We treat our Instagram feed like an online art gallery, it's just another way of sharing our art with the public, so we make sure to curate our content in an interesting and visually pleasing way that best represents where we are creatively in that moment.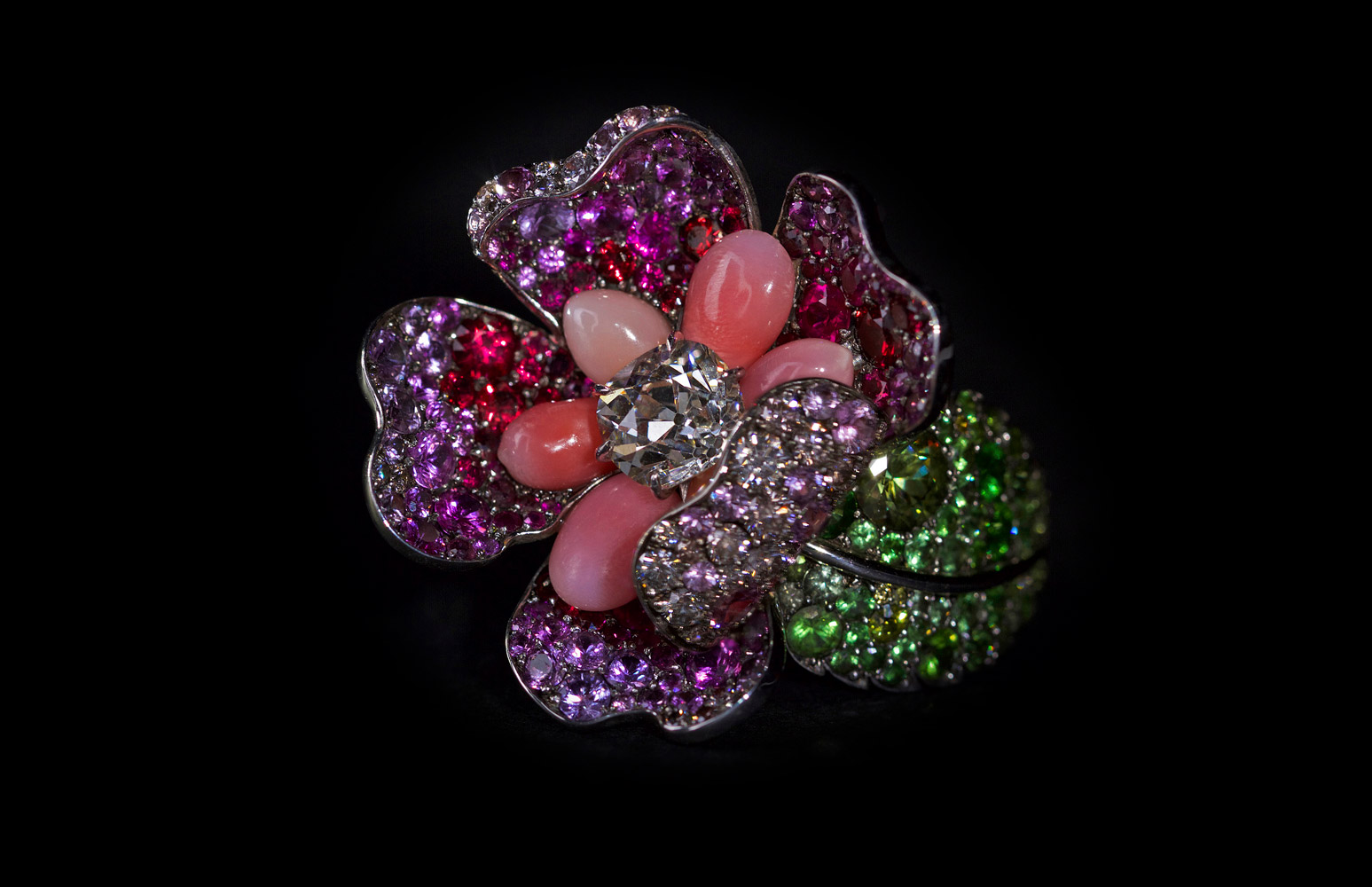 KP: What would be the one piece of advice you would give to any other brand who was looking to stand out on Instagram?
MR: Tell your own unique and authentic story. The public will know if you're not genuine or pretending to be something you're not; to smart people in the know, you're just going to look silly if you're not authentic. Share who or what you are and you'll end up attracting the correct audience for you.