The recent PAD art fair in London (October 10-15) followed hot on the heels of the LAPADA show – taking place just nine days apart. Both events were held in the same tree-filled white tent that takes over London's Berkley Square each October, and both had a healthy representation of jewellers. The type of jewellery up for sale at each fair, however, was vastly different.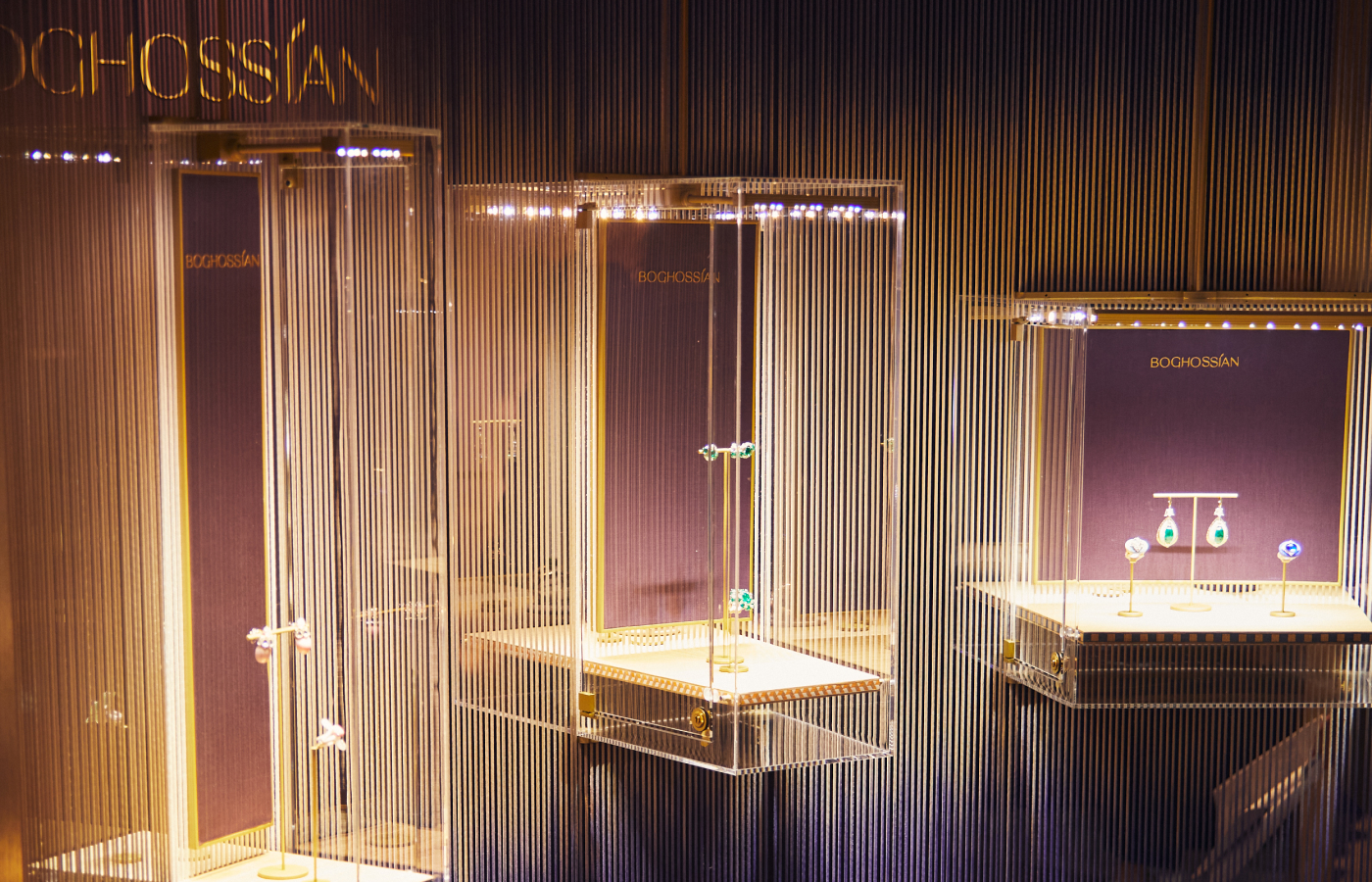 At LAPADA, as you might expect with an antiques fair, the offer was dominated by signed vintage and antique jewels crafted by names of note such as Tiffany & Co and Van Cleef & Arpels. Such jewels are well documented to hold their value, and such is the renown of the most famous of these designs that they are instantly recognisable signifiers of status.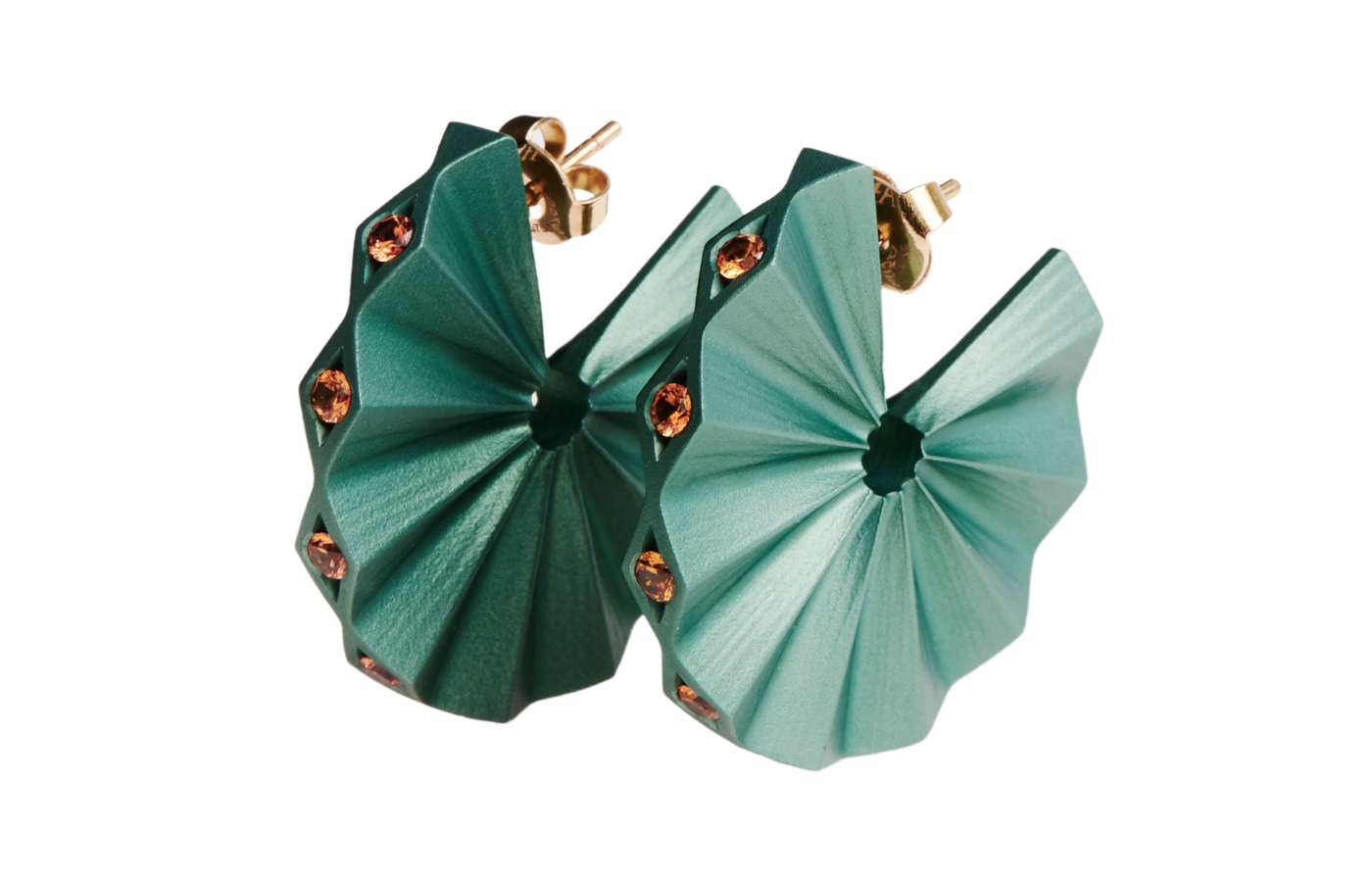 PAD, on the other hand, was a temple of discovery. In amongst the artworks and decorative objet, 17 designers showcased contemporary jewels that pushed boundaries and challenged our perceptions of value. Taffin displayed a simple brown leather bracelet created by James de Givenchy that had at its centre an 8.21ct fancy deep brownish yellow diamond. Glenn Spiro showcased his Materials of the Old World collection set with ancient artefacts such as gold coins, and cuts of gemstones including amber and turquoise that were directly lifted from the remains of pieces of jewellery thousands of years old (the strings holding them long since disintegrated). Hemmerle drew crowds with its precious treatment of bronze, aluminium and wood that sets it out as a master of alternative high jewellery, while Neha Dani and Elie Top were also on-site.
Such jewels are exciting, conceptual works that often require intense craftsmanship. As such, they carry serious price tags, and might often require a more nuanced sales experience than a Cartier Love bangle. So, it begs the question: how are these more experimental jewellers tempting shoppers away from the safe havens of Bond Street to walk on the wild side instead?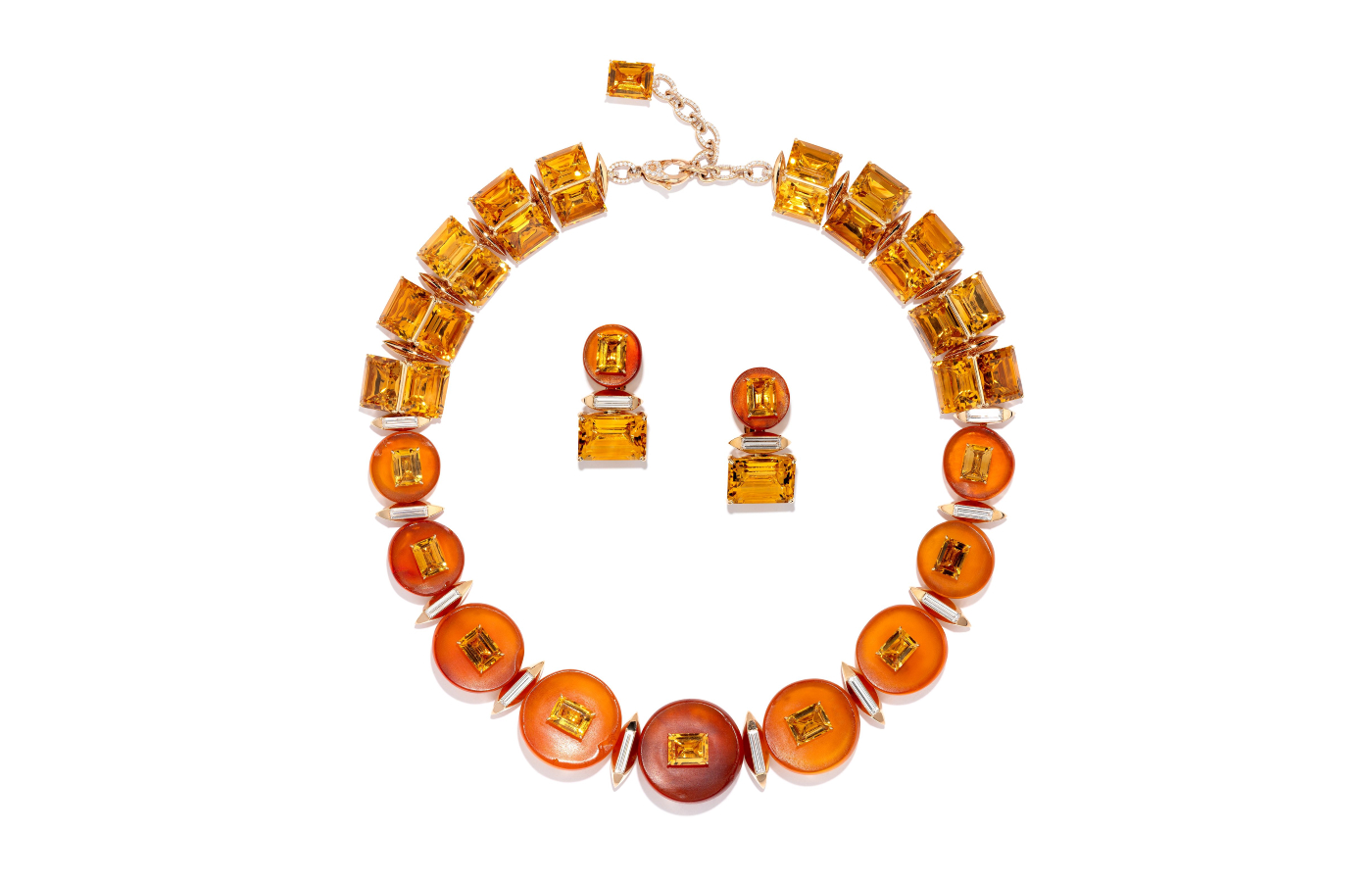 "I don't think I'm an alternative to a big brand – I'm something else," says Maria Sole Ferragamo, whose work was displayed at PAD on the stand of Elisabetta Cipriani, a dealer who specialises in art jewellery. On display at the show was a suite of jewels titled Trame (Weaves, Plots) that Ferragamo made by hand-weaving discarded brass shavings (created by industrial processes and saved from the waste heap by the designer) into an intricate mesh that was then plated in white gold and decorated with monochromatic enamel.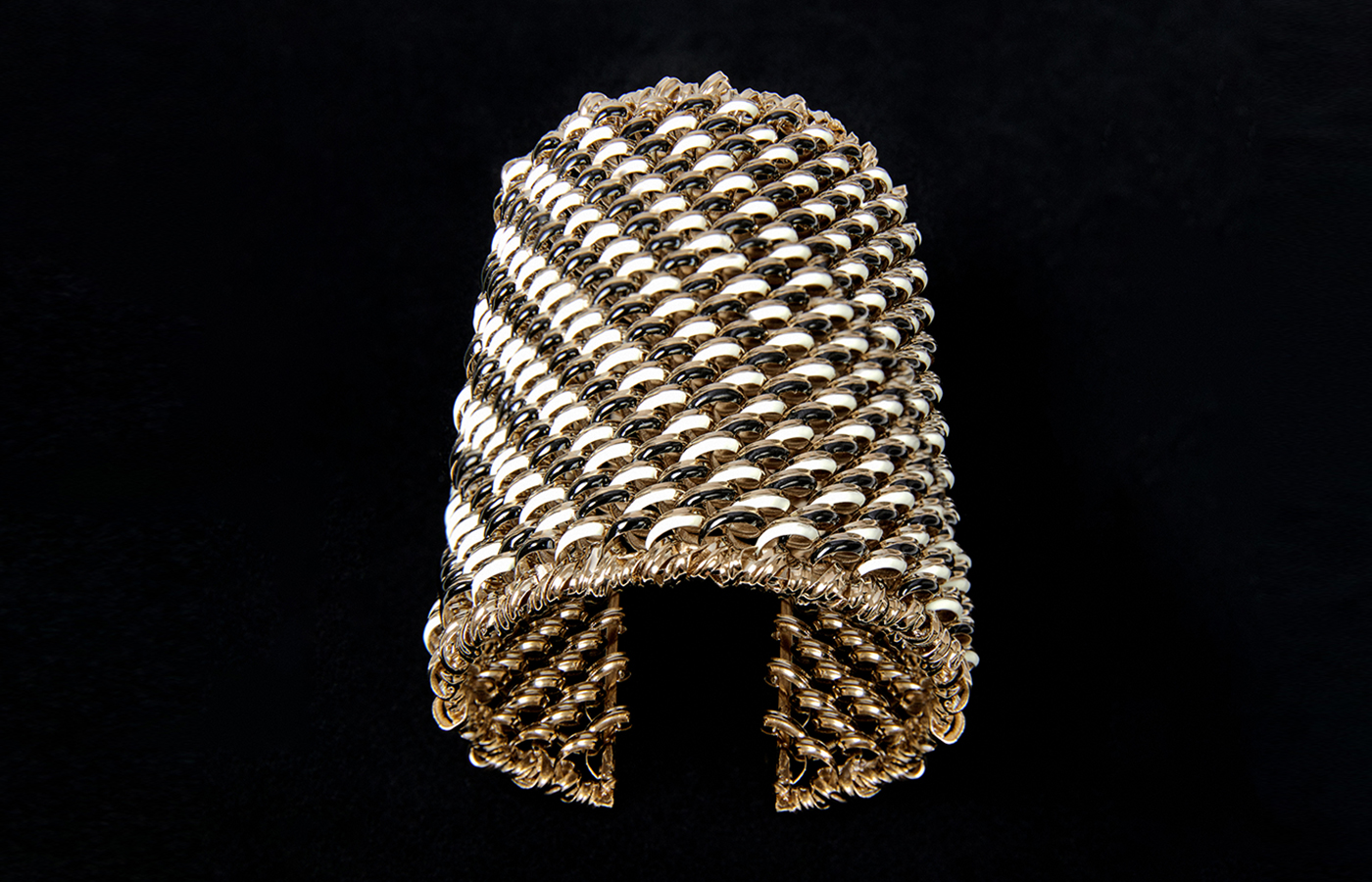 Essentially, this is jewellery made of a waste product; as is much of Ferragamo's wider work under her brand So-Le Studio that repurposes leather off-cuts. Yet, it is being sold as a luxury item. How does she square this with buyers? "There's a shift in consumer habits," suggests Ferragamo. "Until a few years ago, they were more sceptical buying jewellery not made of gold. Now I think they're more open, and they find it exciting."
Christian Hemmerle, who runs the Hemmerle jewellery house funded by his great-grandfather, agrees. "There is a growing appreciation for jewellery as an art form, which expands the horizons of what is considered as collectable jewellery over the last decade," he says. "For our collectors, the common factor would perhaps be an appreciation for the jewel as an art form to be worn and acknowledged in everyday life as an enriching and empowering design." He describes Hemmerle's collectors as its biggest ambassadors, noting that they are becoming an increasingly diverse group spread out across the globe.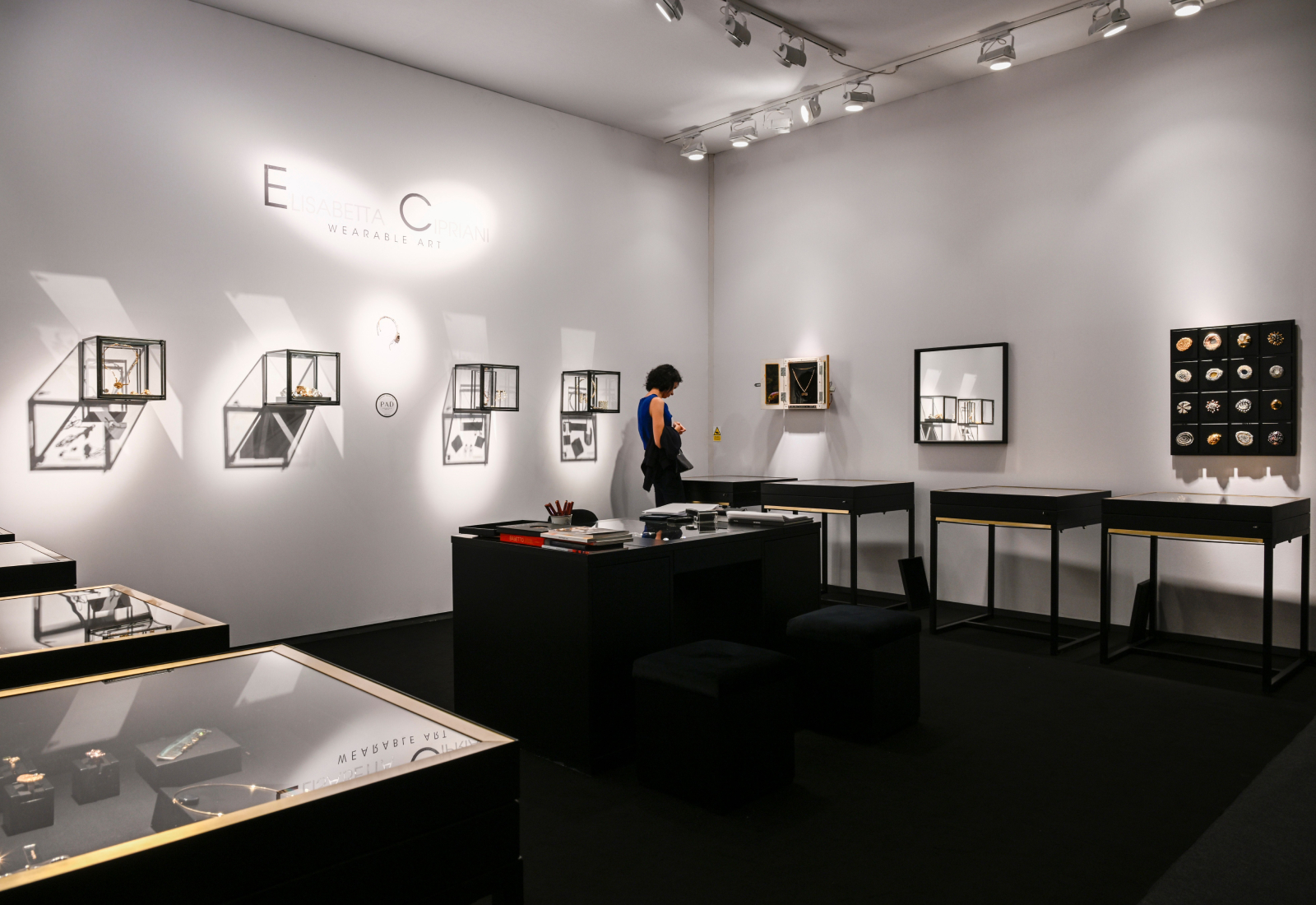 For Valerie Desmurs, founder of Objet d'Emotion – a store that is a curation of thought-provoking jewels – the secret to winning clients over lies in her business name. "When you sell your point of view, you sell your passion," she says. "The clients have been super excited [when] I've explained to them why I selected those pieces, how these pieces are made, what makes their beauty. The name doesn't make their beauty. If they want a big name, they'll go to Cartier. I want to be appealing to independent thinkers."
Glenn Spiro believes that once clients discover and engage with his work – a process he says requires time and outreach through social media and in-person appointments – the craftsmanship and creativity sells itself. "When someone has taken a moment to familiarise themselves with our work, which is far different from sadly what has become a very commercial business [in the wider jewellery industry, the sales process] is relatively comfortable and easy," says Spiro.
And for those who can't open their minds to alternative designs and niche brands, Desmurs has a simple suggestion, one that she has made to previous browsers enquiring about the investment value of her pieces: "Why don't you buy her shares [instead]? Jewellery is not just an investment."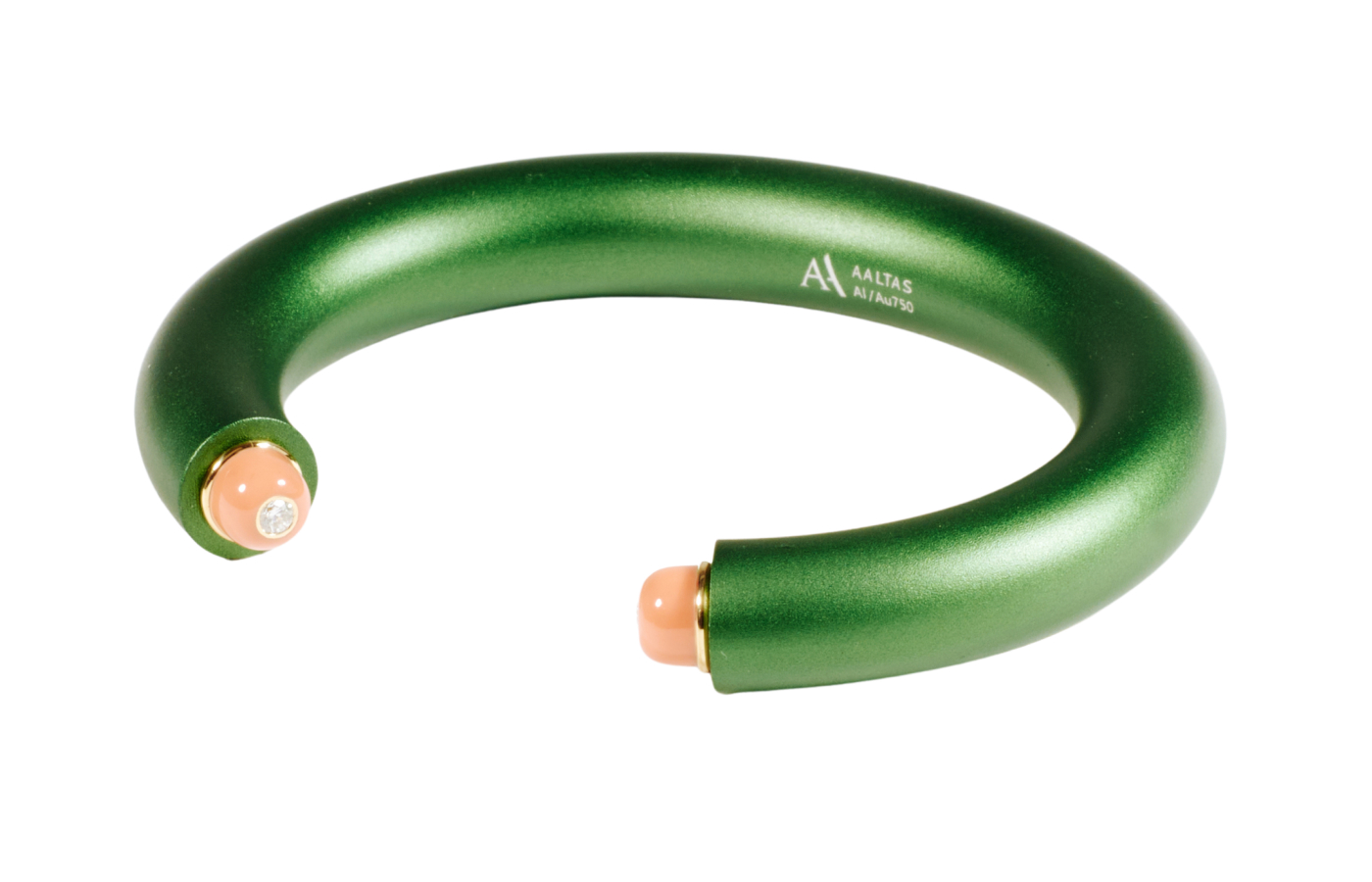 As to how the jewellers clustered at PAD, are finding a customer base that appreciates them, a key part of the strategy is seeking them out at fairs like this. "For us, [PAD] London is a must," says Spiro. "We see clients old and new [and the show] allows them to see what we have been up to in more casual surroundings."
For Ferragamo, the draw is that PAD's visitors are more likely to be primarily art collectors than jewellery connoisseurs. "I'm sure they're interested in jewellery as well, but it's a different kind of person [who attends PAD]," she says. Such a clientele, she tells me, is already open to discovering new ideas, and sets stock in beauty and innovation over grams of gold and the reassurance of a brand name. All the jewellers at PAD need do is light the touchpaper.
At the Objet d'Emotion PAD stand is Desmurs' latest curation, which she has titled Jewellery Dreamin'. It has earrings by Silvia Furmanovich that use wood marquetry to recreate the look of blue-and-white china, and bright titanium jewels by Sonia Lacroix for Aatlas that attract the attentions of a passing pre-school photographer (a moment of youth interacting with jewels that delights Desmurs, whose own marketing material features her teenage daughter Paloma and best friend Anouk).
The brand on her stall at PAD that the curator is most excited about is Hum, which, at first glance, has an unassuming selection of what might be described as alternative diamond rings. Look closer, Desmurs enthuses, and you can see that they have not only used industrial diamonds but borrowed techniques from traditional Japanese sword making to fuse gold and platinum; a detail that would pass you by unless the owner shared it with you. It is, she says, the epitome of "quiet luxury". The emotive sales pitch pays off – I'm sold.