Balenciaga, Valentino, Balmain, Hermes, Boss and other fashion houses saturated their Spring/Summer collections with a large number of spectacular looks all featuring plain fabrics without any patterns or textures, so I have compiled a selection of jewellery in the same style for you.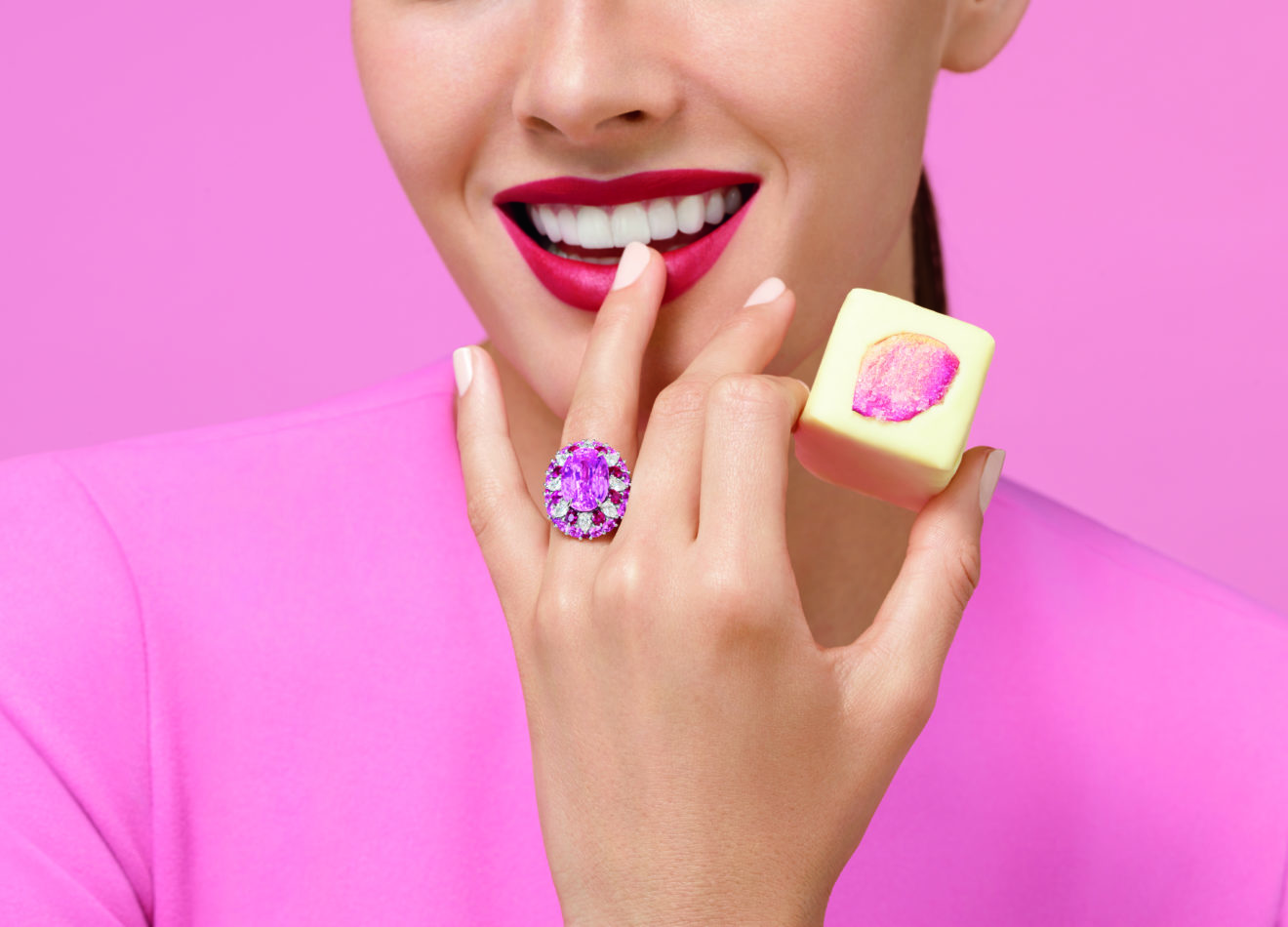 In the process, I realised that jewellers prefer to create gem combinations that include various shades of stones instead of just one. Furthermore, making monochrome jewels is quite challenging - as traditional gold colours are limited to yellow, pink, white and black.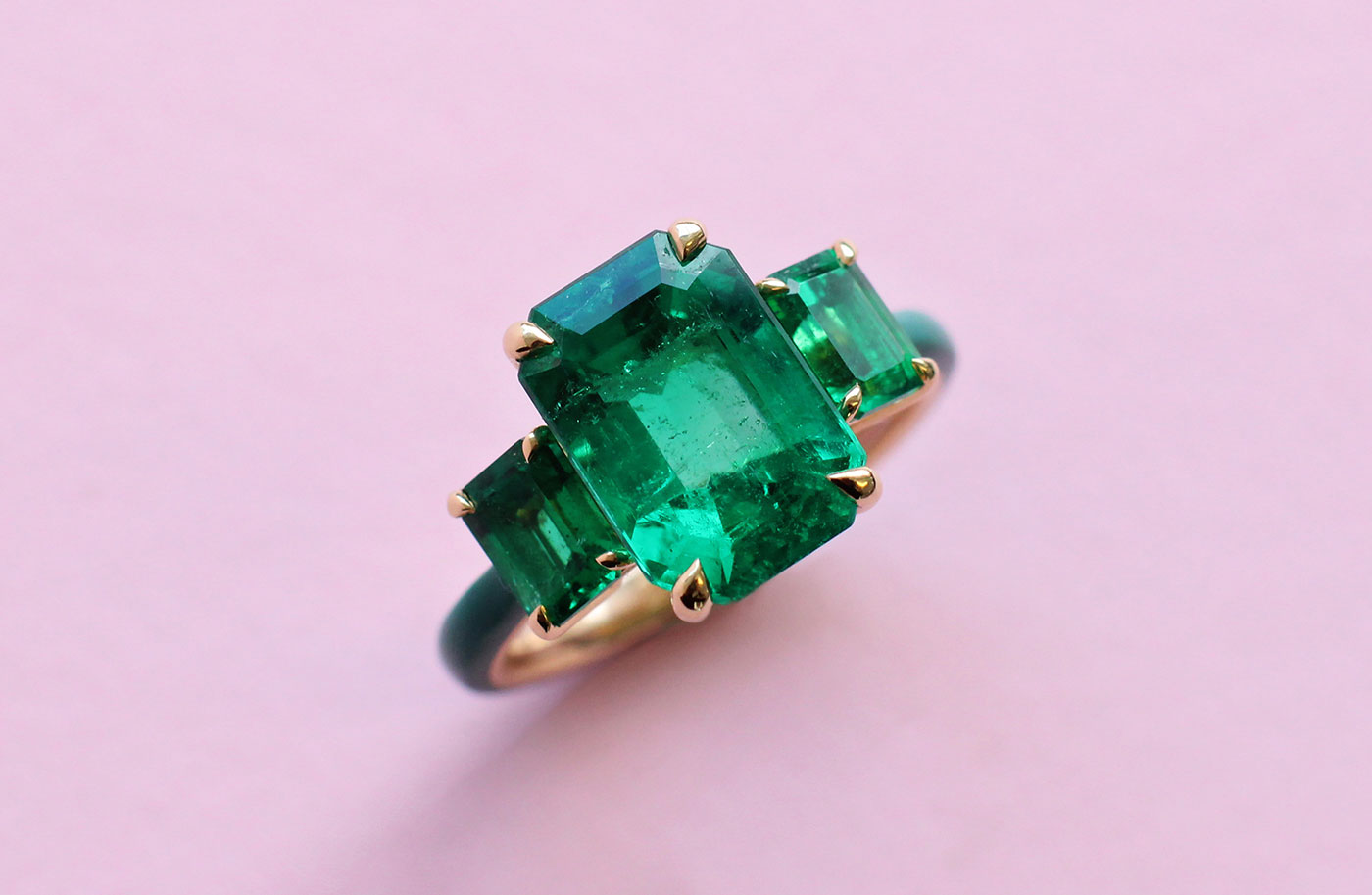 Saying that, it seems nothing is impossible for jewellers: and many learned to coat metals with different shades of rhodium or lacquer, to colour titanium, copper or aluminium in blue, green, raspberry, and numerous other shades. The result of this process is further embellished with gemstones of matching colour and - voila - the perfect jewel that reflects the trend of Spring/Summer 2020 is ready!