Back in February I told you about a chocolate Mauboussin dessert created especially for Valentine's day. Soon after another French jeweller Marie-Hélène de Taillac collaborated with Ladurée on a special edition macaroon box full of sweet treats. Now, Philadelphia-based internationally acclaimed jewellery designer Anthony Lent and world renowned NY-based pastry chef and chocolatier Francisco Migoya have united to create a unique collection of artisan chocolates inspired by Lent's hand-carved gold jewels.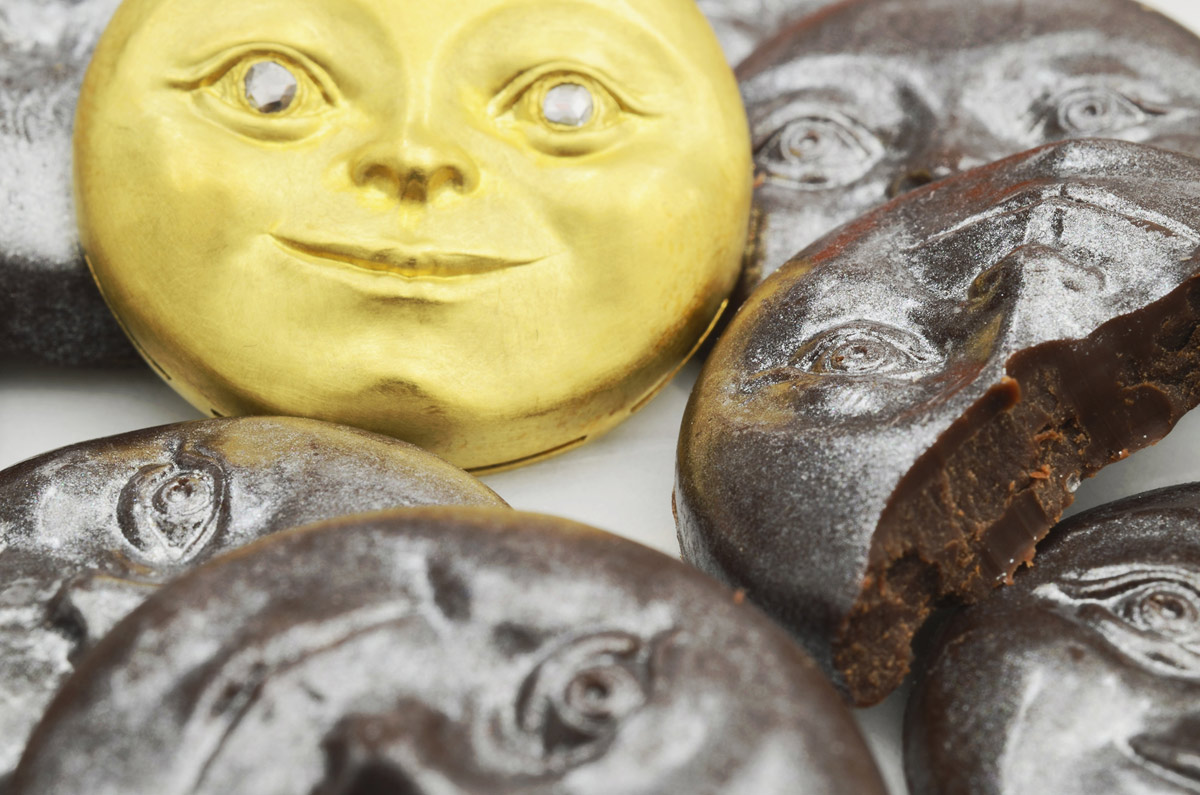 During his studies to be a goldsmith in Germany, Anthony Lent laid the groundwork for the sculptural figures, animals, celestial faces and interpretations of fabled creatures that are the dominant motifs in his work. Now he has found the way to reinterpret his visually pleasing jewellery into mouth-watering 'guilty pleasures'. Among the designs to embark on this sweet journey are Lent's "Kiss Me Ring" from the Anatomy collection and the Moonface motifs from his Celestial collection. Lent's unparalleled craftsmanship coupled with the artistry of Migoya's work at Hudson Chocolates has led to the creation of "an everyday indulgence of beauty and great taste".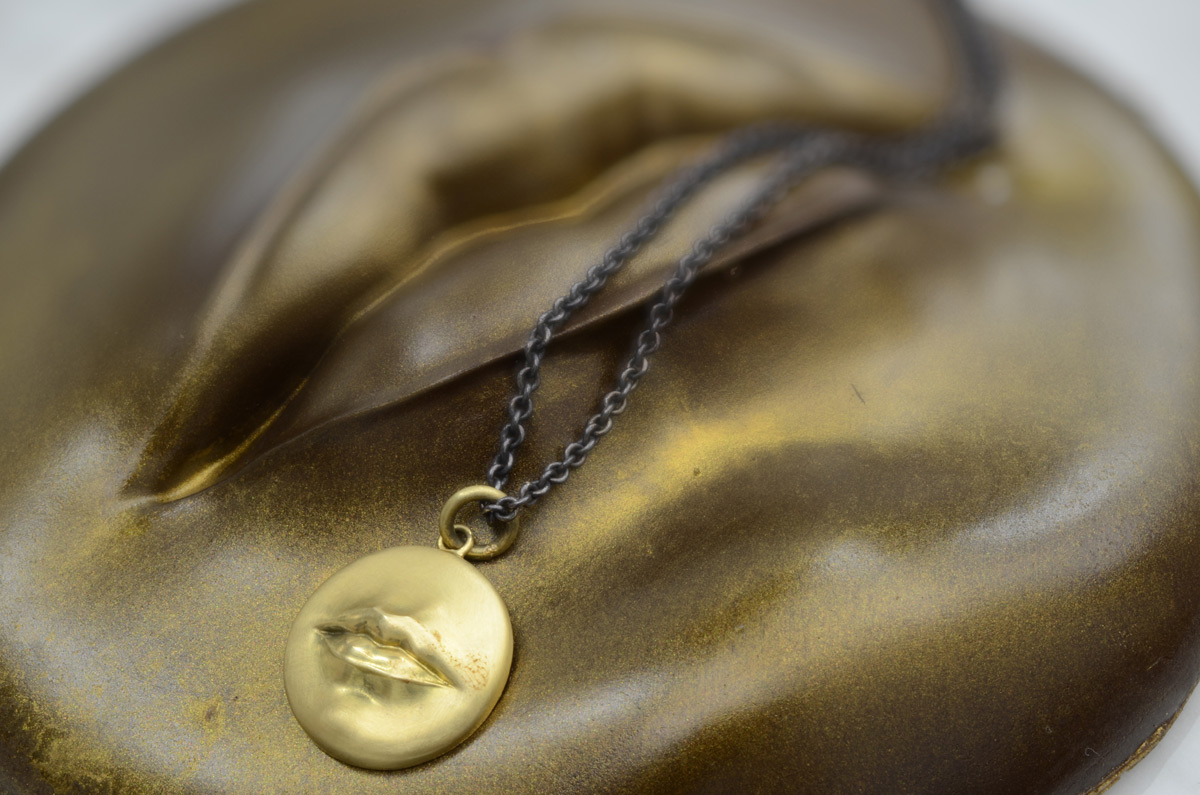 Their first invention is the "Kiss Me S'more" made of milk chocolate, crushed graham crackers and toasted mini marshmallows with an outer shell of dark chocolate that has a gold dust finish. The sublime treat based on Lent's 18 karat gold jewellery featuring lips. The little delicacies can be purchased online at www.hudsonchocolates.com or found at select jewellery retailers where Lent's own work is also sold. With life so full of choices, why would you compromise when you could indulge in both?