Every Haute Couture jewellery collection is special, full of inspired creations and works of art. This year's collections were particularly exciting on the brooches front, with brands unveiling some truly surprising and moving pins. I've always been fascinated with the versatility of the brooch. Within the realm of high jewellery, it was the first to be considered 'unisex', with many male celebrities wearing them on the red carpet. They can also be worn in several ways, both as an accessory to an outfit or as an ornamental hairpiece. It was impossible to choose a single favourite piece from all the fresh launches in 2022, but I have narrowed it down to my top three. You might be surprised to learn that they're all brooches! When you've finished admiring these brooches, scroll down to see a gallery of my favourite jewels of the year… all are special in their own ways and deserve your attention.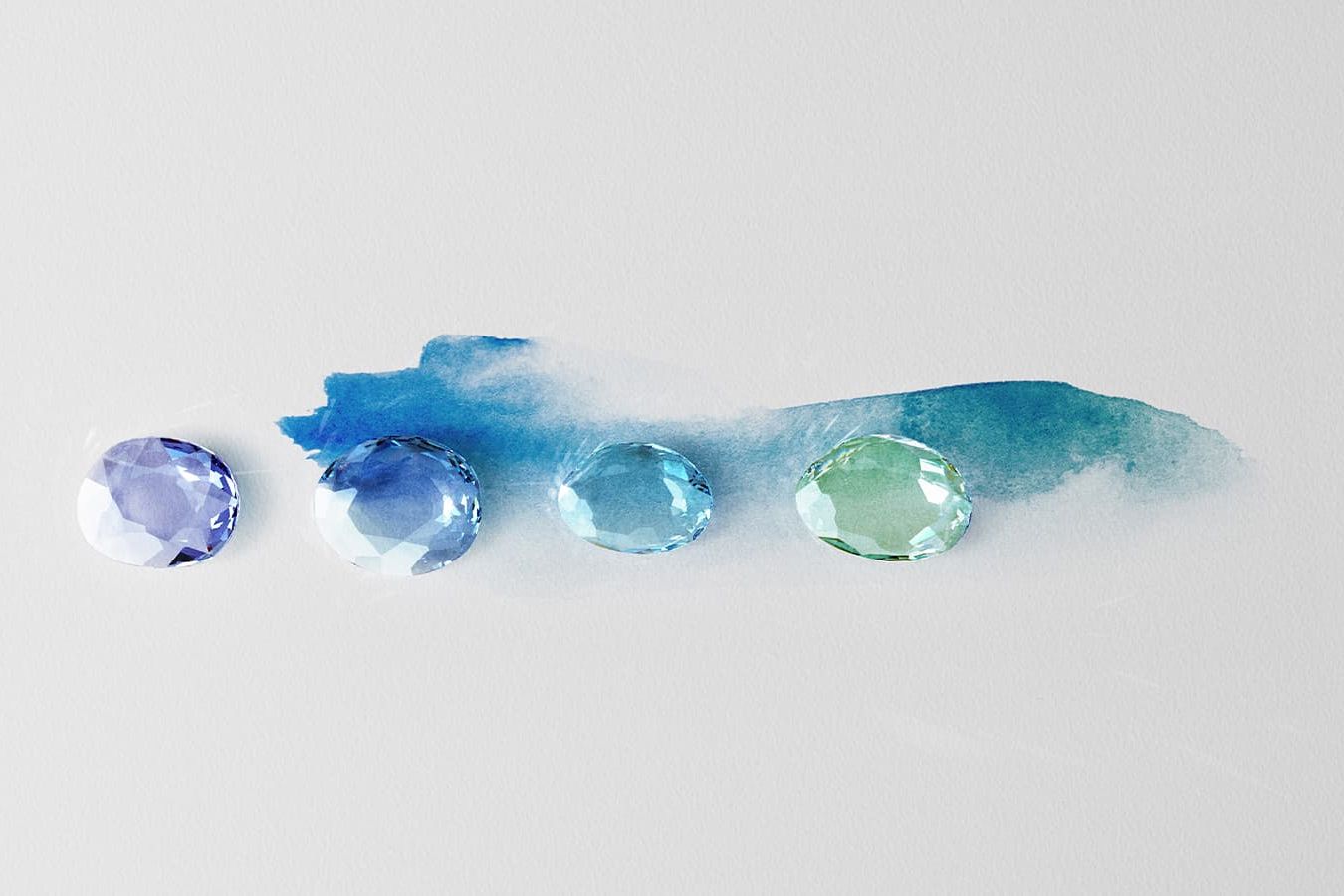 Feng J Blooming Dragonfly Diva brooch
In her latest high jewellery collection displayed at the Fine Arts Paris & La Biennale this November, Chinese jeweller Feng J released another one of her iconic dragonfly designs. The Blooming Dragonfly Diva Brooch is crafted in 18k gold and titanium and set with the designer's signature double rose-cut gemstones. The dragonfly's wings unfold in a colourful display of pink sapphires, purple spinel, aquamarine and diamond beads. Feng J has elevated her design techniques to new heights with this piece, as its construction gives a sense of three-dimensional volume like never before. The dynamism of the wings is further enhanced by the sharp difference in proportion to the diminutive head, which is set with a white opal cabochon. The romanticism in this work is classic Feng J, who says: "The Dragonfly is a dancer, a fairy. The elegance and enchanting power it brings me takes up a lot of space in my mind."
Boucheron Bois Diamant Brooch
Claire Choisne once again had me on the edge of my seat during her Paris Couture July presentation. The adventurous Artistic Director at Boucheron, who is known for using unconventional materials in her high jewellery creations, stunned with her Ailleurs collection. Composed of five worlds inspired by various forms of natural landscapes (from desert to rainforest), each suite tells a story of adventure. However, the chapter I found most intriguing was the Earth Woman ensemble. A celebration of soil, ground and earth, this ochre, brown and clay set is filled with organic shapes and materials. The Diamond Wood Brooch was the most daring and bold piece; a magnetic shoulder brooch made from Santos rosewood, titanium and diamonds in what is fair to describe as a feat of engineering. Each petal on this imaginary flower was scanned before being recreated into its wooden form and set on an open-work gold structure. The rigidity of the petals is counteracted by the vibrating titanium pistils that add delicate movement to the brooch, emphasising its realistic natural form.
Chopard Red Carpet Collection Rose Brooch
Last but most certainly not least, I would like to bring your attention to Chopard's Rose brooch from this year's Red Carpet collection. It's an annual offering that debuts at the Cannes Film Festival, which the brand has been sponsoring for 25 years. Caroline Scheufele chose this brooch to launch the entire 75-piece-strong collection! Entirely crafted in black and white diamonds, this floral brooch with mobile petals was inspired by a touching scene in Charlie Chaplin's City of Lights film. Full of spirited emotion and beauty, Chopard brand ambassador Julia Roberts wore it on her lapel at the opening ball of the Festival. It's an ode to the artistry of cinema, fine jewellery and the parallels between both.
As you can see, what these pieces have most in common is that they are technically complex in design whilst also being effortlessly beautiful and wearable. I truly admire this in high jewellery creations, as achieving both is no easy feat. Below are some other awe-inspiring, spectacular, and incredible pieces that will hopefully take your breath away as they did mine.