It is less than a week until the prestigious Cannes Film Festival will take place at the South of France. I suppose all of us cannot wait to find out who will fetch the so desirable Palme d'Or – a prestigious trophy awarded to the winner of the Best Film category every year. However, it is not just an award, but a fine example of a 15 – year fruitful collaboration between the jeweler-watchmaker Chopard and the Festival.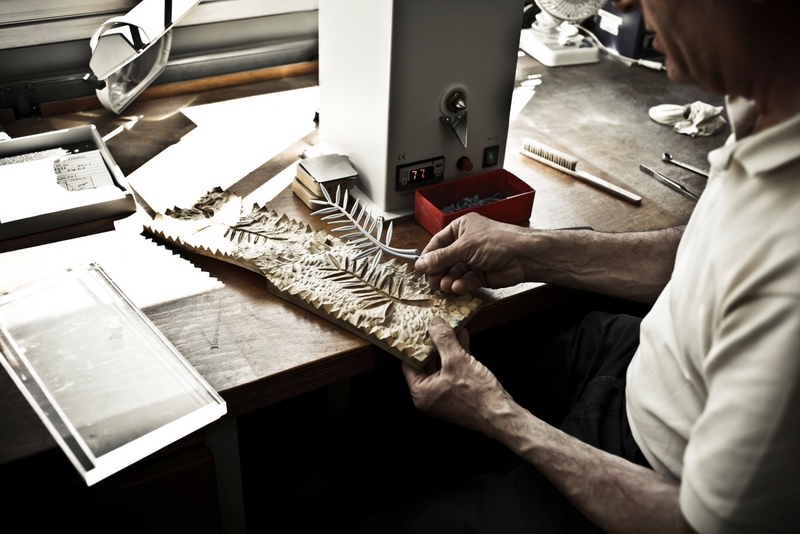 The trophy's design is bold and beautiful, full of small enchanting details. The palm branch is made of 18K gold and the leaves on the stem appear as though they have been caught in mid-motion. The heart at its base is reminiscent of the symbol of Chopard while the palm branch rests on an emerald cut crystal cushion. This precious detail makes each Palme d'Or unique, for Mother Nature never creates two identical crystals…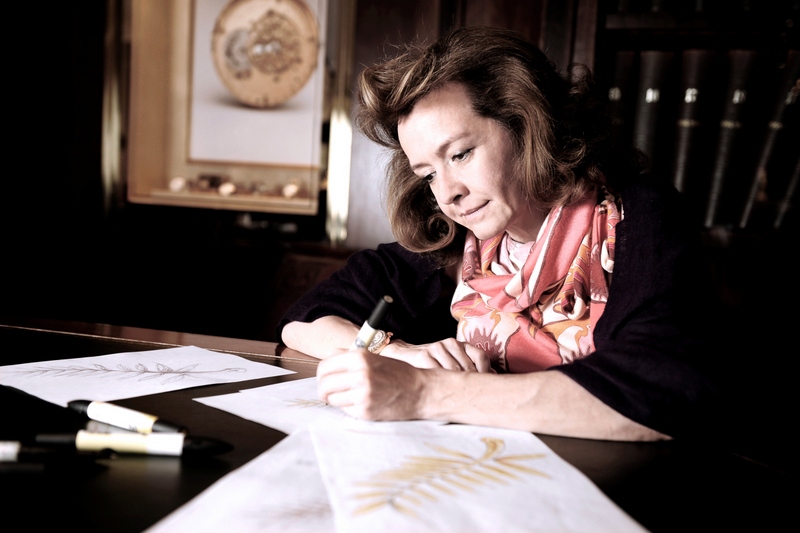 In 2000, the symbolic object was joined by two additional Palmes, identical replicas of the Palme d'Or only smaller. They are presented every year to the Best Actress and Best Actor starring in a competing movie. Synonymous with talent and recognition, the emblem of the most famous Cinema Festival is henceforth inextricably linked to the story of Chopard.