To truly understand ORLOV you need to know a little bit about its founders. Christian Orlov is a self-described "maverick luxury entrepreneur," with a background in luxury watch exhibitions and gemstone and diamond trading. Over many years travelling the world, he amassed an impressive personal collection of stones that inspired the creative flair of his wife, Angela Orlova, who has since become ORLOV's "visionary creative powerhouse". Angela's own professional career is no less impressive: she studied diplomatic relations in St. Petersburg; art at both Sotheby's and Christie's in London; and became a successful real estate developer and interior designer before turning to high jewellery.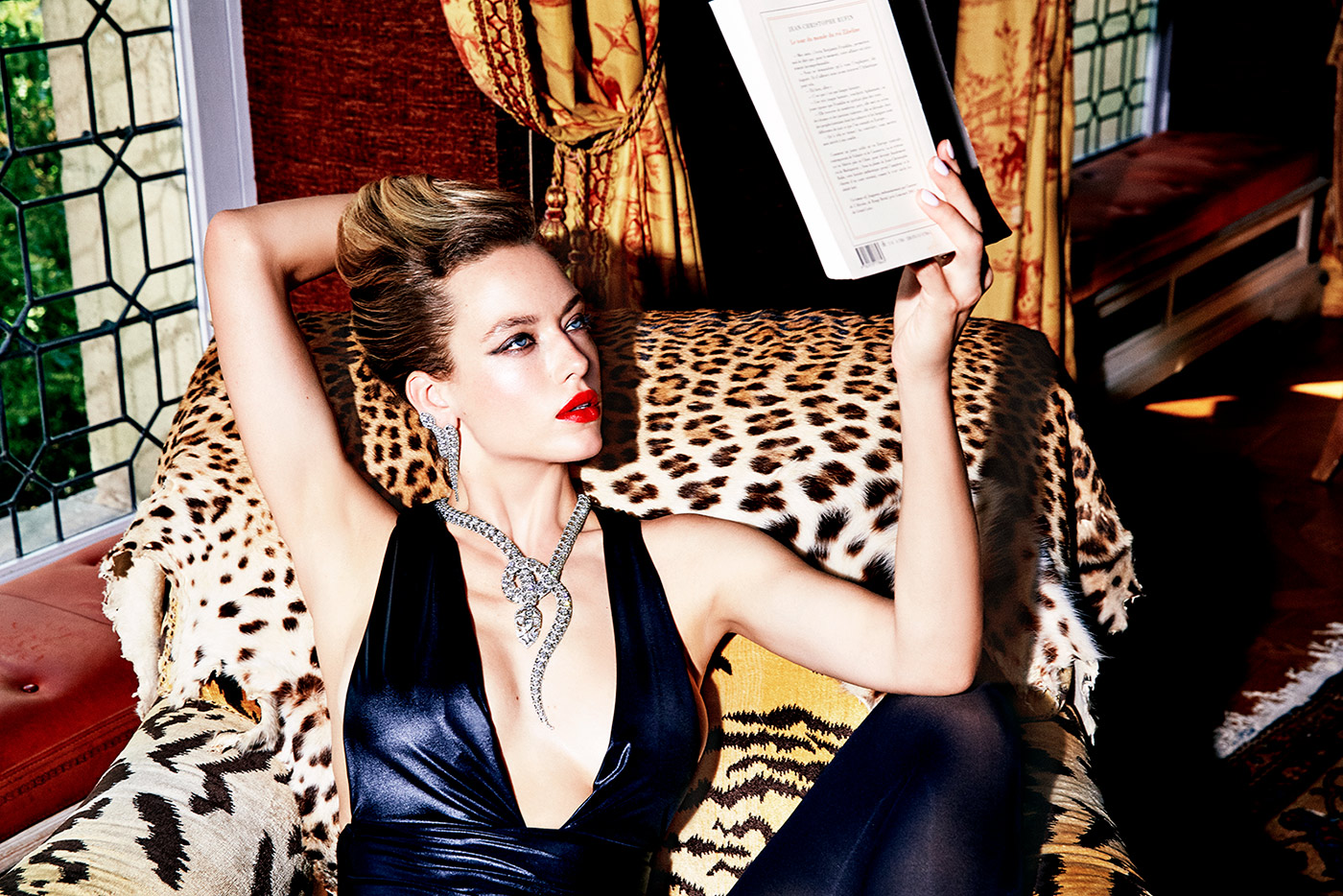 "We complement each other in the perfect way. We have the same dream - to create jewellery with an impact," says Angela Orlova.
This year is a particularly special milestone for the duo – their eponymous maison is celebrating its 10th anniversary. "We will expand our retail network in 2021 so ORLOV will be available in all major cities in Europe, the US and China. In the long term, we want to establish ORLOV worldwide and launch more accessible daily wear fine jewellery pieces," Christian Orlov adds.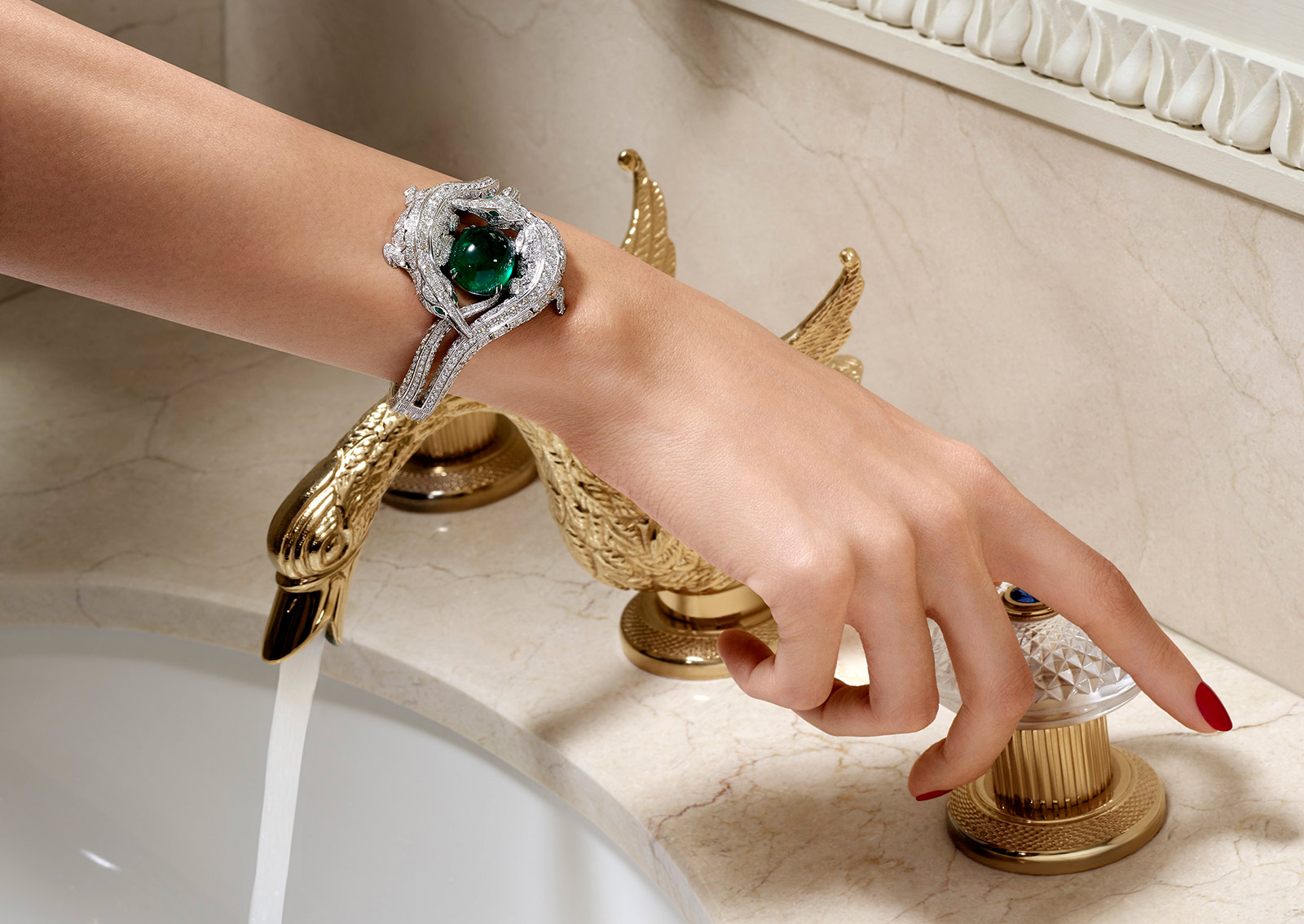 The eponymous brand emerged 10 years ago with all the confidence and boldness that one might expect from such accomplished individuals. ORLOV jewels are described as having a "native opulence" that "embodies a grandeur that needs to be seen, held and worn, to be believed". That sounded like a challenge I couldn't pass up!
ORLOV's latest collection is Croco Dream, inspired by the scales, spikes and texture of a crocodile's skin. The collection is brought to life in white and rose gold with diamonds as well as bright pops of coloured gemstones. Pear-shaped and cabochon emeralds along with trilliant-cut Paraiba tourmalines are among the vibrant gems embellishing the jewels, all of which are crafted at ORLOV atelier in Valenza, Italy. From hoops and chokers to extravagant three-dimensional crocodiles that slink around the neck, up the ears and around the wrist, you will find a variety of designs in the Croco Dream collection.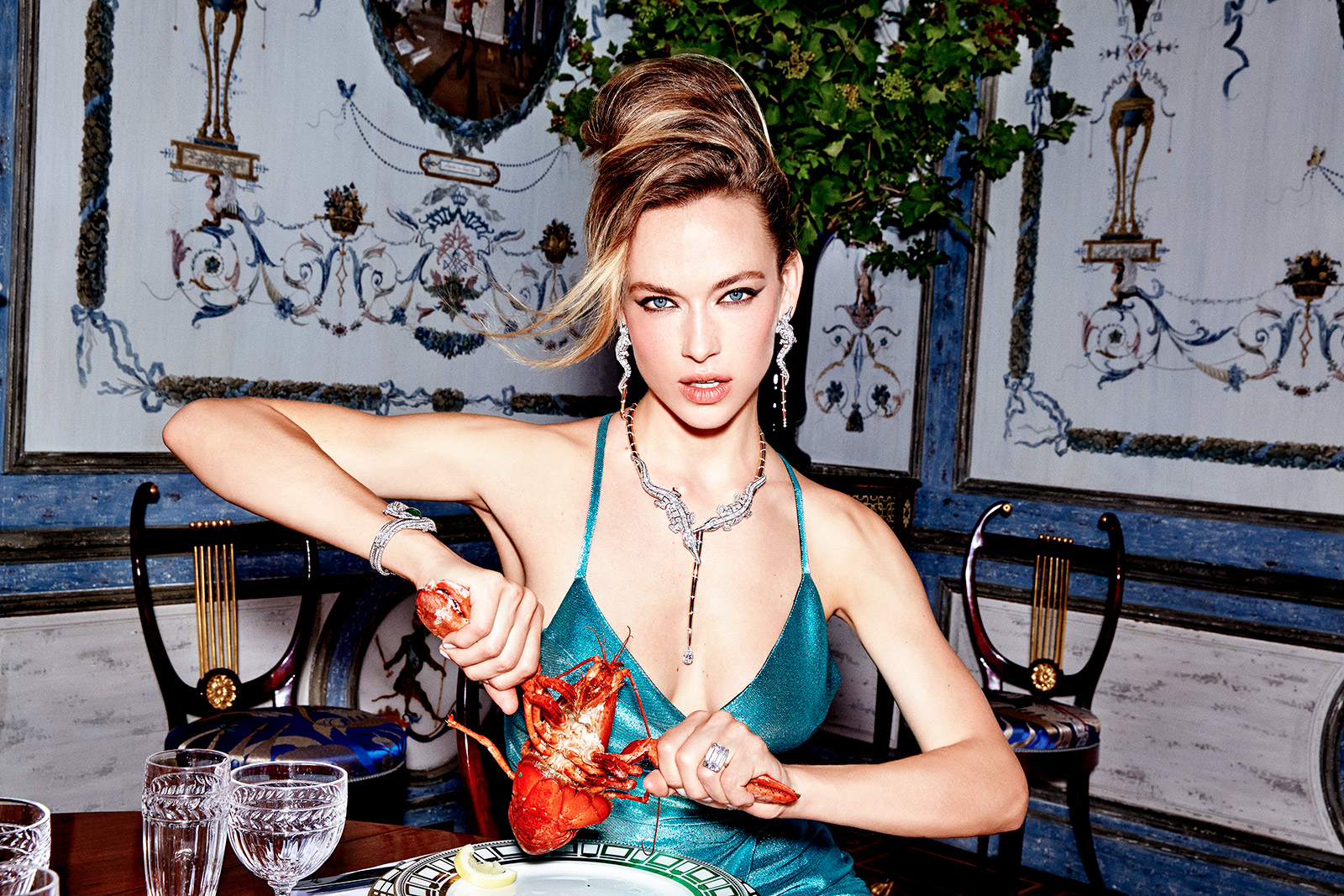 Angela Orlova says: "It's all about the wildness and beauty of the crocodile; its spikes and skin evoke form and movement. Every piece of this collection appears to be alive thanks to our master crafter's perfection. In every high jewellery piece, you will find precious gemstones, sometimes nearly hidden in very small details such as the emerald eyes of the crocodiles in our Croco Dream collection."
ORLOV is no stranger to cold-blooded reptiles within its jewels – its Serpentes Collection draws on the ancient snake motif to create beautifully fluid diamond necklaces, rings and earrings. "Both reptiles are covered in a skin made up of scales and bony plates – unique to their shape and their movements – this is our wild inspiration. Dating back to Ancient Greek and Roman mythology, reptiles have remained an icon of classic design," explains Angela Orlova.
At its most bold and untethered, ORLOV is a master of scale and volume – especially in neckwear. "The necklace of our Serpentes Collection was and is a big success. In our latest collection, Croco Dream, the crocodile earrings and chokers have become ORLOV's signature pieces."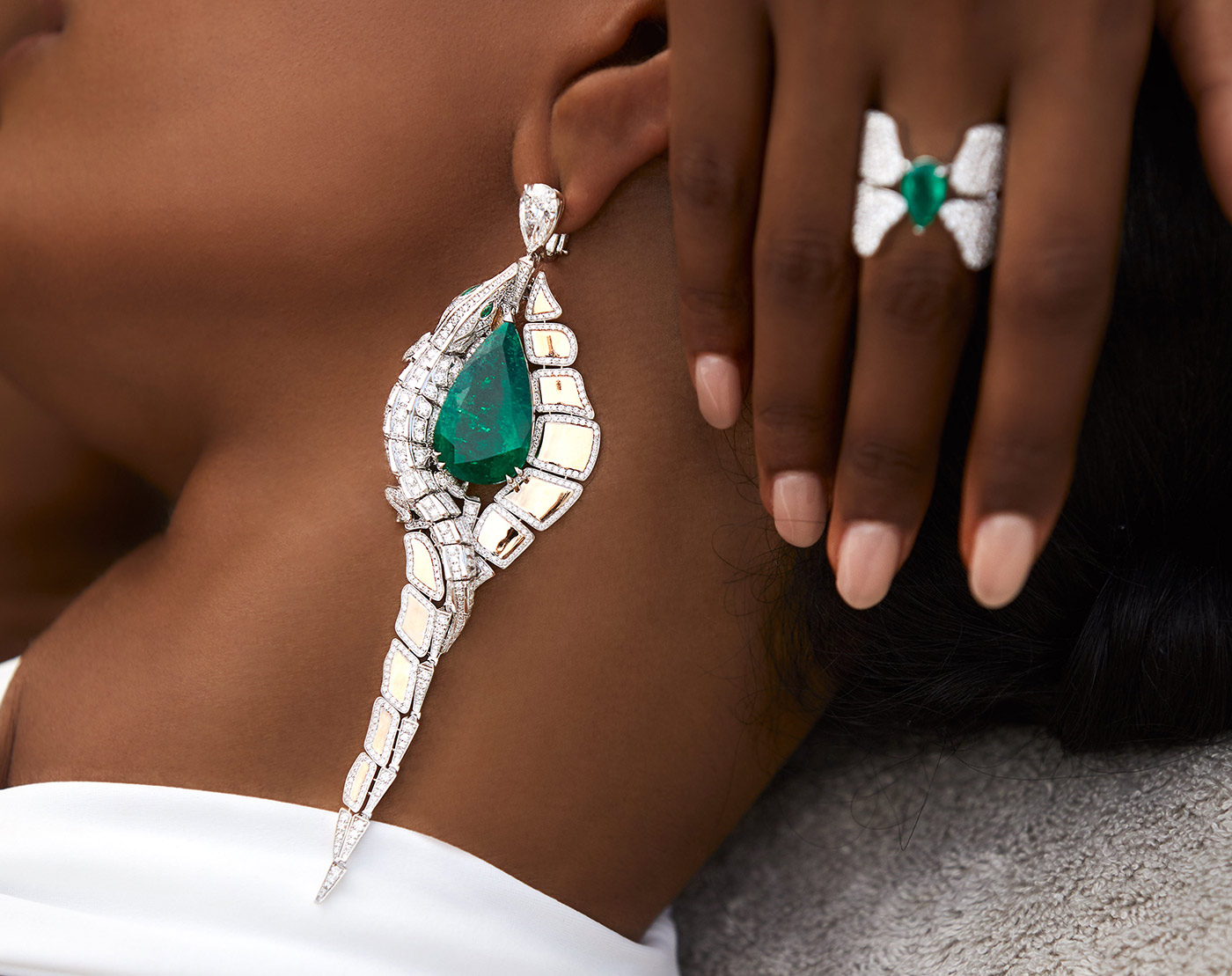 As a maison, ORLOV is focused on its "new generation" and crafting jewels that "transport the classic feeling into a newly interpreted and more modern design". A great example of this is its Simplicity Collection – a minimalist dream with pear-shaped diamond fringes suspended from sleek metal chokers, collars, bracelets and earrings in white and rose gold. Christian Orlov believes it is technology that sets the emerging generations of jewellery lovers apart from their more mature peers and that the concept of heritage "will be reintroduced by a new generation without historical memory", suggesting the time for reinventing the past is over and a new era is just beginning.
During Paris Fashion Week in March 2021, ORLOV will launch its anticipated fifth collection, which will be its debut "every day" boutique offering. Fans of the brand's signature aesthetic, who perhaps don't live amidst the glittering lights of Monte-Carlo, will no doubt appreciate this burst of wearable glamour to add shine to their daily lives.