As President of the House of Gübelin, Raphael Gübelin is responsible for shaping the business for the future. We spoke to him to find out more about the House's pioneering spirit and how he intends to build on the know-how and expertise his family has acquired over many years while creating beautiful jewels designed to bring joy and pleasure for a lifetime.
Katerina Perez: How do the three different Gübelin businesses – the Gem Lab, the Gübelin Jewellery brand and the Academy – complement and enhance each other?
Raphael Gübelin: The House of Gübelin stands for expertise and competence in gemstones and each business contributes in its unique way. When Gübelin began to create its own jewellery in the 1920s, we wanted to know exactly what gems we were buying and, more importantly, what gems we were selling, as trust and transparency have always been central to us. At that time, knowledge about gemstones was not very well developed, so we set up our first gemmological laboratory to learn more about this fascinating metier. My great-uncle Eduard Josef Gübelin is said to be the father of modern gemmology. By studying the inner world of gemstones, he found out that their hidden structures can provide valuable information about the gem's identity, authenticity and origin. On top of all this scientific information, their stunning interiors invite us to delve deep into some of nature's most mesmerising creations. These fascinating inner worlds inspire our designers to create jewellery that combines beauty, knowledge and artisanship. In order to share this passion and our knowledge about gems, we set up the Gübelin Academy, which inspires people to gain a deeper understanding of gems.
KP: Is there considerable crossover between each business?
RG: Yes, all the House of Gübelin business units perfectly enrich and complement each other and combine to create a unique approach dedicated to gems, jewellery and watches that embraces a broad range of competences. For example, all important gems in our high jewellery pieces are analysed by the Gübelin Gem Lab and the jewels are accompanied by a Gemmological Report. This applies to coloured gems as well as diamonds.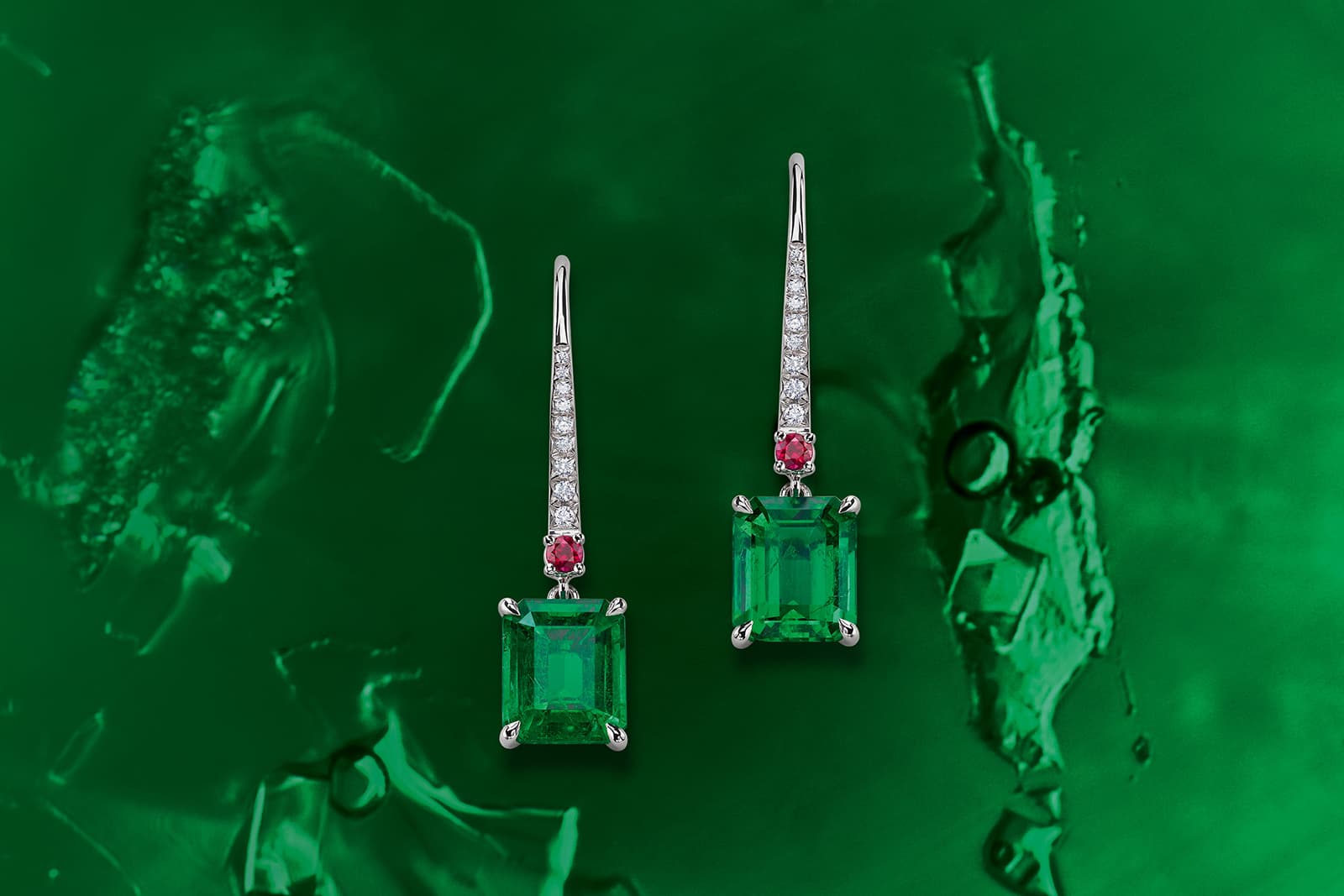 KP: What makes the Gübelin Gem Lab unique?
RG: The Gübelin Gem Lab offers a unique combination of tradition, long-standing expertise and the latest technologies. For example, the Reference Collection comprises more than 27,000 gems from all commercially relevant mines, some of them long exhausted. The Gübelin Gem Lab Seal stands as a quality hallmark by guaranteeing adherence to a set of guidelines that must be followed and comprises the 6-eye principle, state-of-the-art analytics, empiricism, expertise and ethical guidelines.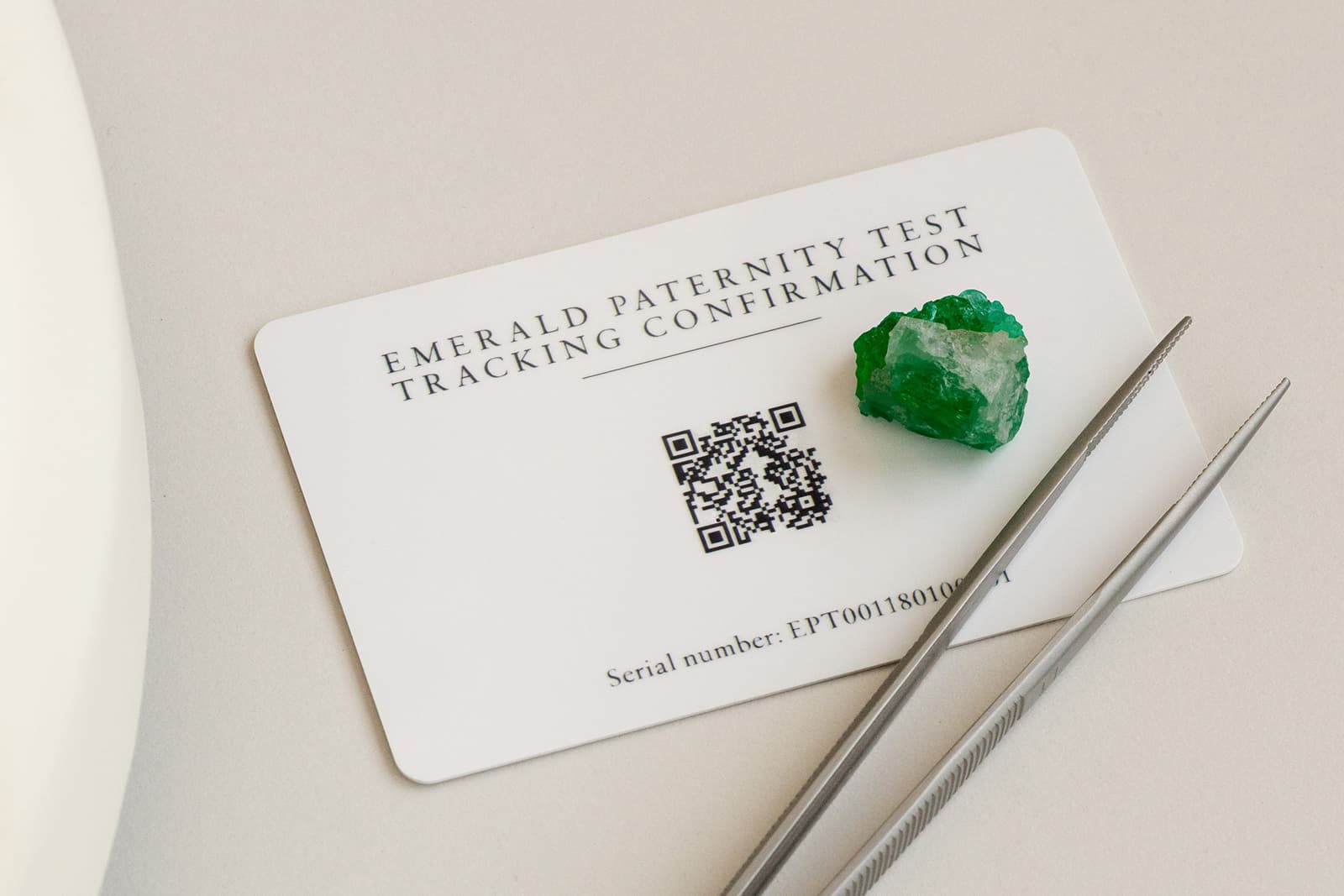 KP: How do gemstones themselves inspire new jewellery collections?
RG: At Gübelin Jewellery, which launched in 2015, each design is inspired by the gem and its stunning structures and pays homage to its country of origin. For example, our Aurora world is inspired by padparadscha sapphires and the country in which they were first discovered: Sri Lanka, the Island of Gems. Gübelin Jewellery stands for jewellery with a deep meaning. As a visual expression of our Deeply Inspired philosophy, the iconic ruby marks each piece from Gübelin Jewellery. The ruby is known as the King of Gems and stands for love and passion.
KP: Who sources your stones for Gübelin jewels and from which parts of the world do they come from?
RG: We have our own purchasing department sourcing the most sought-after gems from the most prestigious origins. Thanks to our long and deep relations in the industry, we can offer, for example, pigeon's blood rubies from Burma, Kashmiri sapphires, Colombian emeralds and Sri Lankan padparadschas. To us, quality is central and we also offer extraordinary African rubies, emeralds and sapphires that were discovered in recent years. Thanks to the Gübelin Gem Lab, we know which part of the world the gem comes from as the laboratory is renowned for its ability to determine origins.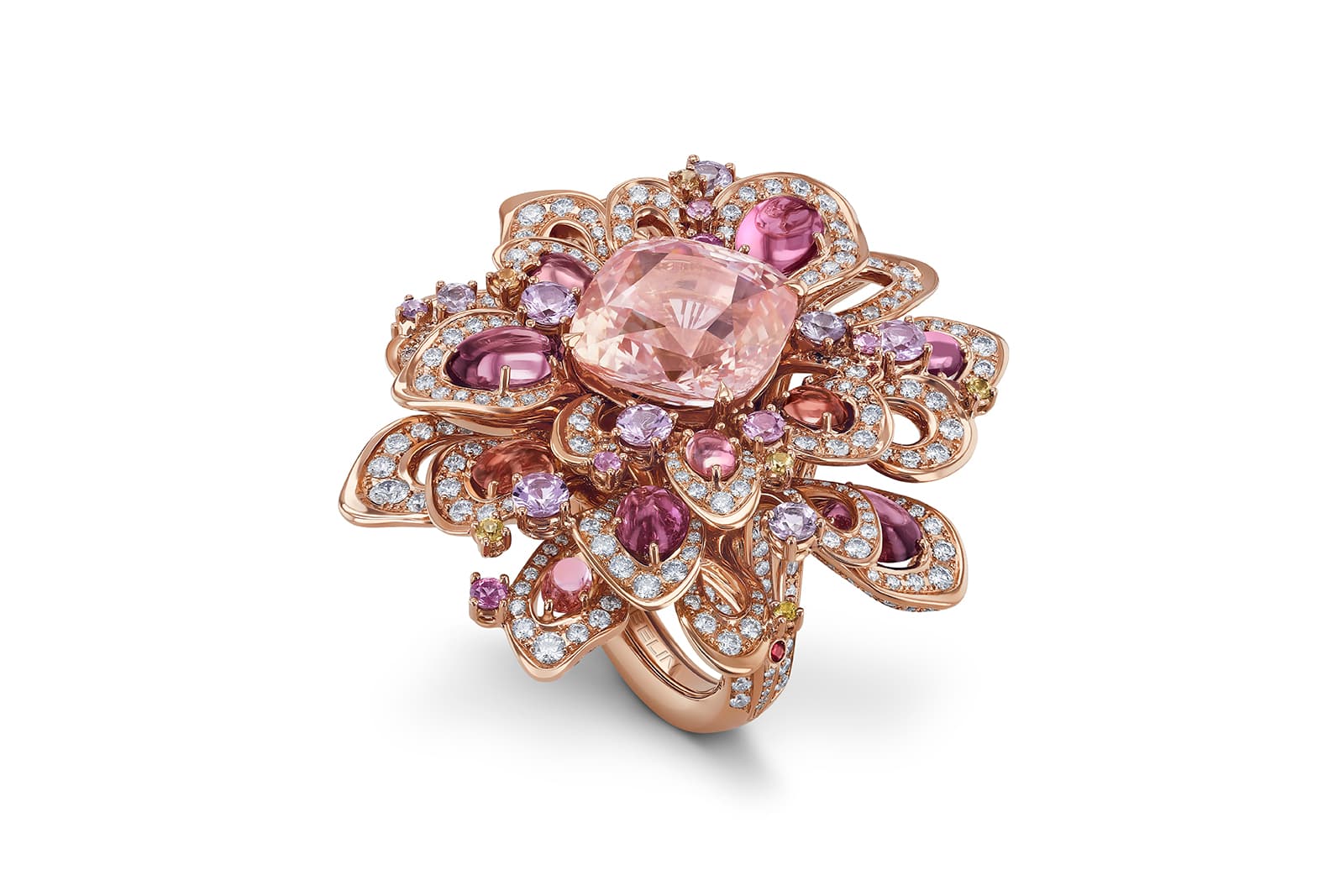 KP: What inspired the founding of the Academy and which are the most popular courses?
RG: In 2013, we celebrated the 100th birthday of my great-uncle Eduard Josef. He was eager to share his knowledge, which included writing books and hundreds of articles, and alongside other gemmologists he founded the Swiss Gemmological Association to educate members. Following his vision, we set up the Gübelin Academy to share our knowledge, inspiration and passion about gems. Our courses are designed for jewellery and gem enthusiasts and professionals alike. The Coloured Gem Professional is a modular programme, with students receiving a certificate of attendance upon the completion of each level.
KP: I think it is also important to share the Provenance Proof initiative.
RG: Initiated by the Gübelin Gem Lab and the Gübelin family, it was founded to offer more transparency to the entire trade. Provenance Proof is an independent entity that offers two technologies: The Emerald Paternity Test and the Provenance Proof Blockchain. The Emerald Paternity Test uses nanolabels to trace emeralds back to their exact mine of origin, while the Provenance Proof Blockchain is the first digital ledger for coloured gemstones. These technologies and services are designed and made available for every stakeholder in the industry who embraces transparency, from miners to end consumers.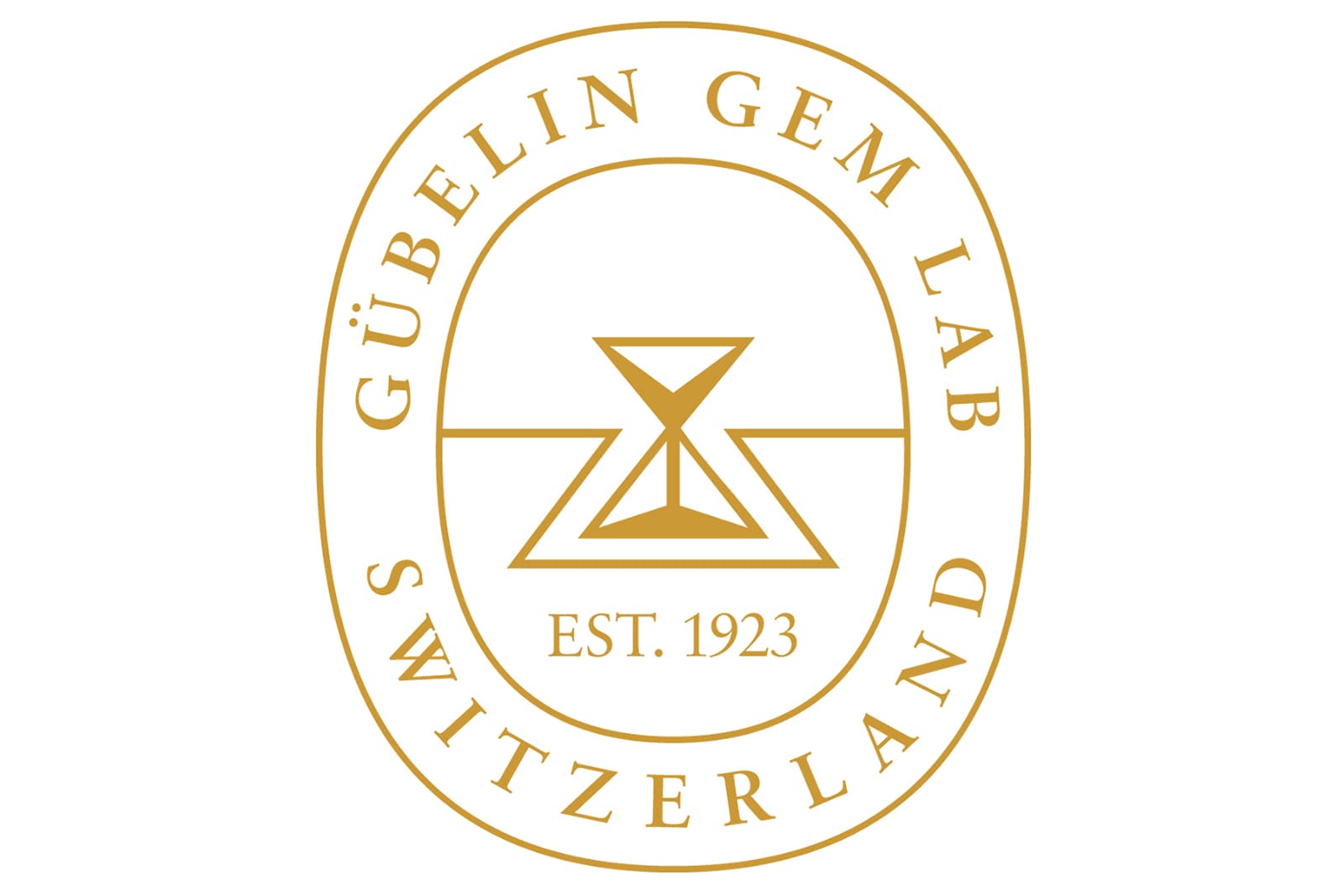 KP: Gübelin has been a family-owned business since 1854. How does it feel to be writing the next chapter in Gübelin's history and what are your plans for the future?
RG: It is great to be in charge of a company that was founded and led by what is now the sixth generation of my family. Since I became President, we have established our own Gübelin Jewellery brand and I want to strengthen the brand and the House worldwide.
When it comes to gem research, the Gübelin Gem Lab is state-of-the-art and it takes innovation, passion and experience to keep ahead in this position. With Provenance Proof, we will do more and more to foster transparency and traceability, which will be a huge trend going forwards.