Aged just 17, Elie Top travelled to Paris to study at Ecole de la Chambre Syndicale de la Couture Parisienne, part of L'institut French De La Mode, to study the high art of fashion. From there, aged 19, he was offered the opportunity of a lifetime to work at Yves Saint Laurent and it was this formative experience that shaped his way of working and approach to design. By 21, he had studied under the late designers Loulou de la Falaise and Alber Elbaz and was entrusted with the creation of his first jewels. The rest, as they say, is history.
"My background in fashion gave me freedom. As I have done no classic jewellery studies or training, I suppose I have a different approach I always start with a silhouette, an attitude, a face even, and keep in mind the question of relevance for today. I don't limit myself with any rules; the one I follow is the 'search of beauty' and that's all. This is what I learnt from Loulou de la Falaise and Alber Elbaz – there are no boundaries. Keep integrity, independence, spirit and create your own style," says Elie.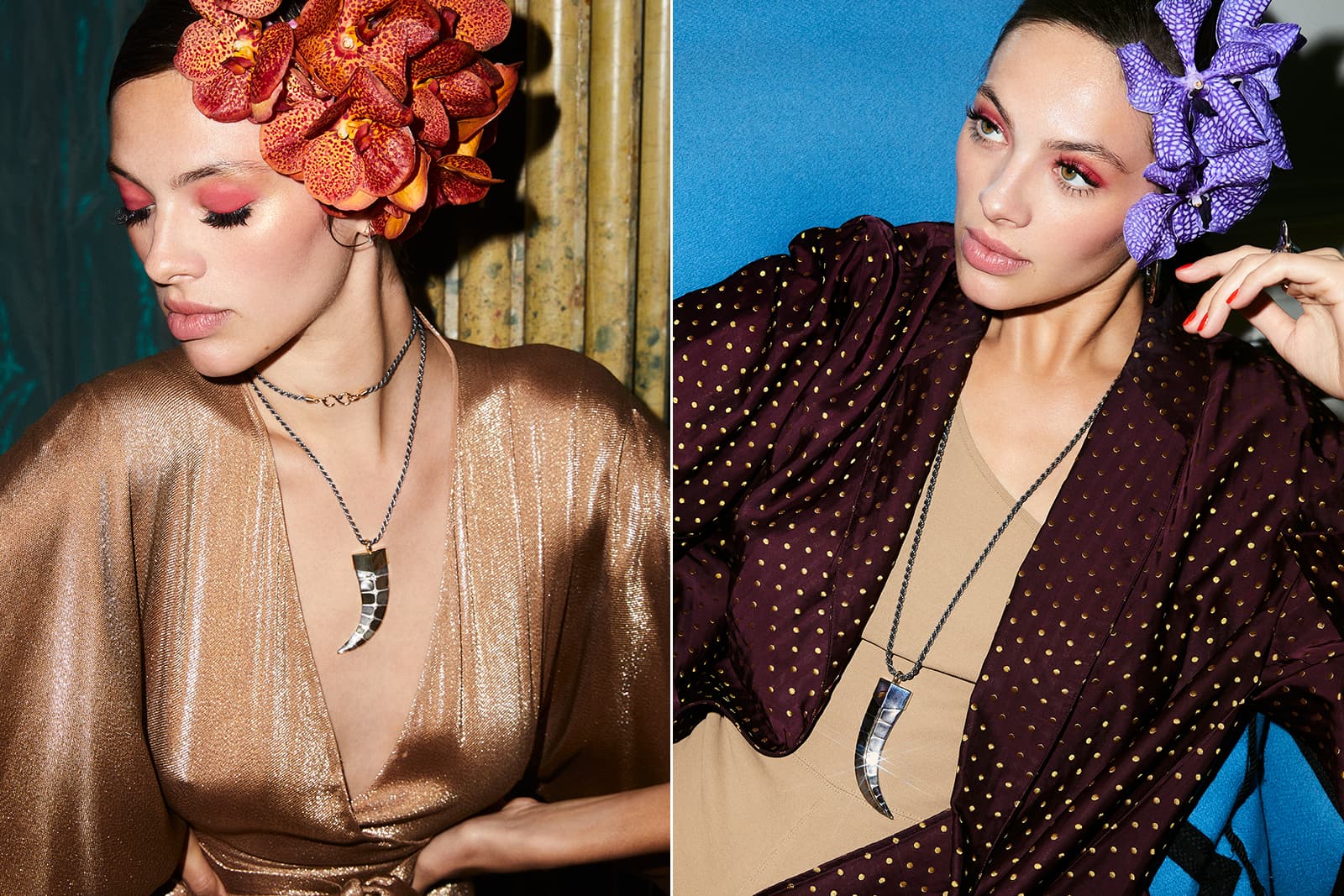 At a certain point in one's design career, there is a time when creating for someone else is no longer enough. "You need to express yourself properly, to create your own rules and speak your own language," Elie explains. Since creating his own brand, Elie has been housed in his 'Living Room' – a space a stone's throw from the Place Vendôme at 217 rue Saint Honoré. Rather than being a boutique, this is a confidential "secret place" or home-away-from-home for his clients that fosters a sense of two friends converging for a meeting of minds and, perhaps, to share a little gossip. As far as Elie is concerned, customers deserve a "certain atmosphere" that's reminiscent of a time gone by, while also serving as a secretive 'members' club' that's curated for a chosen few. This attitude certainly makes me want an invite!
Starting an independent brand is very challenging, and it was for Elie too! "When I first launched my own label in 2015, I just wanted to die! I was so nervous, I found everything to be bad and meaningless and was questioning myself and why I wanted to do anything! Then when I saw and heard people's reactions, I felt relief and more positive euphoric feelings took over."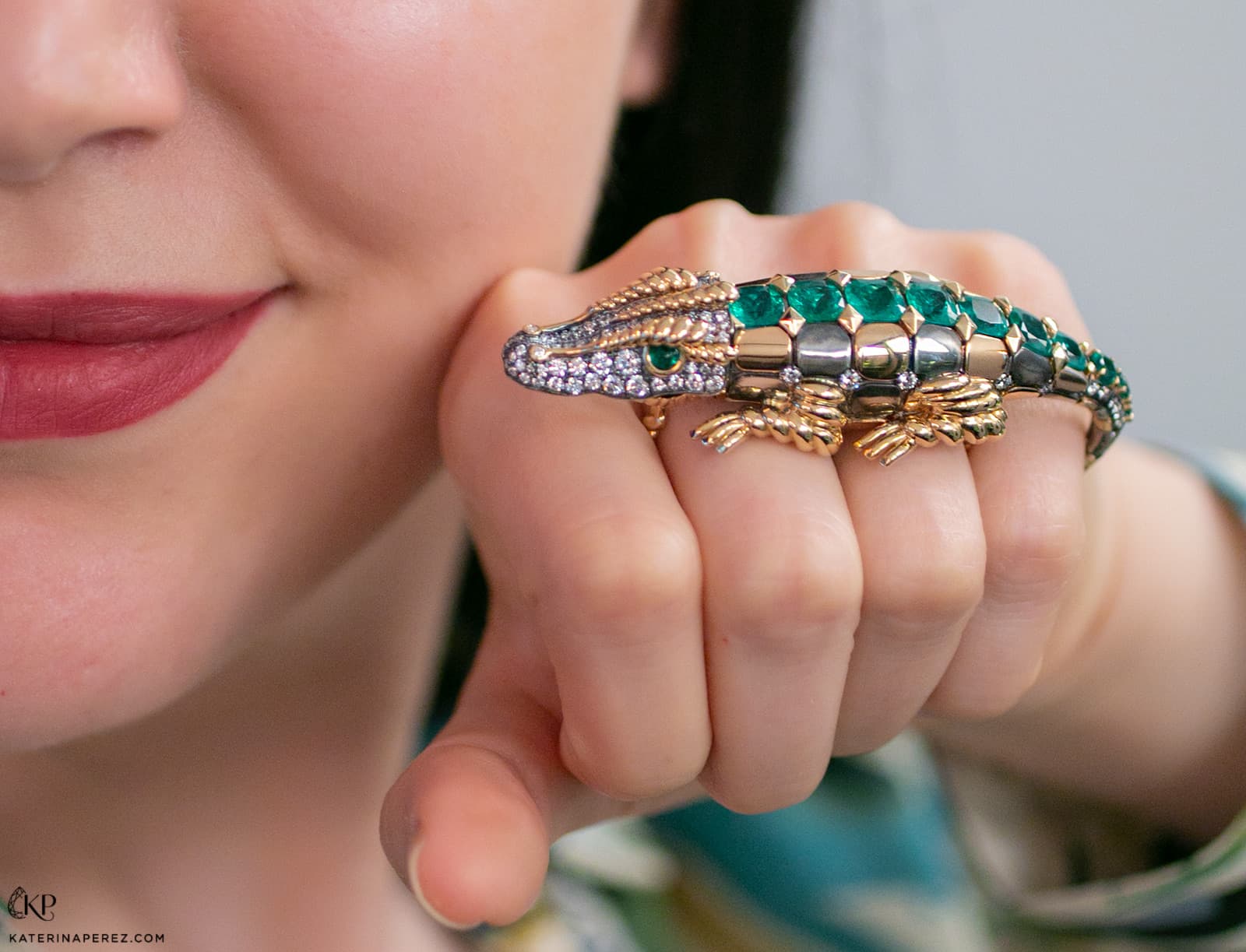 The first collection under the 'Elie Top' brand name was Mécaniques Célestes – a dose of futurism through the lens of the Art Deco era with patinated silver, yellow gold, diamonds, pearls and moving parts that are evocative of old mechanical orreries. As his offering continued to grow, the themes of structure, mechanism, volume, space and time are common threads, as is the feeling of unexpected beauty. Even with subtle hints of steam punk, chunky chains and shield-like surfaces of metals, there is an inherent cool to the creations of Elie Top. "My inspirations are a mix of futuristic and Middle Ages aesthetics most of the time, combining the past and future to make it more mysterious… I try to reconcile an industrial taste with a decorative taste, my two opposite favourites! I can also be inspired by simple everyday objects, like a sugar pot or antic pétanques (boules)," he explains.
When starting the process of creating a new collection, Elie begins with a story, describing himself as "lost" without it as too many things are possible. He continues: "The story leads you and gives coherence". For example, 'La Dame du Lac' or Lady of the Lake, tells the story of the sorceress who gave the mighty sword Excalibur to King Arthur. Pieces in this collection are like "snatches of swords and shield" and are themed around power and protection. Elie was also inspired during the pandemic to create a collection of charms for those searching for more meaningful, emotional and sentimental jewellery with his signature style. "I wanted them to give strength, to bring luck and provide protection," he says.
"My last collection, Magica Naturae is my way of introducing animals into my jewellery world. Like a song of the earth, it walks of the inhabitants of an ancestral forest and their likely encounter with the city of light, Paris," says Elie. He expands his offering in two directions – precious and everyday jewels – that continue to focus on luxury but with a different focus for women with complex, multi-faceted lives.
One side of Elie Top business that the designer particularly enjoys is an upcycling service, whereby he takes heirlooms and old family jewels and updates them for his customers who are drawn to his unique tastes. He tells me it's "like a duty to give them a second chance," and I couldn't agree more.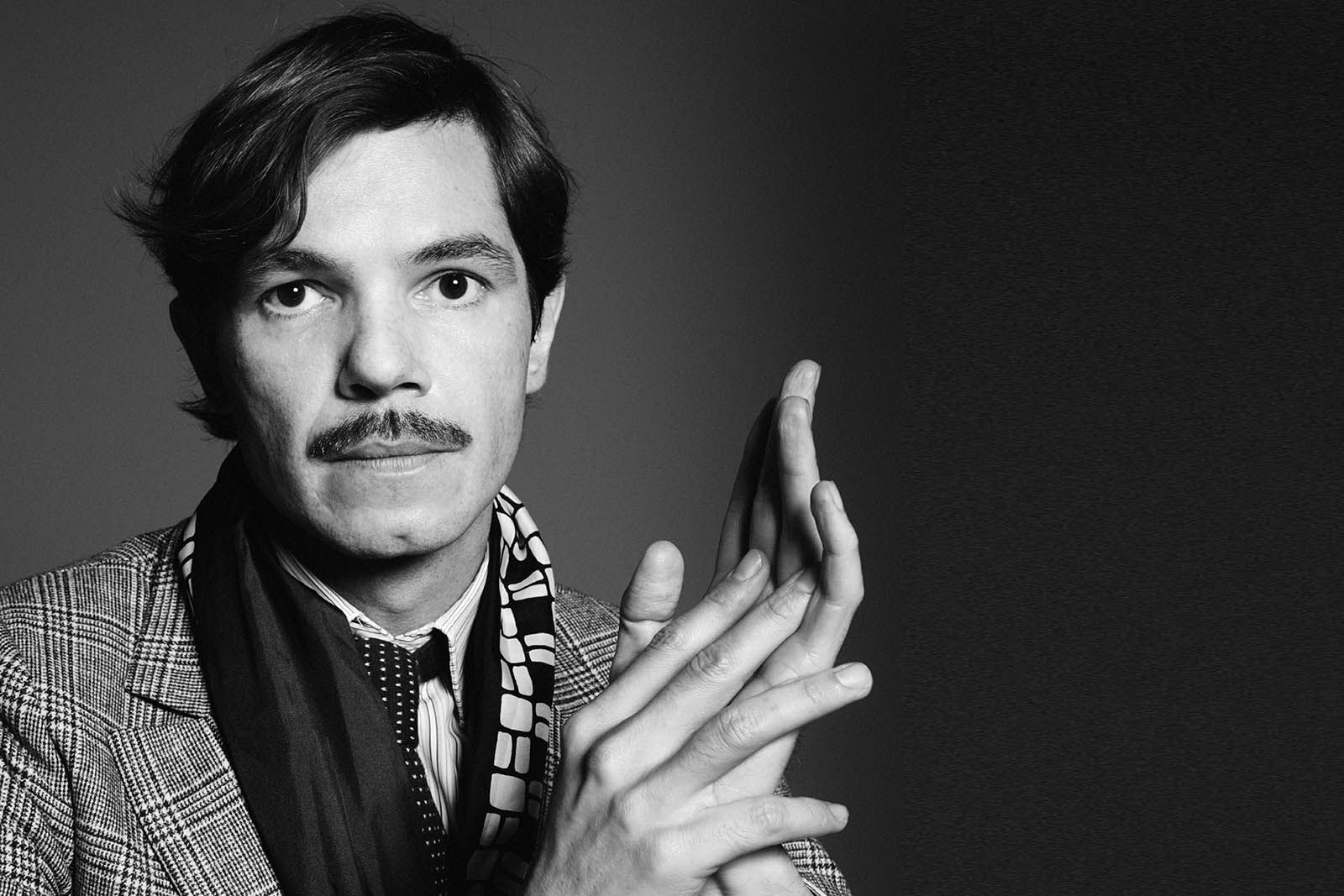 It is always wonderful to speak to a jeweller whose tastes are so uniquely their own. Some will be captivated by the industrial and medieval facets of the collections of Elie Top, whereas others will feel drawn to the mechanics, the celestial themes and the use of diamonds, coloured gemstones and carved hardstones. I hope, like me, you can also see the beauty in its originality.