Like all other animals in the Chinese Zodiac, the Tiger is symbolic of positive and negative attributes in equal measure. People born under the predatory eye of the tiger are said to be brave, competitive, and confident, but also unpredictable, prone to mood swings and indulgences. Perhaps, as you are reading this article, your preferred indulgence is fine jewellery!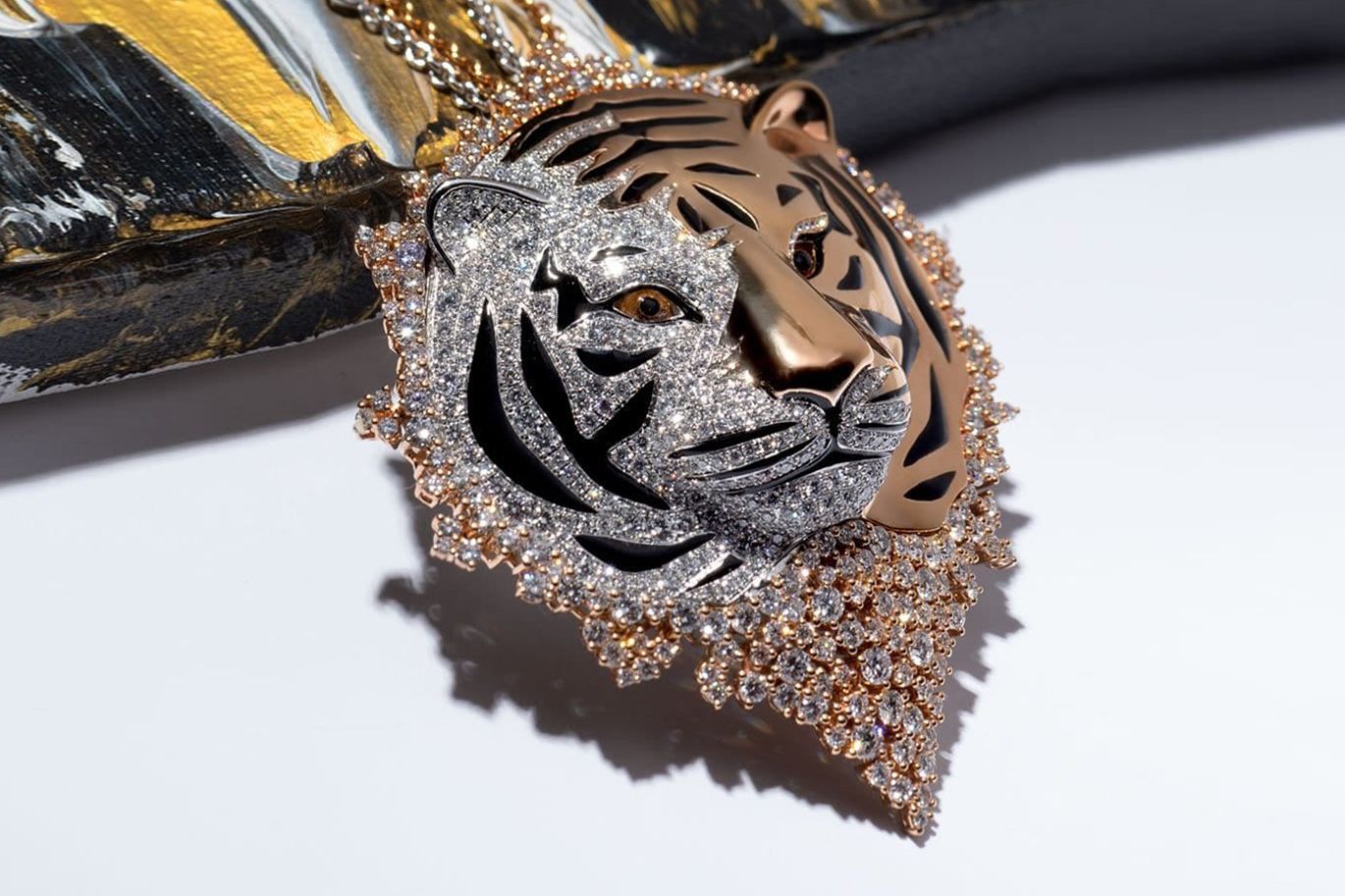 Those born in a Tiger year (2010, 1998, 1986, 1974 and 1962, for example) are fast decision-makers, with strong leadership skills and plenty of charisma. For these personality types, I imagine bold, striking, and confident jewellery pieces that don't shy away from the spotlight and reflect exceptional feats of craftsmanship, stone setting and design. I'm sure you will spot examples of these attributes below. According to my research, lucky colours for those born in the Year of the Tiger are blue, grey and orange, which opens up a nice array of gemmological possibilities.
Chinese New Year falls on February 1, 2022, replacing the Year of the Ox and preceding the Year of the Rabbit in 2023. If you are preparing to celebrate or simply expanding an ever-growing collection of Chinese Zodiac jewels, there are some diverse tiger-inspired jewels to peruse below.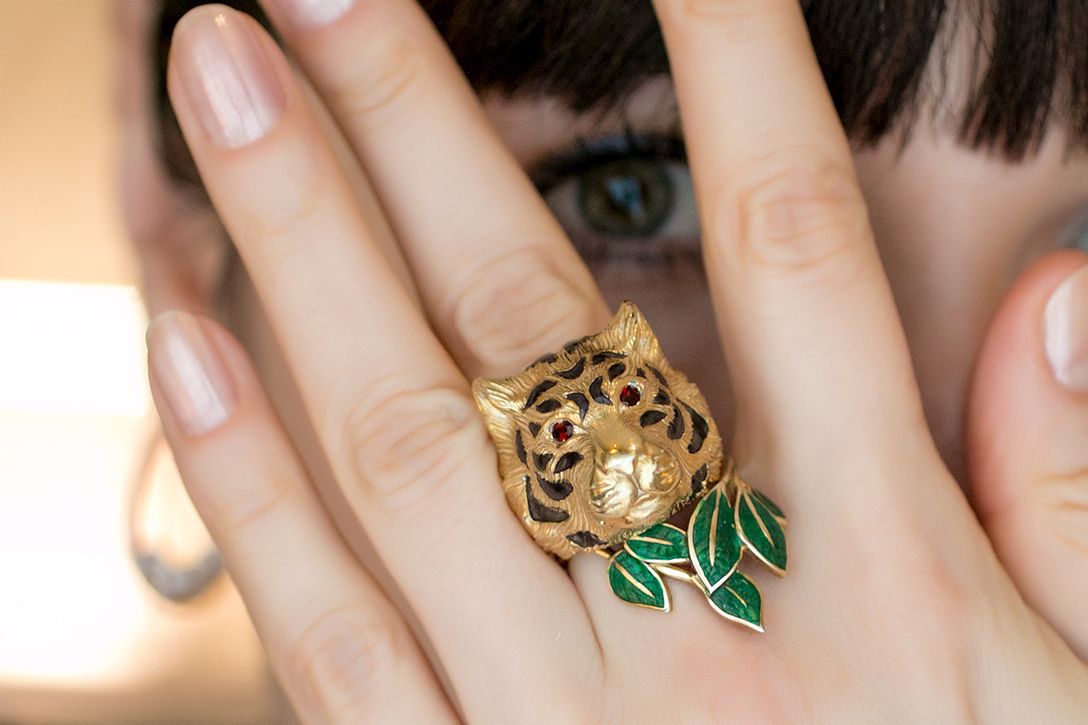 It is noteworthy that finding these examples was surprisingly challenging. Perhaps there is a fear among fine and high jewellers that the tiger can quickly pounce into gaudy territory if not treated with the utmost artistic respect. Or perhaps it is simply that these cats are such a bold statement not many women (or indeed men) are daring enough to attempt them? Whatever the case, there's mostly a leaning towards rose and yellow gold for interpretations of the tiger, coupled with orange, yellow and red gemstones, but also green emeralds and tsavorites that place the tiger in the context of its natural habitat. The majority of the pieces I have found to present here are literal – tiger's heads as high jewellery earrings by Sicis; bejewelled tiger's head medallions at Stenzhorn; and two tigers fighting over a diamond in an exceptional bracelet by Dennis Song. This is no doubt because the tiger is such an evocative symbol of power, poise and animal instinct… why settle for a tiger stripe when you can wear the whole tiger? Take a look and decide for yourself…