For the past 23 years, at the dawn of each new calendar year, the Pantone Color Institute has announced the colour that will embody the upcoming year. Its selection is made by an international group of experts whose names are kept in the strictest confidence. The reason for this mystery is easily explained: designers, representatives of the cosmetics industry and everyone who follows fashion and trends will be guided by their final decision for the whole of the following year. So, the colour of 2022 is a lilac shade with the number 17-3938 and the name Very Peri – "Very Beautiful". For the first time in the history of the Institute, the colour of the year was not chosen from its existing wide palette but was created anew using digital technologies and inspired by the current global situation.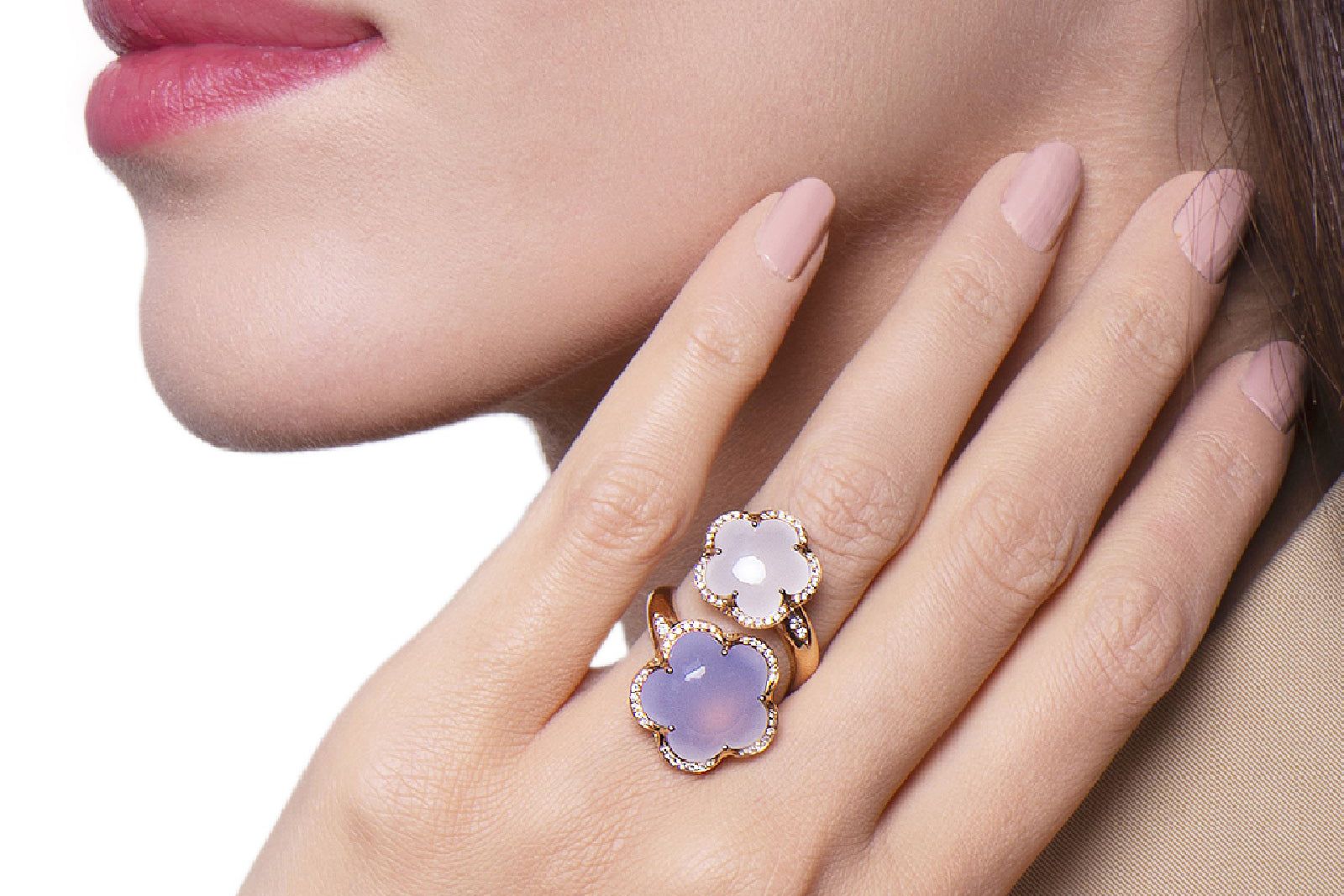 "We are living in transformative times. Pantone 17-3938 Very Peri is a symbol of the global zeitgeist of the moment and the transition we are going through. As we emerge from an intense period of isolation, our notions and standards are changing, and our physical and digital lives have merged in new ways. Digital design helps us to stretch the limits of reality, opening the door to a dynamic virtual world where we can explore and create new colour possibilities. With trends in gaming, the expanding popularity of the metaverse and a rising artistic community in the digital space, Pantone 17-3938 Very Peri illustrates the fusion of modern life and how colour trends in the digital world are being manifested in the physical world and vice versa," explains the Institute.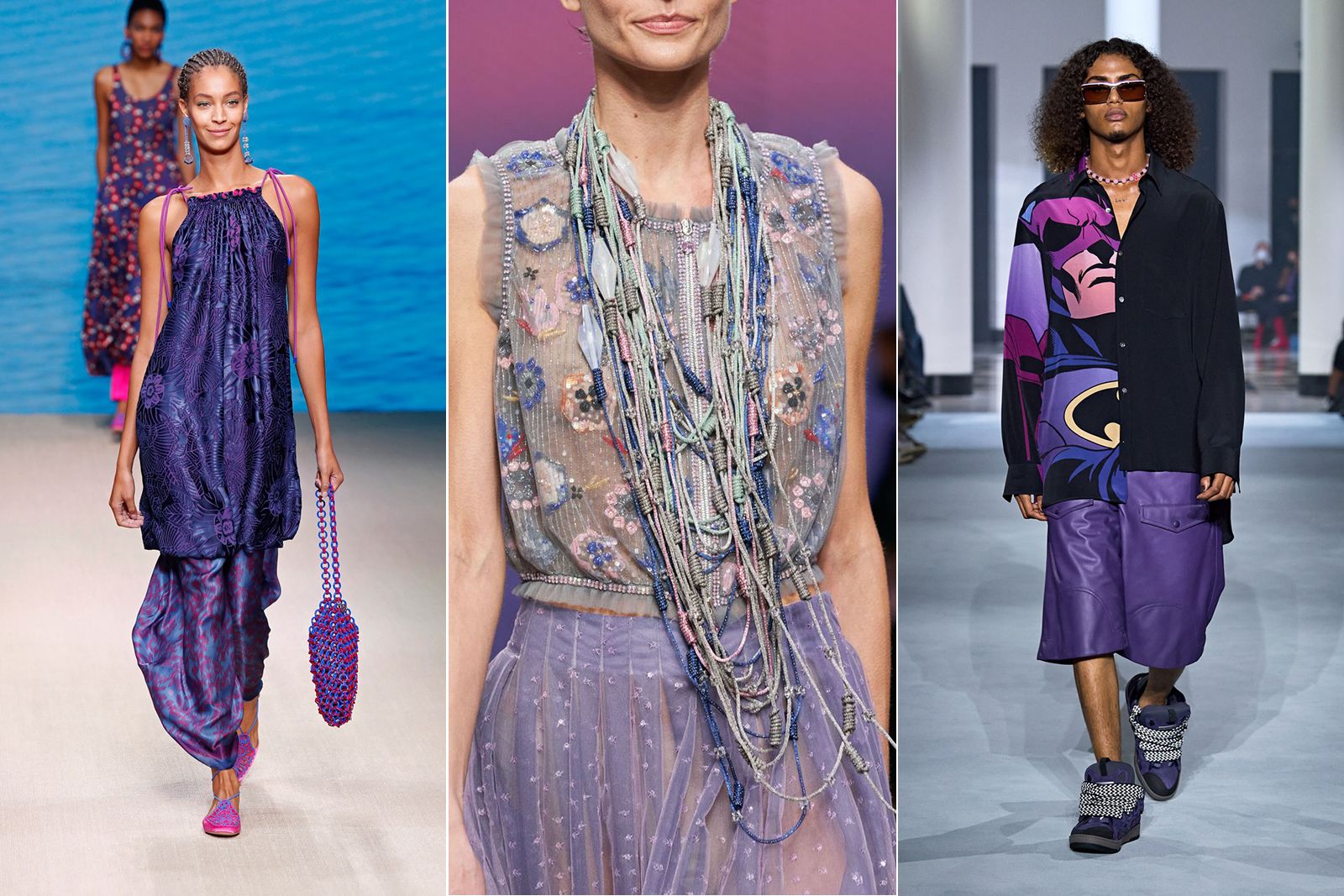 President Laurie Pressman notes that Pantone 17-3938 Very Peri combines the "constancy" of blue and the "thrilling energy" of red, symbolising dynamism, creativity, imagination and moving forwards. She also expressed the hope that this complex new red-violet-infused blue hue will perfectly highlight the novel possibilities of a rapidly changing world. I suggest you follow Laurie Pressman's example and discover jewellery of the same shade as Pantone 17-3938 Very Peri. The world of gemstones offers us this colour with such stones as, for example, sapphires, spinel, jade, iolite, diamonds... but lavender chalcedony seems to be the closest to me! And in the hands of an experienced craftsman, the colour could be reproduced in enamel. To make it easier for you to navigate all these options, I have put together a series of designer jewels that, in my opinion, perfectly match Pantone 17-3938 Very Peri.