Ever since it was founded in 1837, Tiffany & Co. has had its finger on the pulse. The brand has been known to create of-the-moment jewels that stir up the fashionable crowd in the best way; be that the world's first diamond engagement ring, or the influencer-favourite Hardwear jewellery collection. Part of its success has been to work with a string of inspiring named designers, who each brought their own singular vision to the brand. Here are our top five Tiffany & Co. designers.
Jean Schlumberger
Jean Schlumberger was born in 1907 in Mulhouse, a now-French town on the borders of France, Switzerland and Germany. His family was affluent and involved in textile manufacturing; a business they hoped to lure him into. Instead, Schlumberger, a passionate artist, moved to Paris in the 1930s and soon found himself at the centre of the Surrealist movement.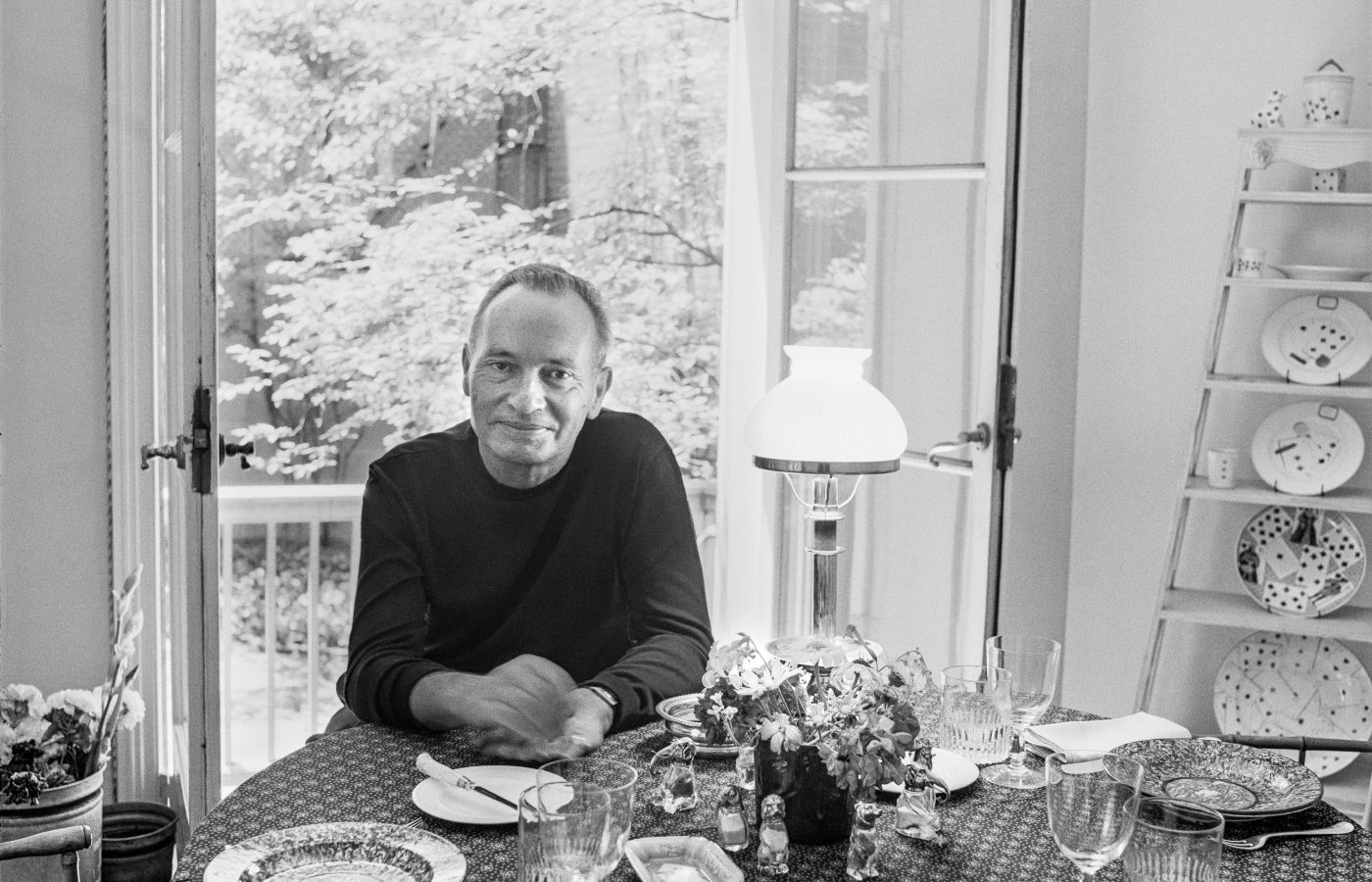 His jewellery career started to take shape when fashion designer Elsa Schiaparelli commissioned him to design buttons for her, and later jewels and objet d'art. His surrealist style attracted collectors including legendary fashion editor Diana Vreeland.
After fighting in World War II, Schlumberger sought a fresh start in New York City, opening his own jewellery boutique there in 1946. A decade later, he was approached by Tiffany & Co. and worked for the brand until his retirement in the 1970s.
During this time, he created many masterpieces, including resetting the Tiffany Diamond in a ribbon-inspired necklace. Other iconic designs of his include those carrying his softly curving X motif, such as his Croisillon gold and enamel bangles beloved by Jackie Kennedy, and as such nicknamed 'Jackie' bracelets, and his Bird on a Rock brooches that perched precious birds atop large coloured gemstones.
Schlumberger moved back to Paris in his later years, where he died in 1987 at the age of 80. Eight years later, the Musée des Arts Décoratifs honoured him with a retrospective titled Un Diamant dans la Ville. To mark the occasion, Tiffany & Co. reset its famous Tiffany Diamond in a Bird on a Rock brooch.
Elsa Peretti
Elsa Peretti was known throughout her life for defying convention. Born to wealthy parents in Florence, Italy, in 1940, Peretti rejected the family business in oil and chose her own path, becoming an interior designer.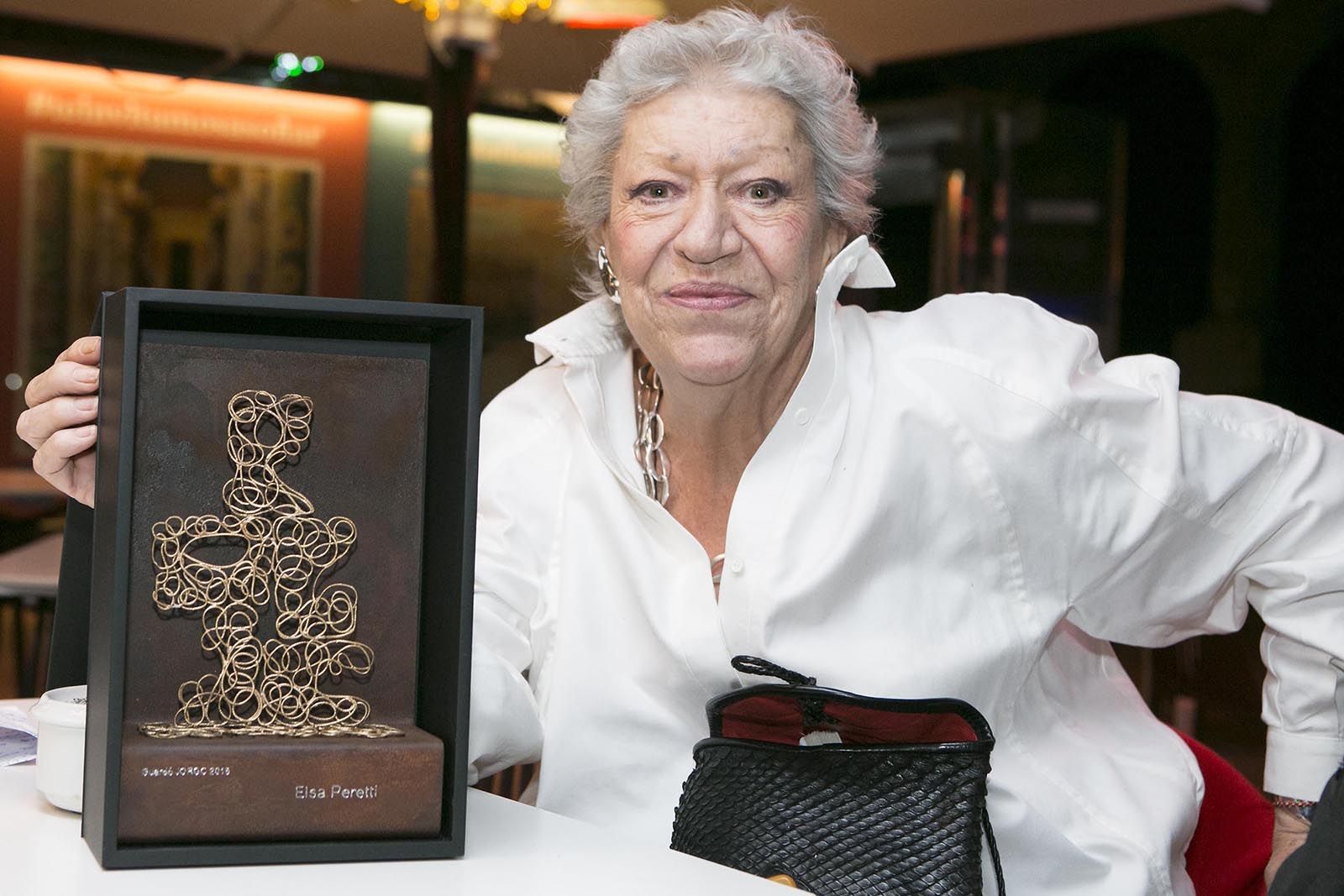 She would later model and moved to New York in 1964. She soon began partying with the creative elite in the infamous New York City club Studio 54, where she would meet the fashion designer Halston. While working for Halston, Peretti morphed from model to designer, creating sensual jewellery in silver – including an iconic miniature vase worn around the neck on a leather thong.
Her talent caught the eye of Tiffany & Co., which asked her to design a silver collection in 1974. At that point, the brand hadn't created silver jewellery for 25 years as it was seen as cheap and passé at that time. Peretti was credited with making it fashionable again, and her debut collection for Tiffany & Co. was a sell out.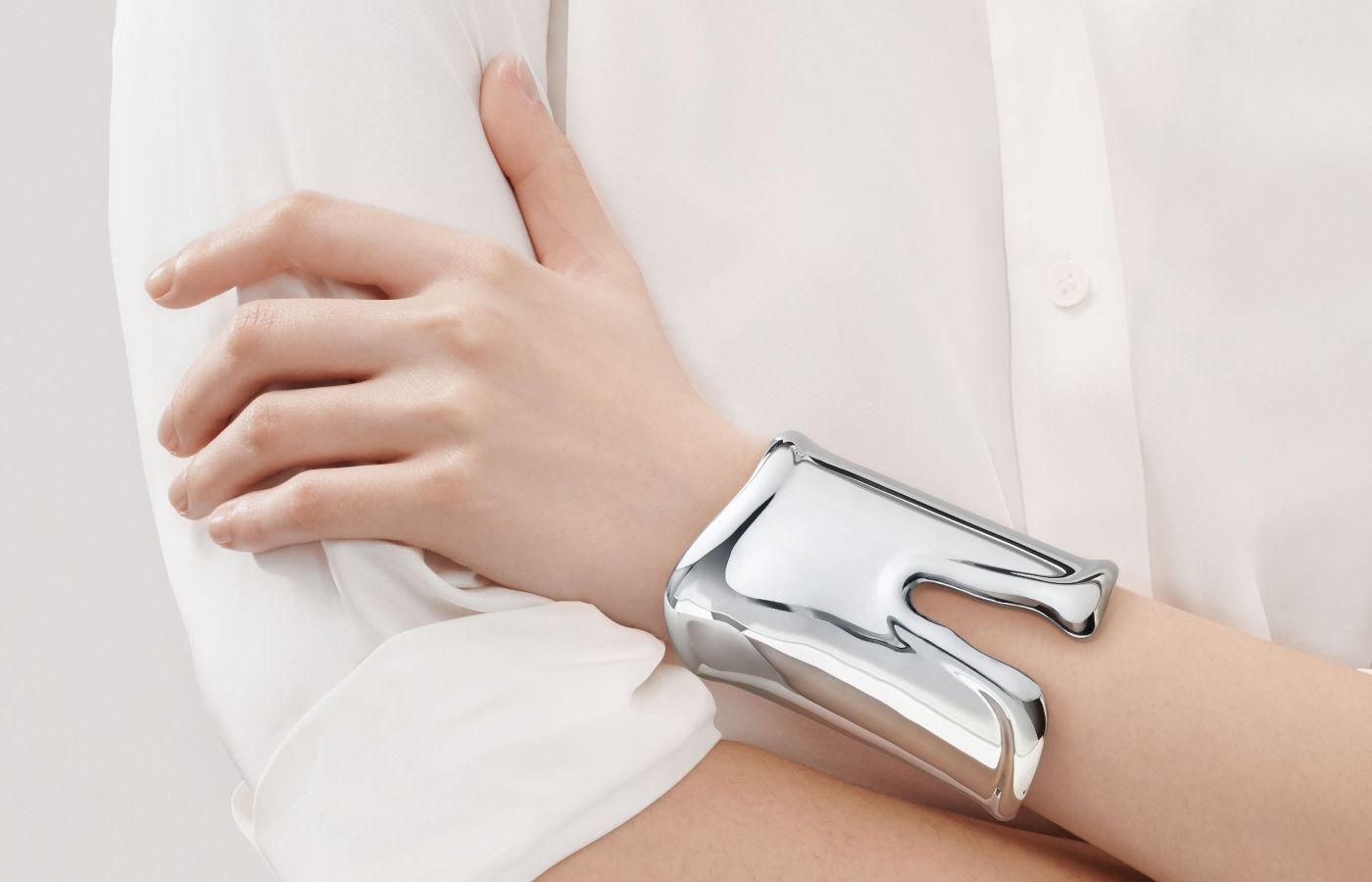 Her legendary designs for Tiffany & Co. include a reworking of her bottle pendant, the iconic Bone cuff that accentuates the wrist bone, and Diamonds by the Yard, a versatile line of precious chain interspersed with diamonds. Her sleek Bean designs and Open Heart motifs were also popular, as was the homeware she designed for the jeweller.
Peretti was a huge success; at one point, it has been reported that her designs alone accounted for as much as 10% of Tiffany & Co.'s annual sales. She remained designing for Tiffany & Co. right up until her death in 2021.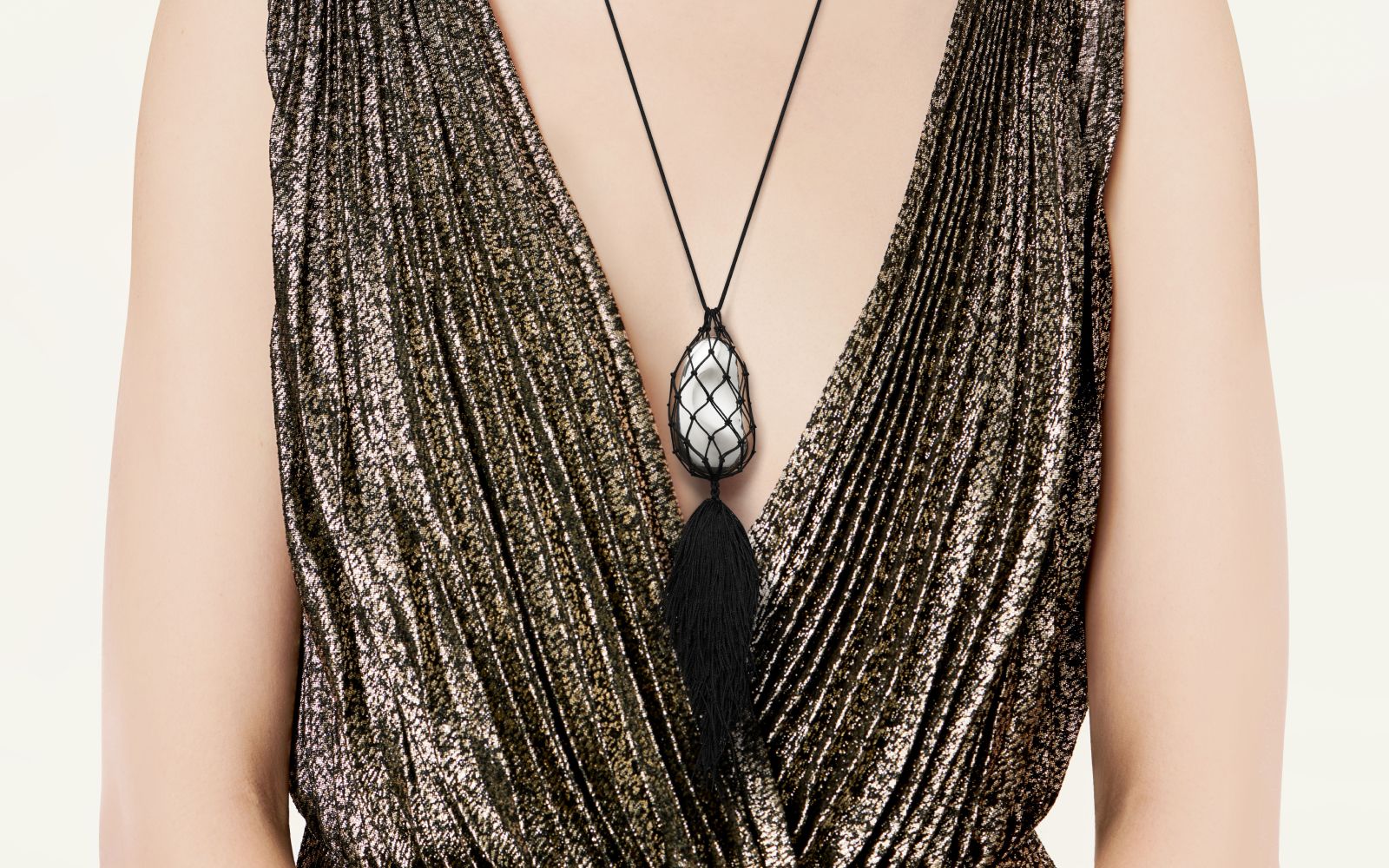 Donald Claflin
While Donald Claflin might be lesser known than some of the other names on this list, he was no less talented and was an important contributor to the Tiffany & Co. legacy. After starting his career as a textile designer and illustrator, Claflin found work with jeweller David Webb, where he discovered his passion for bold, vibrant jewellery. He would later also work for Van Cleef & Arpels.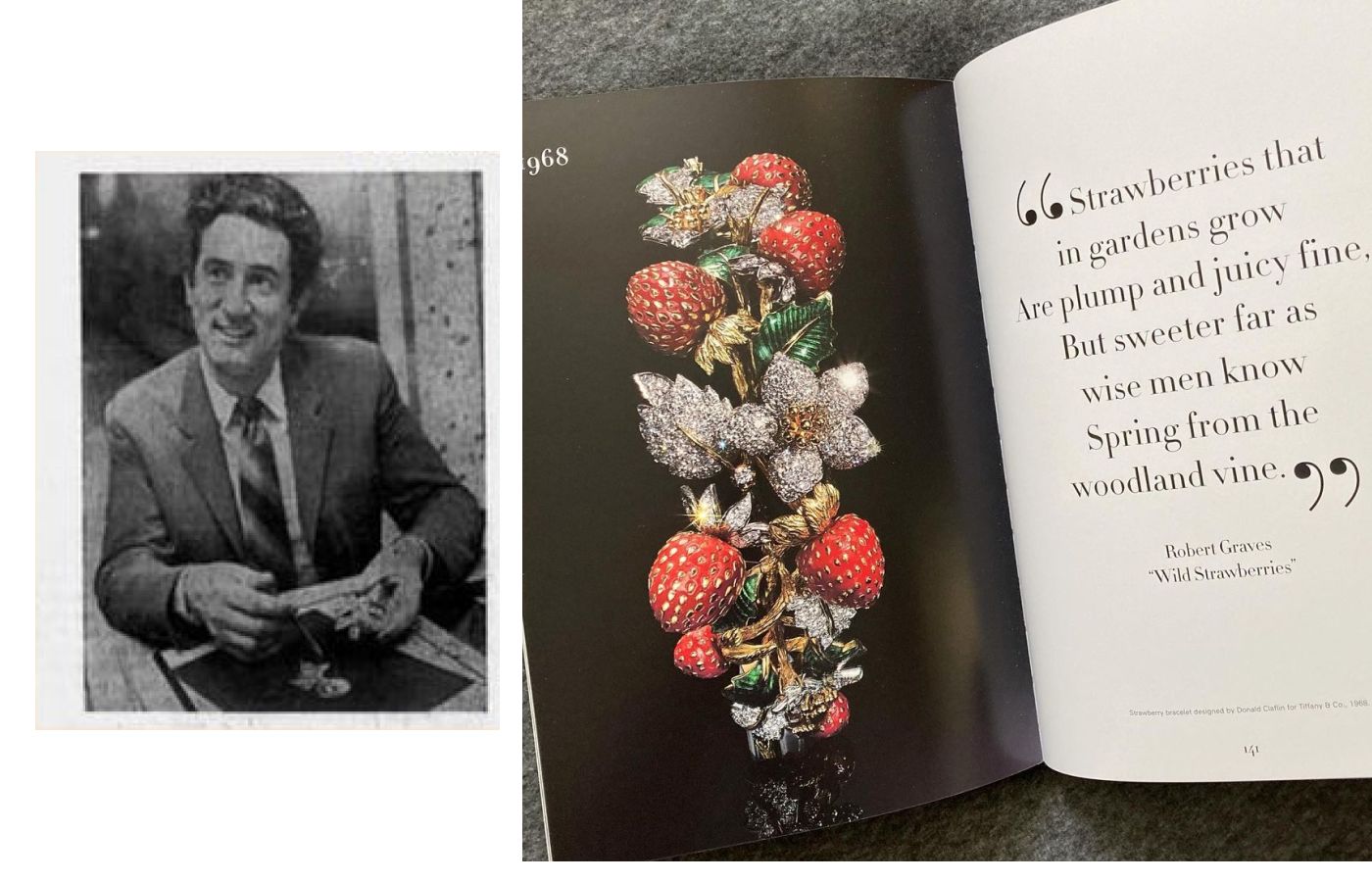 The 1960s brought with it an explosion of colour that prompted Tiffany & Co. to seek out a designer who could capture this zeitgeist. Claflin was an obvious choice and came on board in 1965 and his first collection for the jeweller making its debut two years later.
Drawing inspiration from the joy of everyday life, Claflin's designs were eccentric and witty. His pairing of yellow gold with brightly coloured enamel became his signature, and his designs were often intricate and notoriously difficult to produce. Motifs included fantastical creatures, mythical figures and nature in technicolour. He was also one of the first jewellers to work with tanzanite.
Claflin and Tiffany & Co. would part ways in 1977, when the jeweller left for a job at Bulgari. He would stay with the Italian jeweller until his untimely death just two years later at the age of 44.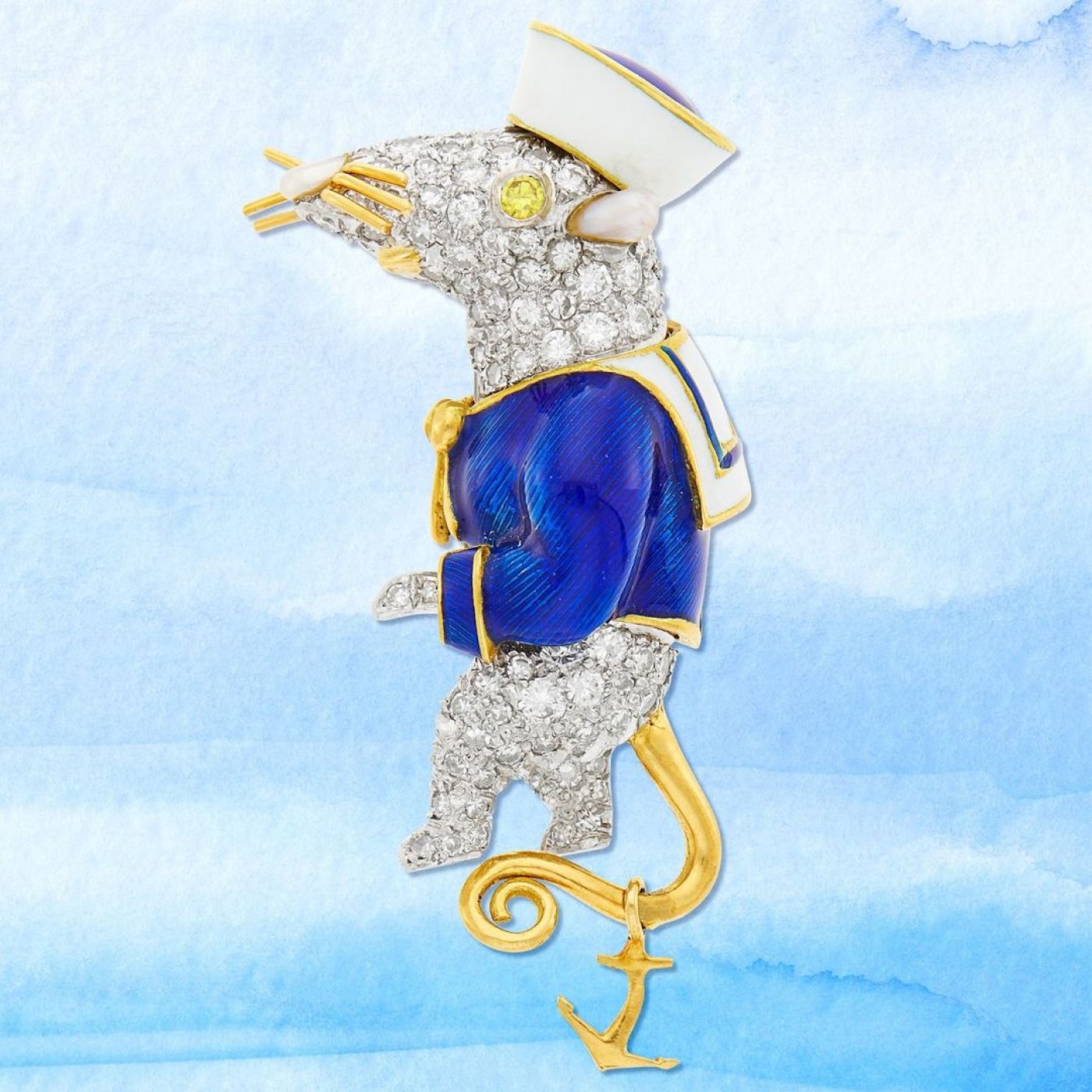 Paloma Picasso
Paloma Picasso was born in 1949 to famous parents, the artists Pablo Picasso and Françoise Gilot. As such, her destiny to join the creative arts seemed pre-determined. Picasso's first interaction with jewels came in Paris in 1968 when she was working as a costume designer. She showed her work to a friend, the legendary fashion designer Yves Saint Laurent, who commissioned her to design accessories for him. After a short period working for Greek jeweller Zolotas, Picasso moved to New York to work with Tiffany & Co., debuting her first collection in 1980. The jewels used large cuts of semi-precious gemstones, which were relatively inexpensive at the time, but Picasso presented them as luxurious.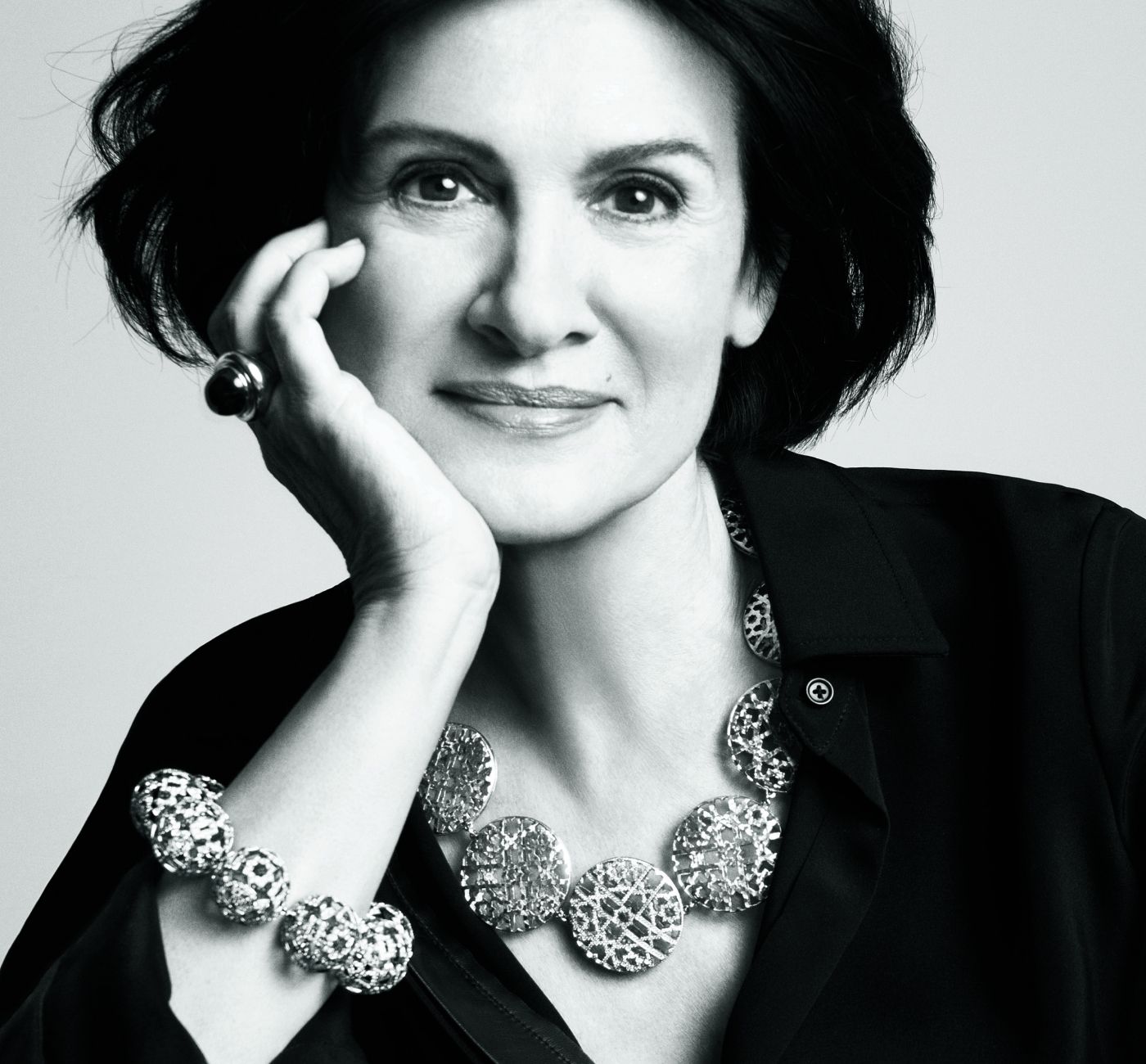 Picasso's later work for Tiffany & Co. was more minimalist, with a focus on metal over stones. A popular collection was Scribble, energetic flicks of gold or silver inspired by New York's graffiti. She followed this with precious metal messages spelling out words such as 'Love', 'Oui' and 'Kiss'. Other notable lines include the Melody collection that uses five interconnected bangles to create a single design. Olive Leaf, meanwhile, uses a leaf motif to create delicate designs inspired by the olive grove in the garden of her home in Marrakesh.
Francesca Amfitheatrof
When Francesca Amfitheatrof joined Tiffany & Co. in 2014, it was a landmark moment. Not only had the role been left unfilled for five years before she arrived, Amfitheatrof would also be the company's first female design director. Amfitheatrof was an artsy choice, and a sophisticated global citizen. She grew up in New York, Moscow, Tokyo and Rome as the daughter of an Italian mother who worked in luxury fashion PR and a Russian-American father who was a bureau chief at Time Magazine. She studied extensively in London, taking courses at Chelsea College of Arts, Central Saint Martins and the Royal College of Art. Not long after graduating, her first silverware collection was exhibited by art impresario Jay Jopling at his White Cube Gallery.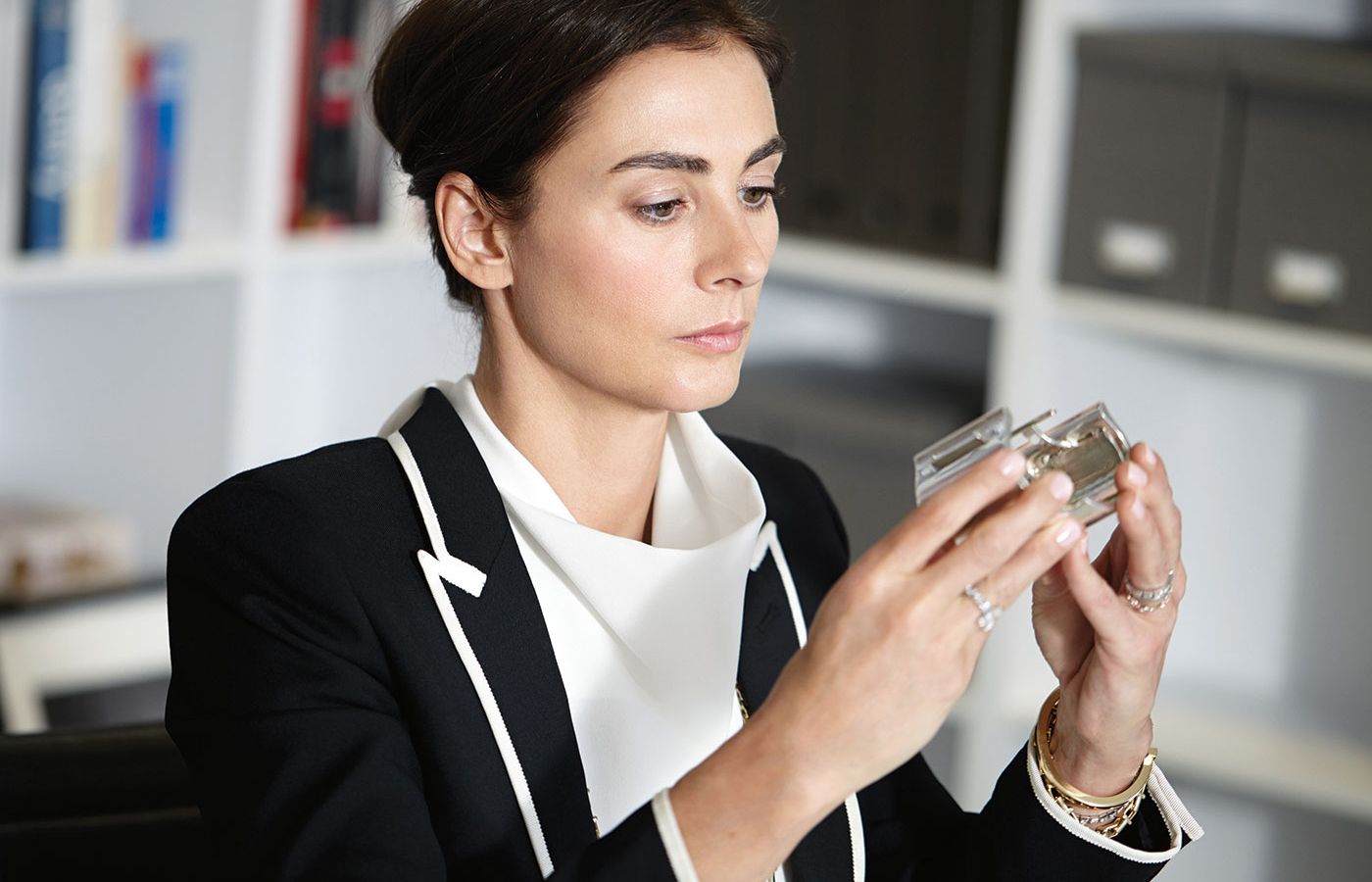 Amfitheatrof's first collection for Tiffany & Co. would prove to be a strong one – Tiffany T. Playing with the first letter of the brand's name, as Tiffany creative director John Loring previously did in the 1980s when he introduced a block motif T pattern, Amfithreatrof would use it most notably to tail-end open cuffs. These remain a cult classic among the fashionable.
Throughout her three-and-a-half years with the jeweller, Amfithreatrof would steadily bring innovation. She spearheaded fresh commercial collections, created a brand partnership between Tiffany & Co. and fashionable store Dover Street Market, and elevated the Blue Book designs with three collections that made Tiffany & Co. a serious player in contemporary haute joaillerie circles.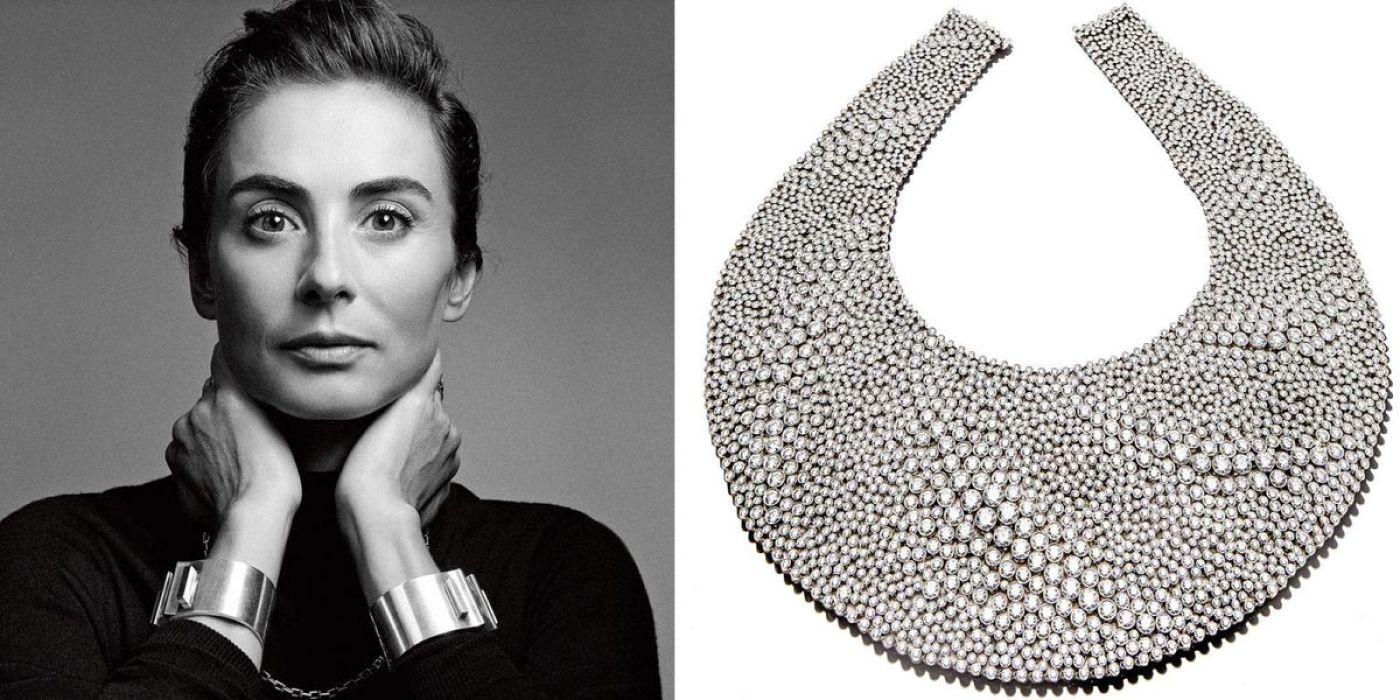 Amfithreatrof's curtain call as she left Tiffany & Co. in 2017 – she would go on to head up Louis Vuitton's watch and jewellery division a year later – was also iconic. Inspired by the urban landscape of New York and, more notably, a Tiffany & Co. Ball and Chain bracelet designed by Donald Claflin in 1971, she created the HardWare collection that has been a favourite among celebrities and influencers.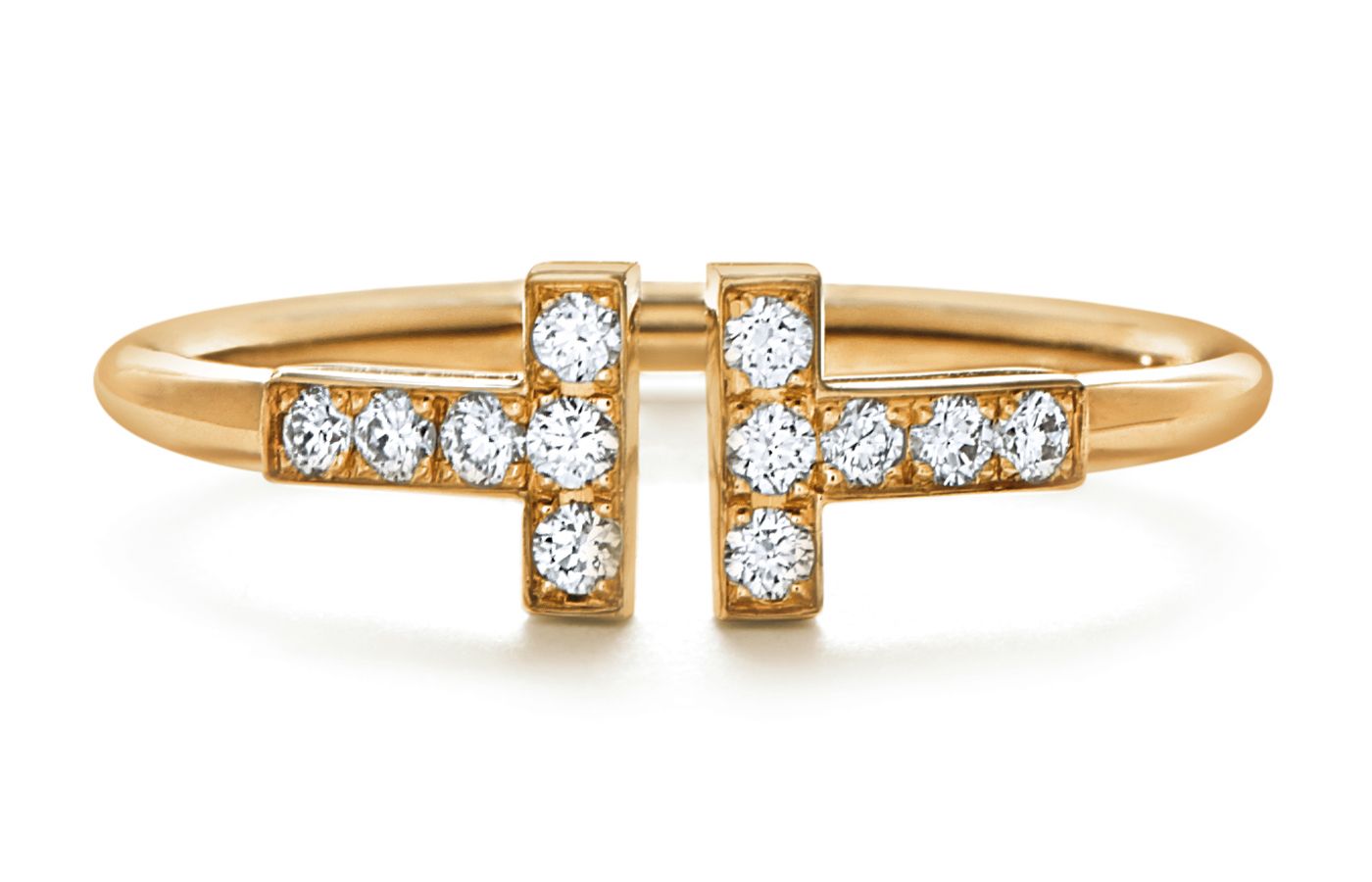 The works of these famous Tiffany & Co. collaborators are highly collectible. You may spot pieces being sold at auction or see them housed in museums all over the world. Tiffany & Co. has forged relationships with designers that truly stand the test of time… who knows what the next century will bring!