Maksim Knyazev and Sergey Yastrezhembsky characterise their company Notivory as a luxury brand that has developed a responsible attitude towards natural resources. "We are promoting the idea of replacing materials of animal origin with other valuable, environmentally friendly materials, and investing the profit we make into rescuing endangered species," explains Maksim. By "endangered species" he means a particularly graceful mammal, the elephant, which is hunted by poachers in Tanzania, Kenya, the Republic of Congo, Mozambique, and the Central African Republic, amongst other African countries, all for their valuable tusks.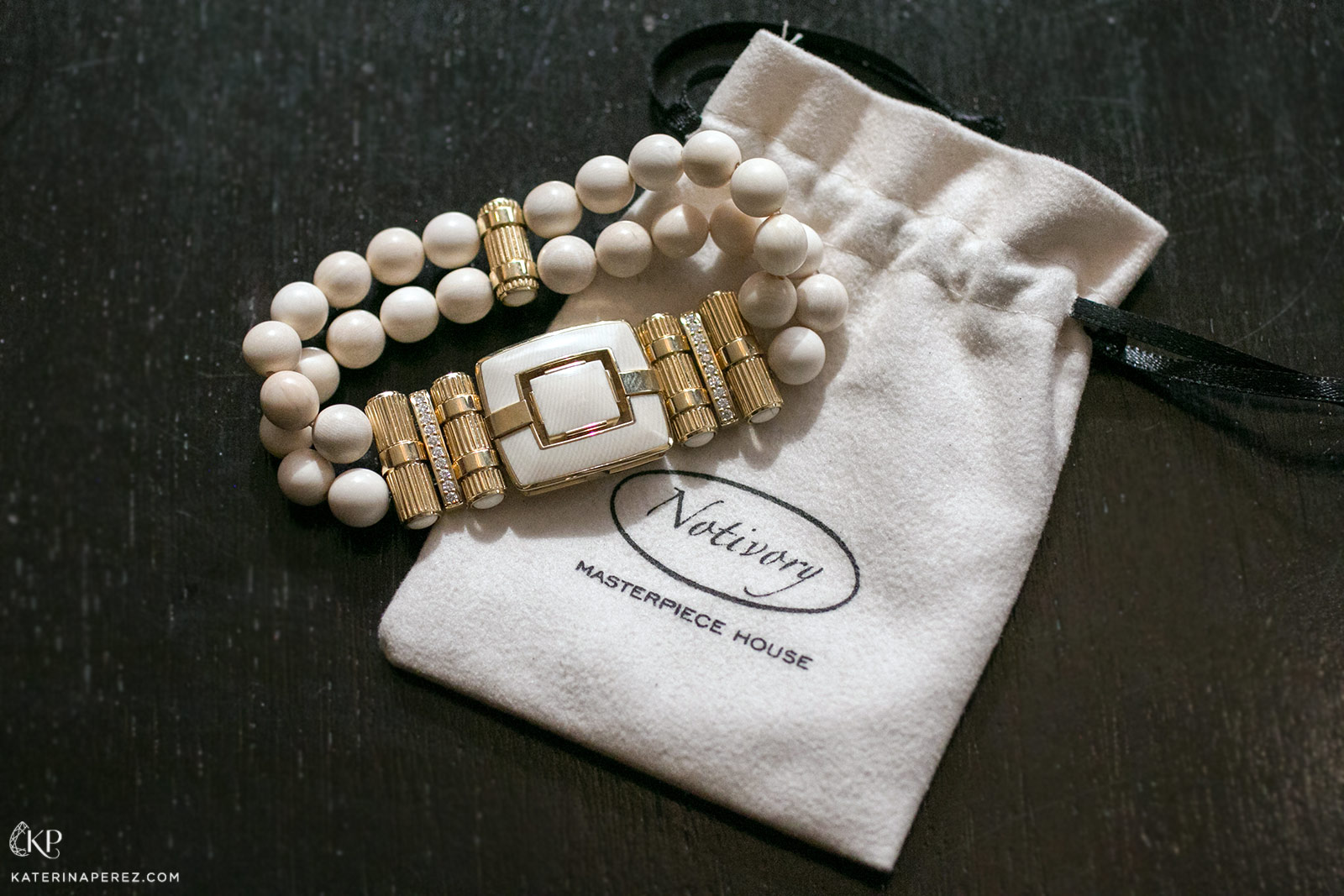 Few people know that the cost of life of one elephant fluctuates between $100,00-$400,000 and the turnover of ivory in monetary terms is about 2 billion dollars a year. This is a completely illegal industry with many countries involved in it. The crucial question is: should animals die for human fashion? If everyone answered 'no,' then there would be no threat to elephants' life at all - but as long as there is a demand for ivory, the situation will be unlikely to change.
Over centuries, ivory has - and continues to be - considered sacred for many countries, cultures and religions; therefore the desire to use this natural material in jewellery and objects cannot be changed overnight. Ivory was first used in England because of its strength and exotic allure, and fashioned as billiard balls, chess pieces and interior decorative items. It is the sheer beauty of this material that has always attracted wealthy collectors, and this desire to own something beautiful was exactly what inspired Maksim and Sergey to establish their jewellery brand in 2019. Their goal is to popularise mammoth tusk – a natural material that is in no way inferior to ivory in beauty.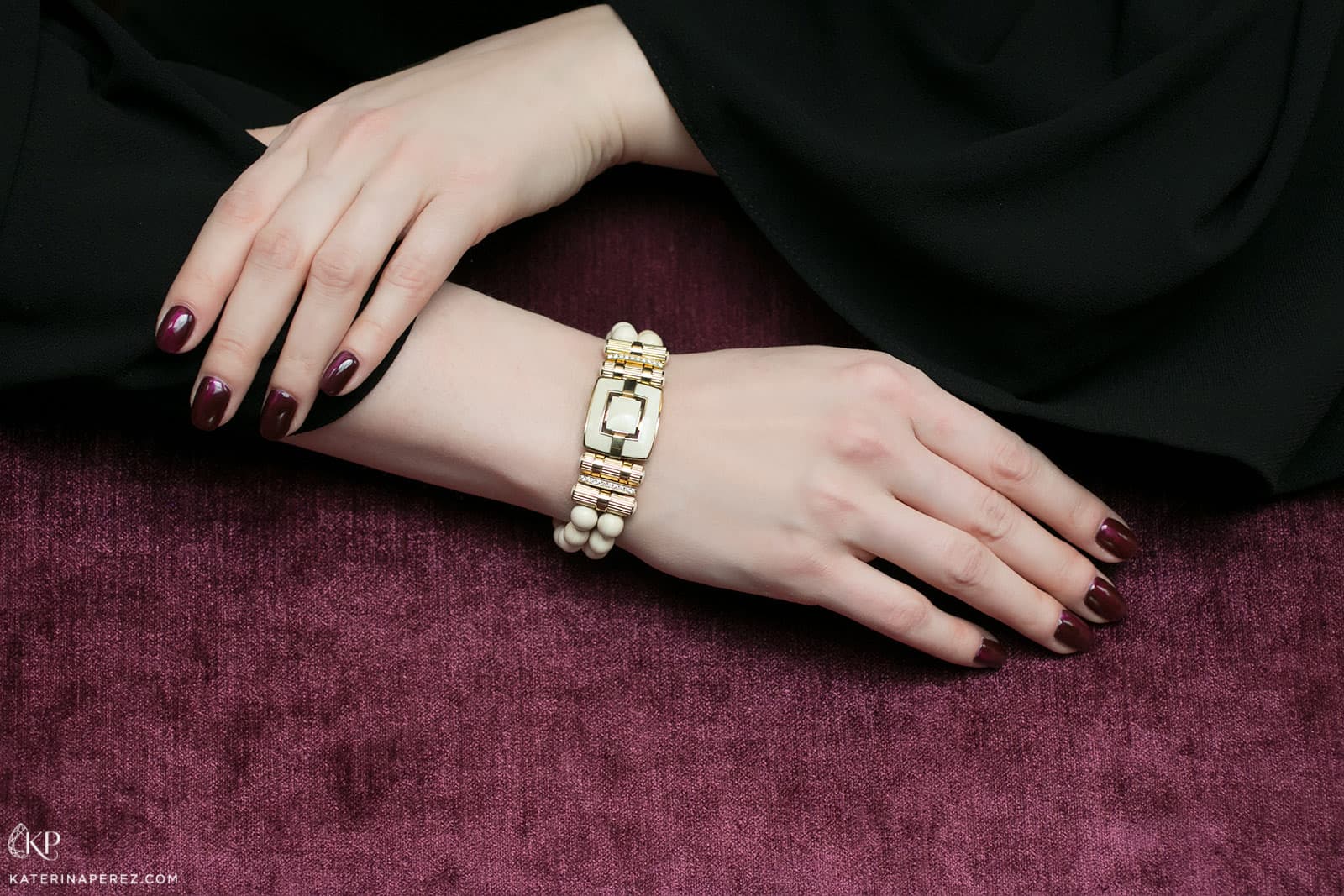 "I want to emphasise this point: elephants will not be saved by using mammoths tusks, but they will be saved by people who create and value art that isn't created in violence and in blood. Art should not kill or deplete nature," states Maksim Knyazev, co-founder of Notivory.
Maksim and Sergey chose an interesting concept for their brand by seeking like-minded people – designers and brands – to provide them with the necessary resources to develop jewellery with mammoth tusks. Several pieces have already been created in collaboration with the Russian jeweller ICHIEN: two gold and diamond bracelets utterly different in style, and earrings in the form of jellyfish. Notivory has also created unique objets d'art compositions called 'Medusa,' 'Iguana' and the 'Arkhar' cup - the detailed carving on which is simply remarkable, even at first glance.
Notivory have created a namesake fund that focuses on the protection of elephants: all proceeds are donated to companies leading the fight to protect elephant life (as opposed to spending raised funds on conferences and coffee breaks), as well as funding environmental schooling for children. The foundation is the culmination of many years of work by two ardent activists who have long been striving to do something useful against the illegal and bloody business of the ivory trade – and these two activists are of course Maksim Knyazev and Sergey Yastreshembsky.
Sergey Yastrezhembsky, formerly a diplomat and politician, even made an investigative documentary, 'Blood Tusks', which won numerous awards. The film is dedicated to unmasking the problems, causes and consequences of the unprecedented demand for ivory – whose price has reach $5,000 per kilo – alongside the monstrous mass extermination of elephants across Africa. The film won the 'Golden Eagle' for the Best Non-Fiction Film in Russian film and television at the 15th annual awards ceremony of the National Academy of Motion Picture Arts and Sciences of Russia.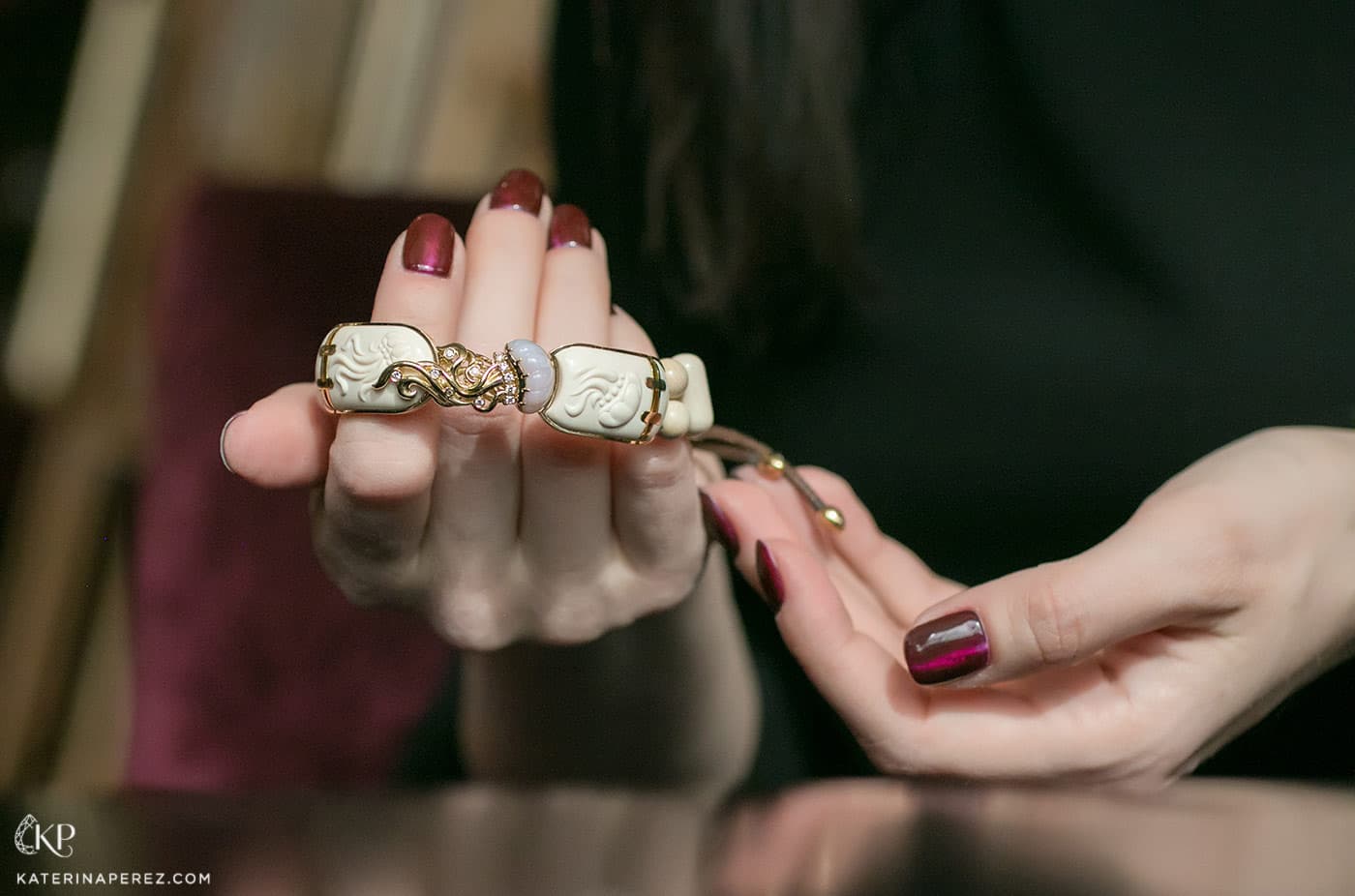 I love being the first to talk about emerging brands, so I hope you won't be surprised to hear the official launch of Notivory will take place in Moscow only on 5th June 2019. However, if you are as keen as I am to follow the development of the brand or join in the foundation's work, you can do so on Instagram at @notivory_art or @notivory.foundation.