Approximately 150 participants were hand-picked by the exhibition founders Thomas Faerber and Ronny Totah to exhibit in the first edition of GemGenève. Both Faerber and Totah are also dealers of precious stones and antique jewellery, and will display their jewellery and gems alongside the other exhibitors. The revolutionary nature of this fair is evident in the manner which the organisers are approaching the exhibitor space: all are treat fairly and equally.
I have heard many in the jewellery and gemstone industry heralding GemGenève as the most exciting new fair in a long time. Why? I spoke to the exhibitions founders to find out.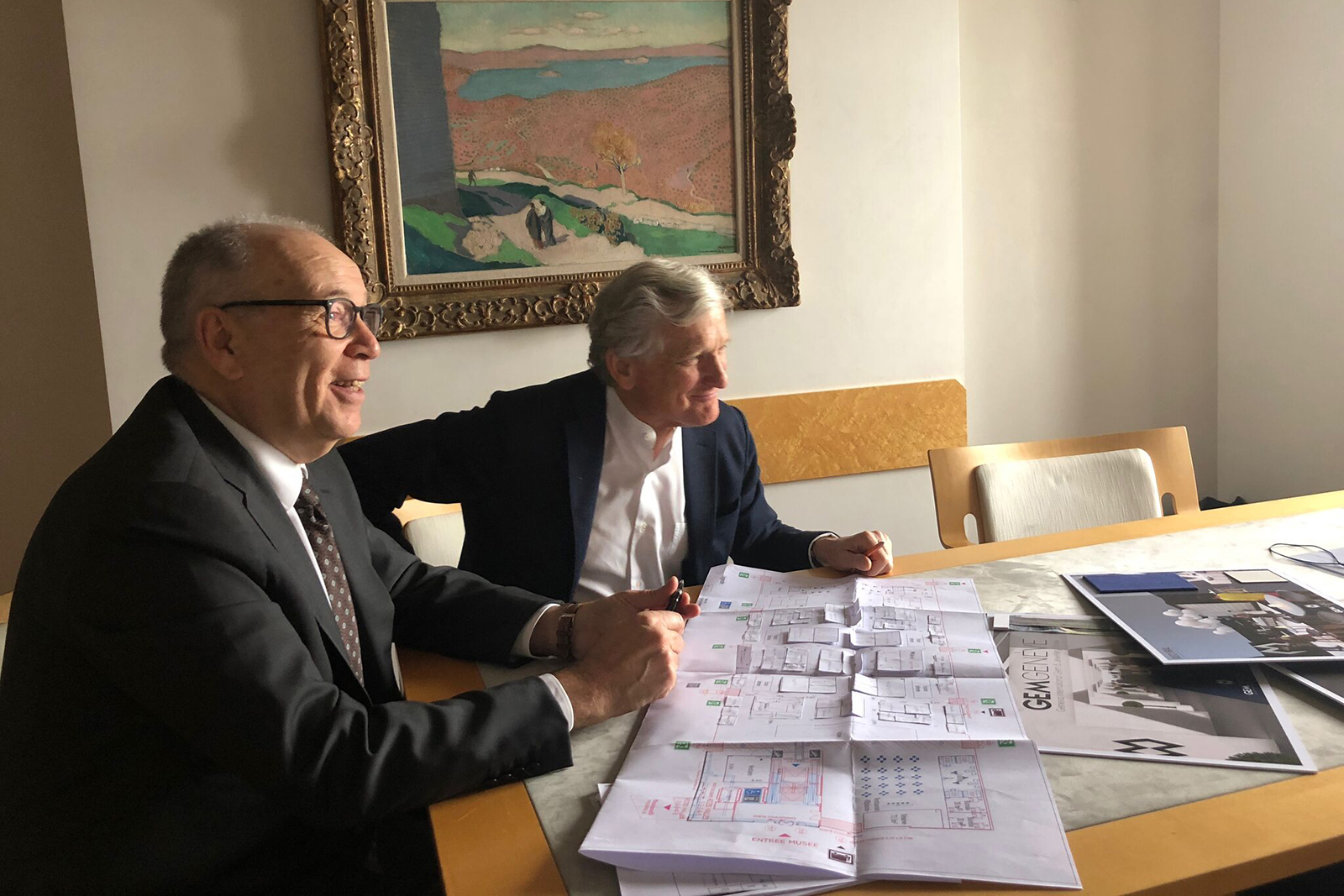 Katerina Perez: How did the initial idea to create a show like this manifest?
Ronny Totah: We have had this specific idea in mind for 3 years. It developed because we felt that most of the fairs we have participated in for decades were not running in a way which was satisfactory to us anymore. We started getting an impression that many are focused on only trying to make a lot of money for themselves and simply sell square metres, whether their exhibitors are happy or not.
Thomas Faerber: At some exhibitions, it was as though we had paid to be on a cruise, but the captain didn't know or care who the passengers were. They would promise you the world, but if we told the exhibit organisers we wanted to go to the pyramids, they were taking us fishing instead. They didn't care about what it is that we - as exhibitors - wanted.
KP: Many have reported that exhibit organisers often aren't interested in learning from feedback, and this seems to be the biggest frustration of a great deal of participants at some other fairs.
RT: GemGenève is a family affair. Family-owned and operated businesses behave quite differently to others in many ways, which we feel makes them preferable to work with and for our visitors to purchase from. Trust, loyalty and expertise run through the veins of these brands.
KP: How would you summarise the most important principles of GemGenève?
TF: It's a show created and ran by exhibitors for exhibitors, it's essentially exclusively only for small to mid-sized companies, who are family owned. These principles are what differentiates us from any other fair.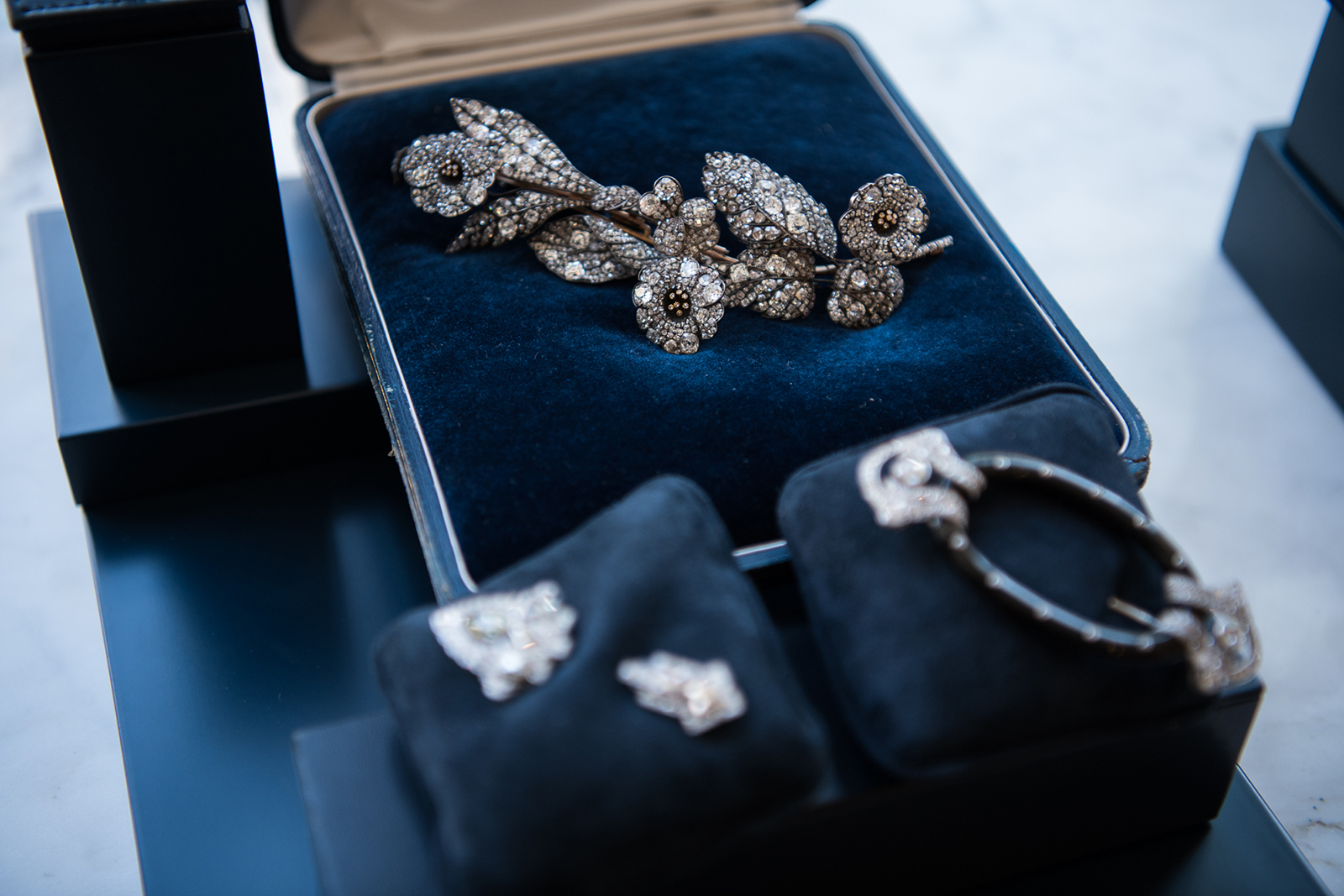 KP: You were very selective with the dealers and brands you invited, what was the selection process like?
RT: We wanted to create a fair that featured a balanced amount of diamond dealers, antique dealers, jewellery designers, etc. We wanted to provide a complete mixture of exhibitors and a large variety of them for the visitors interest, and also for the exhibitors success.
KP: What other things does GemGenève offer to help exhibitors to get good results?
RT: We are offering lectures and educational talks to our visitors, so that they can learn and feel less pressure to buy. However, we have found that when a customer knows more, it is easier for the dealers and trade to secure sales. The more educated a visitor is, the more likely they are to buy from dealers. We feel that this is another one of those things that the exhibitors needed and didn't get in the other shows.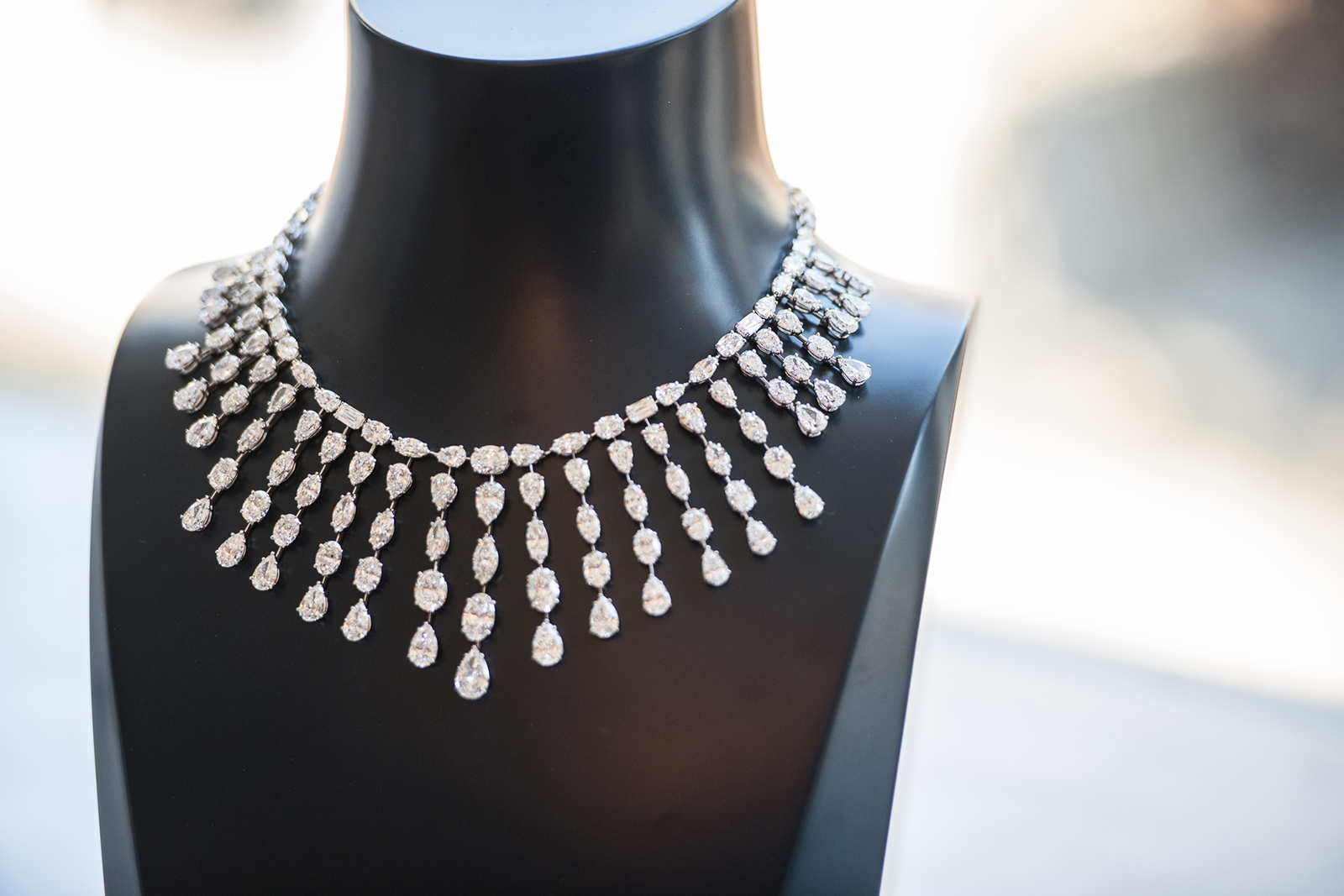 KP: I feel that another point of difference for GemGenève is the 'Designer's Showcase.' Can you explain why you chose to include this concept?
RT: We have partnered with Vivienne Becker to curate a selection of new, less well-known designers who excite visitors and other exhibitors alike. If brands are looking for a new designer, they can meet someone here too, alongside the consumer. We wanted a freshness that younger brands provide.
KP: What has the response to the fair been like so far?
RT: Those working in the trade have welcomed this fair with open arms. Everyone has been so enthusiastic: "what a great idea! Finally, something to make us less dependent on the big organisers!" We've had so many compliments, and now we are ready to fulfil these expectations.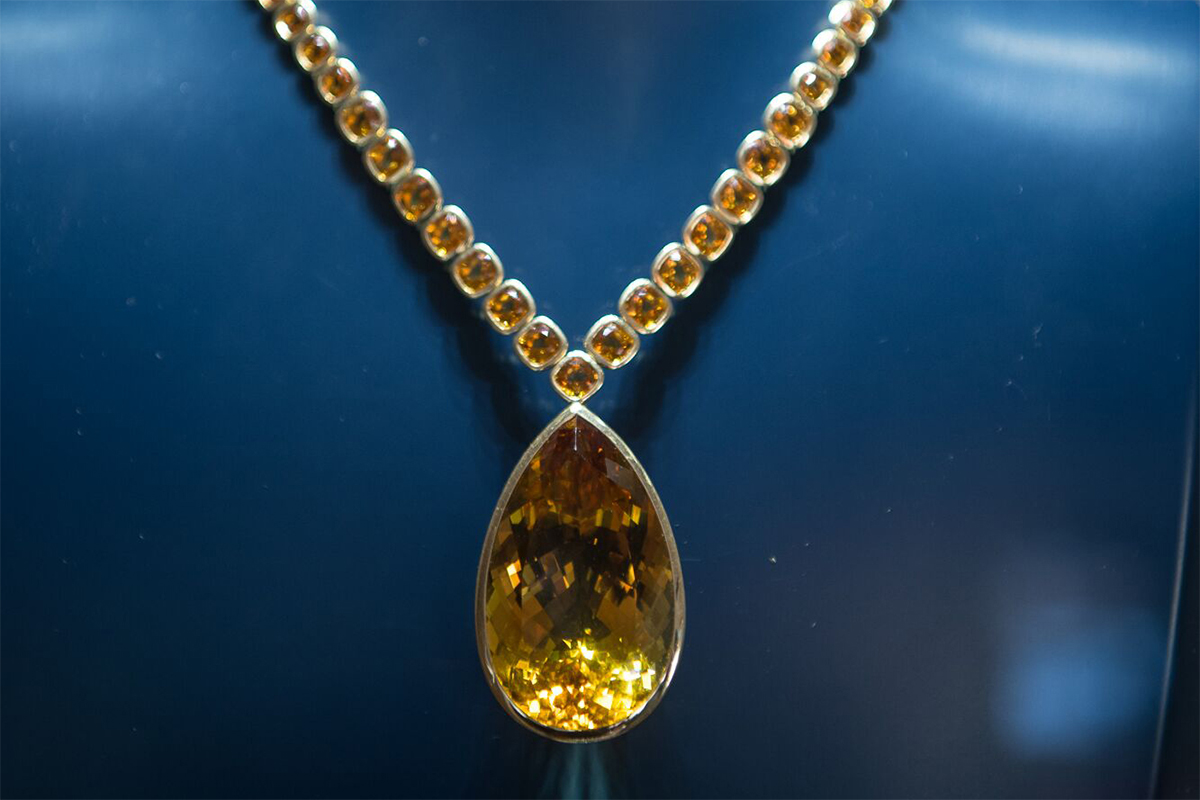 KP: In your eyes, what are the criteria for measuring the success of this exhibit?
TF: Our success will be measured by the happiness of the exhibitors. We already know that the next fair will be bigger, because we have a large waiting list for GemGenève 2019.
What separates GemGenève from other fairs is that it's been designed and created to be more than just an exhibition, but rather a community of likeminded people coming together with the same purpose. The fair offers opportunities to educate, and to meet new designers no matter your standing in the industry. What does everyone involved in GemGenève have in common? A drive for new ideas and change.