Red carpets are dripping with diamonds and daring jewels thanks to D'Orazio PR's teams in both Los Angeles and New York. This agency has undoubtedly proved its credentials in celebrity jewellery styling since Ginnina D'Orazio founded the company in 2001, and their client base is constantly growing. Why do such a wide variety of international jewellers desire celebrity representation, how have red carpet trends changed, and how celebrities have an impact on our own jewellery choices? Read on to find out the answers to all of these questions...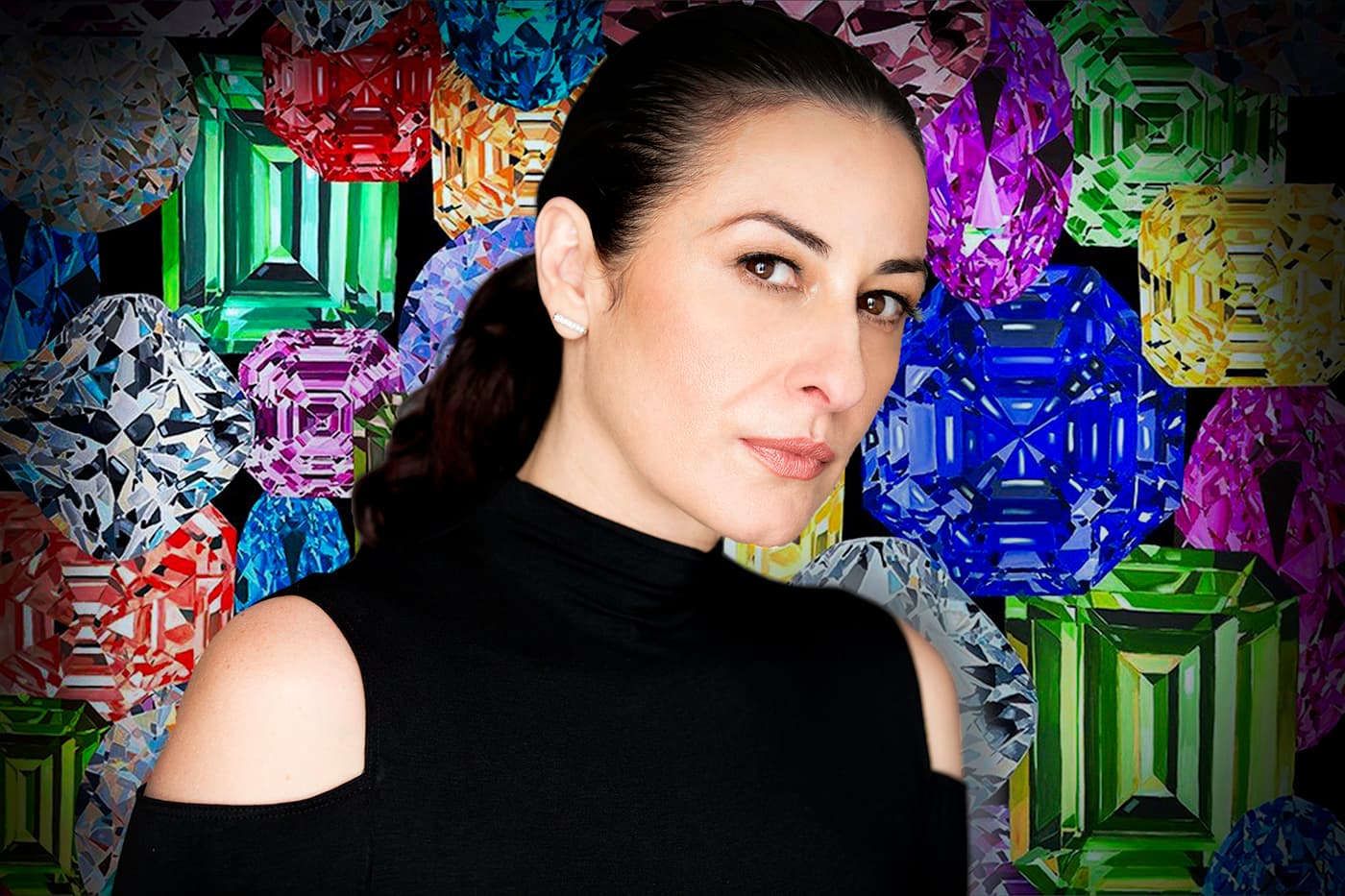 Katerina Perez: At D'Orazio & Associates, do you believe that the selection of jewellery designers and styles which you offer your clientele separates you from other PR agencies?

Ginnina D'Orazio: Absolutely, this is one of the key points that makes us different. I actually came to PR from a fine jewellery background which - I believe - gives me a discerning eye, and that translates into sourcing jewellery of a higher calibre. Also, my past experience and understanding of the industry certainly makes it easier to collaborate with jewellers, as we 'speak the same language.'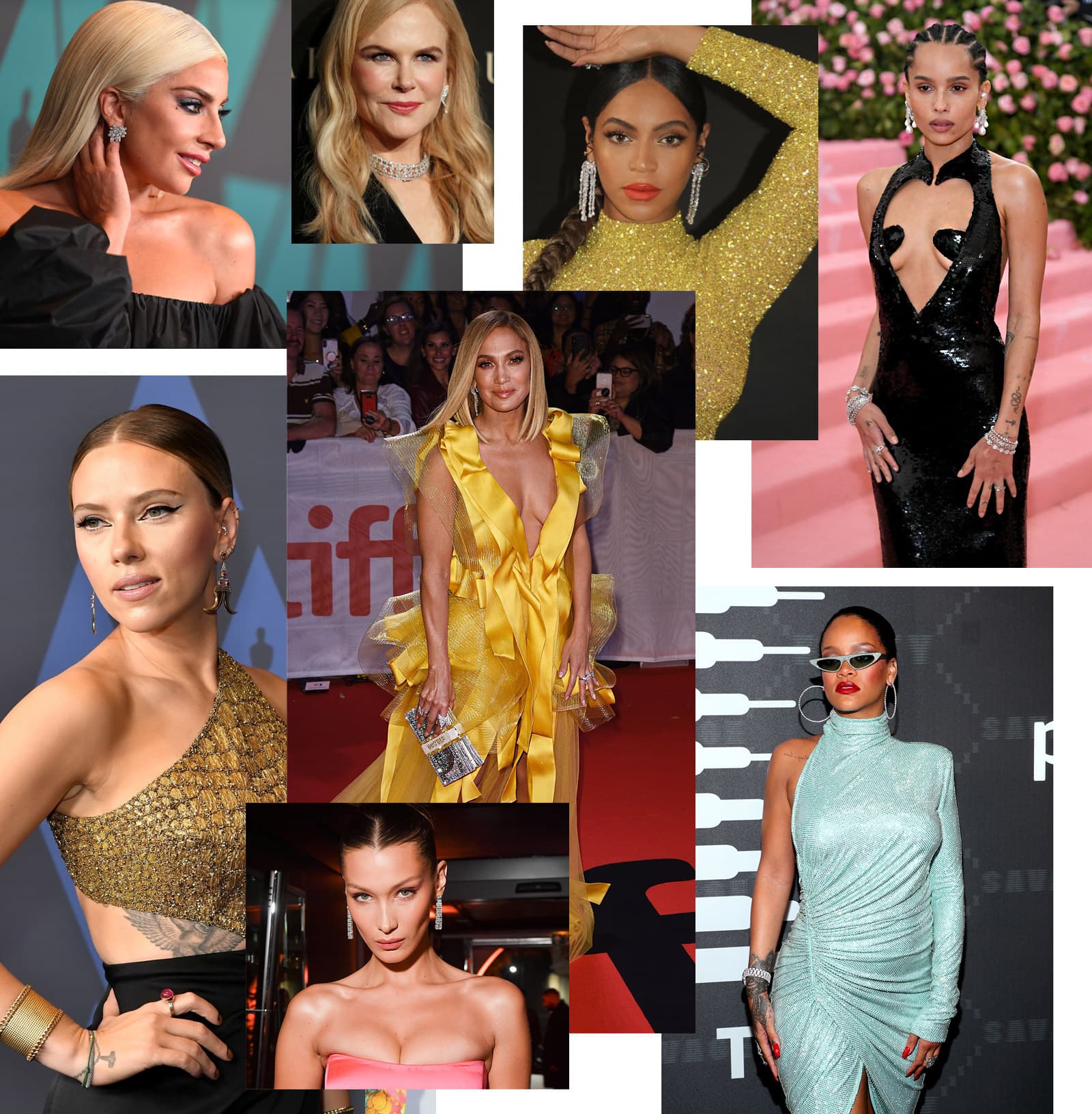 KP: How would you describe the jewellery which you select to showcase and offer at D'Orazio & Associates - what are the important factors in terms of style?

GD: We're constantly researching trends to forecast what we think will be in demand for upcoming award show red carpets. Being in the place where it all happens allows us to garner a wealth of essential information to do so. In many cases, we will consult with our clients, so that they can make special pieces in anticipation for what will be trending in the future.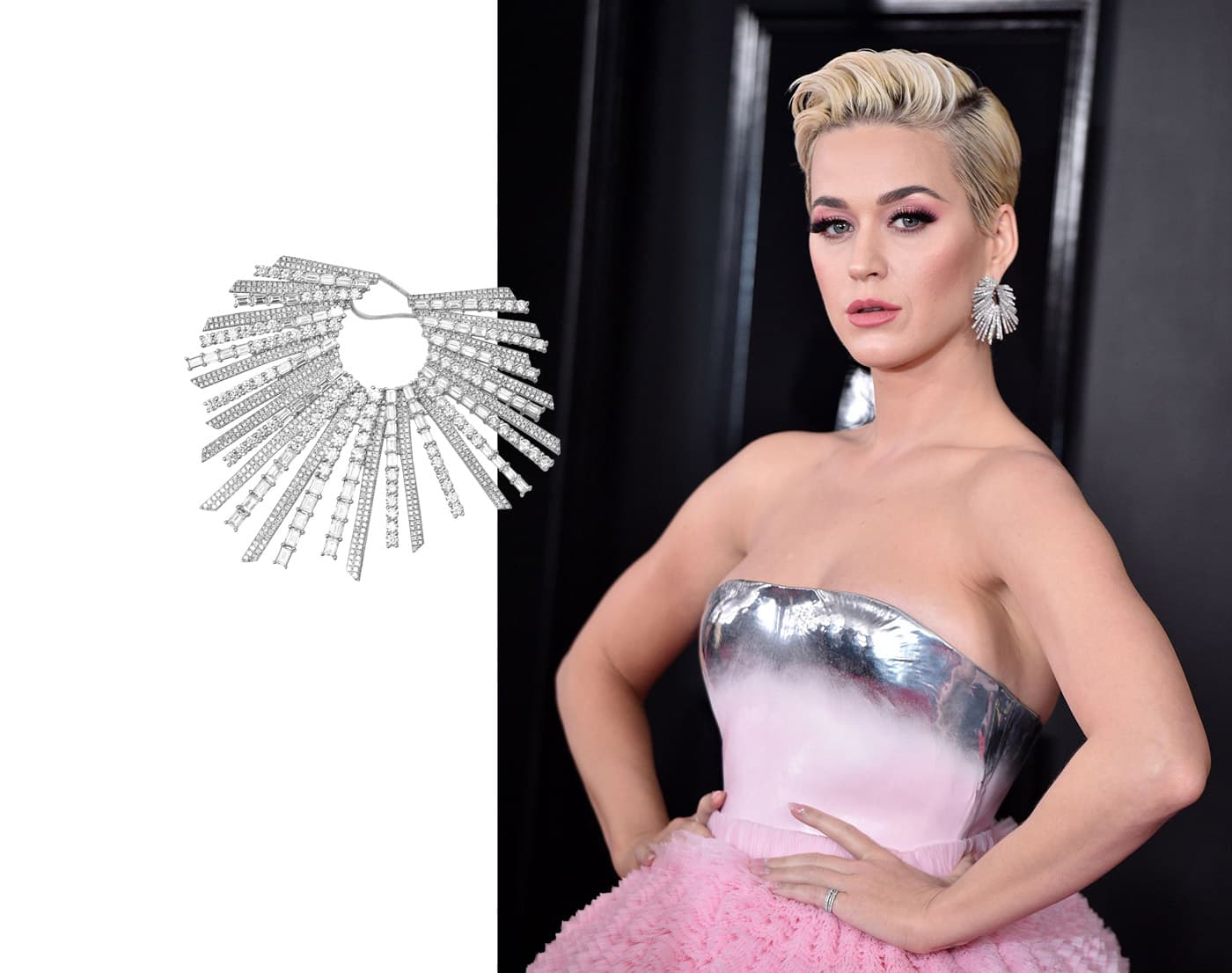 KP: Do you feel that your role in styling celebrities has contributed to transforming jewellery from a luxury for occasion wear to an integral part of their personal style?

GD: I would like to believe so. Consumers look to the media - be it print magazines or online - for inspiration, and ideas on how to use jewellery as a means of self expression. Since red carpet style is always changing, it makes for compelling media content, and helps to channel awareness about jewellery. There are a lot more events now, many of which are daytime, and this creates an opportunity for celebrities to wear a wider range of jewellery styles. Although high jewellery has always been our core, we also enjoy working with brands that are creating transitional pieces; perfect for going from day to night.
KP: It seems that you balance stylish, on trend pieces with wearable and accessible designs that create a high conversion rate for sales for your clients. Is it an instinctual process to select items that celebrities want to wear, and that consumers can also see themselves purchasing?

GD: We love to see the success our clients achieve from major media traction, so when we prepare a selection of pieces it is not only the design which dictates our choices, the pieces we offer must be wearable. This is why we work closely with every one of our jewellery clients on their product offering from the beginning, and only take in pieces that we are confident will work. There are of course some over the top, one-of-a-kind jewels that look amazing on red carpet and we want to be able to offer them to celebrities. They may not be for the everyday person, but what we notice from experience is that there is always someone out there that will buy a show-stopping jewel purely from the influence of the media.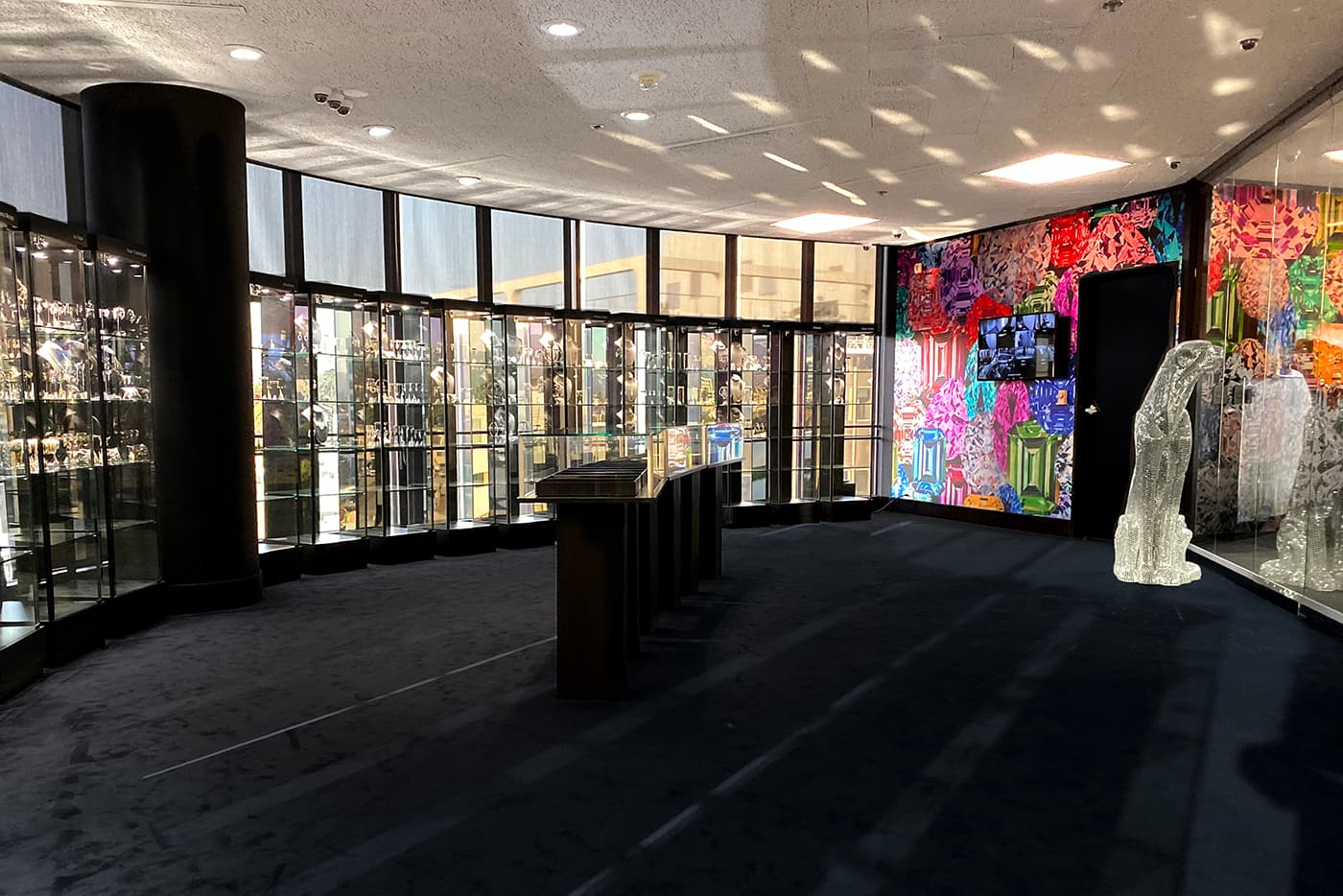 KP: You dress some of the most famous celebrities in the world in jewellery for the red carpet, music videos, personal appearances and editorials. What is it about D'Orazio & Associates PR that helps to win hearts of prominent people in the music and film industry?

GD: It is all about the long-lasting relationships that we have with stylists. We have been collaborating with many of them for years, and they have become an integral part of our business. Stylists are incredibly busy people moving a mile a minute, constantly changing directions, so we will go the extra mile to give them what they want, it's very much a symbiotic partnership.