In 2016 Alessio Boschi debuted a luxurious collection, which included pieces inspired by the fountains of Rome. They were adorned with large color stones and sculptural elements made from gold and many gems, echoing the architectural appearance of these sources of water. The collection was so successful, that its creator decided not to end his jewellery journey around Italy with it but to continue to embody different elements of his native country in his creations.
"My original idea was to travel around the most important cities from north to south. I started studying the cities' main attractions and picked out some of them – those that really struck me. I chose some elements from a medieval and renaissance cathedral in Florence and some from the Duomo of Milan, built in the transalpine gothic style and completed much later. I chose different motives from several places and used a number of manufacturers so that they could portray the shared concept each in a slightly different way, all guided and coordinated by a unique trait d'union."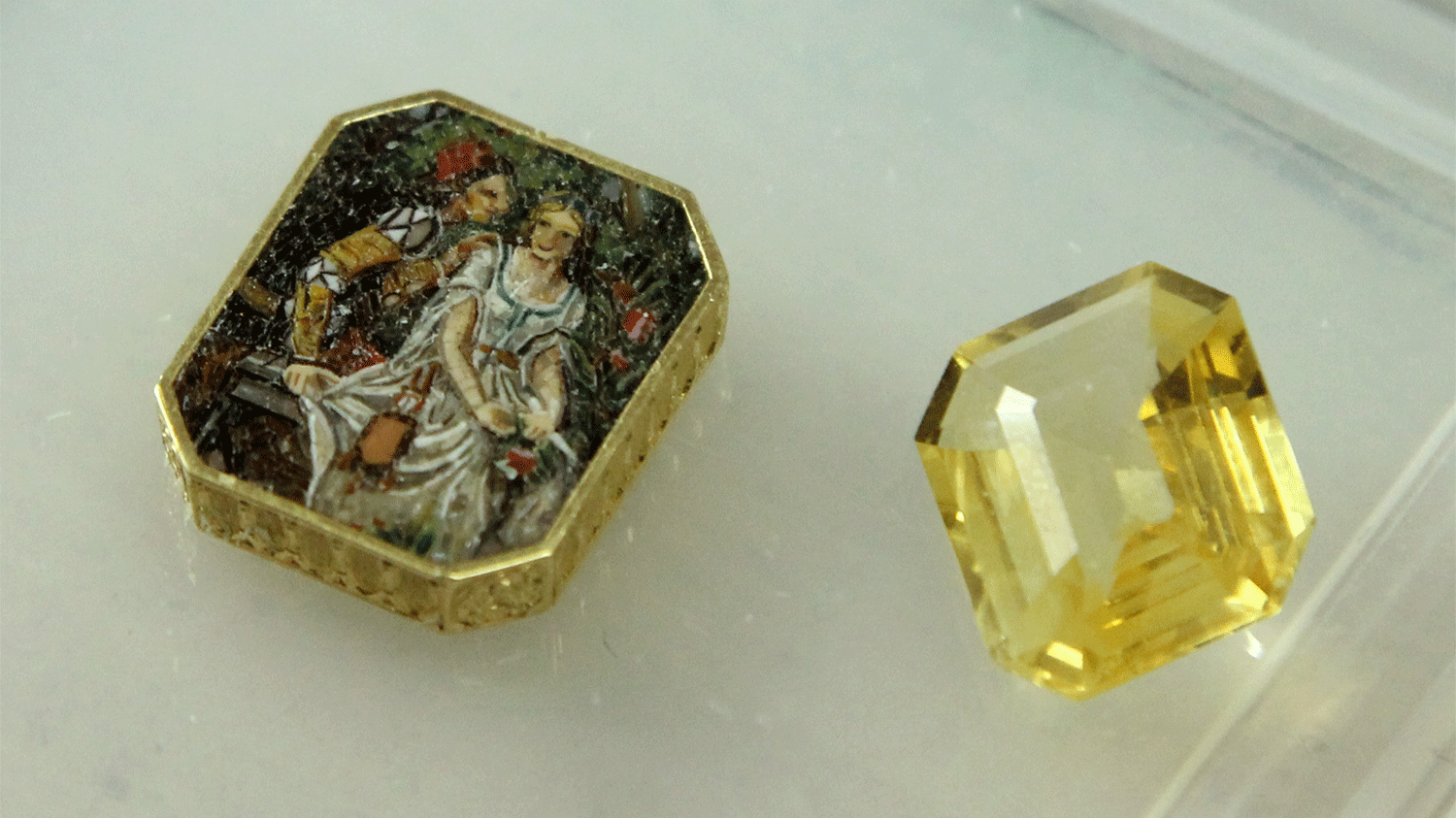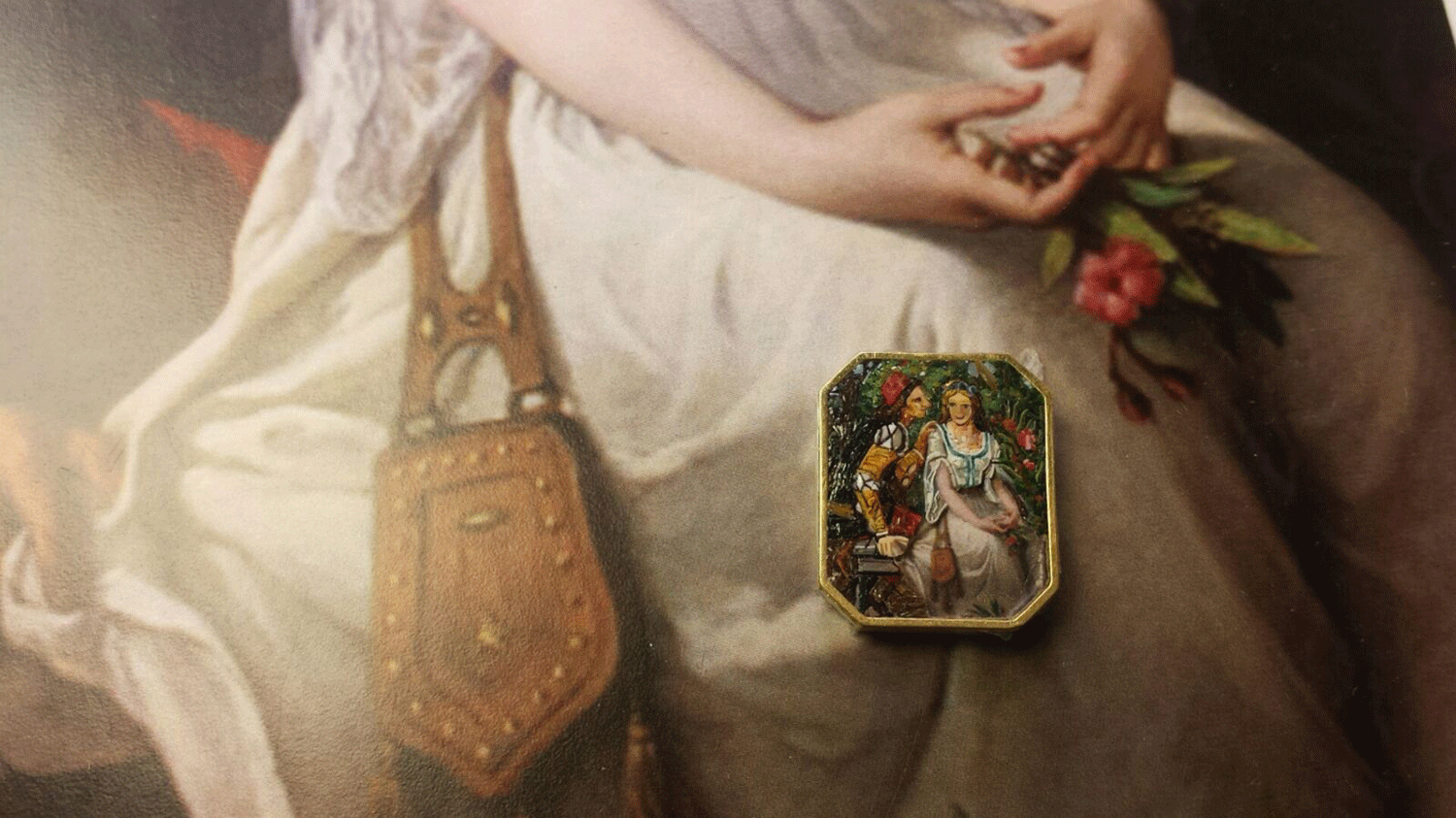 Florence and Milan are not the only cities which influenced the direction of the new collection, it included jewellery inspired by Venice, Rome and Verona. Venice found its reflection in the ring and earrings with the gondola and two famous bridges – Rialto and the bridge of Sighs, Rome – in the jewelled embodiment of the Colosseum rings and Verona – in the form of a scene from the Shakespeare play "Romeo and Juliet".
"This year I wanted to make a piece with a see-through precious stone revealing an amazing masterwork underneath it. I was at a jewellery fair in Bangkok and fell in love with a fantastic emerald-cut yellow sapphire. In fact, it was a flat stone and exactly what I wanted. So, I decided to use it on the upper part of an opening ring, that would look like the beautiful balcony of Juliet", recounts Alessio about the Romeo and Juliet ring.
Having observed Alessio's collections for several years, I've noticed that for each exhibition the designer strives to do make something even better and more interesting than before. Basel 2017 is no exception, after all Alessio "wants to impress people with the techniques, workmanship and engineering part". The cocktail ring "Romeo and Juliet" will open by pressing on the precious yellow sapphire lead, and the micromosaic pendant, depicting a scene from one of the most famous love stories in the world, will slowly rise from underneath it.
Alessio developed a special mechanism, so that the pendant wouldn't have to be shaken out – this is what a detailed study of a design means! The ring has another two hidden compartments: one where the chain is stored, the second revealing a romantic Romeo on his knees with a rose in one hand. You can access this by opening small decorative doors on the ring's shank. You'll be able to see his work and hear his stories at Basel from the 23rd to 29th of March, Hall 2.2 booth A53.