To celebrate the one year anniversary of the Sotheby's Diamonds boutique, on the 8th February their most exceptional gem to date was unveiled: a 102.34 carat, Type IIA round brilliant cut diamond, which the auction house describes as "the rarest and most valuable white diamond ever to come to market."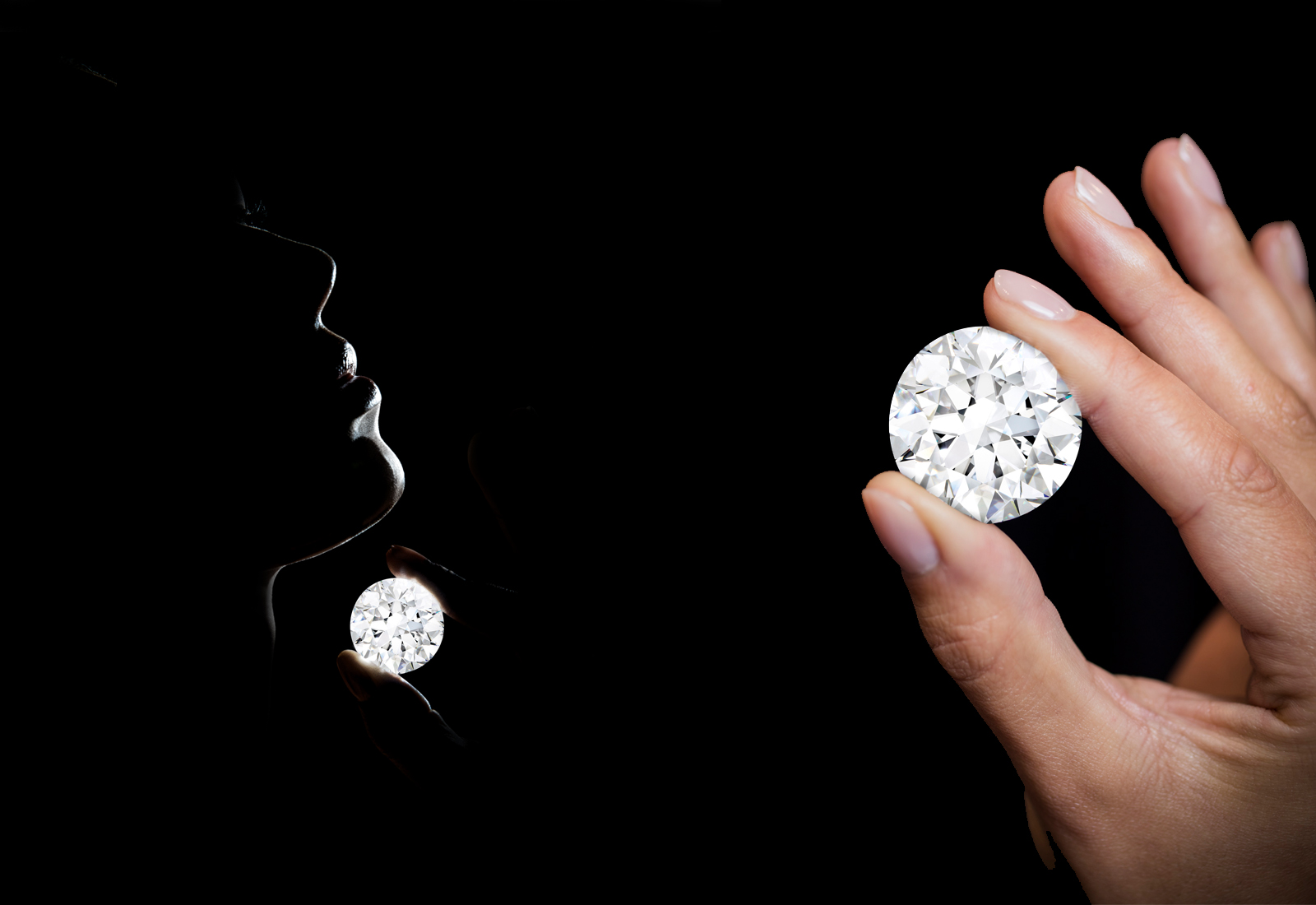 It is the only diamond of this cut weighing over 100 carats which has been found to be perfect according to every critical criteria: in addition to the high number of carats, the stone bears the highest possible ratings in terms of colour (a D grade representing the purest, whitest hue) and clarity (Flawless, meaning there are no internal or external blemishes even when viewed under a microscope).
During the presentation at Sotheby's in London I discovered that it is the only stone of such kind to be ever graded by the GIA (Gemological Institute of America). It's rough was mined by the De Beers group in Botswana, and originally weighed 425 carats. The cutting process took over 6 months to execute, and a few smaller diamonds were cut from the same rough.
One of the reasons behind the extraordinary rarity of this particular diamond is that round brilliant cuts are often much smaller than this in carat weight. This is due to the fact that the wastage associated with cutting a diamond like this is so enormous. Often, rough of this size would be cut into two separate round brilliant cuts of around 50 carats, rather than kept as one diamond.
"Consider the potential in the 425 carat rough, which appears similar to frosted glass, but in the hands of the right craftsmen, emboldened with knowledge and passion, this most incredible diamond can be created from that rough. I think this is the best analogy for humankind's relationship with nature itself; that with tenacity and perseverance we can create the most perfect beauty from what naturally exists," said Alessandro Borruso - Deputy Director at Sotheby's Diamonds Europe.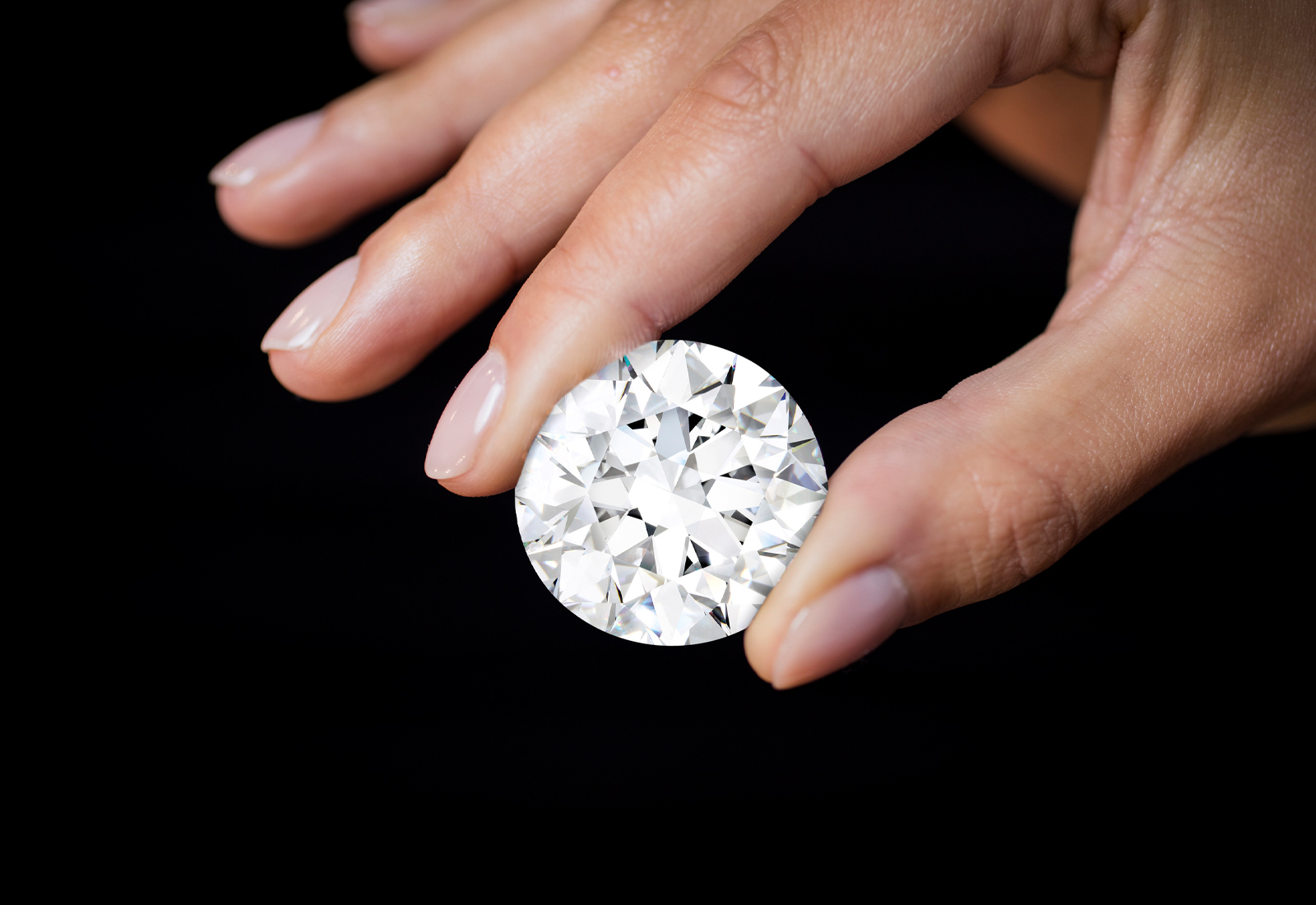 Over the last 30 years, only 7 diamonds over 100 carats have been brought to auction, although none have boasted this level of quality to be certified 'Flawless'. This diamond will be sold privately, though the record for the world's most expensive D-Flawless diamond currently belongs to the 163.41-carat emerald-cut stone in the 'Art of De Grisogono' necklace, which sold for $33.7 million – though the sale of this diamond is expected to exceed this sum greatly.