Sotheby's Diamonds is an innovative enterprise that seeks to combine the world's most coveted diamonds with cutting-edge design as well as the finest craftsmanship. The department is managed by one of the world's most respected and experienced jewellers: Patti Wong. She relies on her skill and knowledge, as well as instinct and intuition in order to choose the stones that form the starting point for Sotheby's Diamonds jewellery designs. Patti is truly knowledgeable with an unmistakable artistic voice; looking for stones with properties such as excellent quality, colour, clarity and cut, but also charm, character, vitality, vivacity, fire, life and brilliance in every diamond.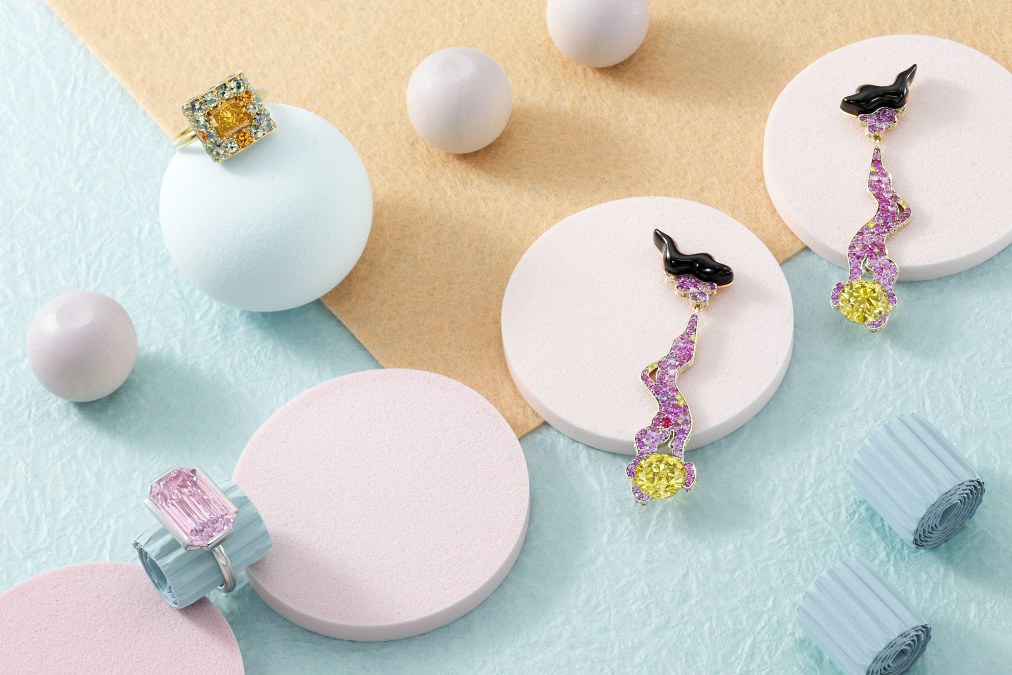 The year 2019 was fruitful for Patti and Sotheby's Diamonds as a whole - a consequence of the fact that Sotheby's released three entire lines of jewellery, each in collaboration with inordinately gifted designers: Lily Gabriella in February, Eliane Fattal in June, and Joseph Ramsay in November. Each of them has their own unique creative style, but there is one thing that unites them all - the desire to work directly with private clients and create jewellery for them that is truly individual.
For the Sotheby's Diamonds project, the auction house entered into partnership with Diacore - the world's leading experts in the sourcing, cutting, and polishing of exceptional diamonds. The masters of this company understand and honour the centuries-old secrets that diamonds possess, and they know how to unearth the beauty, inner light, life and brilliance of each individual stone. The jewellers, in turn, emphasise the beauty of these diamonds with the help of a novel design in precious metals and more modest, accenting diamonds.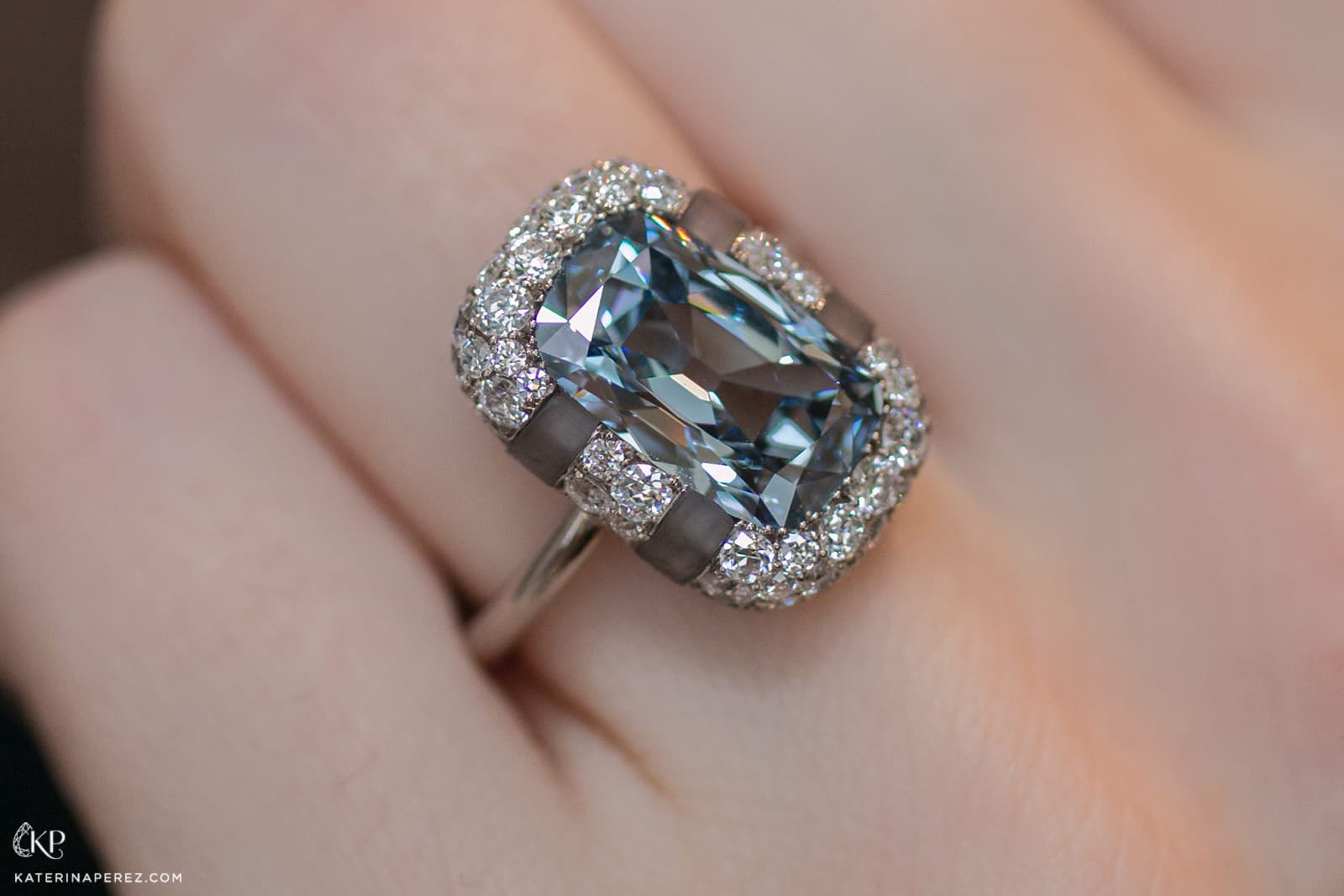 The first of these collaborations is a collection made with the Brazilian jeweller Lily Gabriella. She has created an ode to the yellow colour and, accordingly, yellow diamonds. After all, this is the colour of the sun which has served as the inspiration for many artistic geniuses - Rembrandt, Van Gogh, Mark Rothko, Anish Kapoor. Patti Wong said of this capsule collection that "Lily is somewhat of an architect of light and colour. The jewels she has created perfectly capture Sotheby's Diamonds' unique signature, where the diamonds are the masterpieces, always at the heart of the composition. Some say yellow is the new 'Millennial pink'! With their resolute modernity, Lily's creations will no doubt resonate with younger generations, but above all, they celebrate the timeless and universal beauty of diamonds."
Eliane Fattal draws inspiration from the past - remodelling antique jewellery, breathing new life into it, and revealing its eternal beauty to a contemporary audience. In collaboration with Fattal, six pieces have been created - all based on beautiful antique diamonds from the 19th and 20th centuries. The result is a collection of modern and playful pieces of fine jewellery, that work to combine the impeccable craftsmanship of the past and the present, the perfect cut, the artist's incomparable vision and, perhaps most importantly, the wearability of the design.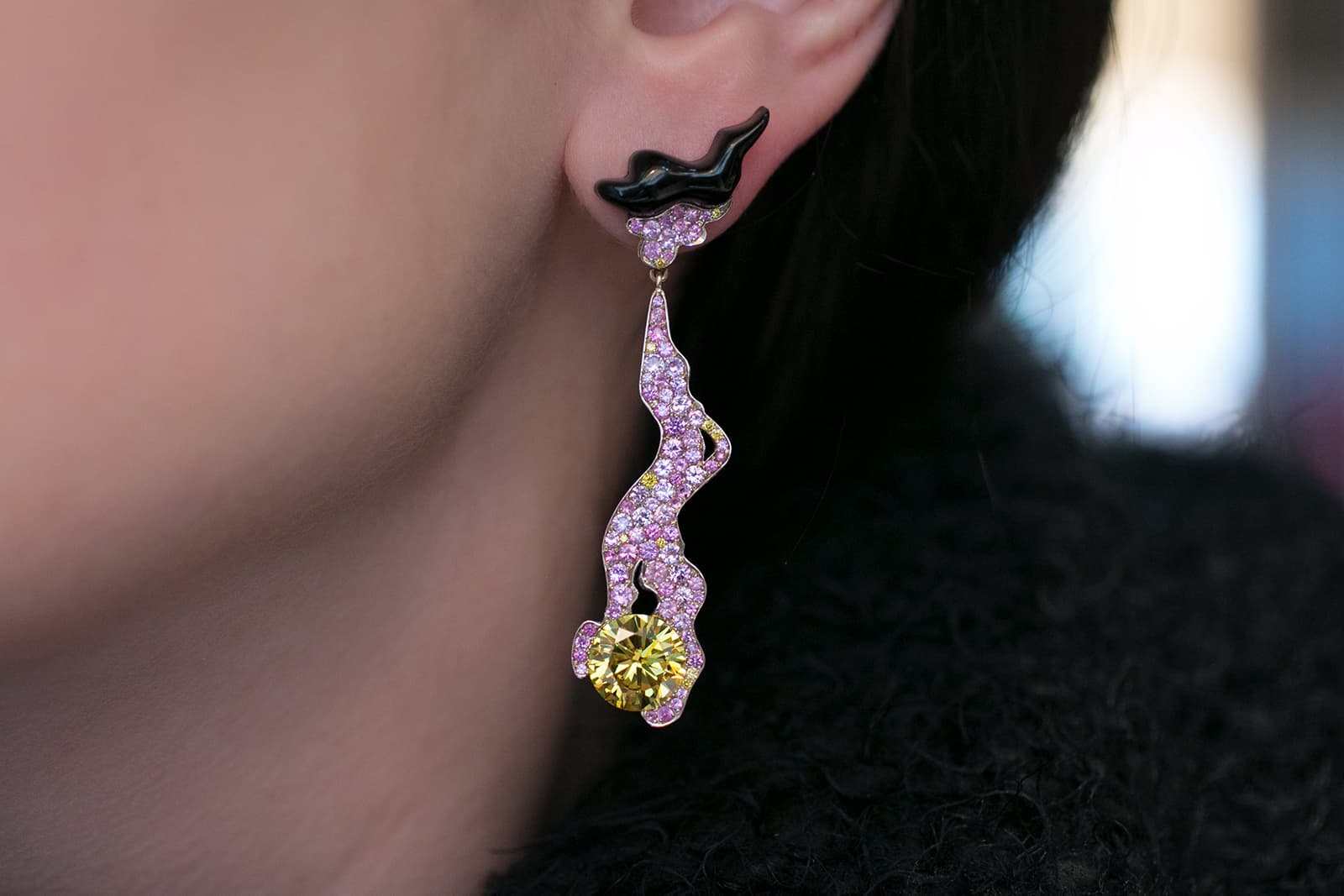 The last collaborative collection has been created in conjunction with 22-year-old Joseph Ramsay from New York. He is passionate about high fashion, and often visits the Metropolitan Museum for inspiration, where he finds himself drawn in particular to Renaissance outfits as well as the drapery that adorns clothes in antique sculpture. He has created eight pieces of jewellery, each decorated by exceptional blue, pink, yellow and colourless diamonds. He says of the resulting jewellery that "I wanted the jewels not only to be strikingly beautiful, but also to be a pleasure to wear. All these pieces have a real magnetism to them – like a beautiful fabric you can't help but touch."
This new and extremely bold project by Sotheby's Diamonds has already produced a very interesting set of initial results. The response from consumers has been immensely positive - most pieces have already sold out - but there may be a special creation waiting just for you!