If you are trying to access your own reserves of holiday spirit, I recommend first reading our article from last year about festive memories. I promise by the end you will feel sufficiently Christmassy enough to indulge another selection of anecdotes and charming stories from the designers featured below…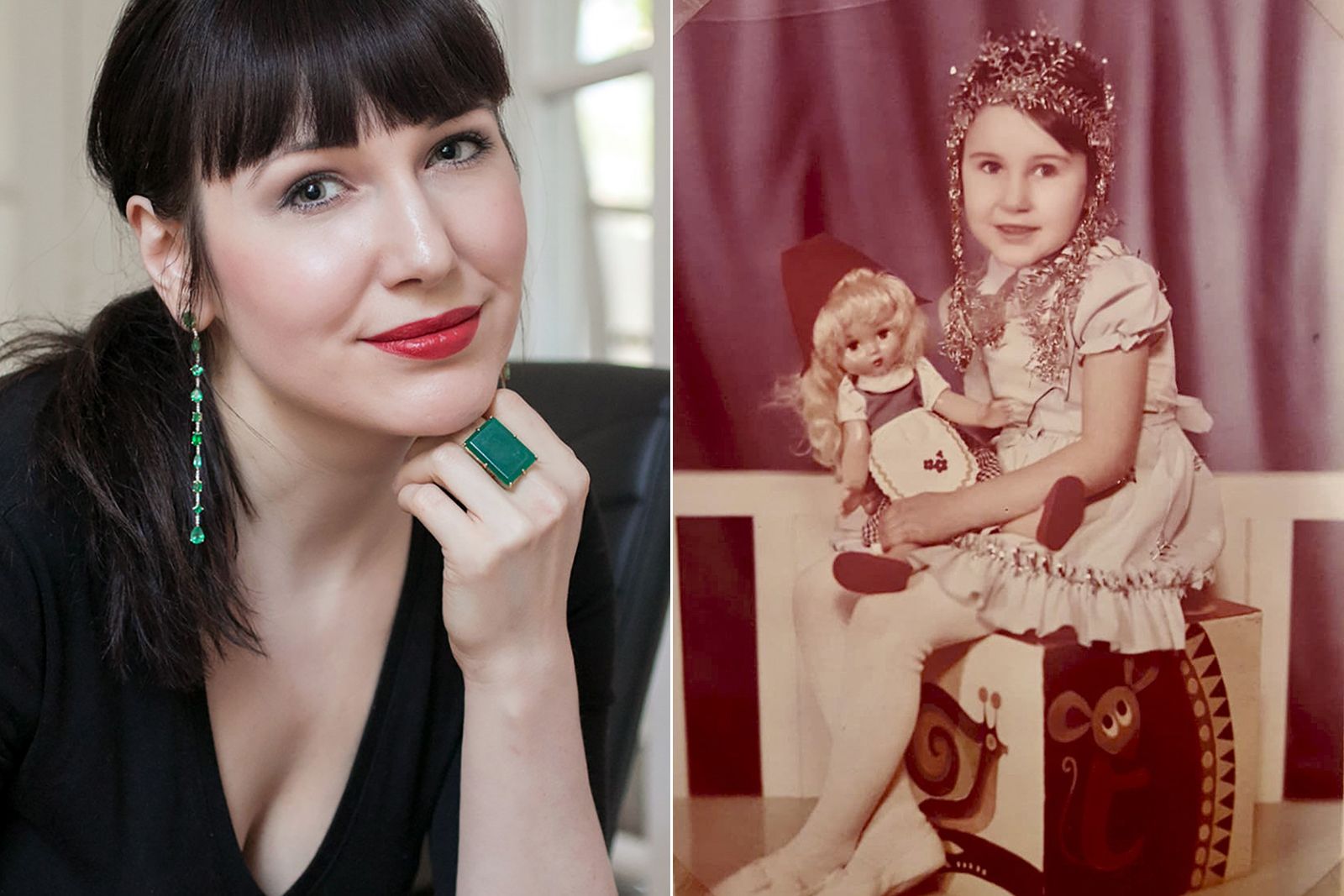 I come from a large extended family who are very close. Our weekends were often spent with aunts, uncles, cousins and grandparents who lived in Brooklyn. Big family gatherings were quite the norm for us, but Christmas was always made to feel very special. The weeks leading up to the holiday would be filled with decorating our tree and making our home feel festive. My mother and aunts would spend days preparing the traditional dishes of Puerto Rico, where my family is from. The scent of pasteles and pernil (slow roasted pork) conjure memories of Christmas Eve, when family would gather and eat, listen to music and dance salsa all night. Those moments were so magical to me and to this day I long for the foods and traditions of my childhood. Christmas Eve would always end with midnight mass at church. Our faith is very important to us and being at mass as a family was so special. My cousins and I knew that after church all our gifts would be under the tree, left there by Santa. Personally, I loved opening my gifts away from all the activity. I wanted to savour each moment of the unwrapping and relish in those moments privately and at my own pace, it is a habit that I continue as an adult. Christmas Day was always a day of rest, sleeping in late, eating leftovers and recounting the previous night's events.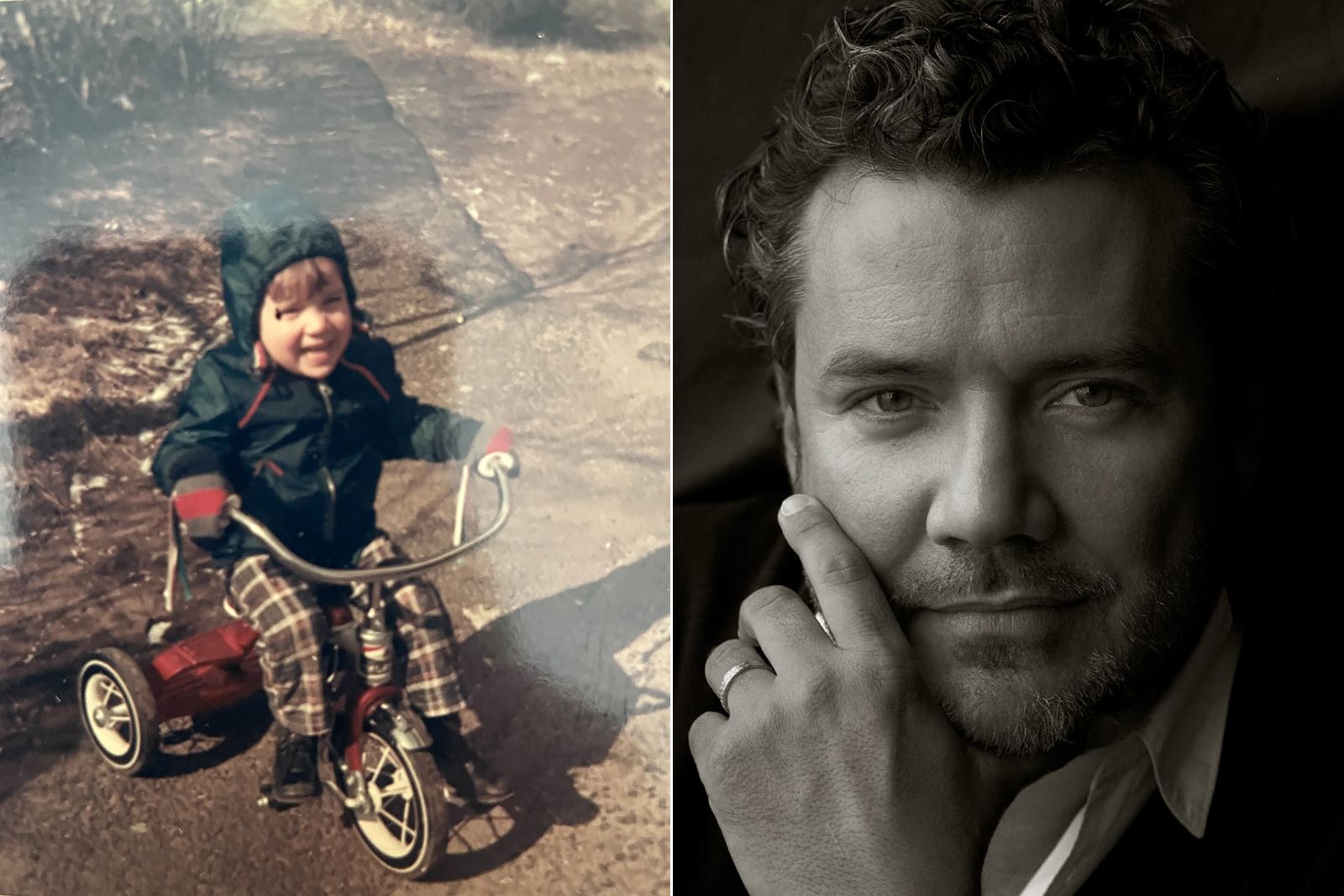 My favourite childhood Christmas memory is of our magical old English house; it came with 17th Century letters from past inhabitants, a resident ghost, a Priest hole and tunnel under the house. Before even the winter nights drew close as children it filled our imaginations with stories of magic and wonder. The house was made for Christmas time, the wooden panelling and huge sweeping staircase became our (mine and my two brothers') stage on Christmas Eve. Our tradition was that our parents would decorate the tree and place the presents and then we three kids from our stage up high sang Christmas songs, all matching and smartly dressed in our Christmas outfits. We would charge downstairs after our rendition of song and eyes of wonder see the tree and all our presents and gasp with childish excitement guessing what we might unwrap on Christmas Day.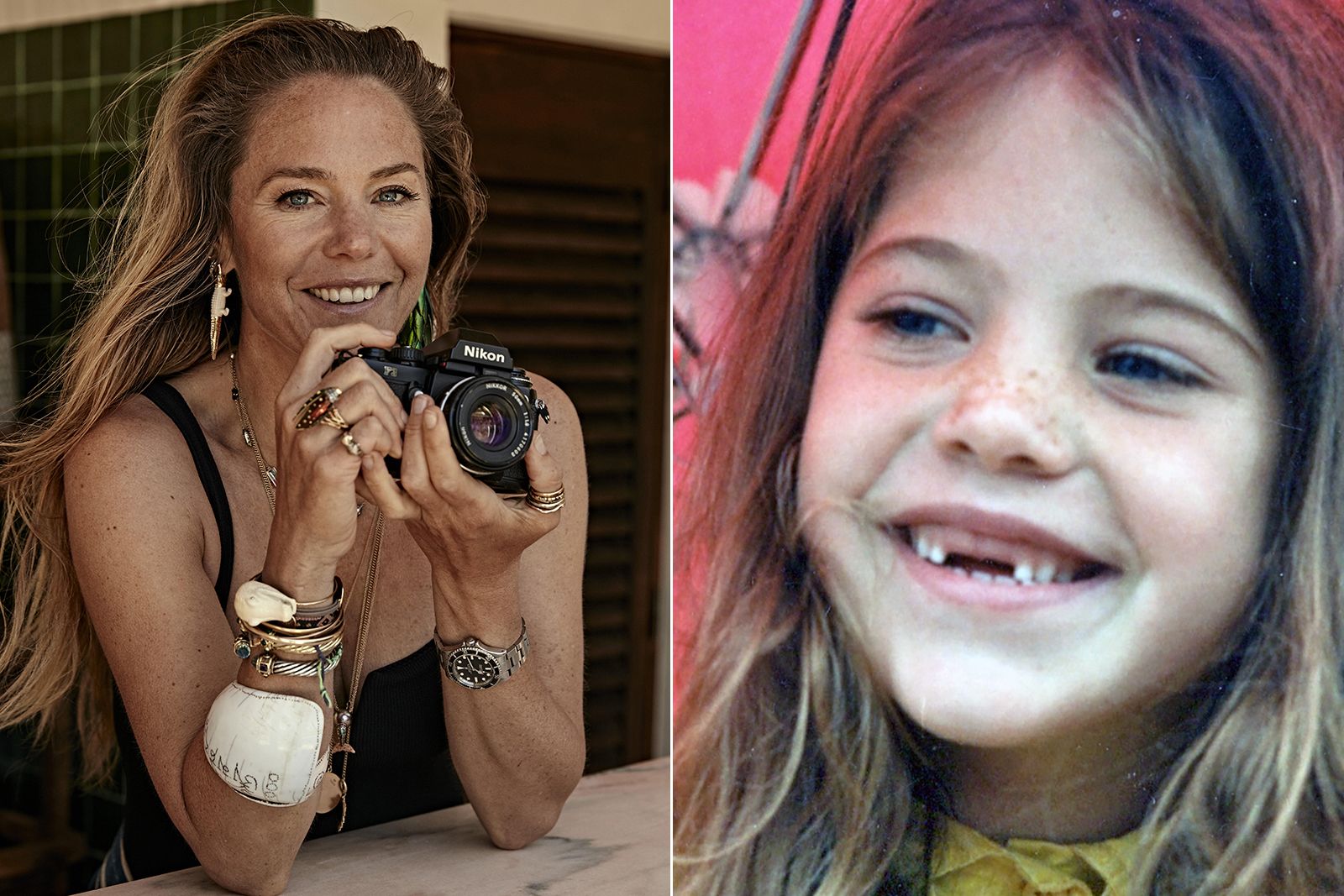 Christmas is undoubtedly my favourite time of the year and I look forward to it, probably if I am honest with myself, from about October. I find my mind wandering at times, thinking about colour schemes and themes for the Christmas table. It is like sending my mind on a little visual holiday. Like most Australians, as we enter December, I find I count down the days until the 25th and relish the anticipation of doing exactly the same as we have done every Christmas since childhood. The familiarity and the memories that are evoked are so very comforting. A really early childhood memory is of our mother setting the Christmas table – it was always very important for her and she was meticulous with how the table looked. Our mother would tie beautiful ribbons around the stems of the champagne glasses, a tradition we carry on to this day. Mostly I remember my mother really loving doing this and it has imbued an instinct that to take time and care with setting the Christmas table is a sign of love.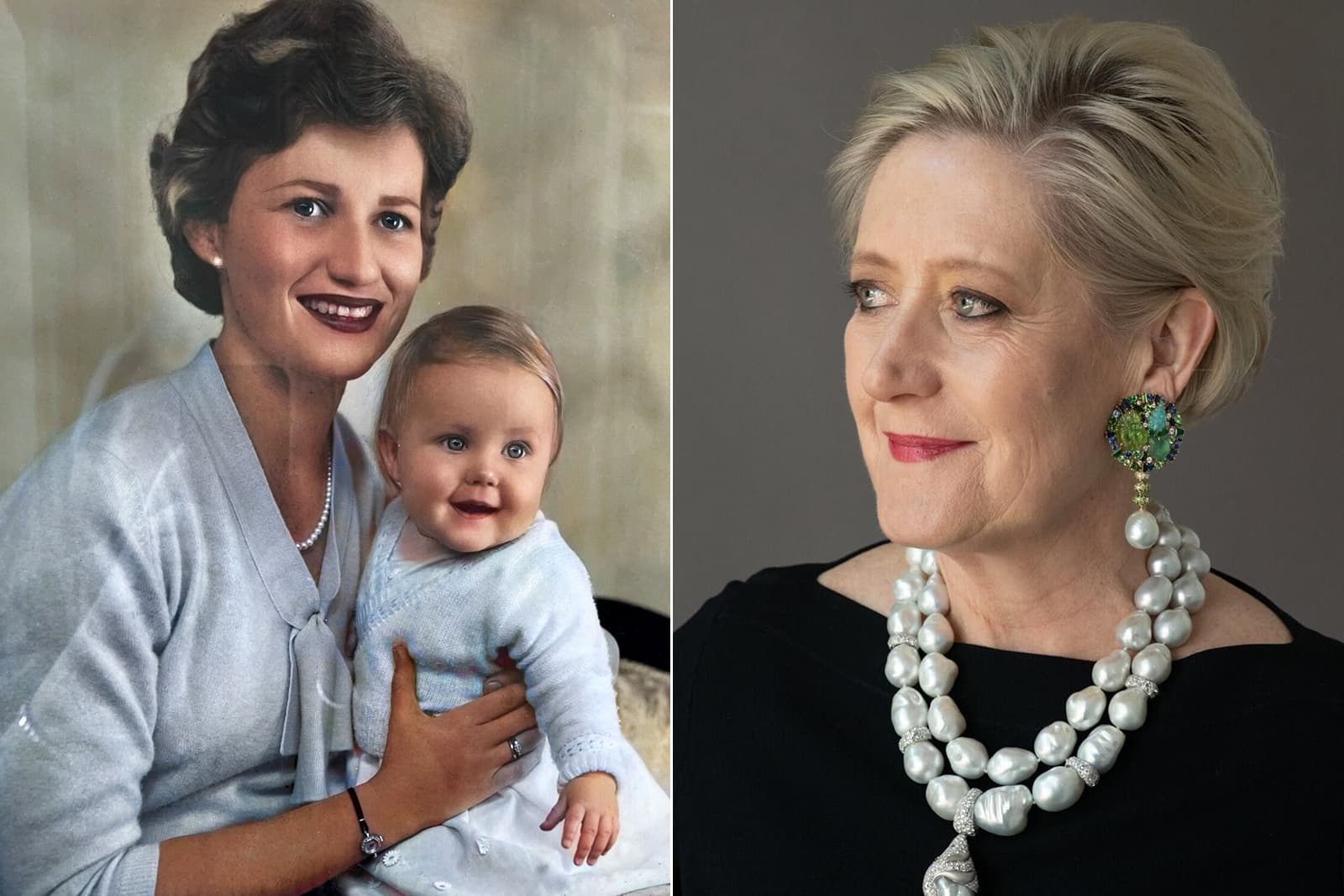 Christmas in Brazil marks the beginning of summer holidays. I remember celebrating Christmas with my family in hot and humid evenings, me trying to guess what was inside each gift wrapping under the tree, whoever volunteered to dress up as Santa always sweating profusely. I would run outside to check for the reindeers and traces of snow without any luck… Over time, Christmas became (and still is) the ultimate family dinner before we all escape to the beach for the rest of the summer holidays.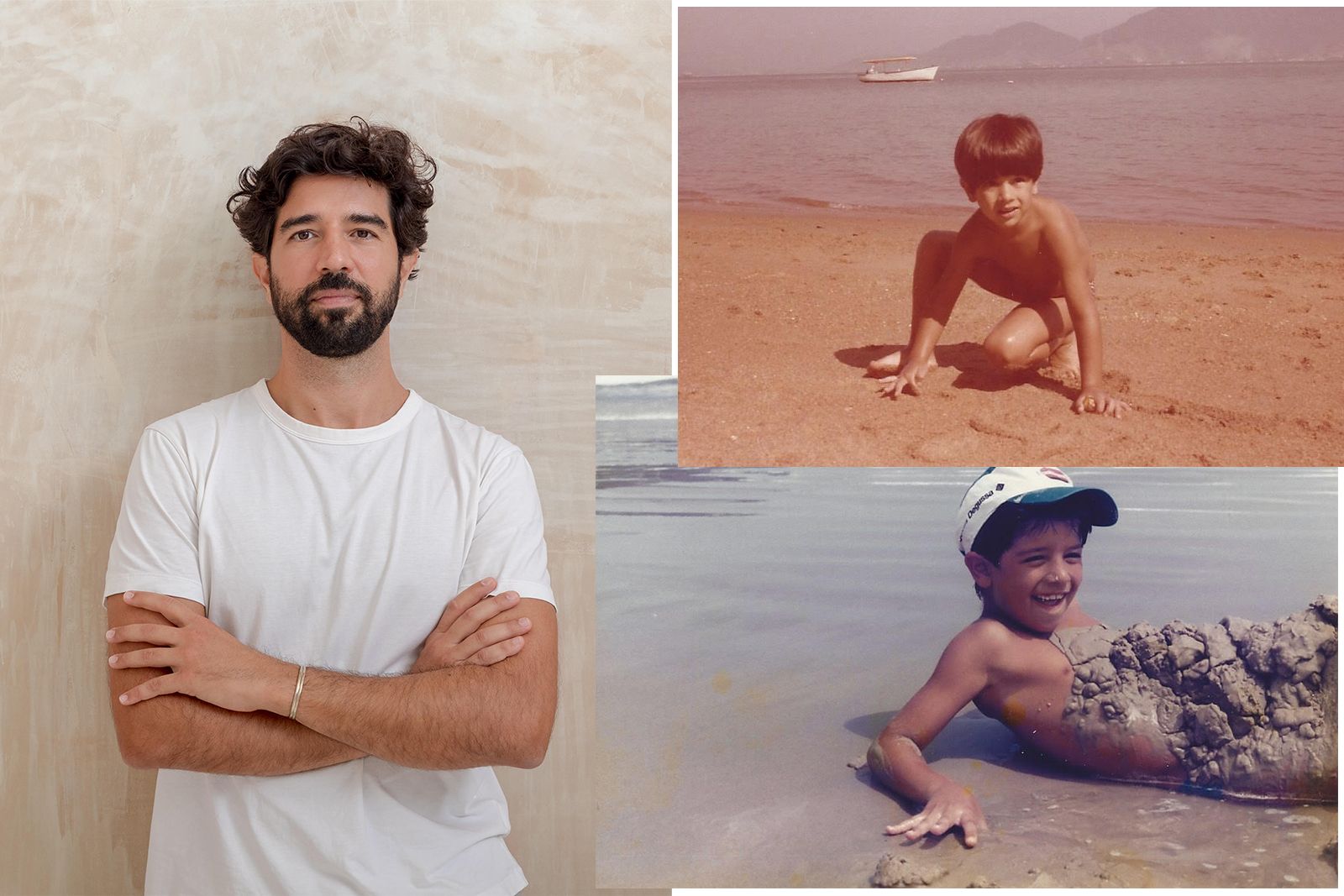 As a child growing up in Greece, we didn't have a traditional Christmas tree. My parents didn't believe in cutting down a tree just for the few days of Christmas (or buying a plastic one), so instead we started our own tradition, and began to decorate the then small olive tree in our garden. As my brother and I grew, so did the olive tree, meaning we needed more and more decorations each year. It may not have been conventional, but to this day whenever I go back to Greece and see an olive tree I think of Christmas!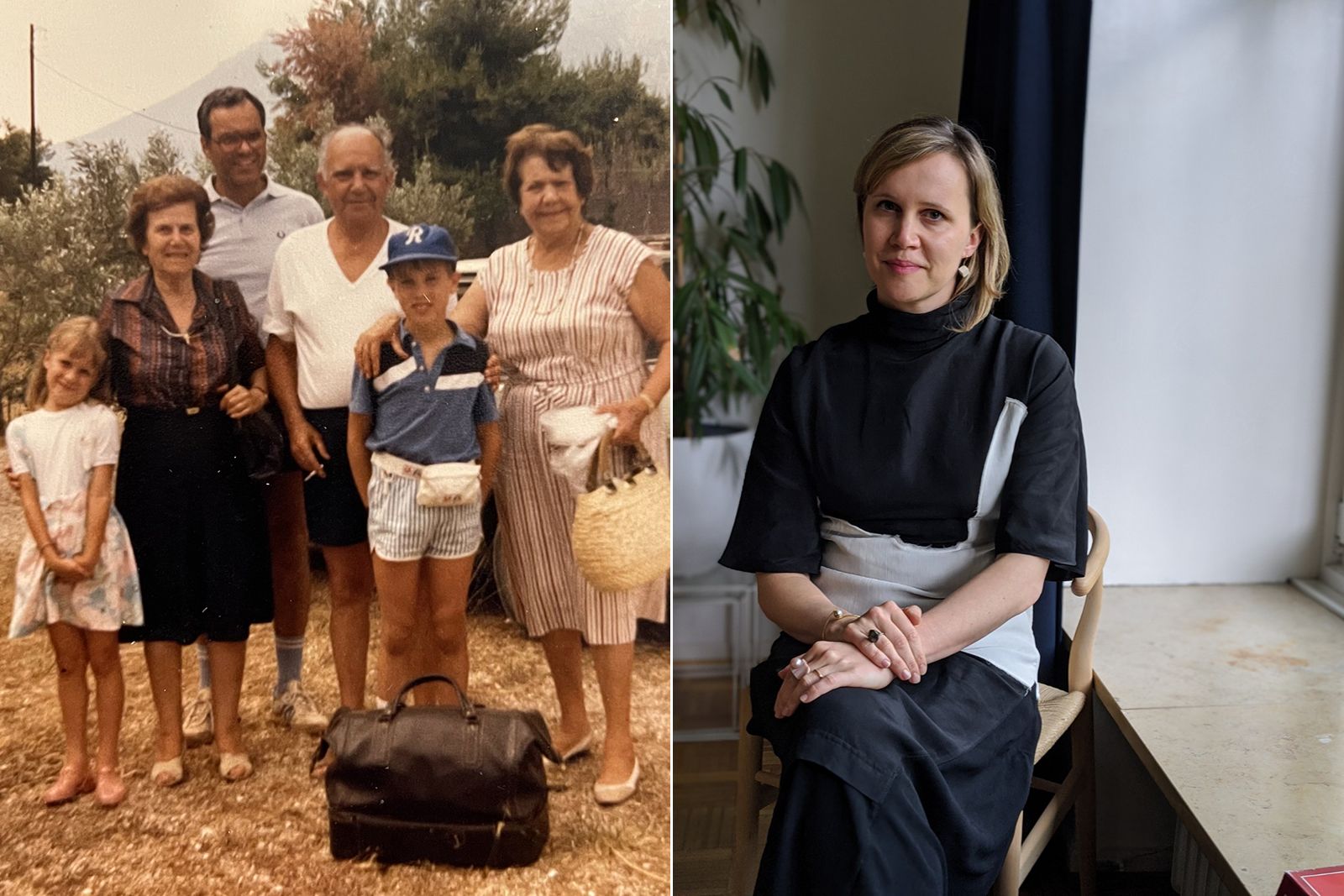 Vanessa Chilton, Creative Director, Robinson Pelham
My mother is German so we always celebrate Heilig Abend (Christmas Eve) starting at about 4 pm. The atmosphere was always one of huge excitement as my sister and I would wait at the very top of the house for the bell to ring. This meant that Christkindl had finished lighting the candles on our Christmas tree and we could go and see it for the first time and open a present. When it was time for bed we always left a glass of whiskey and a mince pie by the fireplace and every year we woke to find a boot print made in icing sugar and a funny letter from Father Christmas. The traditions continue to this day with our three children.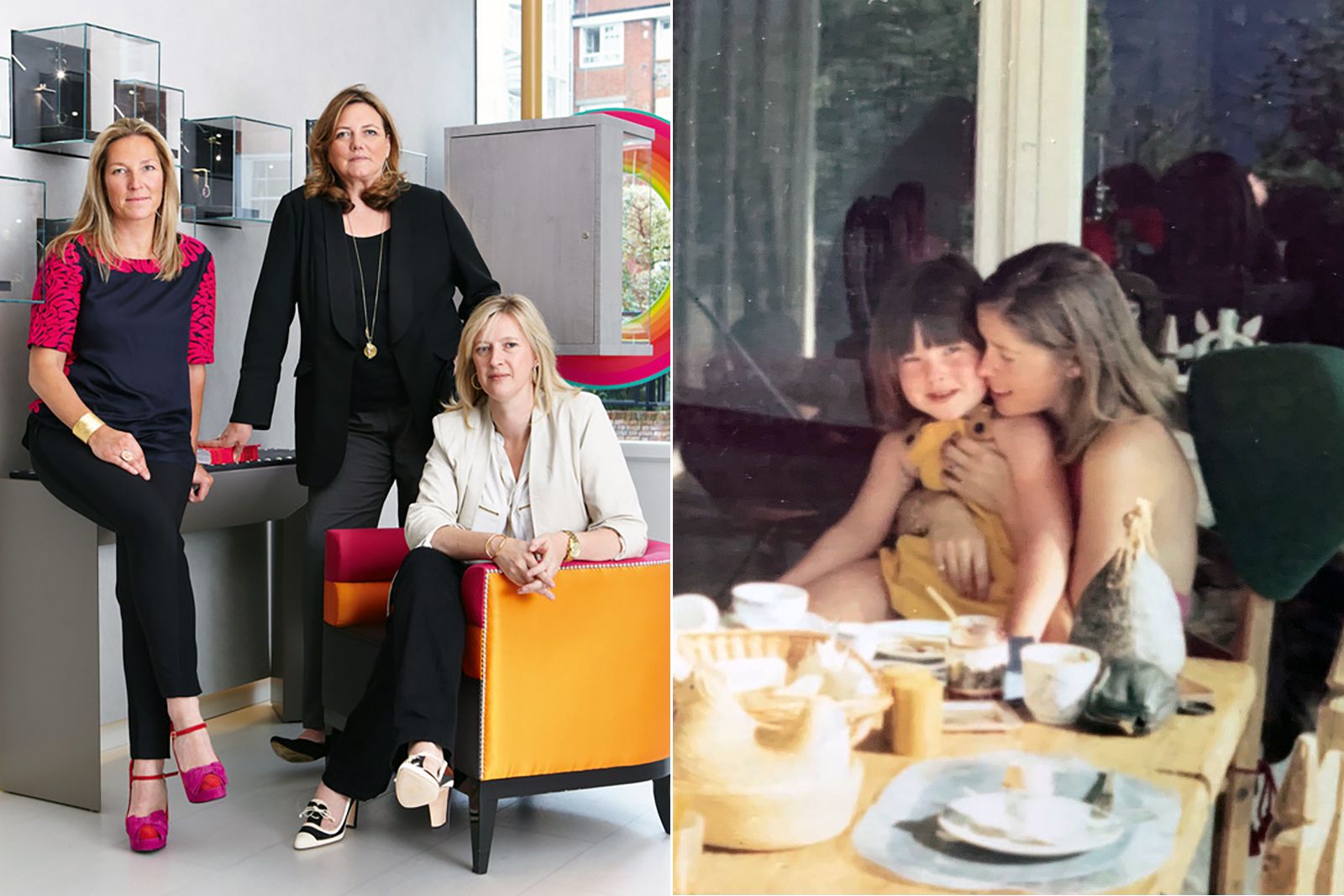 The holidays are the time of year when family, friendship and, of course, gift giving, feel especially important. I hope you can cherish each moment of this season in your own way, whether you are wrapped up warm in a cold climate or finding a moment of relaxation on the beach. The holiday is yours to do with in a way that makes you happy.