In May 2022, I was invited to moderate a panel discussion on a subject that is close to my heart… the emotional connection many of us have to jewellery. It was due to take place at GemGenève during its spring show from May 5-8, 2022. So, of course, I said yes!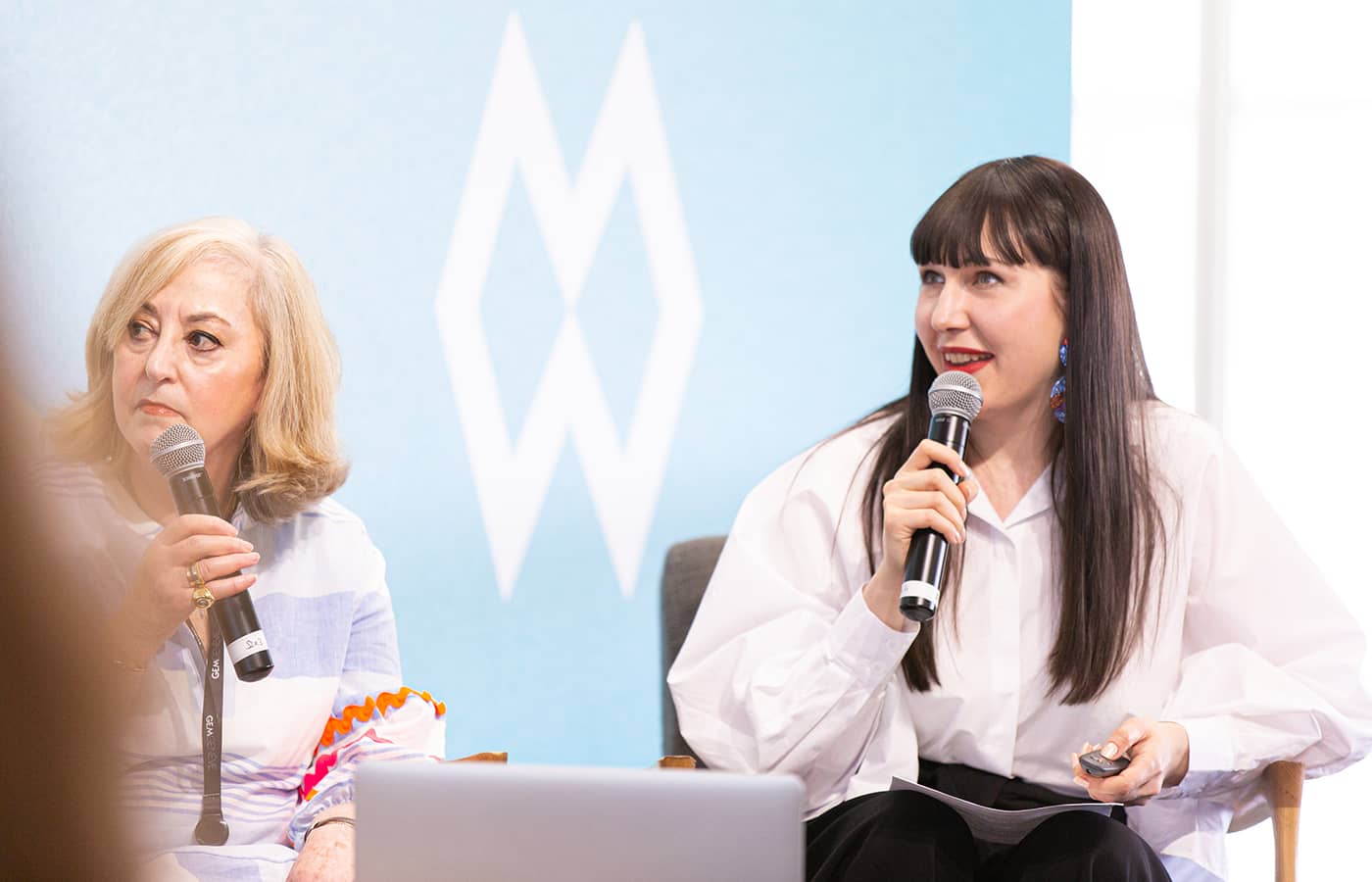 I invited a few jewellery-obsessed professionals who l have known throughout the years and who I felt would really enjoy a conversation full of positivity and emotions. So, there were five of us on the panel: jewellery designer Frédéric Mané; Spanish high jewellery artist Antonio Seijo; Gem Project founder Olga Brovchuk who works extensively with private clients, and jewellery historian Vivienne Becker.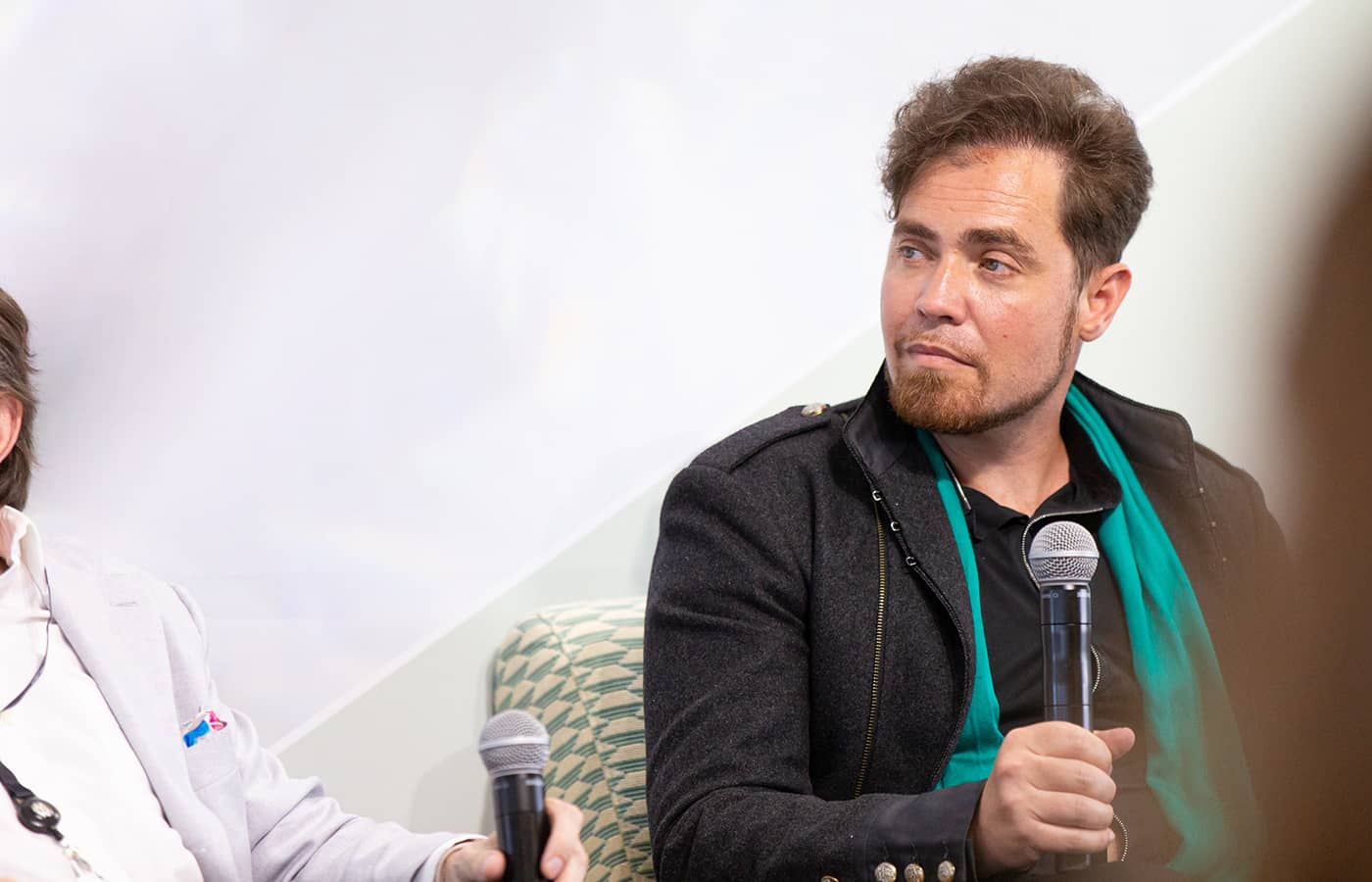 By the time we took to the stage, we knew the conversation would touch on the influence and sentimental significance of jewellery and its ability to store memories and hold value (even when times are difficult). We were also prepared to discuss the art of choosing jewellery, shopping for pieces, and relying on instinct and emotion when purchasing. But, as you can imagine, when you're up there on the stage in front of an audience, sometimes things come up that you don't expect!
Firstly, Vivienne spoke about the original role of jewellery – as a talisman or amulet of luck, faith, mysticism and culture. Next, she described the perception of "natural miraculous materials" and how ancient cultures wore them as an intermediary between themselves and the "otherworldly forces" that rule the universe.
Next, I put Frédéric under the microscope by asking him: "What does jewellery mean to you?" He responded by saying it is the best way to express his emotions and convey his point of view. Antonio believes that jewellery has a soul and that objects are far more than the sum of their parts – there's not only a story but a deeper and more profound meaning. When Olga spoke, she said that there's an aesthetic pleasure to jewellery and an energy that comes from sourcing and working with unique gemstones that drives her.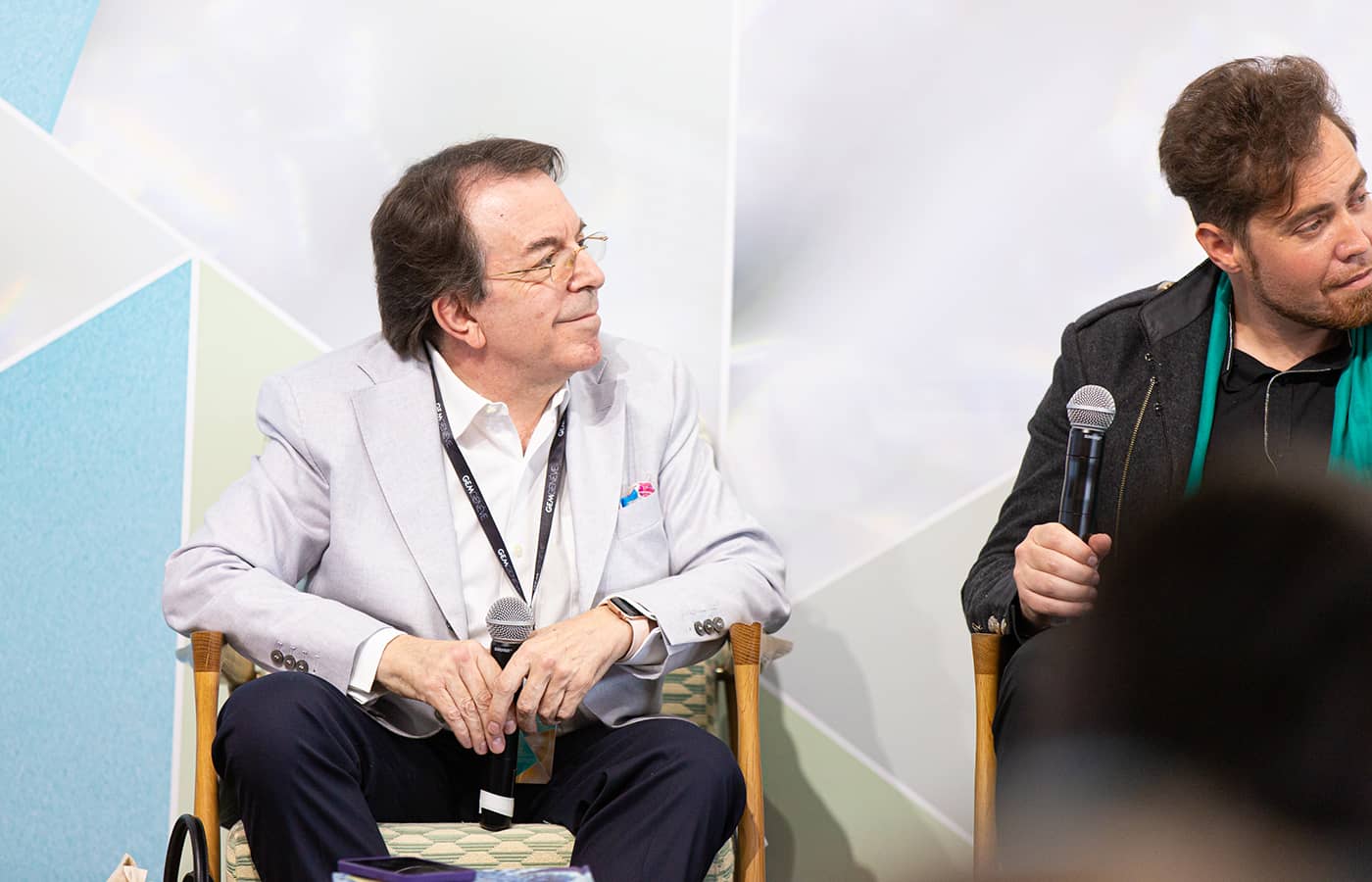 Although jewellery is not a necessity, it's clear that human beings are drawn to it as a form of adornment and emotional comfort. We spoke about the success of jewellery as a product category during the dark days of Covid and how it speaks to something fundamental and mysterious in the human psyche. Over the course of an hour, we navigated online sales, relationships with customers, the longevity of jewellery and how it has the power to transport us to a special moment in time. I hope you can find inspiration by watching the video for yourself.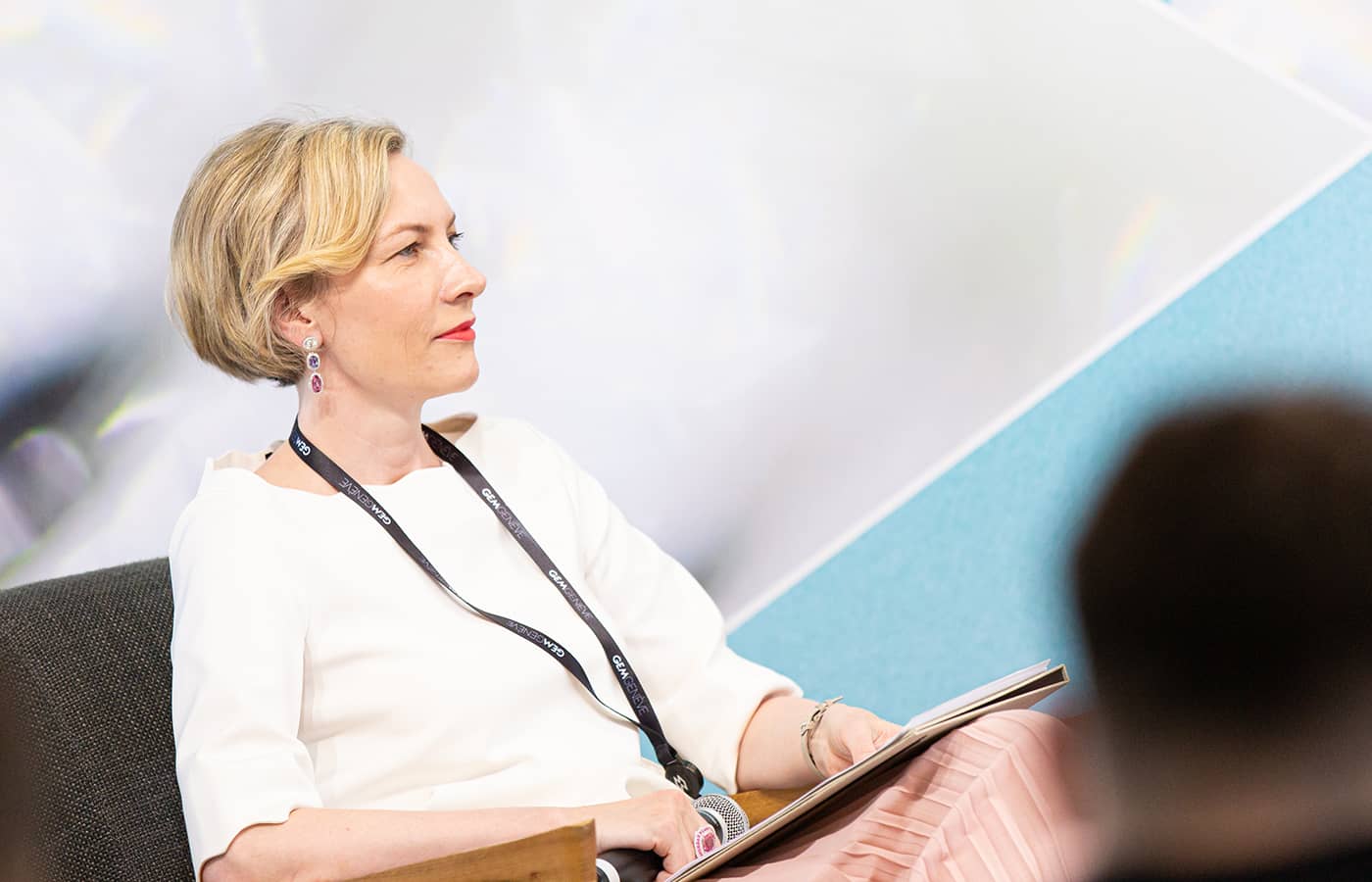 Being surrounded by fellow jewellery lovers is one of the most fantastic aspects of fine jewellery trade events and shopping exhibitions. There's something about the atmosphere… and being distracted by new pieces in every direction! It is truly magical.