Today, the world of jewellery and gems is more accessible than ever before. With social media at our fingertips, we are bombarded with eye-catching pieces that are purchasable at a click of a button or through a single direct message. Rare antiques, unique pieces and impressive gemstones can be admired and even digitally worn via the web. With so many impressive pieces displayed on an ever-growing digital platform, it is hard to know what to take seriously. At Katerinaperez.com we were lucky enough to speak with four industry experts across various sectors of the fine jewellery world, who shared with us their must-know pieces of advice when deciding to purchase a piece of jewellery or a loose gemstone. Let's find out more…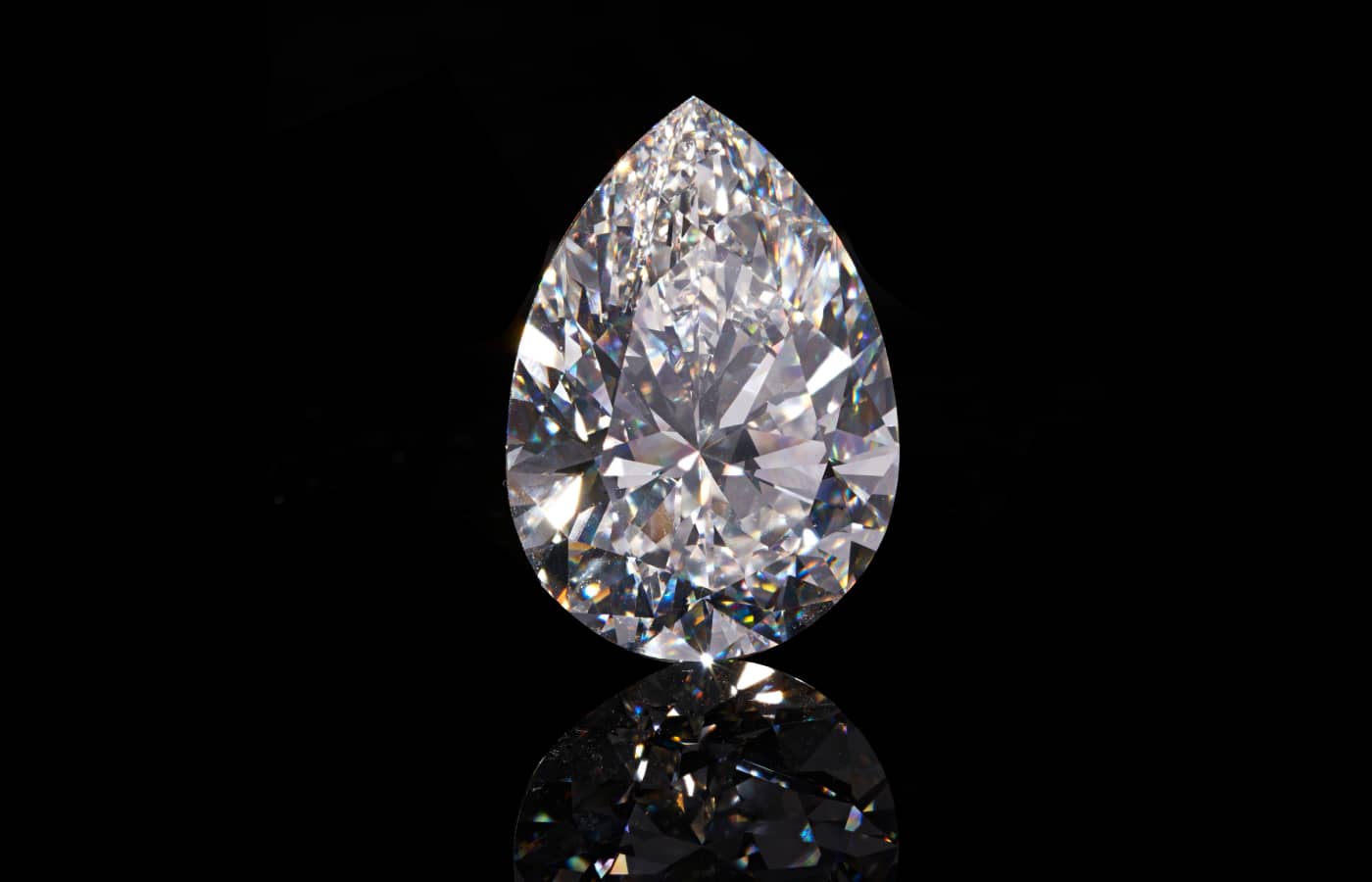 François Curiel, Chairman of Christie's Europe
François Curiel is an auctioneer, jewellery specialist and Chairman of the famous auction house Christie's in Europe. Having worked for the British auction house for over 50 years, he is one of those lucky individuals who has spent his life studying some of the world's rarest and most valuable jewels and gems. Here is what he had to say on the subject.
"I believe a jewel's 'value' is defined by its uniqueness and rarity, a qualification that can be determined through the presence of five defining characteristics. Firstly, are there any diamonds in the design that rank very high by the standard of 4C's (cut, clarity, colour, carat)? Secondly, are there any rare coloured stones such as rubies, sapphires and emeralds of the best geographical origin and untreated? Thirdly, who are the craftsmen behind each piece? Jewels that are superbly designed and crafted by world-class jewellers hold a higher value than less notable creators. Fourthly, do the piece has a vintage signature by a celebrated Maison? Finally, are they historic pieces that the public has a basic knowledge of, such as pieces that have previously been owned by royalties, celebrities, or silver screen legends?"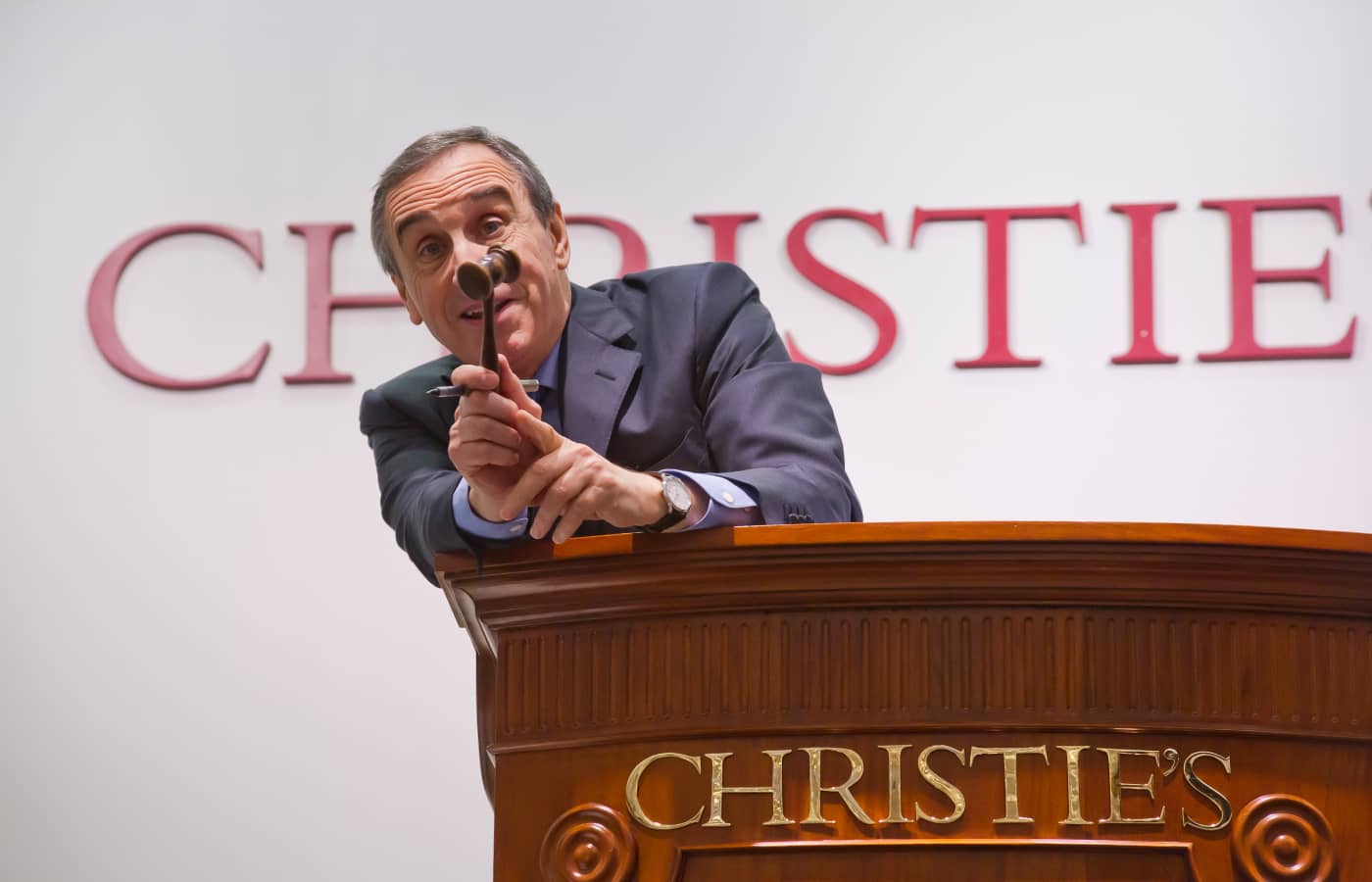 "However, on a more emotional note, beyond the technicality, jewellery has an additional dimension, a magic spell that could unsettle even the most unemotional investor. Unlike stocks and most commodities, jewels are objects of beauty that can be worn and enjoyed, generating boundless delight. When times are hard, they have also proven to be an international currency as they are easily transportable and traded all over the world by private collectors and professionals alike. So, my simple advice to begin with, before buying anything is, do market research, read auction results, consult with specialists, work the numbers, but always listen to your heart and go for what appeals to you".
Jeremy Morris, CEO & Creative Director at David Morris
For Creative Director Jeremy Morris, the three rules "location, location, location" apply when choosing what jewel or gem to invest in. The provenance of the stone is equally as important as the gem itself.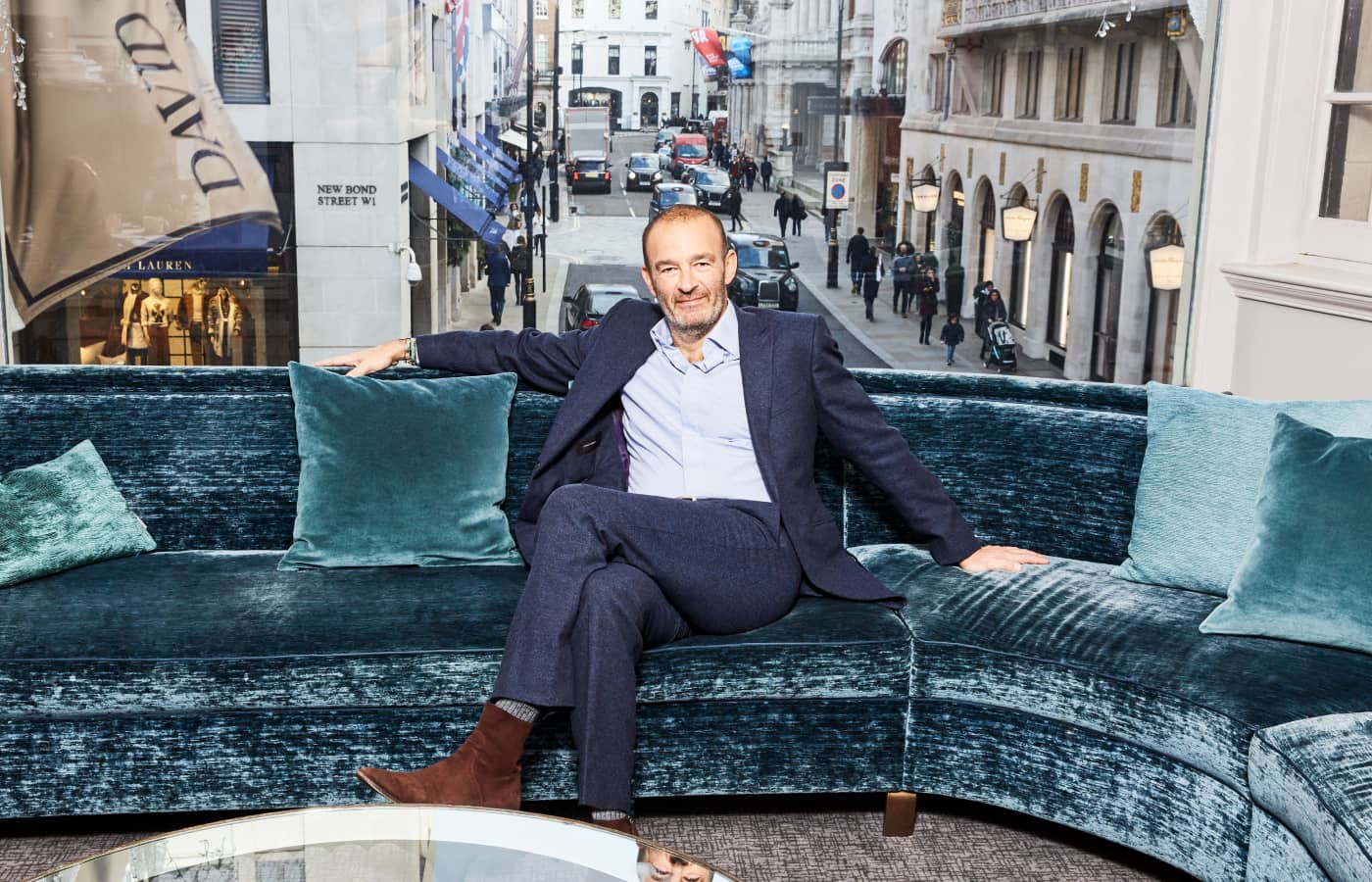 "Clients buy for the beauty of a piece however, also for investment, some piece's value will most likely increase over time. I advise investing in exceptional coloured stones, such as unenhanced rubies, sapphires and emeralds. The King of gems remains the diamond but today, prices for natural precious gemstones have risen because of their genuine rarity. Coloured stones sourced from mines that have ceased are scarcer and therefore more expensive; for example, the closure of the Argyle mine in 2020 has resulted in the price of pink diamonds increasing. Coloured gemstones are reliable investments and I believe this pronounced growth will continue in 2023. At David Morris, we offer an extensive selection of the highest quality gemstones that are famed for their rarity, beauty and can truly stand the test of time".
JJ Abram, Brand Director at Ronald Abram
The Hong Kong-based eponymous brand Ronald Abram is a well-established high jewellery brand with leaders at its helm with a collective experience of over 70 years in the world of jewellery and gems. The founder's career began in New York as a supplier of important gemstones to major American and European jewellery houses. It is safe to say that this 'Collectable Rare Jewels' brand has quite a successful recipe when it comes to investing in gems and jewels. Here is what Brand Director JJ Abram had to say on the subject.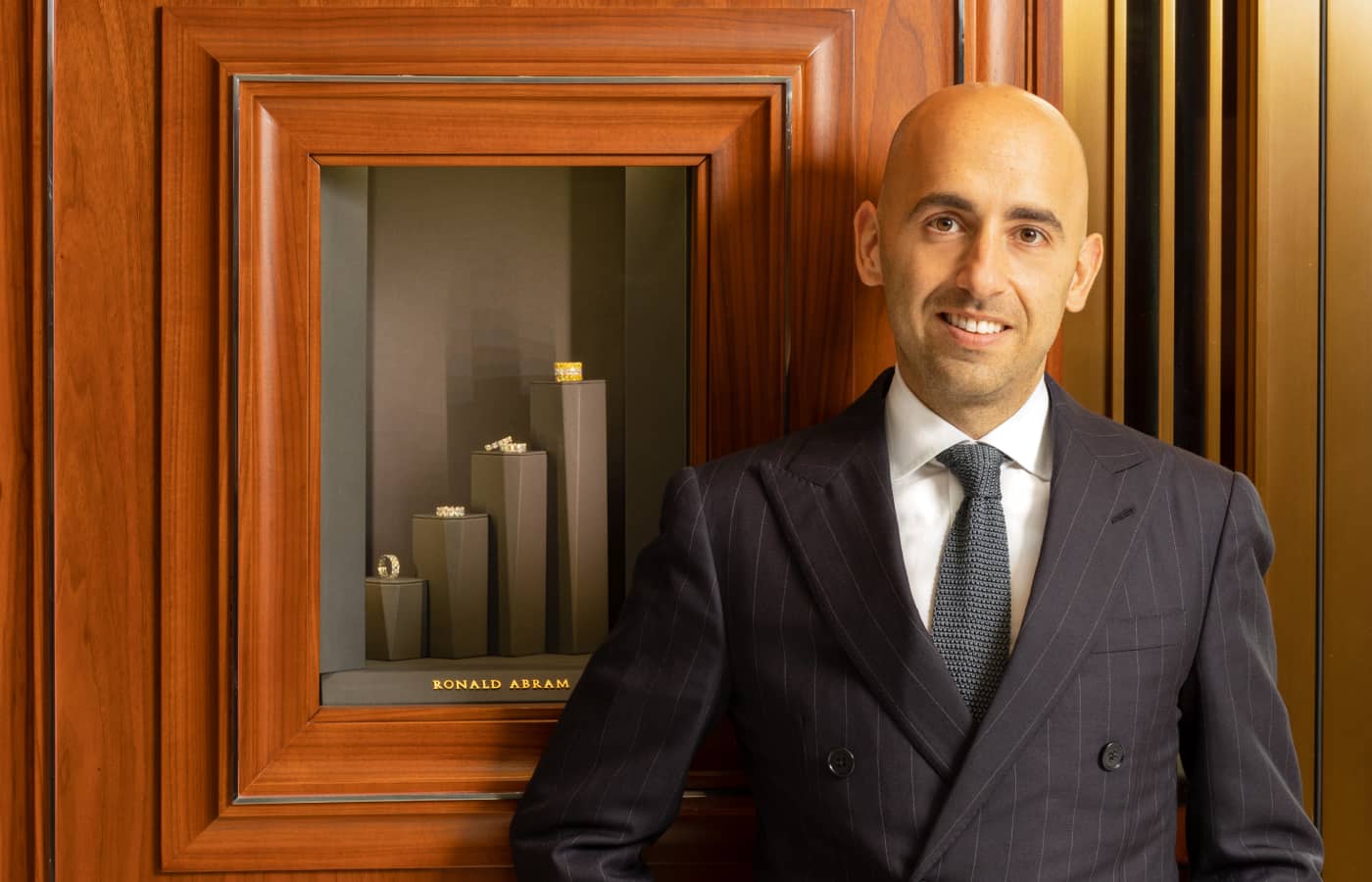 "I have three top tips on how to go about investing in jewellery and gemstones. The first is to ask yourself why you're making the acquisition. Is it based on legacy, financial security or wealth preservation? The answer to that question will determine which path you'll follow. The next question to ask yourself is if you intend to wear the jewellery. If the answer's yes, my advice would be to invest in quality, timeless pieces that will retain or increase their value even as they're worn. If your intention is not to wear them, my advice would be to invest in loose stones. My third and final tip is to work with a professional who has experience in building collections and who understands historical market cycles, preferably over multi-generations. Their advice will be invaluable. Most importantly, you as the collector must be confident in your strategy. Investing in rare and collectable jewels works best as a partnership where you make decisions based on quality advice from a professional."
R
Alisa Moussaieff, Creative Director at Moussaieff Jewels
Dubbed the First Lady of the jewellery world, Alisa Moussaieff is the Matriarch behind the hugely successful Moussaieff Jewels empire. With storefronts in London, Geneva, Hong Kong and Courchevel, Mrs Moussaieff is said to have one of the world's most impressive collections of gemstones. Her advice is gemstone-specific.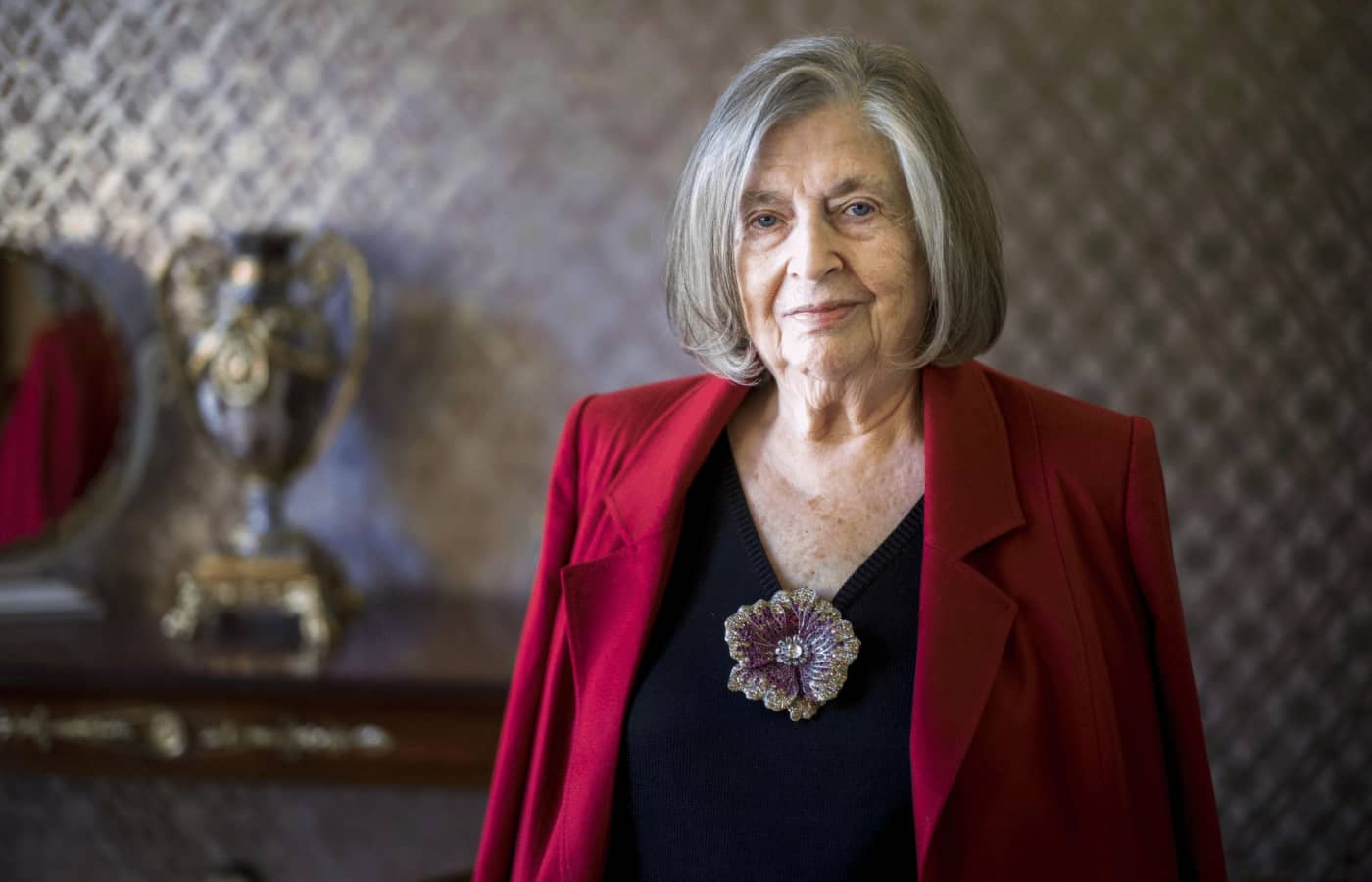 "Before you buy a gemstone, be sure to view it at different times of the day - morning, afternoon and evening - so that you can get a sense of what it looks like in different lights. If possible, try to compare it to similar gems so that you get an inkling of the right price. Finally, make sure you buy it from a reputable jeweller and at the same time, that you love it".