It is fascinating to hear about the diverse careers that many jewellery designers have before they even pick up a pencil and begin to sketch their first ring. For Susana Grau Batlle, her journey involves two decades of dedicated work in international economic development and humanitarian interventions worldwide. Today, alongside her fledgling jewellery brand, she works as an international cooperation specialist covering Brazil, Peru, Ecuador and the South American continent.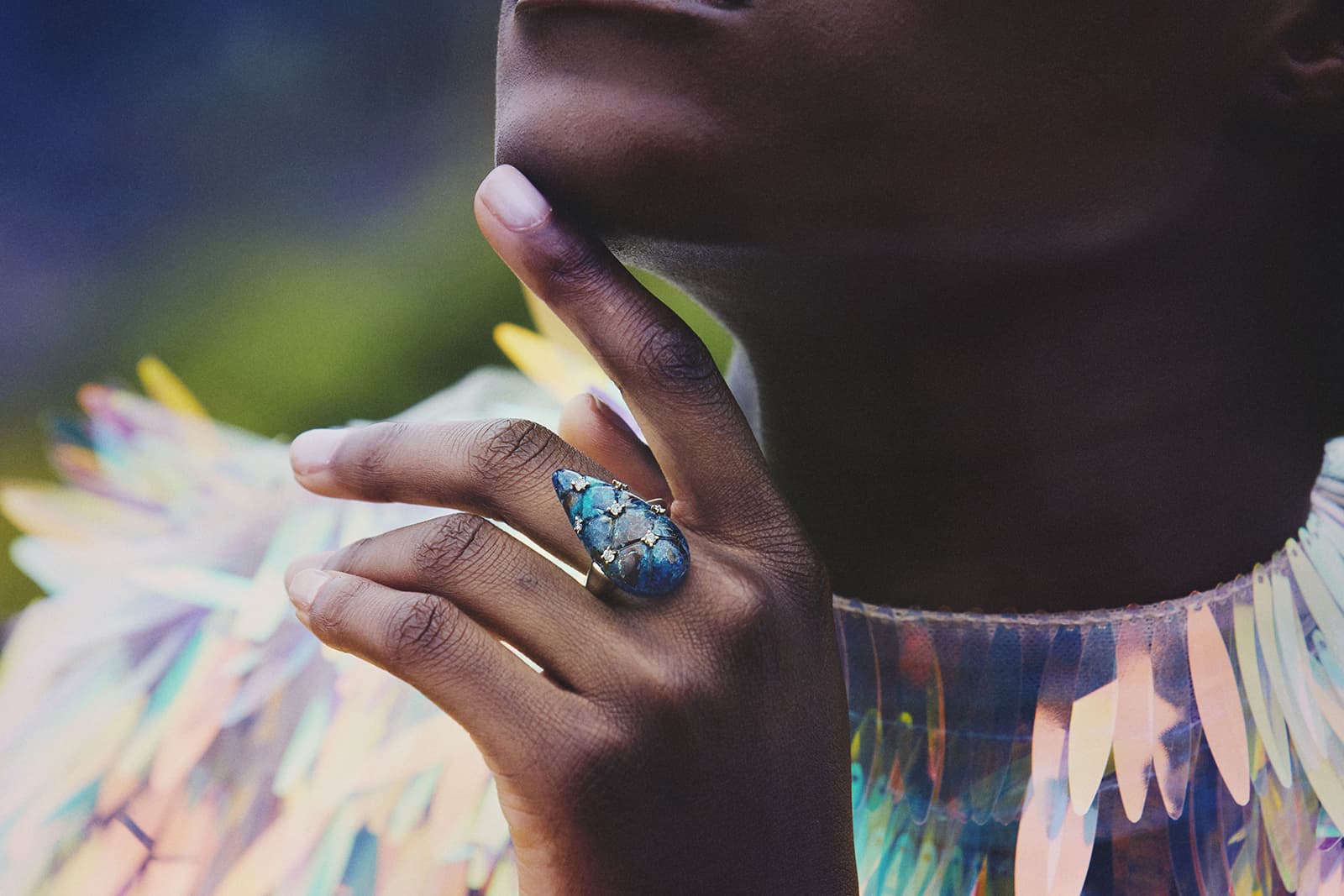 Living and working in so many culturally diverse places has served to expand Susana's design mind. Her inaugural collection is an amalgamation of these influences and her desire to create jewels as ethically and sustainably as possible. I had the opportunity to speak to Susana about the trials and tribulations of creating a new fine jewellery brand, finding a unique voice through gemstones and discovering the "soul" of her brand. Here are some of the highlights of our conversation…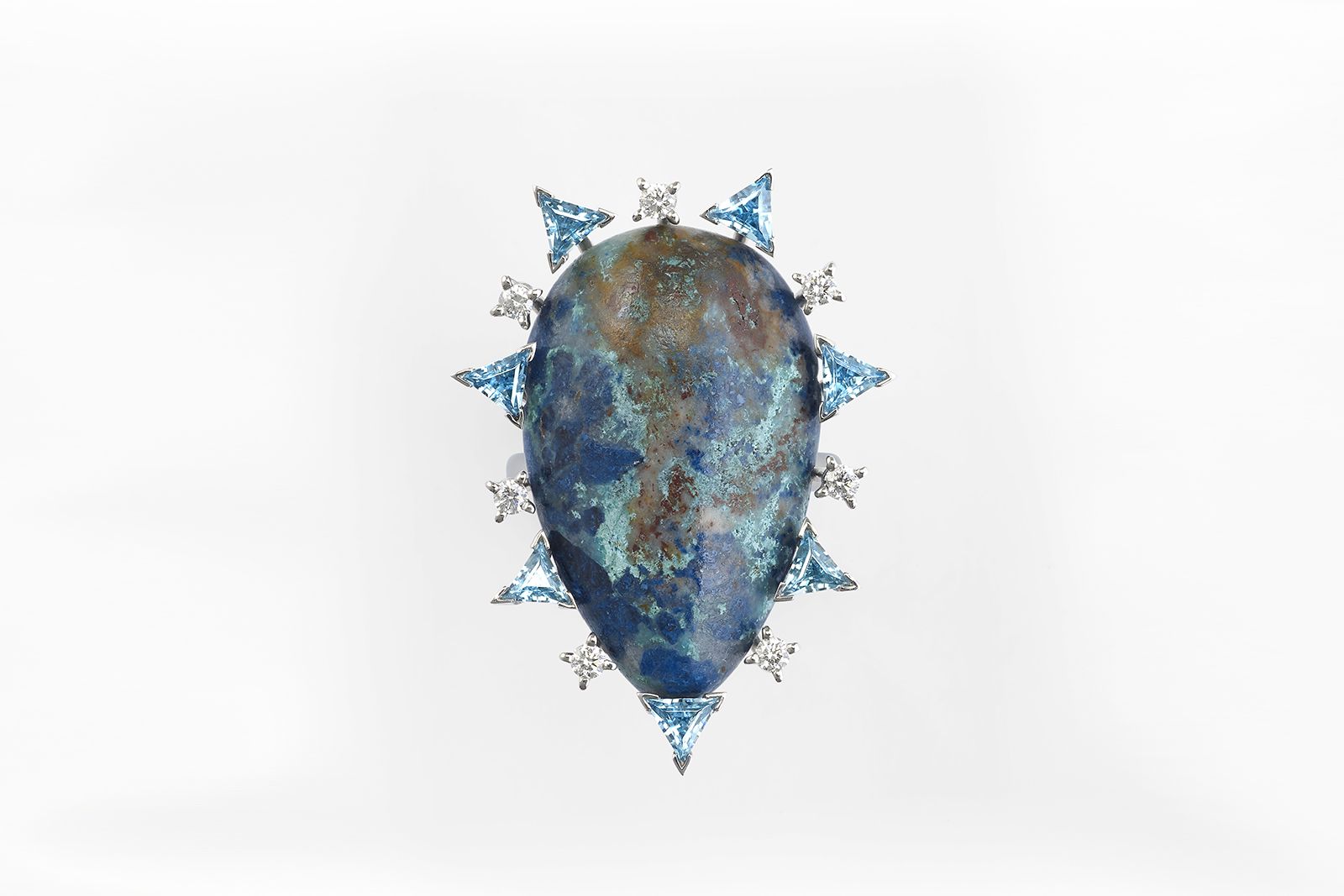 Katerina Perez: How has your career experience influenced your jewellery?
Susana Grau Batlle: It has shaped my appreciation of beauty. I understand beauty as a holistic experience. To me, everything is intimately interconnected, and beauty is conceived as a whole. That is why I worked with a poet, visual artists, gemmologists, artist sculptors, ceramic ateliers, filmmakers, and photographers to express this concept in my first collection and in my brand. It's a deeper experience.
KP: How would you describe your jewellery design style?
SGB: I'm a fusion of styles and techniques. We respect traditions but we dare to offer other concepts too. Now I'm working with coloured stones, and I like to mix different types of textures, cuts, and colours. Some pieces have decisive geometric lines and others softer shapes. There is so much I want to explore and do, and I hope I get to do it in my next collections. I'm not so much interested in the "unique" label, I'm more interested in conveying a deep experience of beauty.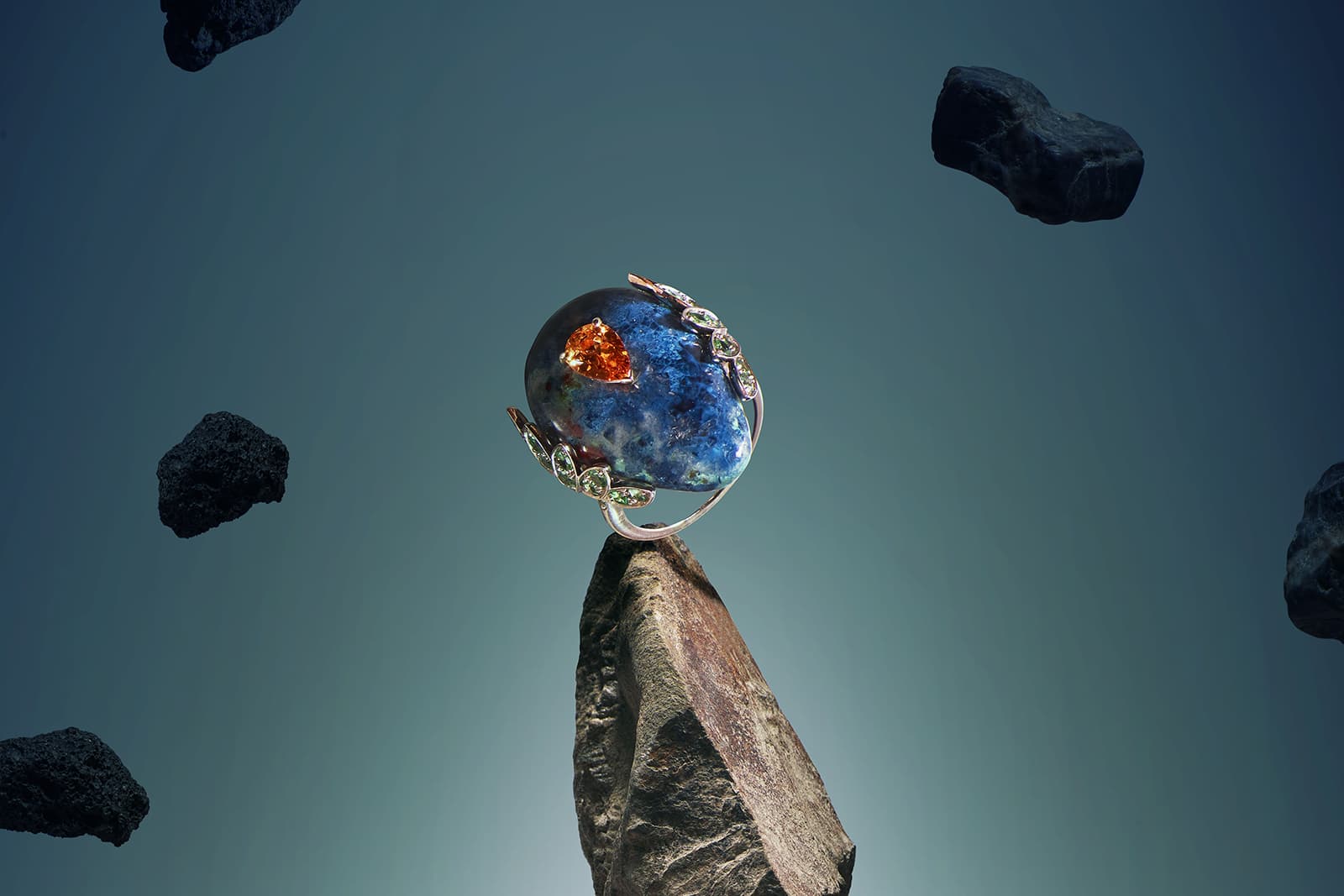 KP: You describe your business as a "circular high-end jewellery brand" - what do you mean by this?
SGB: It's the soul of the brand. It's the core from where everything unfolded. My interpretation of circular, it's a world where satisfying exclusive tastes also means an exceptional relationship with the planet and its people. The entire process of production aims to be as ethical as possible, from the extraction of the raw material to the sustainable packaging and shipment and it's circular because we are also giving back to the planet. We believe healthy economies rely on a healthy environment. For this reason, we created an Earth Fund where a percentage of our sales will go to different organizations that protect the planet and its people.
KP: What have been the biggest challenges of establishing a new fine jewellery brand?
SGB: The biggest challenge but also opportunity was that I started production during the peak of COVID-19, when nothing was moving. I didn't have solid and well-established relationships all around yet, and launching a business was the least of the priorities, especially in this industry. I think that speaks to the part of me that is a risk-taker and courageous. I can be bold like that sometimes, so I just went for it. That is the energy that is also embodied in this first collection and the brand. Looking back, I took a huge risk, but here I am, so thrilled to be talking to you, Katerina!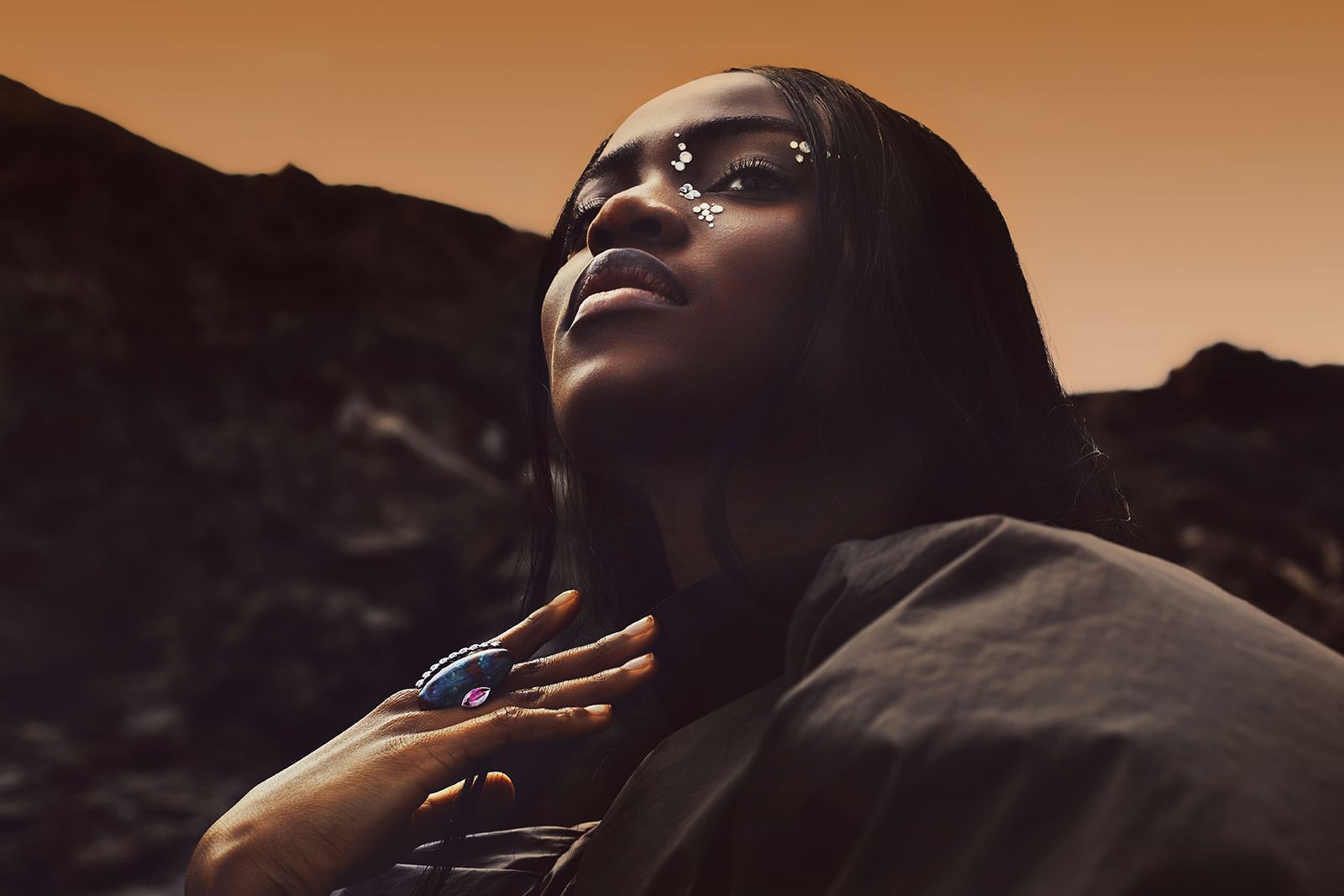 KP: What can you tell us about your first collection "The Mother of Mothers"?
SGB: It is my first one-of-kind collection and it pays tribute to earth, its creation and its feminine force and soul. It's embellished with a total of 37 diamonds, 24 tsavorites, one garnet mandarin, one tanzanite, one rubellite and seven zircons, all ethically sourced. If you look at the chrysocolla azurite, you truly see the earth, that is why it is the dominant material. I'm so in love with this stone but it was a true challenge to work with. The variety of natural colours also meant a variety in hardness. So now you look at the design and see an effortless and elegant shape, yet it was very complex and required master craftsmanship to perfectly execute the designs. We hand-sculpted every single piece one by one into each of the shapes of the different rings. A miscalculation in pressure could have completely ruined the piece.
KP: Where do you hope to take your brand in the future?
SGB: I would love to grow and be able to do several unique collections a year. I have a pretty good feeling of what I would like to do for my second collection, an interesting direction is unfolding.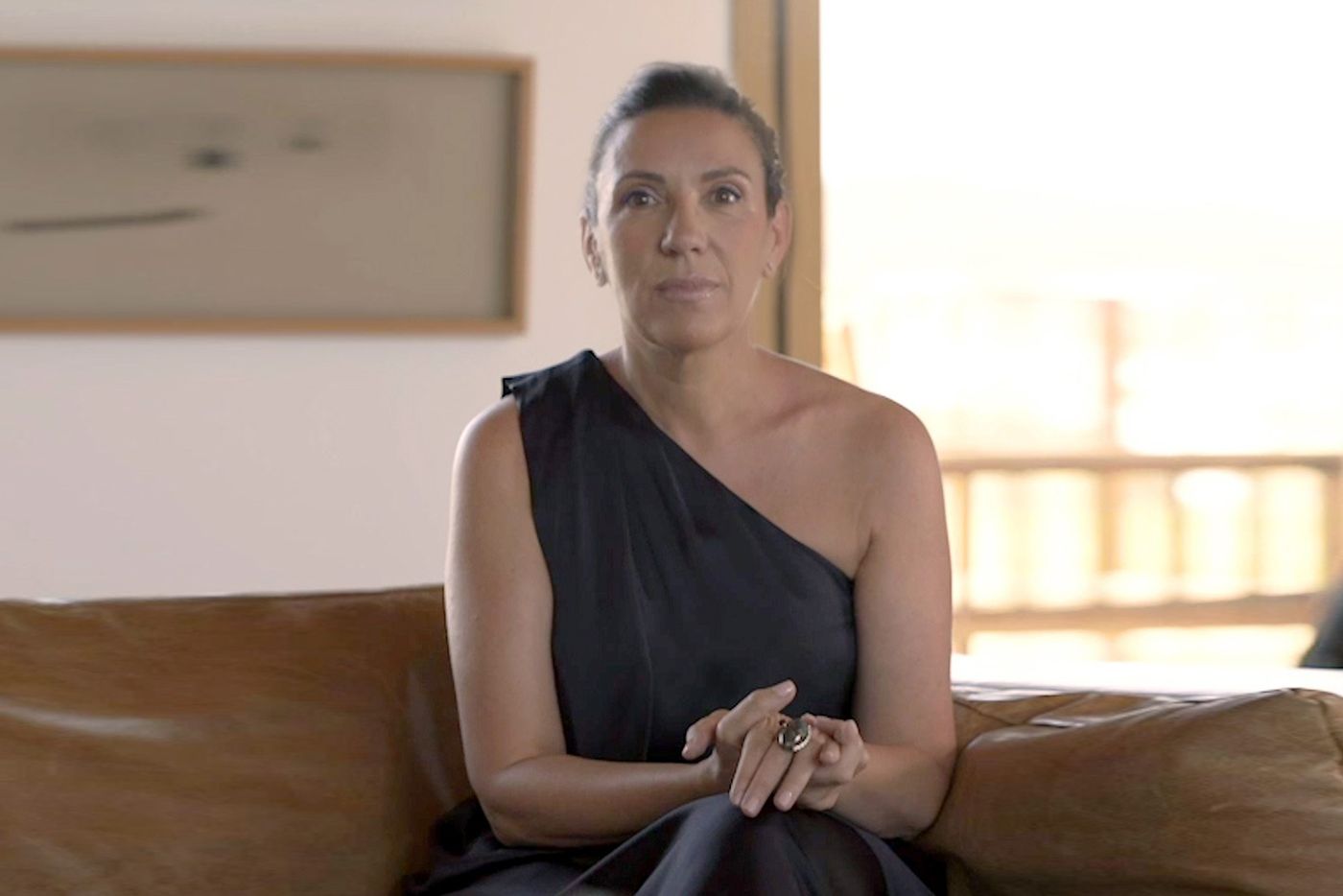 Once Susana unveils her second collection, I will not fail to share it with you. I am certain you will agree that these voluminous and dynamic jewels have a distinctive point of view, and I look forward to seeing how this evolves in the future.