The way in which many artists find themselves at the door of jewellery design is certainly not a new phenomenon. Surrealist artist Salvador Dalí, who spent his career re-examining reality through painting and sculpture, eventually found his way to "Dalínian jewels". In 1941, he began designing jewellery and wearable art pieces including brooches, dress sets and earrings that mirrored the motifs in his paintings: eyeballs, melting clocks and pomegranates. Lips dusted with cabochon rubies, diamond teardrops and bright yellow gold were features of his jewels, which were continually reinvented to incorporate more subjects, like hearts, crosses and crowns. "My art encompasses physics, mathematics, architecture, nuclear science—the psycho-nuclear, the mystico-nuclear—and jewelry—not paint alone," Dalí said in 1959. Today, this journey to jewellery is exemplified by a cohort of contemporary designers, each one using their previous creative outlet to inform their designs. Here, they share their stories with me.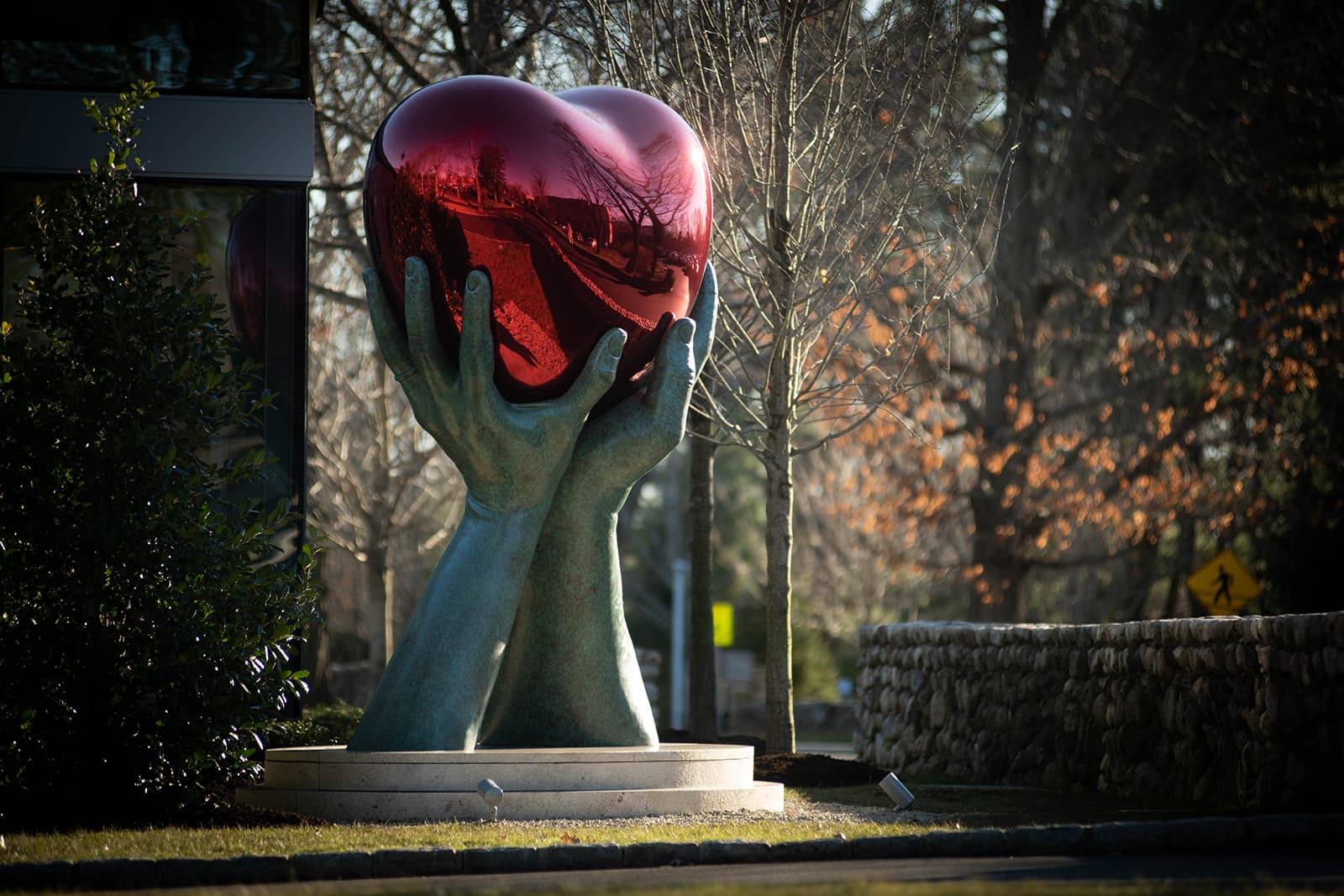 "I first expressed my creativity through drawing. I was quickly won over by paper and pens," says French multidisciplinary artist, Emeline Piot. Her talent for drawing, painting and sculpture, incorporating meticulous levels of detail, naturally lends itself to jewellery, which is an equally detailed and multifaceted artform. Piot is inspired by plants, animals and fables, such as ancient, present and future mythology. She says: "What made me want to create jewellery was my passion for design and architecture. I had to find a way to transform my drawings into 3D artwork. As an artist, I am sometimes a little frustrated to offer my work using only walls as the sole exhibition medium. So, what could be better than making small nomadic and precious sculptures that dress women and men with poetry, light and colour?"
As a protégé of Andy Warhol, Wilfredo Rosado began his professional career immersed in contemporary art, culture, music and fashion. These links to urban pop culture saw Rosado take on the role of fashion director at Interview magazine, before moving on to work at Giorgio Armani. But when did fashion editorial and photography morph into a passion for jewellery design? He says: "I consulted with Versace on an art and fine jewellery collaboration working with contemporary artists like Wangechi Mutu and Marc Quinn. It was really my first foray into the process of designing and producing jewellery. This experience definitely sparked something in me!" Today Wilfredo Rosado is known for his pearls (some of which were worn by United States Vice President Kamala Harris at her inauguration) and uses his fashion and magazine background to his advantage. "I believe working in editorial really helps you develop a curatorial eye; you have the ability to hone in on what is unique and eye catching. My approach to design has always been informed by what happens in fashion."
To say that Dutch jewellery designer Bibi van der Velden 'sculpts' her jewels is certainly true. "I'm a sculptor by profession. In my perception every jewellery piece is a miniature sculpture," she says. Van der Velden's jewellery exists in symbiosis with her "large, commissioned sculptures in marble, ceramics and mixed metals," both of which share a "common handwriting through craftsmanship" and inspirations from the natural world. She continues: "I first expressed my creativity through exploring different materials in my jewellery; mixing gold, diamonds and semi-precious stones, with ostrich eggs, scarab wings, Tahitian pearls and 60,000, year-old mammoth tusk." Her skills as a mixed medium sculptor allow van der Velden to use gemstones, gold and other materials in ways that are whimsical, voluminous and incredibly detailed. Rather than 'switching' to jewellery, Bibi van der Velden simply made her sculptures smaller and added the necessary fixtures and fittings to allow them to be worn.
John-Paul Francis de Lara Pietrus
As the creative director of fine jewellery and eyewear brand Francis de Lara, John-Paul Francis de Lara Pietrus makes bold and striking use of all his photography skills. He says: "I have been a photographer for more than 25 years and photographed Vogue covers, supermodels such as Cindy, Naomi, Claudia, and Eva, and worked with brands such as Louis Vuitton and Gucci, and very recently, Graff." De Lara describes jewellery as a simultaneous "second career" that's allowing him to express his "inner soul". He discovered jewellery during a mini sabbatical to Florence in 2016, where he decided to study jewellery and immerse himself in the world of tactical crafts. "As a photographer, I am very much into the quality of light. I also desire my jewellery pieces to play with light, whether it is a finely engraved silk finish on gold made by thousands of tiny scratches, the fire of a ruby, or the duller glow of a cabochon cut."
Italian-born artist Lorenzo Quinn is well-recognised for his figurative sculpture, which is inspired by the likes of Michelangelo, Bernini and Rodin. The desire to translate his sculptures into wearable pieces of art is the inspiration behind his jewellery collections, including his Moments necklace that sees two small figures climbing up a station chain of bezel-set diamonds. He says: "The reason I turned to jewellery is because I want to spread the message I transmit through my art to a wider audience as well as make my art more accessible to the general public through jewellery. However, I don't and won't ever consider myself a jeweller, I'm not trying to compete with jewellery designers. I scan my original sculptures and then downsize them and adapt them for jewels." Those who are familiar with Lorenzo Quinn sculptures will recognise some familiar motifs in his jewellery forms, such as the Gravity pendant with one figure dangling in an empty space, hands clasped with another faceless person above.
Now you see that jewellery has these magical powers to captivate hearts of not just jewellery lovers who adorn themselves with precious stones and metals, but of artists too who see jewellery as a new way of expressing their creativity.