Ronald Abram started his eponymous brand "Ronald Abram" alongside his wife, Joyce, in 1987 in Hong Kong. He chose the tagline "Collectable Rare Jewels" to neatly summarise his intentions: to give his loyal clients access to exceptional gemstones, diamonds and finished jewellery pieces.
Today, Ronald and his son Jonathan ('JJ') have taken the family business to new heights with a salon at the Mandarin Oriental Hotel in Hong Kong. I had the opportunity to visit the boutique last year and to personally see some of the treasures that are adorned with yellow diamonds, statement sapphires and finest emeralds Ronald Abram has to offer. Recently, I spoke to both Ronald and JJ to find out more about the house they proudly call home.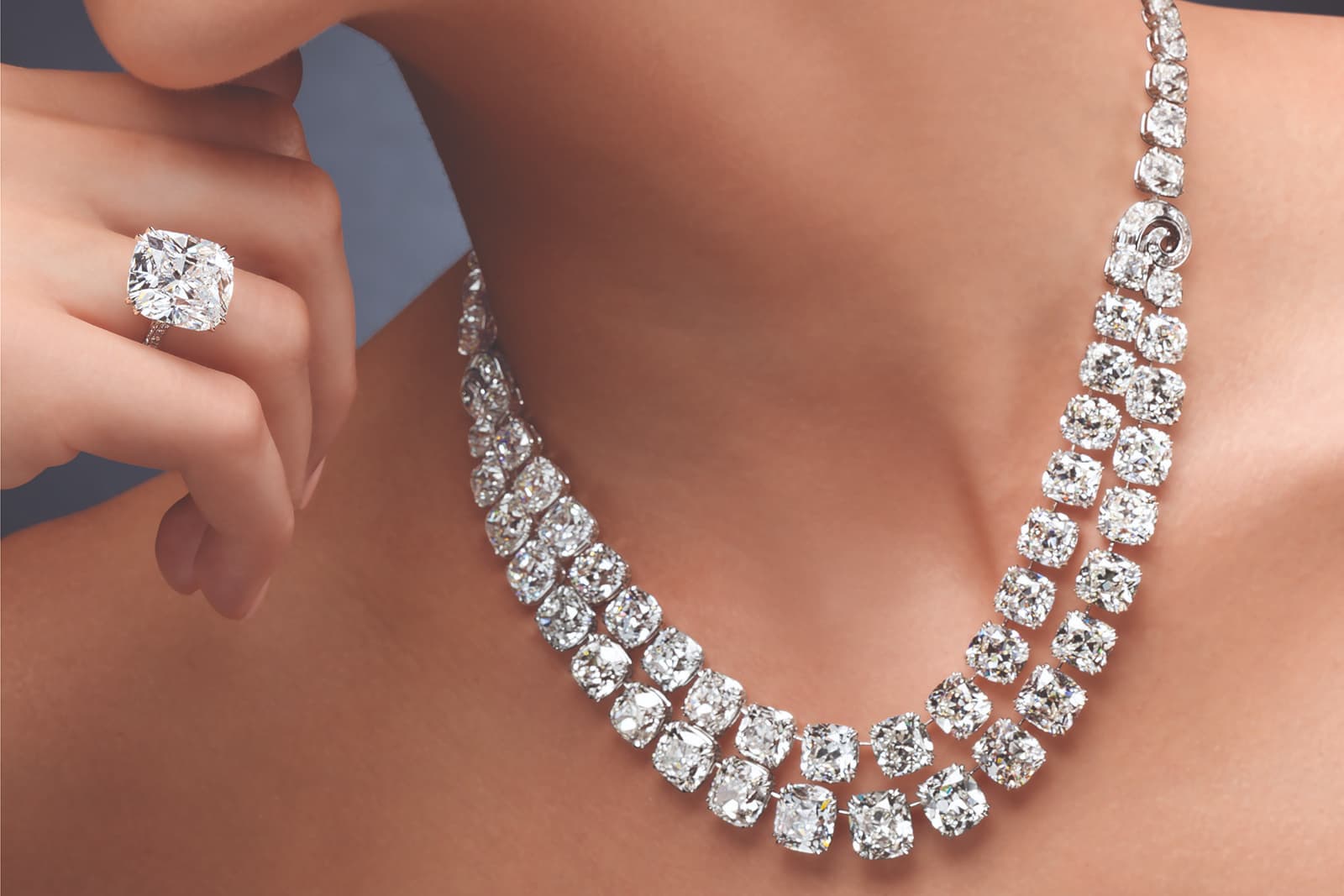 Katerina Perez: Does your long career handling gemstones give you a natural intuition about stones and the pieces they will eventually be set in?
Ronald Abram: You are absolutely correct in that you can develop an intuition about gems and their quality – and perhaps more importantly – their potential. Sometimes I find myself studying a gemstone and feel that I can improve its beauty by creating an incredible piece of jewellery for it. When we acquire a new stone, I often spend the day observing it. Looking at gems in different conditions and from diverse perspectives never fails to inspire me.
KP: Would you say there is a House of Abram signature aesthetic that can be instantly recognised?
Jonathan 'JJ' Abram: I would say that our overall focus is on quality, and our primary aesthetic is clean and timeless. You can wear a Ronald Abram piece from 25 years ago and it won't feel outdated. We are very particular and conscious of quality. When we create our jewellery if we aren't happy with the piece, we'll scrap it and start again. After all, my father's name is signed on every item, and we are uncompromisingly proud of every piece we present.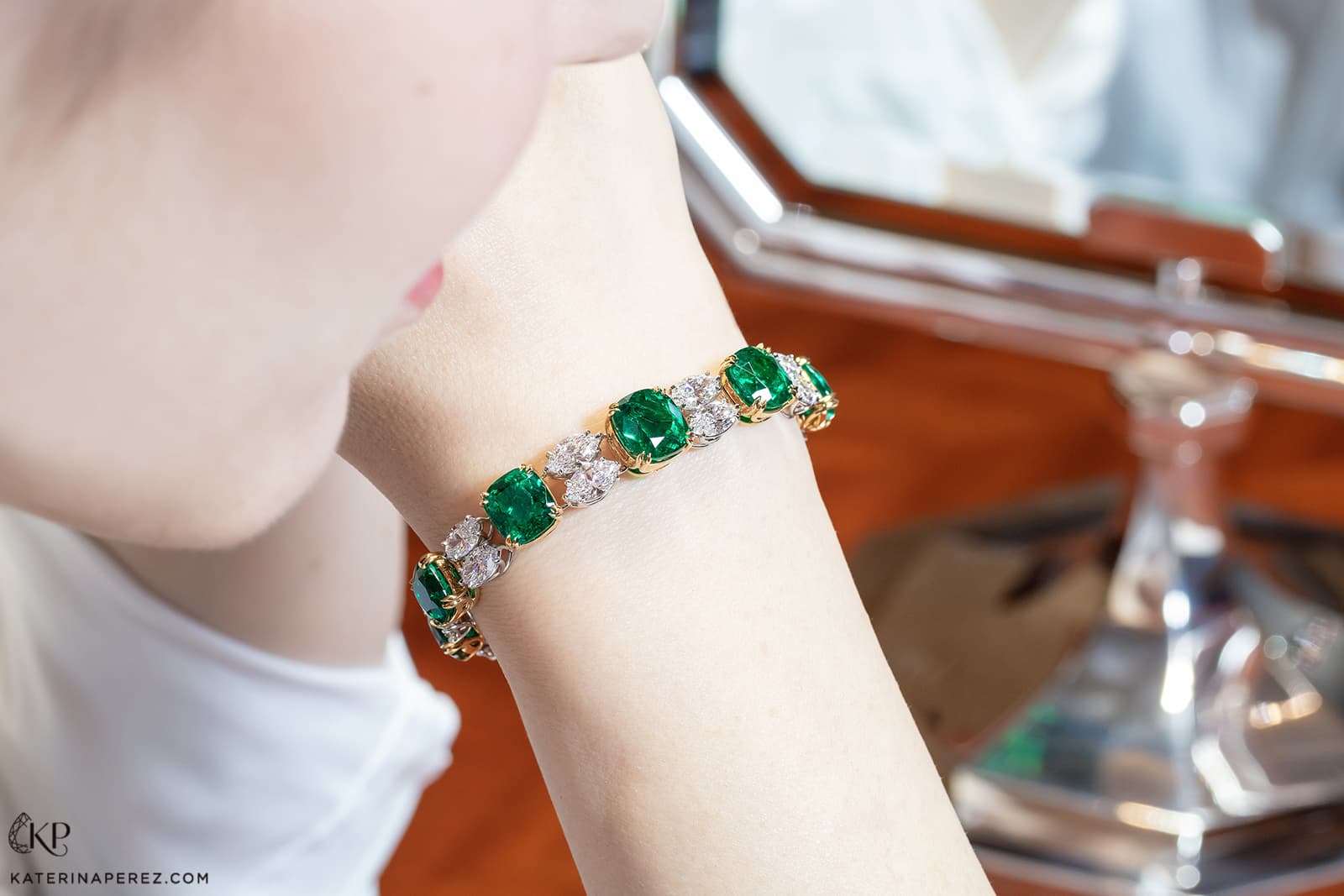 KP: You take a "purist" approach to jewellery. What do you mean by this and why is it important to you?
JJ: What we mean by that is that the stones themselves are of paramount importance in every piece of jewellery we create. There are essentially two ways of making jewellery: you either create a concept and then find the stones for it, or you create the concept around the stones. As we come from a background of gemstone dealers, we do the latter.
KP: How does your father-son relationship influence the jewellery you create?
JJ: My father and I have a very strong bond and work side-by-side. We even have lunch together most days. Most of my knowledge has come from my father, who was taught by his father and elder brother. Our creative vision and taste in stones are also very much aligned. With regard to jewellery, we generally have the same taste, but my father is actually more open-minded than I am. I look at a piece of jewellery and try to imagine what our clients might want and what may be most attractive to them. My father looks at jewellery quite differently, however, and brings his own point of view. He knows that if you build a timeless piece and you are patient, the jewellery will find its way to the right person.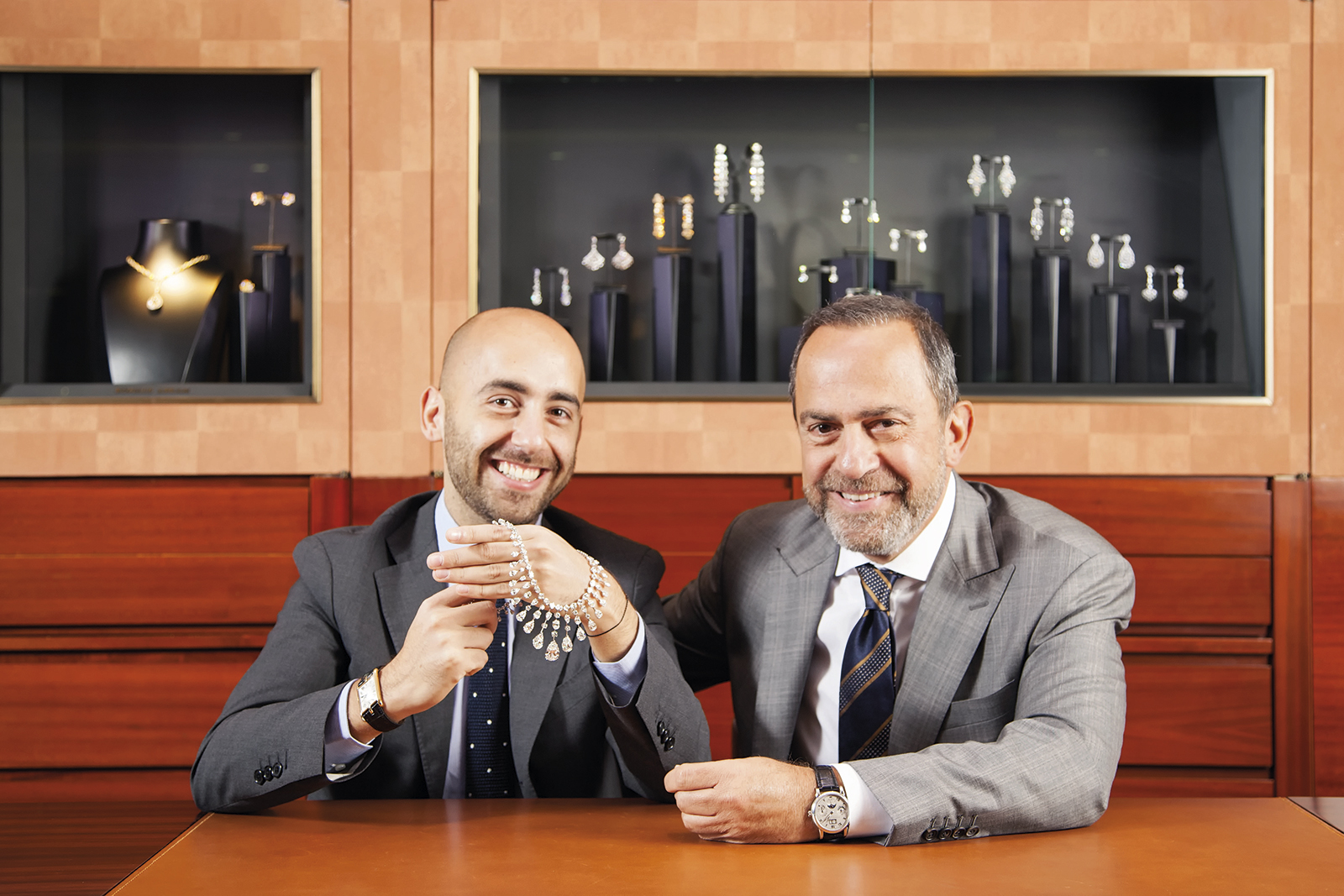 KP: Are there any memorable gemstones or jewellery pieces that still stick in your mind?
RA: My father, Simon Abram, who lived between Bombay and Bangkok in the 1960s and 1970s was known as the 'King of Burma' because of his affinity for the rarest Burmese rubies. When the then-government of Burma held their first ruby auction in the mid 1960s, my father was the most active buyer at the time. At that auction, he acquired a 10-carat unheated super-gem Burmese ruby that was considered one of the finest in the world. A fine unheated Burmese ruby of that size and quality is the rarest of all gemstones – nothing comes close to its uniqueness. In those days, I was a very young man, but I distinctly remember when the stone arrived at our New York office. Its colour struck me to the core – it was so vivid. The beauty of that stone has remained with me ever since.
KP: Do you have any personal favourite gemstones that you look forward to designing pieces around?
JJ: For me, it's Kashmir sapphires. I'm proud to say that we have an incredible collection of Kashmir sapphires, which we have been building even before I began working with my father 17 years ago. We both feel that their beauty is unmatched in terms of sapphires.
RA: I would say fine-quality cabochon rubies, emeralds, and sapphires. They don't come around very often, but when they do, they are so charming. I find the shapes especially pleasing as they evoke a feeling of warmth and happiness. When I was a young man, our family company, Siba, specialised in fine-quality cabochons. In those days, the important houses like David Webb, Bulgari, and VCA relied on us to supply them with gem cabochons. As far as I'm concerned, cabochons are so beautiful that anything you create with them will be an astounding success.
KP: Do you find that elements of the cities you have lived and worked in are present in your jewellery?
RA: I'm from the old school: I was raised in what was known as the 'diamond district' of 47th Street in New York City. I still conduct my business and draw my work ethic from the influence of those New York years. I also lived in Italy during the 1970s, and that's where my taste in jewellery comes from. At the time, the most important jewellery collectors were Italian, and they had the finest of tastes. I benefited very much from those years in Italy, which continue to inspire me today.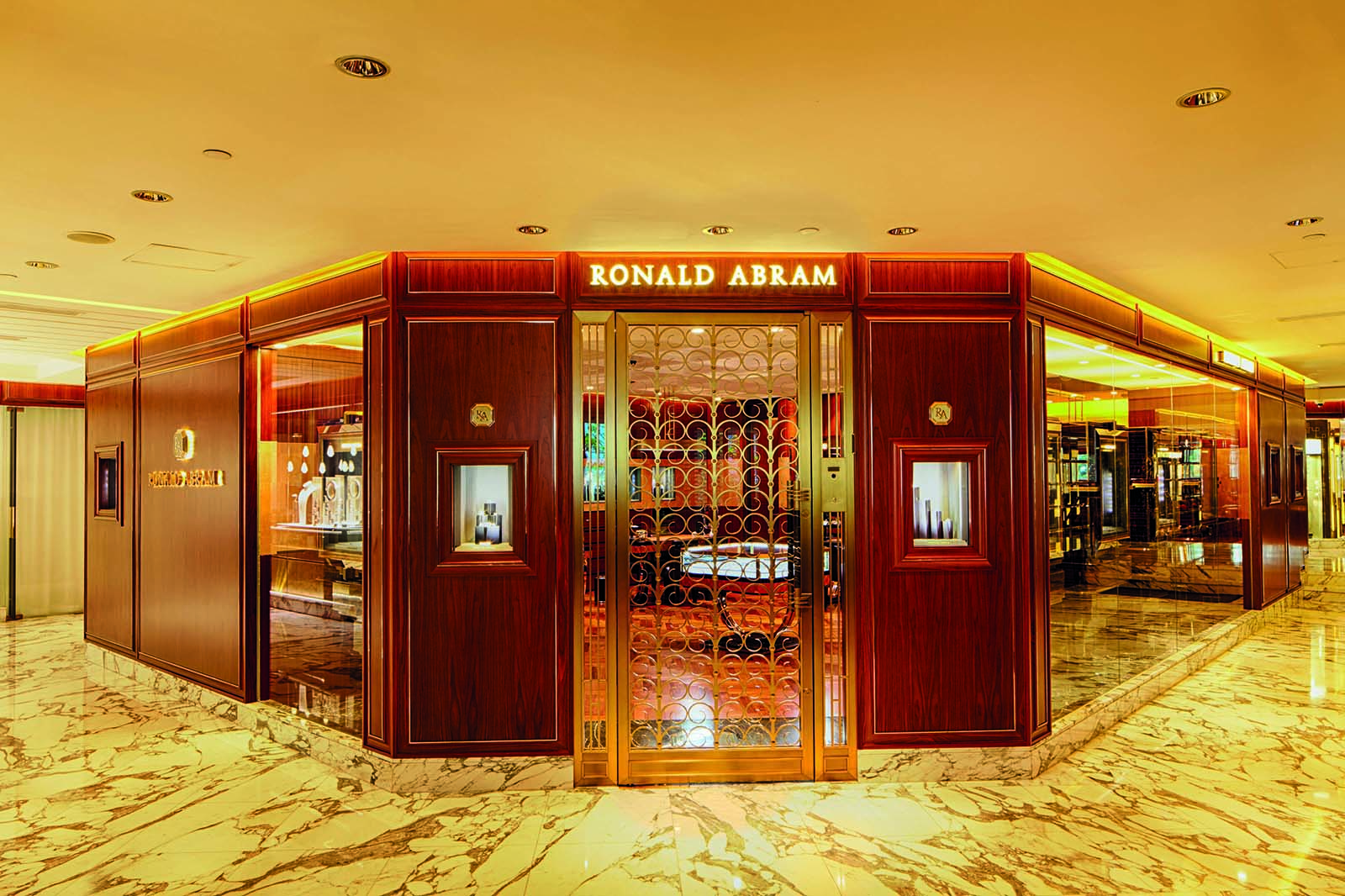 KP: Do your clients in Hong Kong have a particular taste or sense of style that you design for?
JJ: Yes, our clients in Hong Kong generally look for understated and elegant jewellery. People like to go out and wear their jewellery in this city, so they're most often looking for pieces that can be worn regularly. Many of them are buying stones not only for adornment but for a sense of financial security. It also helps that I speak Chinese, which allows me to create a deeper bond with our Chinese clients.