As I'm constantly moving in jewellery circles and talking to their members, who are just as obsessed with their work as I am, I often catch myself thinking that only those who come from eminent dynasties feel that their destiny was obvious to them as early as their childhood. Constantin Wild's family, for example, has been in the stonecutting business for 173 years, the Tabbah family for 150 years, Hemmerle for 127 years... A love of precious stones is in their blood! While for others, the journey to their destiny took many years, full of chance meetings, discoveries and insights.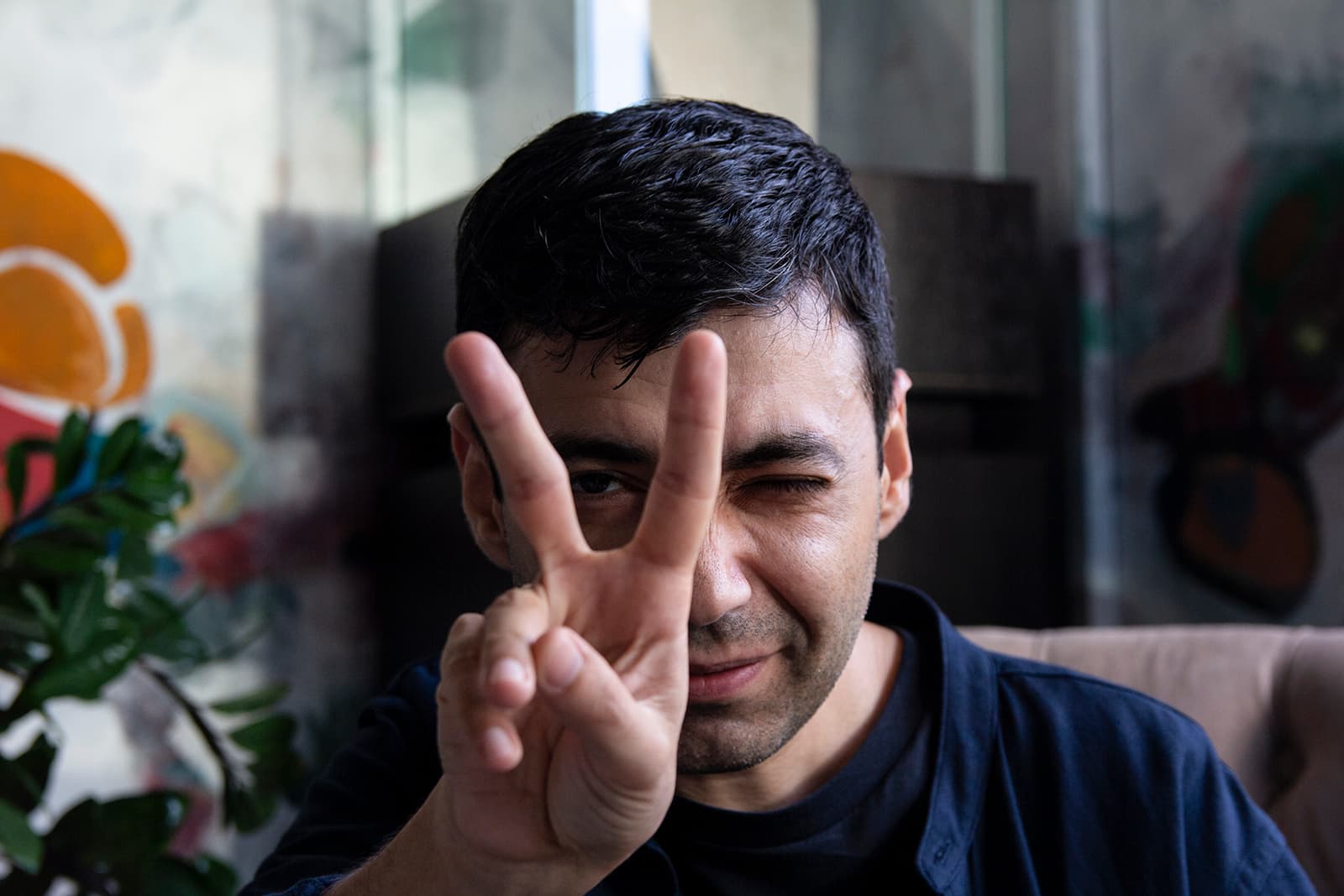 Lydia Courteille used to work in medicine, for instance. I once asked her what the motivation was behind such a big career change, a move that she knew was risky right from the start: "My career is an eternal challenge! Above all, flexibility and the ability to adapt has helped me. I seize my intuition, like a surfer catches a wave. Some advice that Karl Lagerfeld gave me has also helped: the only way to exist is to continue to create. We have to think positively about the future."
Following Lydia's advice is well suited to calm and measured situations, but what about when there is practically nothing one can depend on, as is the case now with the pandemic that has taken the globe by storm? Suzanne Syz has some wise words: "My philosophy is to look for the positives, remain optimistic and smile. For many people in the world, life is much more complicated, and we are lucky to live in developed countries. Stay positive, believe in yourself and everything will be fine."
What about when our demons are not external, but internal? Have you ever had moments of doubt or indecision that have prevented you from moving forwards? For ICHIEN, the main adversary was fear, which the brand managed not only to conquer but to turn into an ally. Of course, this was largely due to his philosophical attitude to life and immersion in oriental practices. ICHIEN describes this transformation as follows: "Fear has many faces. It descends on you in various guises, interfering with your success. Eventually, I realised that fear is an enemy only if you obey it. If you are conscious of your fear and you own it, you can expand your boundaries. You can then perceive fear as an ally because it shows you the direction of movement for further growth."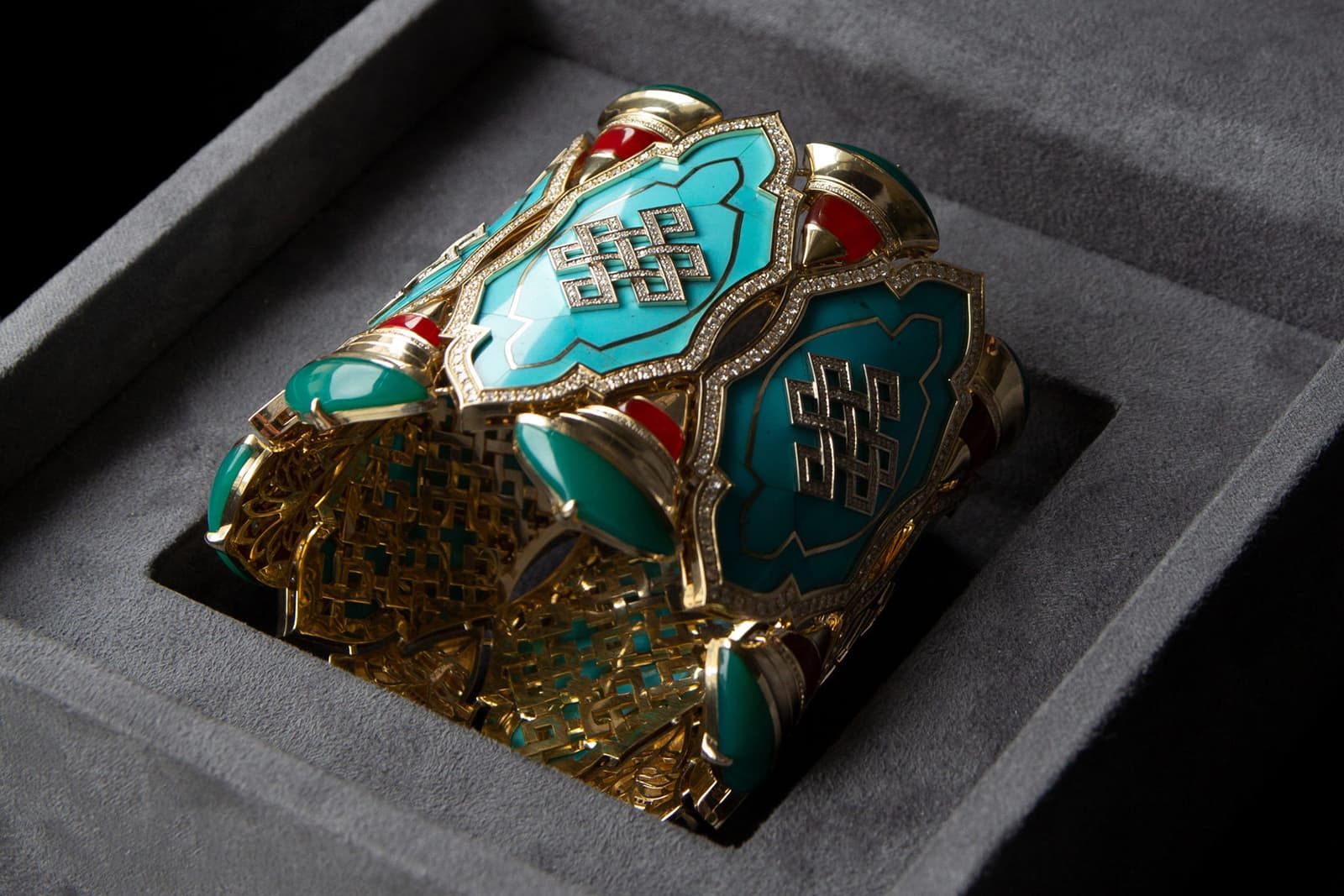 Another world-renowned jeweller who is also deeply immersed in spiritual practices is Wallace Chan. His incredible journey includes the completion in 2001 of the Great Stupa. A project that spanned 2 years and 7 months, it was a real turning point in his life because it coincided with the death of his mentor. This huge loss meant that Wallace Chan's internal questions on gemmology, colour theory, physics and metallurgy were replaced by reflections on life and death. Stunned by grief, the jeweller decided to become... a monk! He burned all his photographs, gave away his possessions and went on a retreat. Helping the sick and dying, meditating and fasting, he felt at one with nature and embraced tranquillity and joy, which allowed him to return to worldly life. A true master can create a masterpiece from any material, and his first work after the event was a sculpture made of a piece of cement. "I realised that the ability to dream and create was my way of life. It is still there. I dream therefore I exist. I create so I live," he muses.
Of course, it is easier for us to pass any test when we are not alone but together with those who love, appreciate and understand us. The NUUN brand was born thanks in many respects to the support of founder Nourah's family and friends. She did not study jewellery design but had a very clear idea of what she wanted her business to look like. The professional consultants she hired tried to pull her away from this dream, but Nourah not only believed in herself, she also had the constant support of loved ones, so she was able to achieve her goal. Looking back, Nourah can now tell everyone: "Believe in yourself. Only you know what is right. Follow your instincts and learn as much as you can to become the best version of yourself."
I think many of us have had to face new questions and challenges due to the circumstances surrounding the Covid-19 pandemic. I truly hope that these open-hearted answers can provide you with the motivation and hope to look ahead with confidence.