From 3-13 July 2020, three spectacular pieces created by the Asian jewellery designer Anna Hu will be sold at Christie's Diamonds That Care auction, which will be held online. In this day and age, it seems almost impossible to surprise anyone with unique diamonds sold at auction. But, unlike jewellery auctioned by Christie's in the past, all proceeds from this auction will go to support the health workers on the frontlines fighting COVID-19.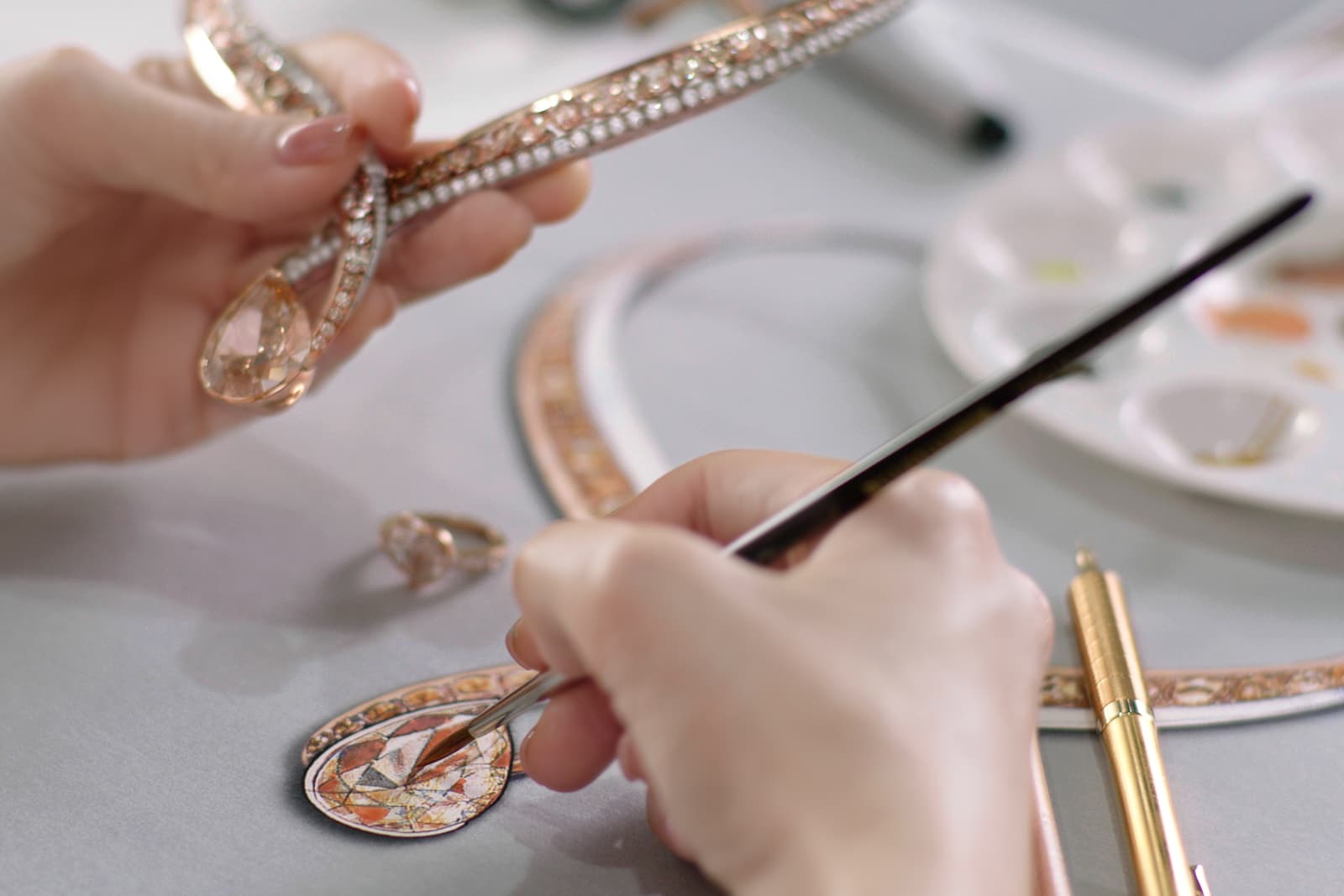 This charitable social responsibility initiative is the brainchild of the world's largest diamond mining company, ALROSA, which operates 25 mines in the north of Russia, mostly in the province of Yakutia – a region in the far east of Siberia. The company is involved not only in diamond mining, but also in the cutting and polishing of stones, especially when workers discover particularly large or colourful diamonds. Because they control the entire process, from beginning to end, ALROSA can track and provide documentation for the journey taken by any individual stone, from the moment of its discovery to its transformation into a sparkling diamond.
But let's return to our discussion of the Diamonds That Care auction. The ethos of this rather surprising project is that each diamond sold – normally only the concern of the extremely wealthy – ought also to help those in need in some way. Sergey Ivanov, ALROSA CEO, comments: "We are living in a different world, where old social divisions are no longer important because we all face the same threat. By working with Christie's, which operates in regions that are all affected by the coronavirus, as well as the brilliant Chinese jewellery artist Anna Hu, we are raising funds for a US-based charity that supports activities in a number of different countries. This project is the perfect, living, breathing example of how countries and stakeholders can unite in their efforts to help those in need."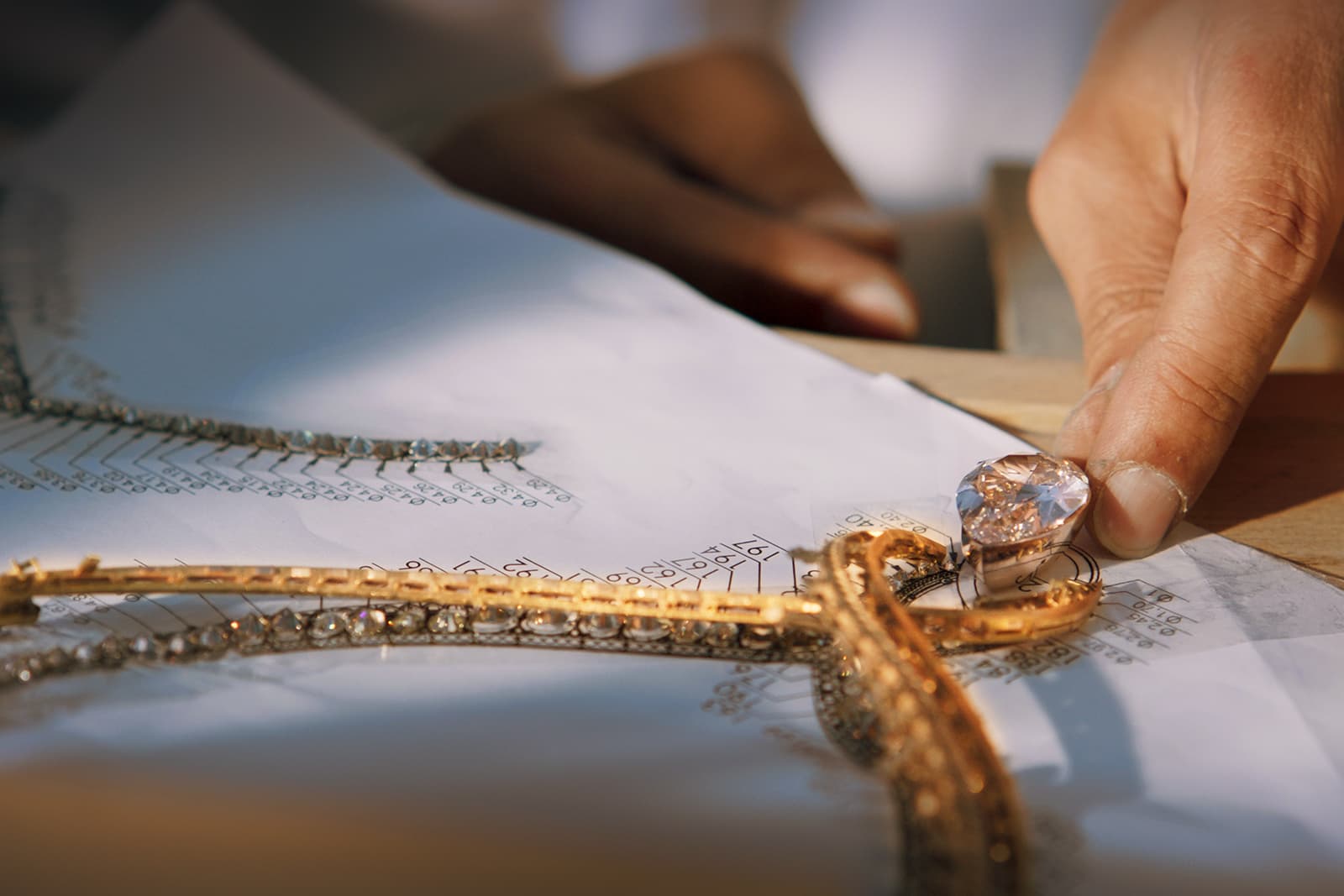 I should note, at this point, the fact that the project has been organised in cooperation with the non-profit charity Diamonds Do Good, which I mentioned at the beginning of this article. Anna Martin, chairman of the charity's board, comments: "We are honoured to be associated with this project, which will spread so much positivity and hope and show that diamonds truly can be a force for good in the world."
Let's take a closer look at the unique earrings, necklaces and rings that Anna Hu has created exclusively for this charity project. With a design inspired by the romantic imagery of the heart, they are composed of white and red gold and set with brown and colourless diamonds mined by ALROSA in Yakutia. The weight of the largest diamond on the necklace, a Fancy brown-yellow diamond, is a stunning 27.02 carats. The ring showcases a captivating 1.59 carat light brown diamond, while the earrings scintillate with a three-carat pear-cut diamond on each ear.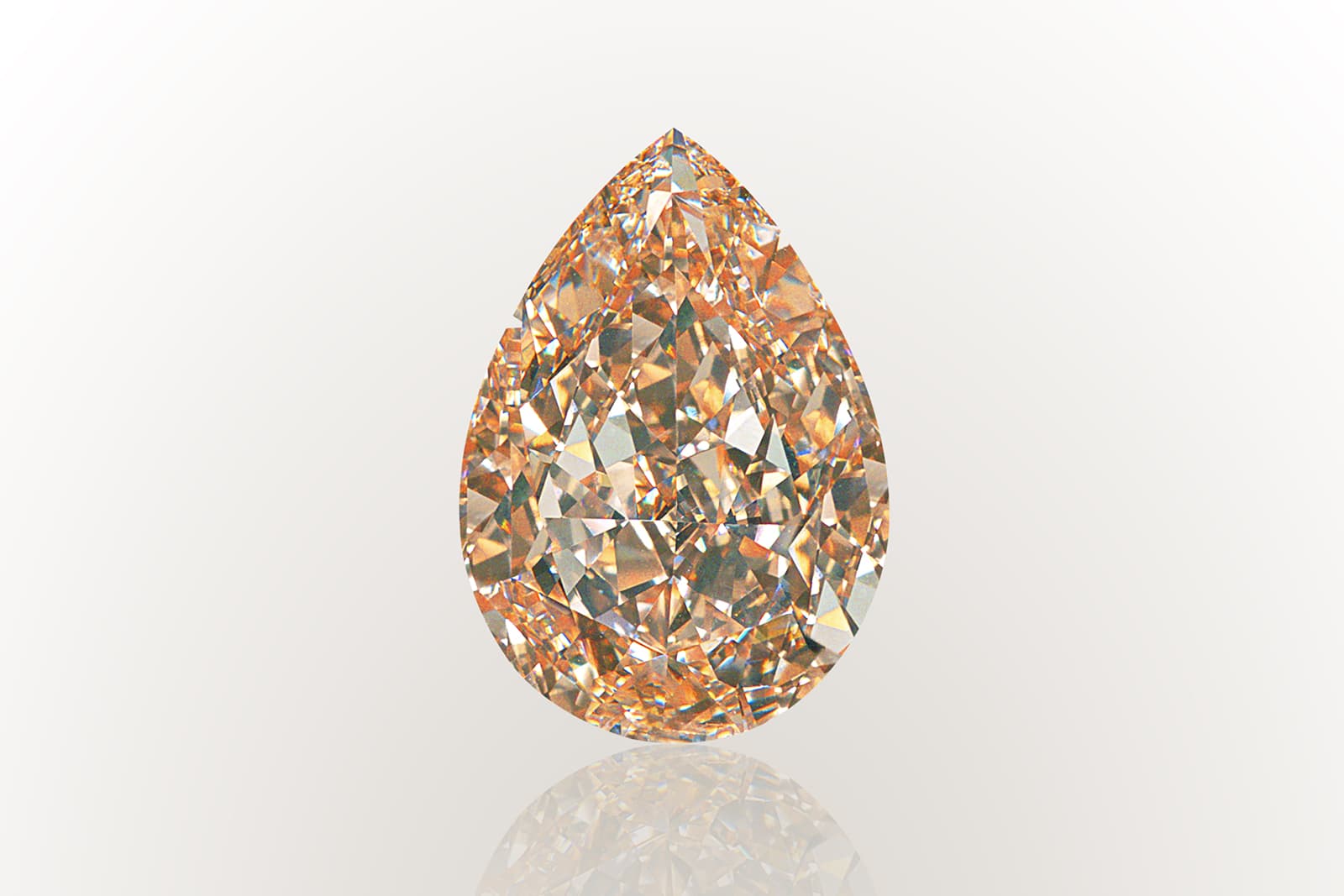 "Anna Hu's work is characterized by elegant forms and harmonious colour combinations. They are rarely sold at auction but when her pieces do reach the secondary market, demand is always high," says Max Fawcett, Christie's Jewellery Specialist. "As an artisanal jeweller, Anna creates no more than 30 pieces a year, each a unique creation. Her involvement in any project creates international excitement, and we are extremely pleased to offer our leading online platform and engage with our international clients to bid for this worthy cause."
All proceeds from the sale will go to helping the medical professionals who continue to actively fight the pandemic.