An allegory of a new energy that Fernando Jorge has injected into his work, the Flame collection took more than two years to create. Consisting of 30 pieces, from stud earrings to eye-catching necklaces, Fernando decided to focus much of his collection on Brazilian gems in tribute to his home country. So, within the collection you will find emeralds, Paraiba tourmalines, rubellites and Imperial topaz, often complemented by diamonds. The stones "embrace" waves of white, yellow and pink gold, echoing, according to Fernando, the curves of a woman's face and body.
"Flame's design allowed me to reconnect with curves and sensuality, elements that have always been at the forefront of my work," says the designer. "Looking back and looking forward, I drew inspiration from the colours and materials of my childhood. Paying tribute to our past and continuing to develop the unique craftsmanship embodied in our latest collections, Flame encapsulates the entire scope of my work."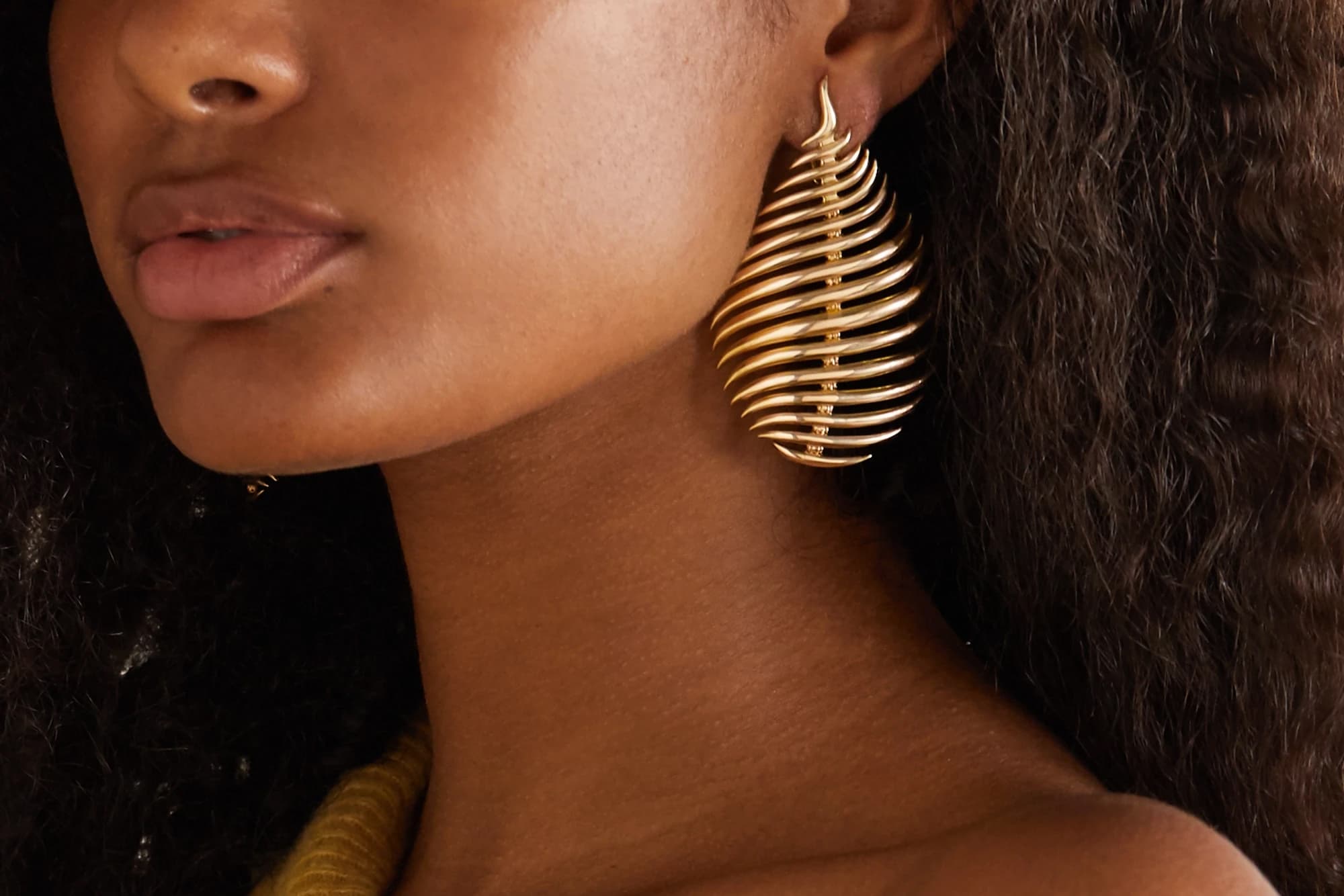 Several pieces have been meticulously crafted in Italy, including three high jewellery pieces made from ethically mined diamonds and Fairmined gold. Other jewels in the collection were created by hand in Brazil, in the workshop where Fernando designed his first pieces. These designs include flames interpreted as sensual, articulated golden curves on one side and artfully carved, translucent citrine, rose quartz and amethyst on the other. Poignantly, it was these gems that Fernando collected as a child in Brazil.
The Flame collection reflects not only Fernando's aesthetic, but also his citizenship: his choice to source stones and gold from vertically integrated suppliers using ethical production methods is a deeply conscious one, and part of the proceeds from the sale of the collection will go to the protection and restoration of the Amazon rainforest. The latter decision is largely due to the fact that the fires that engulfed the forests of California, Colorado and New Zealand in 2018 pushed him into thinking about the flame as a transformative force.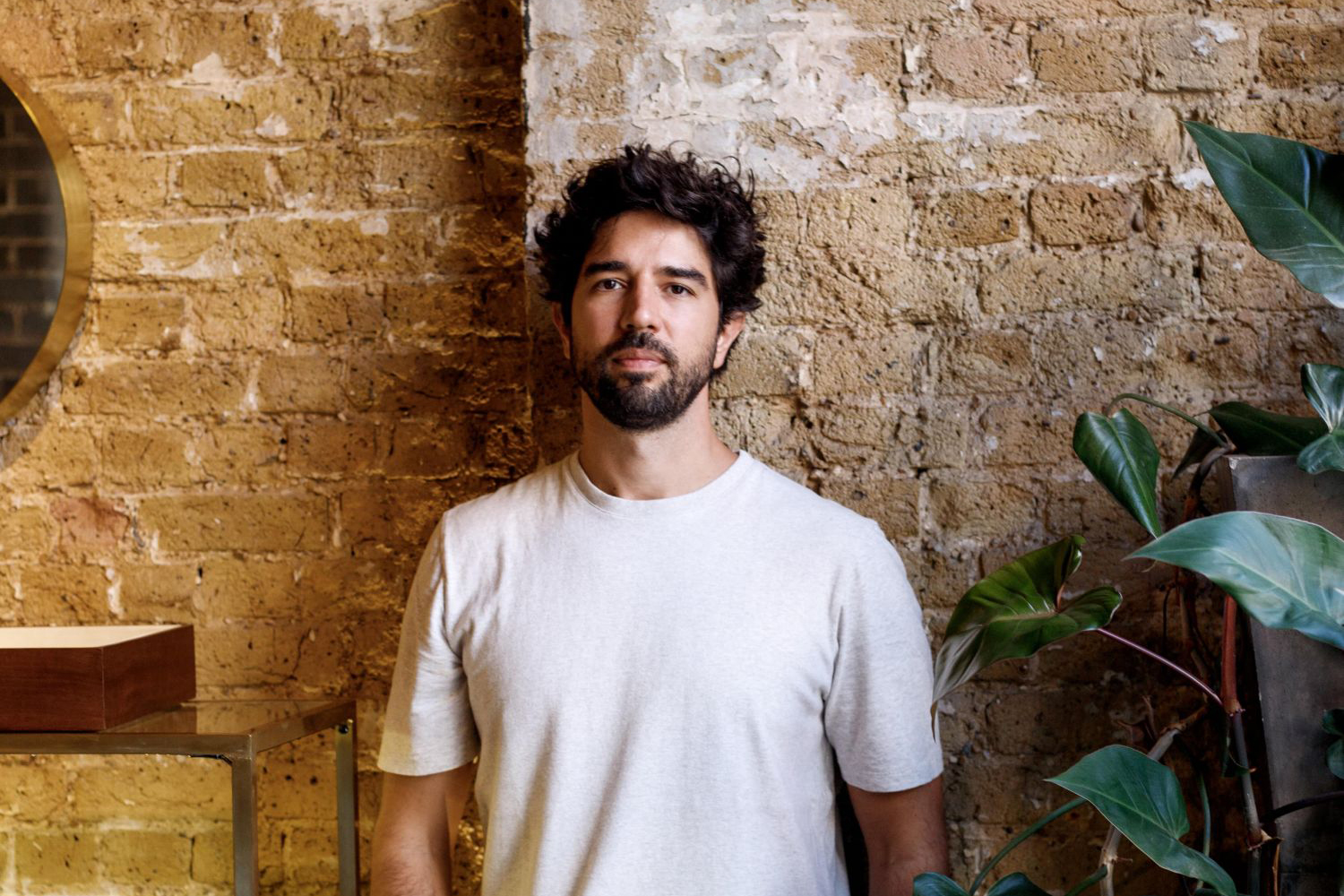 This leads us on to the most expensive jewel not only in this collection but of Fernando's entire career: the High Flare bracelet in white gold, set with pear shape diamonds. Despite its name, it resembles streams of life-giving and healing rain, the very relief that is prayed for from the heavens during a fire.