K.P.: How did the jewellery brand come about and how did your strategic partnership shape up?
A.S.: We have been friends since childhood; we were born and raised in Torre del Greco. We have always loved New York City and spent many of a summer holidays there. I belong to the sixth generation of leading manufacturers of coral and cameos and moved to the Big Apple to work for my father's company, M+M Scognamiglio. Roberto moved to NYC about the same time to study design. RFMAS was born in a Starbucks coffee shop on 8th Avenue in the spring of 2001 after Roberto completed his studies.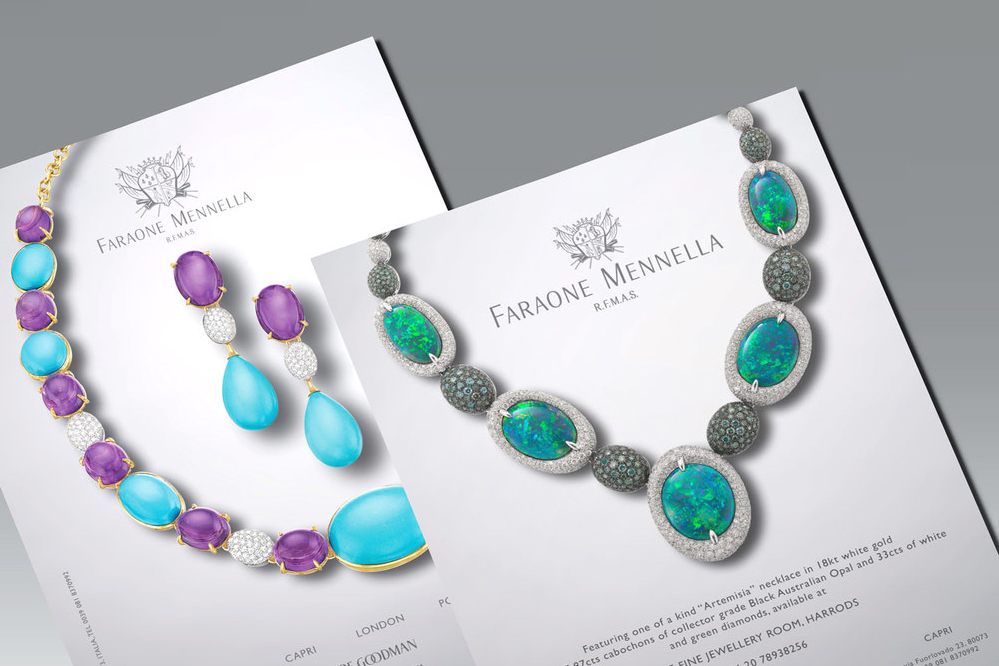 K.P.: You brought a new concept of jewellery to America. How would you describe it?
A.S.: It was while living in NYC and hanging out with fashion designers and stylists that we realized what the jewelry market was missing: a young, fashion forward and contemporary brand that created 'artisan' fine jewelry in 18k gold. We wanted to bring the quality and craftsmanship of Italian masters to the world of fashion accessories. The first person we showed our pieces to was the Fashion Director of Neiman Marcus. She said that our creations were far too modern and European and that it would never work in the US. Soon, she called us and offered to introduce us to a buying team from Dallas. They wanted to see our work. It was love at first sight and the collection was soon launched at the top 10 Neiman Marcus stores. We became the new 'hot designers to watch'.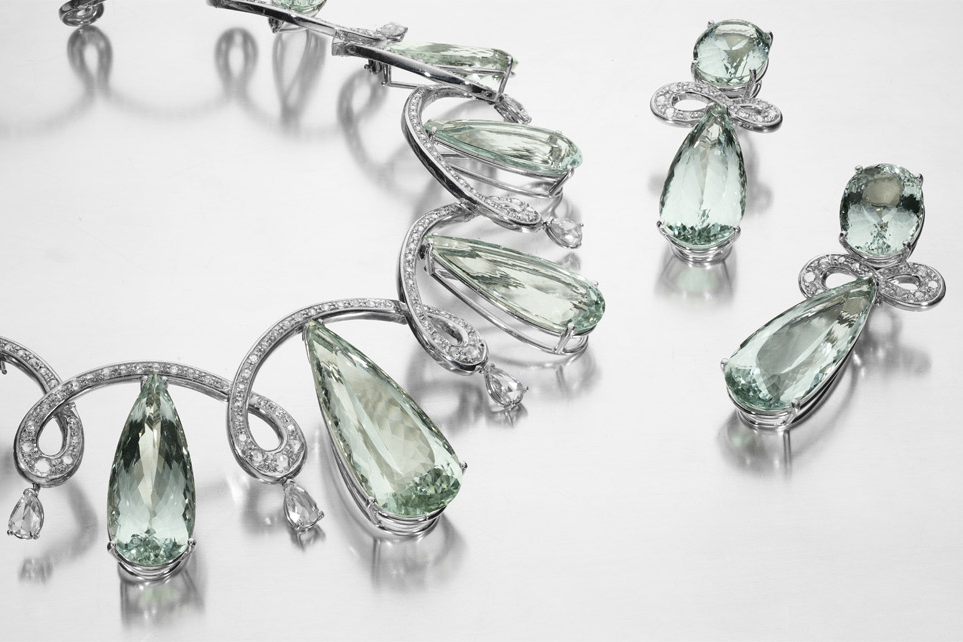 K.P.: Being a fashion forward fine jewellery brand, do you follow trends?
A.S.: Our philosophy is to create a concept and design, manufacture only what we really love and stay true to our brand. Even after 13 years, our clients continue to buy our pieces. Faraone Mennella has become a part of their personal style along with Chanel suits, Hermes bags and Loro Piana cashmere. We do not follow trends, as it would mean betraying our loyalists.
K.P.: Your jewellery has been featured in American films like the Sex and the City and The Devil Wears Prada. How did it contribute to the success of your brand?
A.S.: Success happens for a number of reasons and all are related to talent and hard work. Of course, good timing and incredible 'accidental' opportunities like the ones we had can help propel the destiny of a brand. However, success comes from the customer's appreciation. Sometimes, they respond differently to a new brand than editors do. Recognition by the press is always a blessing; it adds to your success. But it is also crucial to have a solid understanding of the market.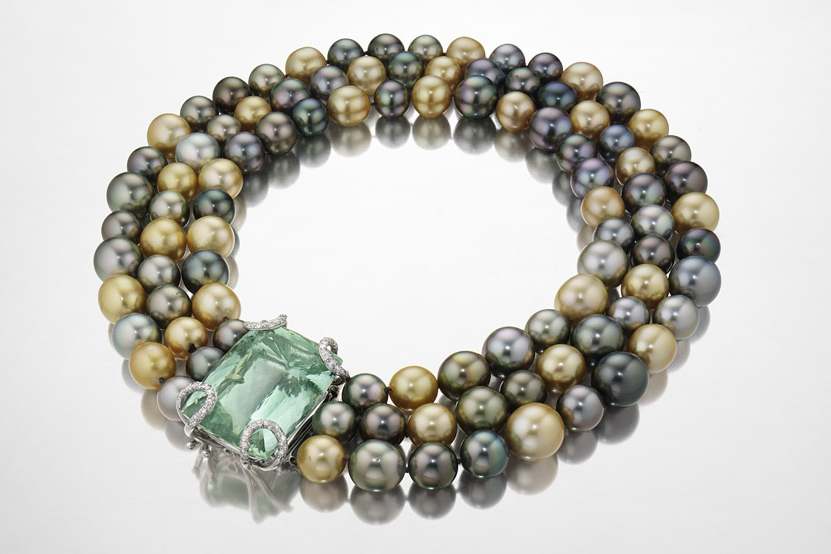 K.P.: Do you think meeting Patricia Fields, who featured your jewels in the Sex and the City, was an accidental opportunity or was it destiny?
A.S.: I believe in destiny and the proof is that we are friends even after 14 years.
K.P.: Some time later you collaboration with the American fashion icon Carolina Herrera. What was it like?
A.S.: We met Ms Herrera socially in NYC and were asked to design jewellery for their Spring/Summer 2004 fashion show. It was very exciting; we worked with her design team on the fabrics and the mood board. We came up with the most beautiful and colourful collection of gold necklaces with beads of any stone we could think of for the jewellery. The collaboration lasted four years and grew into more than jewellery for fashion shows. We went on to create an exclusive collection of high jewellery – Faraone Mennella for Carolina Herrera.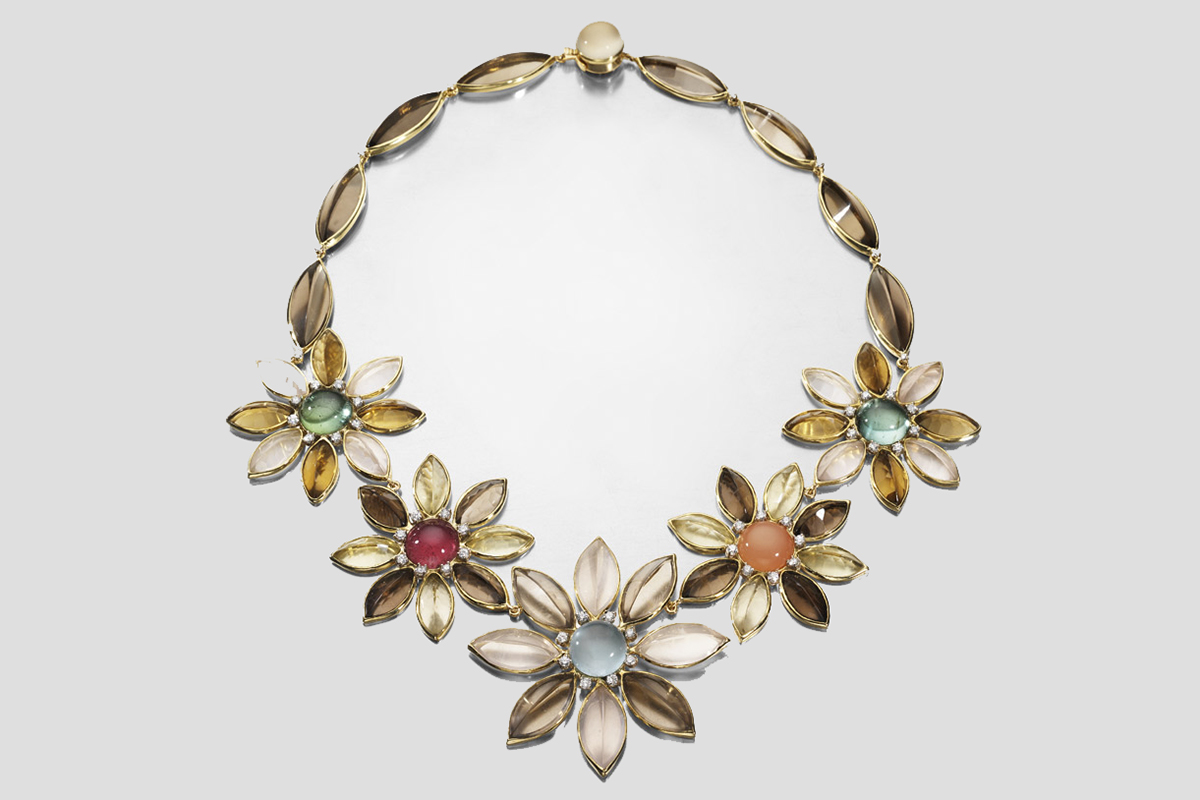 K.P.: Was this the reason you started Couture jewellery line the following year?
A.S.: Yes, precisely. Thanks to our collaboration with Carolina, we learned what it means to be a couturier. It is not just about the price tag of the jewel. It is also about the process, attention to detail and knowing exactly who you are designing for. Couture is not a product. It is a lifestyle.
K.P.: In 2011, you celebrated your 10th anniversary with a special photo project featuring your muses. Who are they?
A.S.: For our milestone anniversary, we decided to celebrate not only ourselves but also the women who helped us build our brand with their support and style inspirations. Our friend Carol Alt is a fashion legend and an icon of beauty, especially for Italians. Then there is Pamela Fiori, who is the Lady of NYC society, and editor-in-chief of Town and Country magazine. Pamela has also authored many books. Linda Fargo is the Fashion Director of Bergdorf Goodman and one of the most influential women in fashion. Besides, she is the most creative window designer and among the best dressed women in the world. We worked with her for years at Bergdorfs. Linda inspires us with her unique and ever contemporary and never boring style.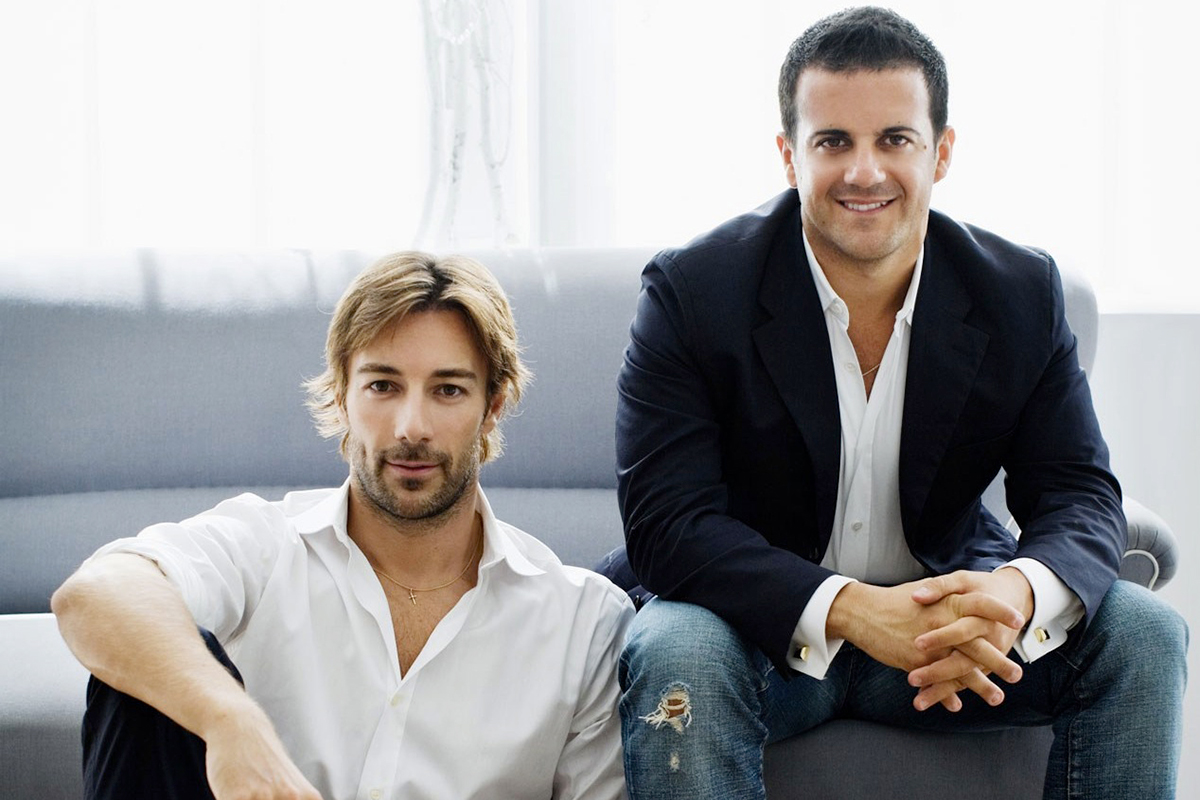 K.P.: What is the next step for Faraone Mennella?
A.S.: The new projects include the opening of an AMEDEO boutique in Miami next year at the new One Brickell Center. Then we have a Faraone Mennella boutique at Bal Harbour Shops coming up in 2017.
K.P.: That is strictly work. Surely, you must have planned something fun too.
A.S.: Every year, we throw a magnificent party in Capri – 'Viva Capri Ball, a weekend of bejewelled extravaganza for a VIP guest list comprising top clients, editors and celebrities. It started out four years ago with the opening of our boutique on the island and grew bigger every year since. This year, we have a special launch – Capri Girl, a fabulous collection of fashion accessories and jewellery inspired by the 1960s Dolce Vita years of Capri.
Photos are courtesy of Faraone Mennella
This interview was featured in VO+ America Magazine – May 2015 Issue