The private collection in fact belonged to a married couple who passionately assembled them with care, taste and patience over the years. They have collected 160 pieces in total, making it one of the most significant private collections of vanity cases and minaudière to this day.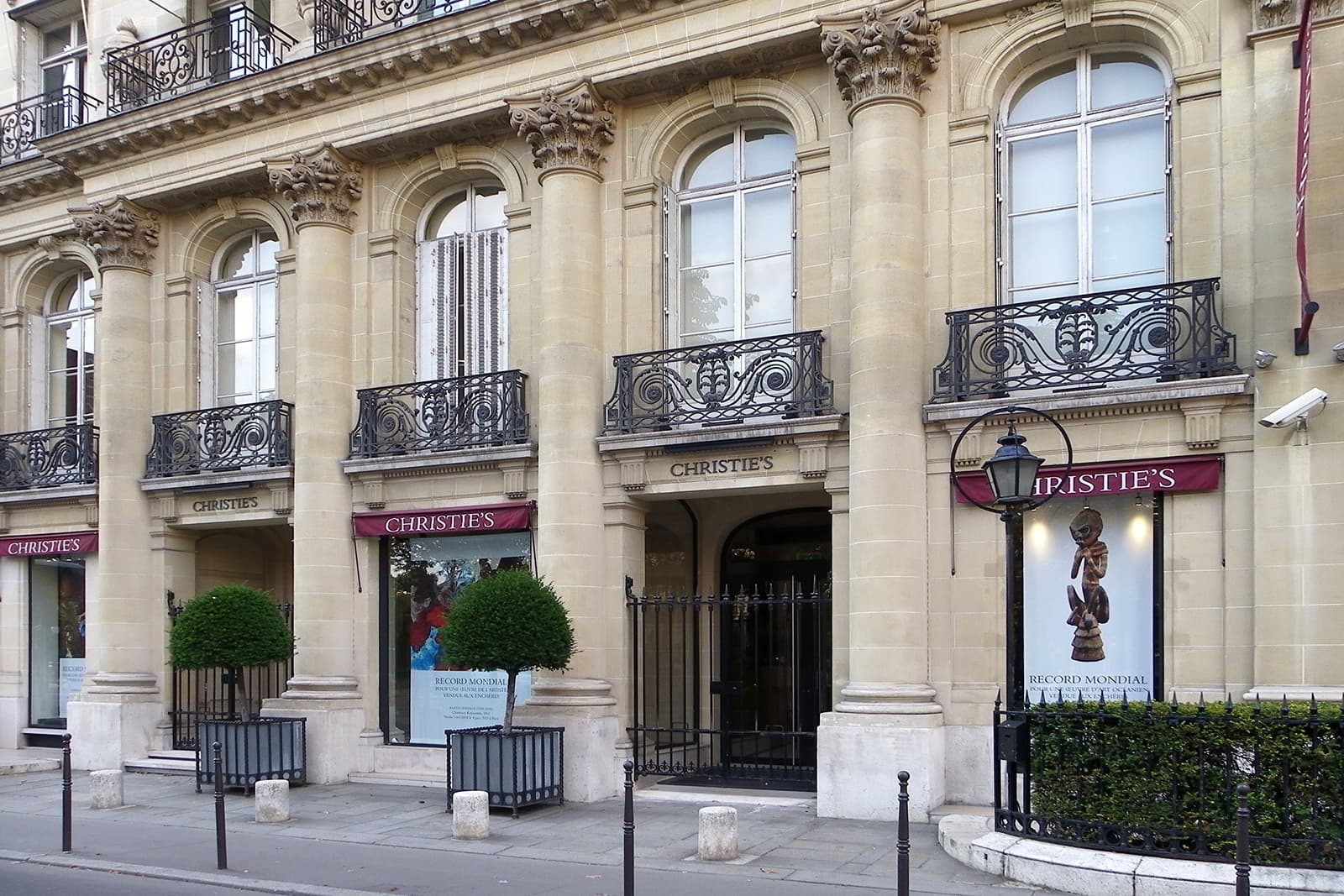 The dedication to assembling these jewelled masterpieces is a testimony both to the collectors' passion for this art form, as well as to their shared love. For them, vanity cases are a metaphor of the notes they would carefully put inside before offering each other a new one. A tradition was initiated when the first box was given: "Inside the first box was a little note written by hand, a personal message, a love letter," the collector explains.
François Curiel, Chairman Christie's Europe, has seen a plethora of exceptional jewels during his career at the auction house - and yet he was deeply impressed by the works of art selected for the exhibition. He comments: "In my fifty years in the auction business, I have seen and handled many collections by couples, from intimate mementos of private individuals to the joint property of such legends as Elizabeth Taylor and Richard Burton, the Duke and Duchess of Windsor, and Yves Saint Laurent and Pierre Bergé. These usually started off as gifts to each other on special occasions, and as the collection grew, advanced to a more proactive and serious endeavor, often with treasures covering expansive periods, styles, and regions. The magic potion in these collections is the emotion. This is a lifelong love affair between two people, and their love affair with beauty and refinement."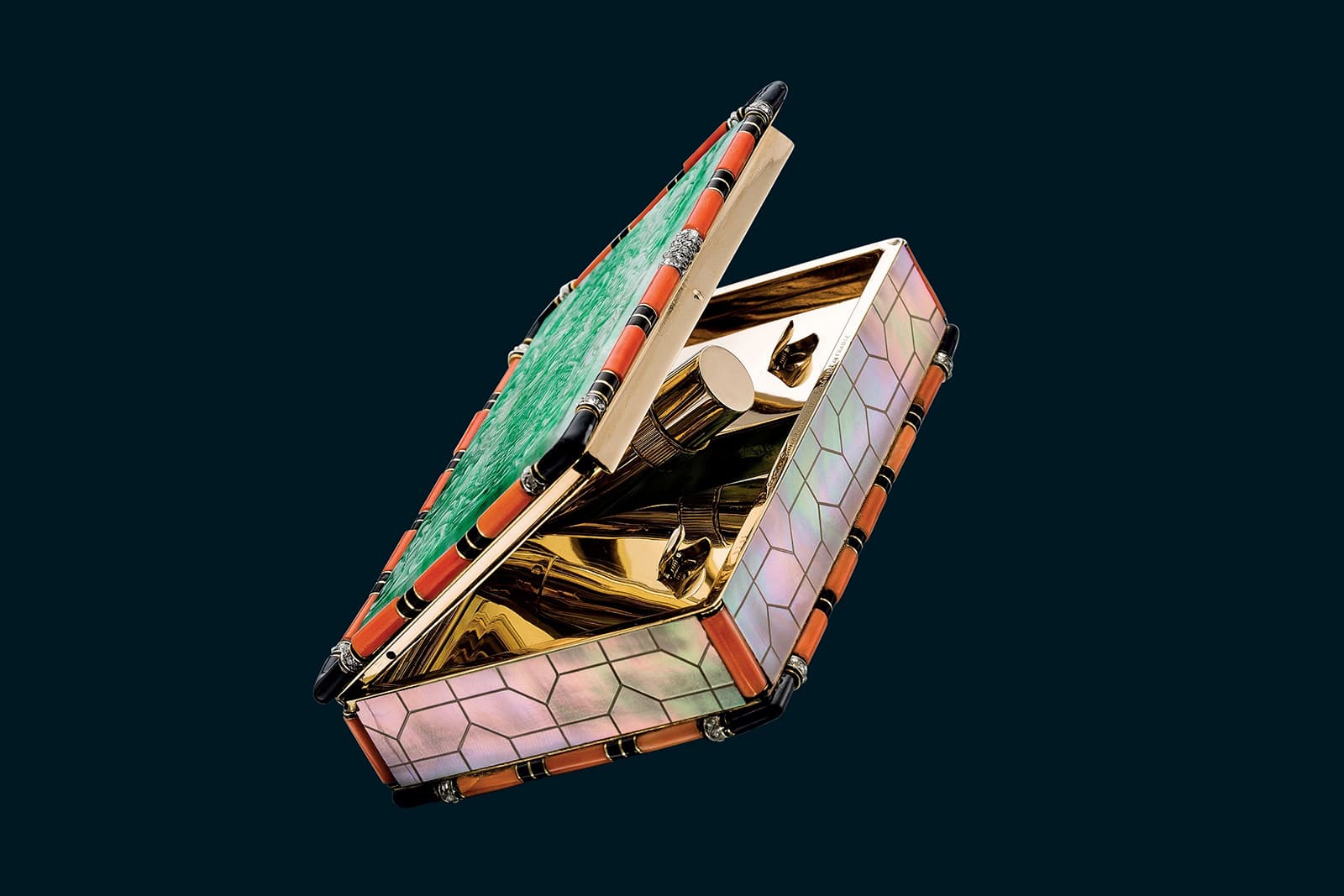 Exhibition visitors will have a chance to see vanity cases and minaudière by some of the most important jewellery houses in the world: Cartier, Van Cleef & Arpels, Lacloche Frères, Boucheron, Tiffany & Co., Fabergé and Black Starr & Frost amongst others. The astonishing craftsmanship which these objets d'art showcase is unparalleled as naturally precious boxes allow for a far greater surface to be artfully decorated than most jewels. Those who are enchanted by vanity cases and minaudière also marvel at the mechanisms of hidden hinges and layered compartments that transforms a stunning design idea into a working device, with ingenious engineering!
One of the reasons that this collection is so notable is the variety of eras, styles and designs which are represented; such as the wave of Orientalism which influenced the Art Deco era, Belle Époque and Retro eras. The jewellery techniques which have been employed span the development of the art form throughout the 19th and 20th century; enamelling, inlay and mosaic are all on display. Another element which adds to the appeal of this collection is the excellent provenance of many pieces - previously owned by, for example: Suzanne Belperron, Anna Gould the Duchess de Talleyrand Perogord, her granddaughter Diane de Castellane or Rachel 'Bunny' Mellon.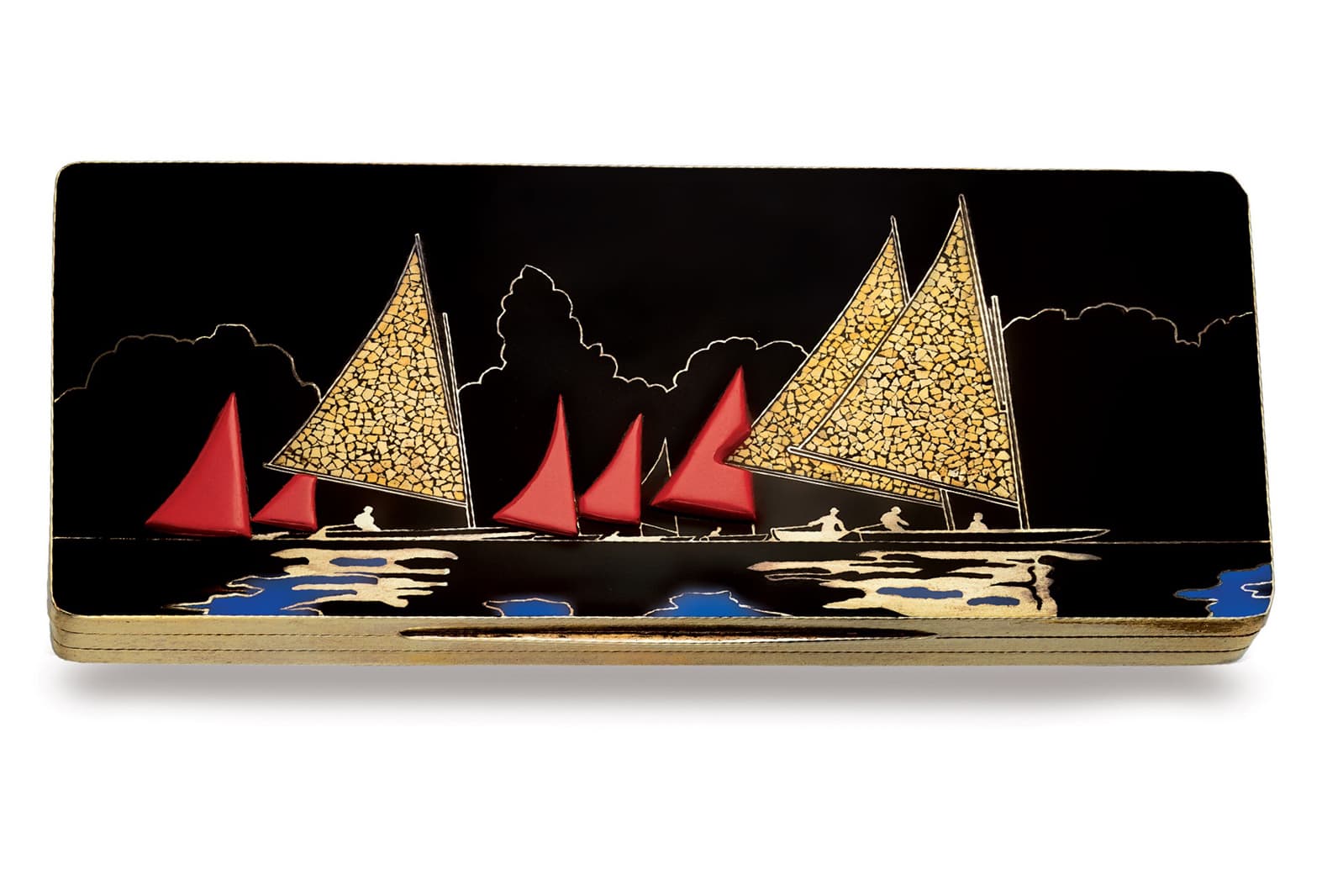 An illustrated 'A Vanity Affair' published by Rizzoli will be available during the exhibition. The collector confides that "This book will be a surprise for my husband, I hope. He opened my eyes to beauty. It is a thank-you to him for starting this collection, for giving me this pleasure, and for trusting me. A thank you for our Vanity Affair".