Having visited this selling exhibition for two consecutive years now, I can confirm that JeweLuxe offers a luxurious shopping experience for consumers in the very heart of Singapore on Orchard Road. What I find enticing about this show is the experience for every attendee and the brands who showcase their jewels here - around 50 designers per edition (the show is held on 9-18 October and features two completely different sets of brands), JeweLuxe allows visitors to see an expansive selection of jewellers and watch brands in one place. To allow its 13,000 annual visitors to totally immerse themselves in the world of fine jewellery, the show organisers arrange different fashion shows, jewellery talks and small workshops during the 10 days that JeweLuxe runs. To tell you more about what makes JeweLuxe unique, I spoke to the show organiser Angela Loh...
Katerina Perez: What can one find at Jeweluxe that they cannot at other jewellery exhibition?

Angela Loh: JeweLuxe is a total concept show created by our brand consultancy agency Lizard Storm. It is a first of its kind festival that brings together consumers and businesses which create luxury fine jewels, watches and fashion – curated and presented to engage and inspire high net worth and affluent end consumers: 60% of visitors economic profiles are in the high or ultra-high net worth category. Furthermore, it is the only show in the world that creates red carpet events, masterclasses and intimate soirees to inspire and indulge high - end consumers to invest in fine jewels and timepieces.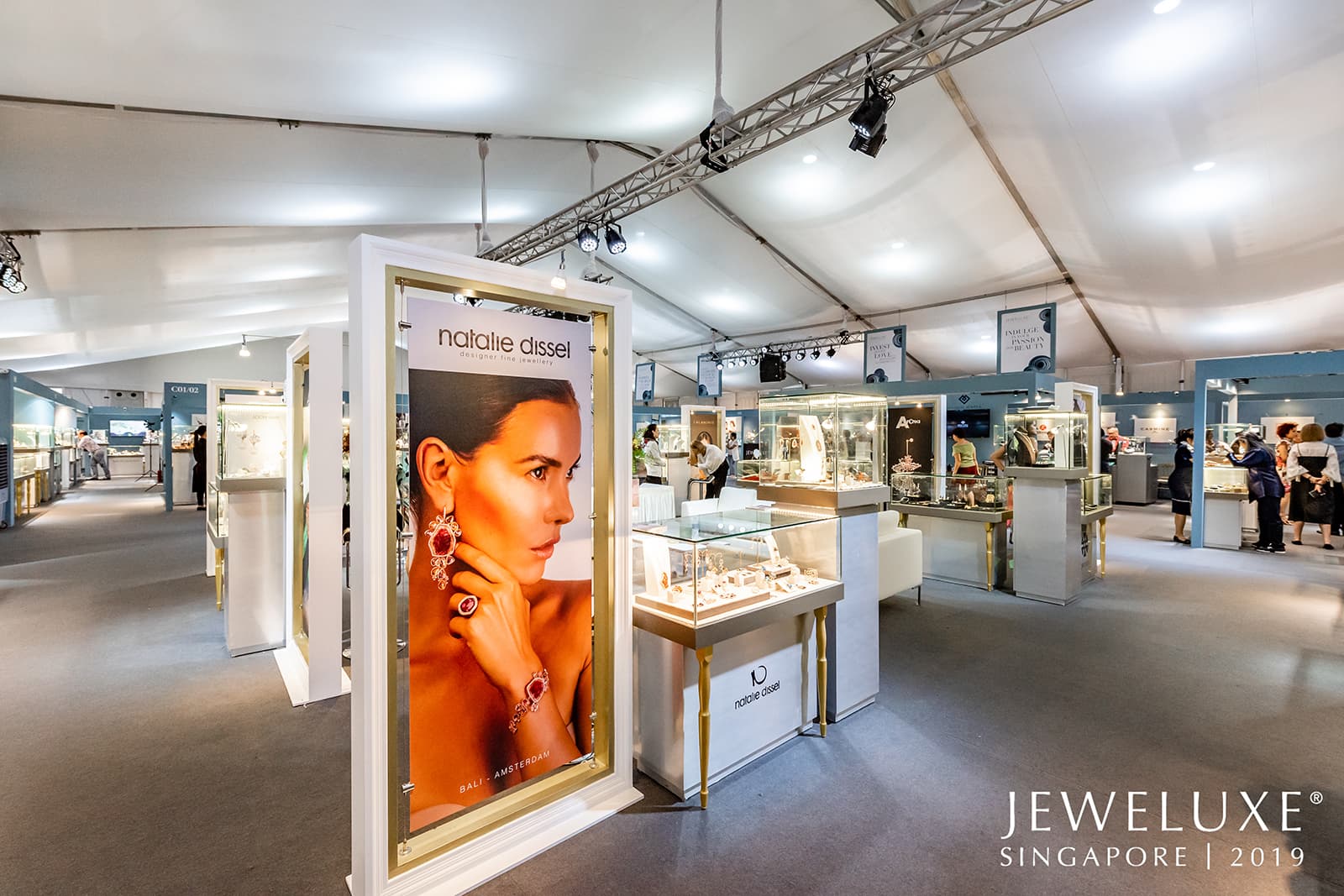 KP: Singapore has a wealth of boutiques - including those which specialise in jewellery - yet JeweLuxe is gaining visitors and increasing sales year on year. What do you think contributes to the success of the fair?

AL: Since 2017, JeweLuxe has continued to develop a strong following of jewellery lovers and collectors with a passion for haute design and craft in Singapore and Southeast Asia as a result of its discerning and sophisticated curation of brands year after year. The support of world class jewellery houses and designers such as Mouawad, Caratell, Paolo Costagli, Kwiat and influencers like yourself in this unique concept has helped us to cultivate a successful exhibition . JeweLuxe's reputation for curating investment worthy jewellery and watch brands has also grown exponentially since our inauguration in 2017. Furthermore, the Singapore Tourism Board has provided us with the support to market the festival beyond Singapore.
KP: What is important for you when you make your decision about who to invite to the exhibition? How do you choose participants?

AL: The brand's unique proposition and/or appeal is one key variable as we want to introduce brands that are unique in their designs and therefore interesting to the local market. As a team, we review the saleability of the brand's design, story and viability of its pricing. Their understanding of Asia can be limited, and we provide the support to enable this, and help them bridge that gap to expand into this market. Most importantly, we would prefer that the brand's commitment to growing its business in Asia is long term.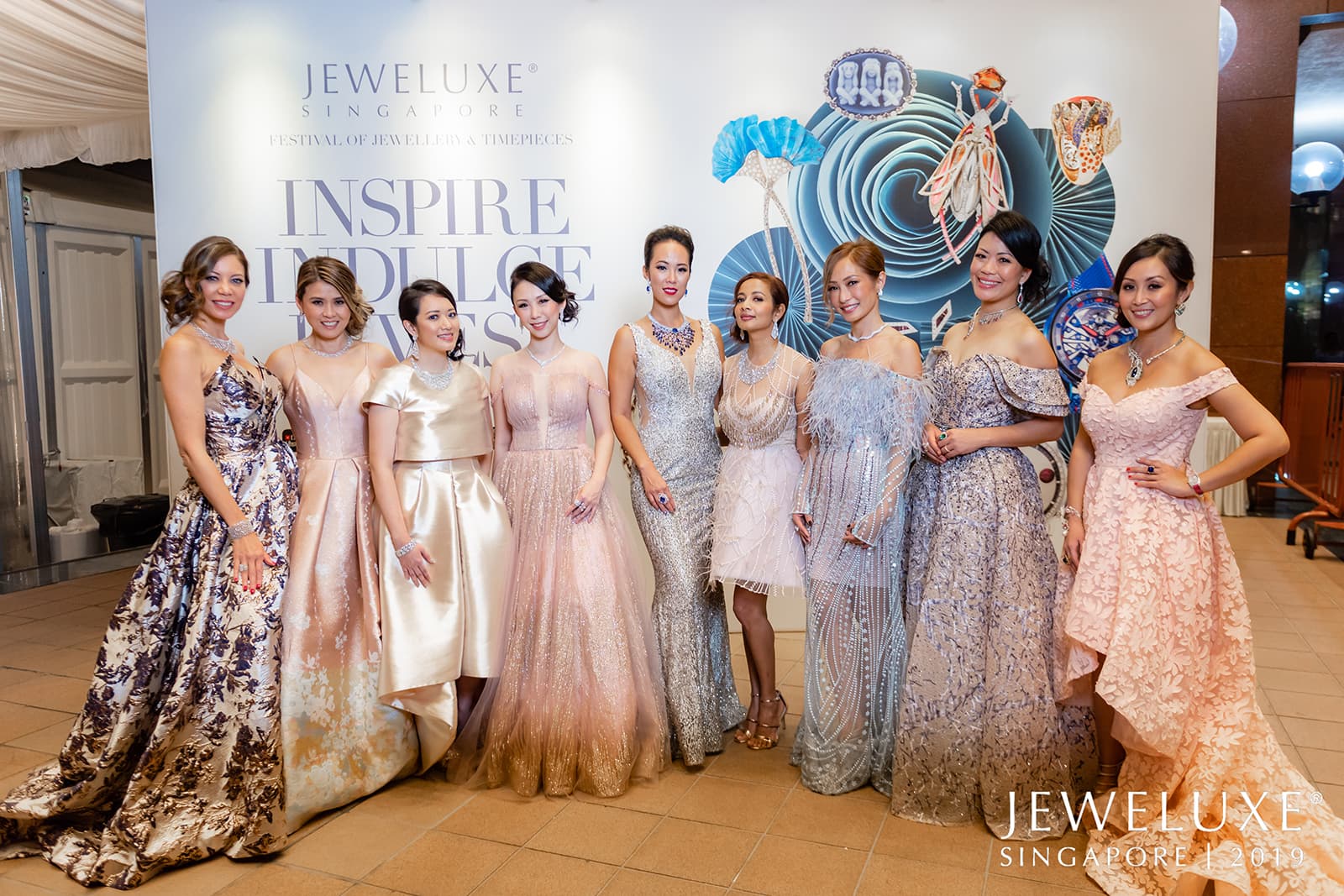 KP: Can you describe the taste of Singaporean women when it comes to jewellery?

AL: The majority of Singaporean women have great appreciation for design - this is prevalent not only amongst the super rich, but also the middle class. Of course, diamonds are always desirable, but colour gemstones are also gaining huge traction over the last decade.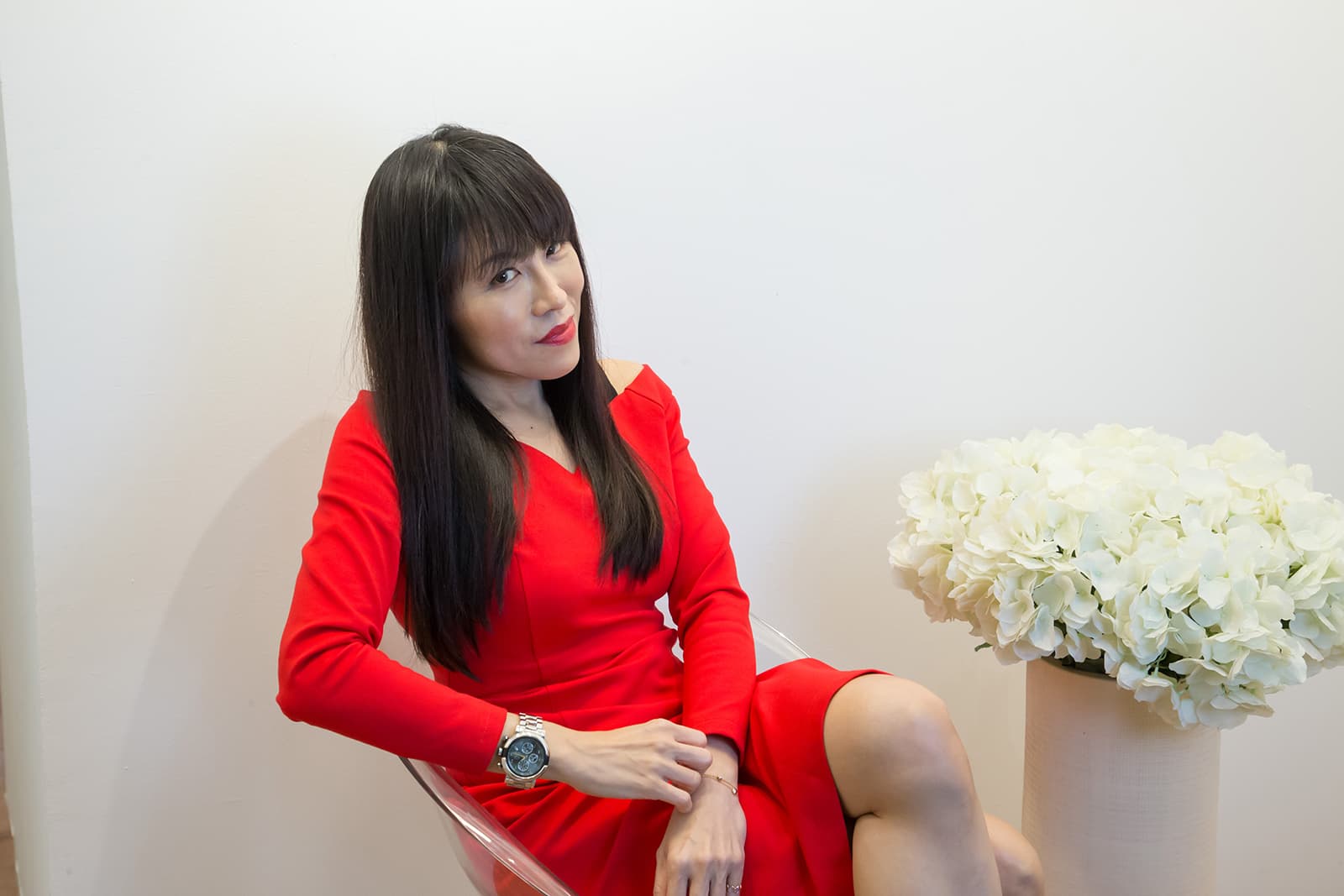 KP: What is the ratio of women who come to shop for wearable fine jewellery, compared to those purchasing investment pieces?

AL: I would estimate 70% for fine jewellery purchases that can be worn every day, and 30% for serious investment. However, of the 70% of women who buy jewellery as a style choice also see buying this jewellery as an investment, as these contain resale value for their exceptional design and high-quality gemstones.
I would encourage anyone interested in fine jewels - and especially in the potential of the Asian jewellery market for buyers and brands - to plan ahead for an autumn visit to JeweLuxe Singapore between the 9th and 18th October 2020. Complimentary concierge support for all overseas visitors is available throughout the year.