Cabochon cut is the oldest style of gemstone adaptation in existence, as a practical evolution of the completely spherical 'bead' gemstone. It is flat on one face – the one that is fixed within the jewellery setting, while the other face is completely rounded. For centuries, it has been the easiest shape to achieve for gemstone cutters and polishers.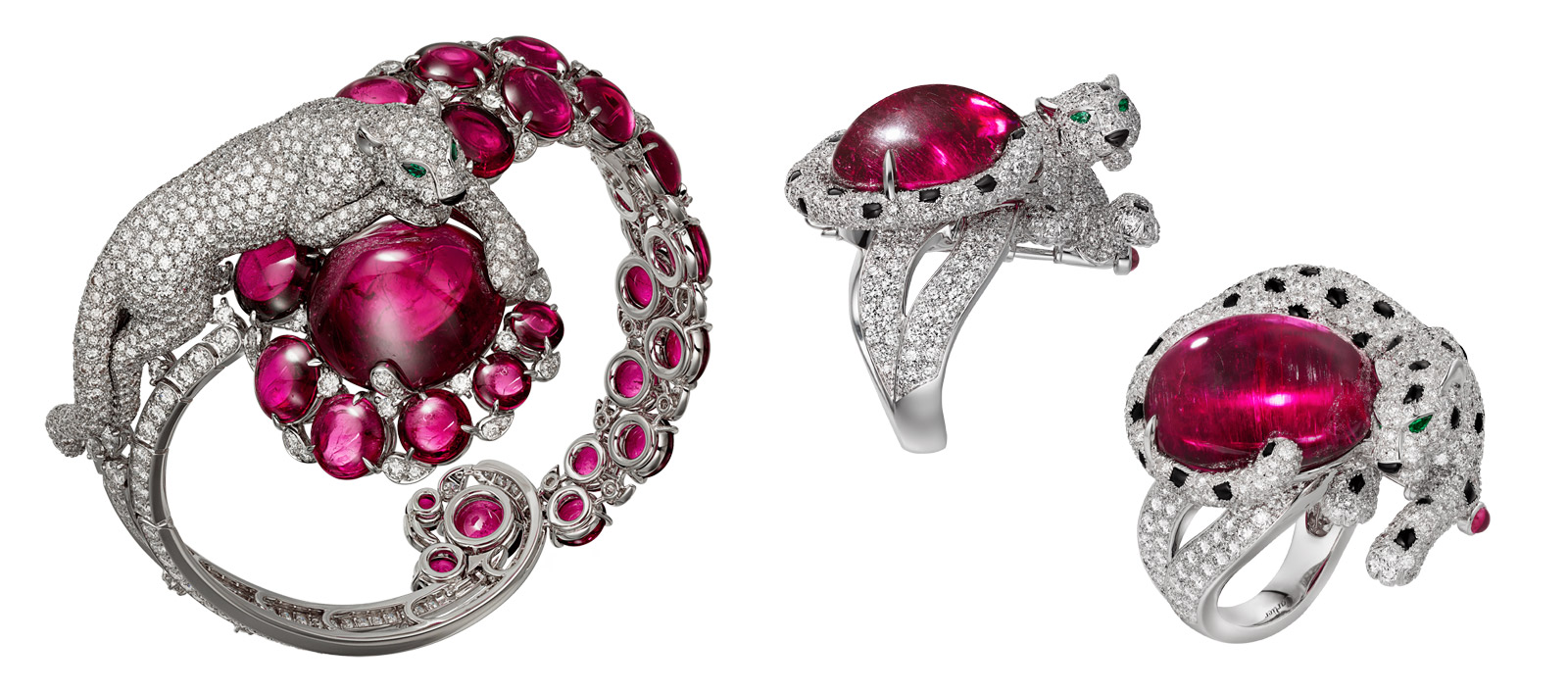 There are some stones that are traditionally cut as cabochons - such as opals, and gemstones that exhibit 'star' or 'cat's eye' effect. The reason behind it is that their natural inclusions are best displayed through a curved face of stones. Also, since the depth of a gem intensifies its colour, a master cutter may prefer cabochon in comparison to other cuts, as this may contribute tot making the stone's hue more saturated.
It's possible that cabochon gemstones fascinate us in a way which is reminiscent of how we looked at crystals, and even coloured glass as children. Naturally, it allows a much greater depth, and appearance of volume compared to other gemstone cuts. The curved surface also enables a better view into the gemstone, which is especially fascinating with sapphires, rubies and emeralds. Their natural inclusions are displayed in all their intricate glory in this type of gemstone fashioning.

Unlike a traditional faceted stone mounted in a claw setting, the natural inclination with cabochon jewellery is to touch and view the stone from all angles. Since there are no facets, the light travels through the stone, rather than refracting from its facets and creates an effect of seeing the sun through a stained-glass window, rather than prism.
Whether to choose a piece of jewellery with a cabochon-cut stone or a fully faceted one is a matter of personal preference. However, I am sure the selection of jewels in this gallery will spark the desire to own one.