Perhaps you have experienced the niggle of doubt when you return home, laden with new purchases, and you know deep down that one of them is not quite right for you. This sense of 'buyer's remorse' is far more common than you might think and applies to jewellery just as much as other categories. To avoid this doubt, it is important to avoid the following common mistakes when you are speaking to a sales associate or about to finalise a transaction. If you can get to the end of these 11 points and still feel comfortable that a piece is right for you, then perhaps it is destined to be yours.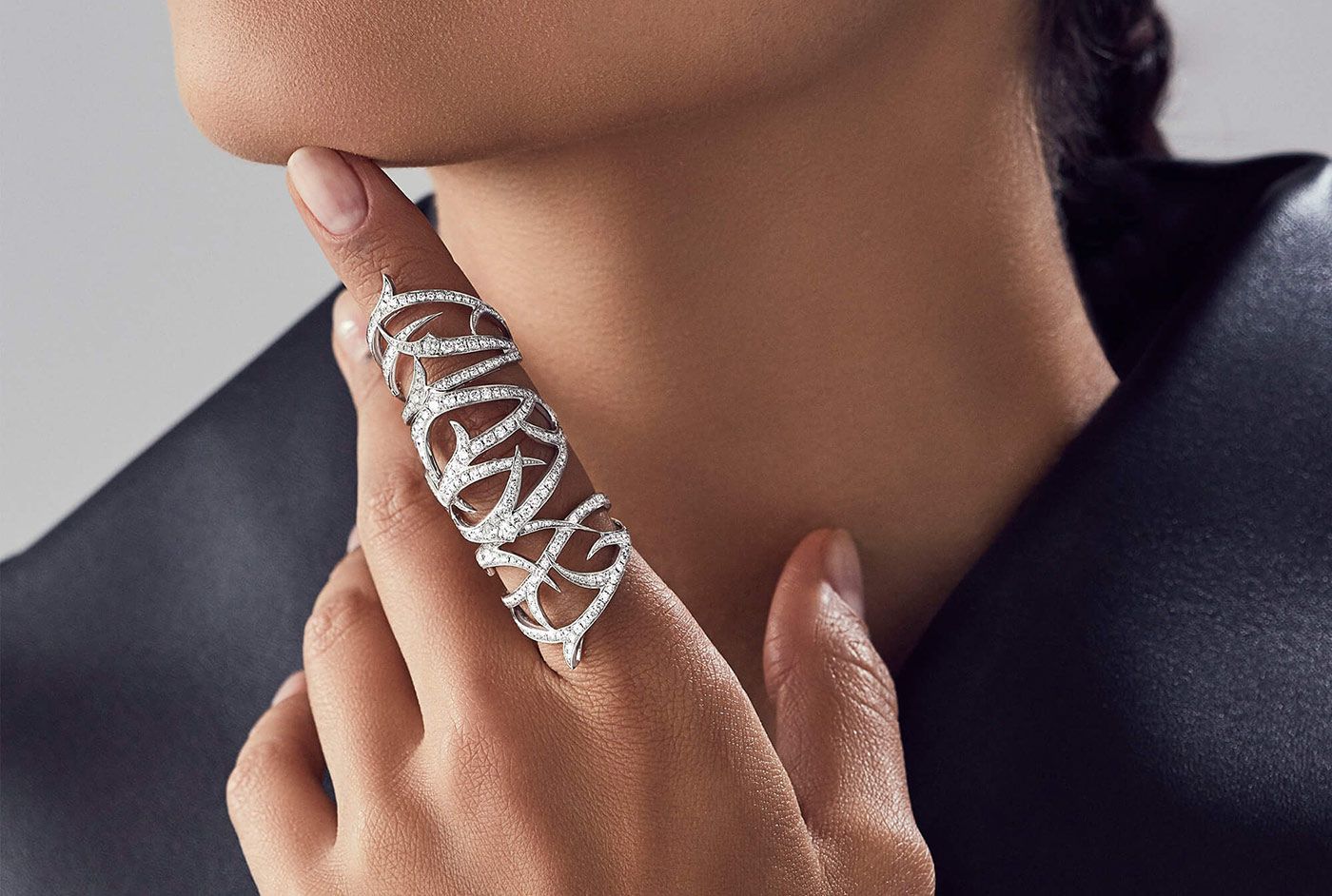 You Prioritise Trends
There are broader trends in fine jewellery that take place over decades, yet there are others that have their moment in the spotlight only to disappear 12-months later, like full finger or mini rings, for example. If you are purchasing a piece with a very strong trending identity, be prepared to 'file it away' after a while even if that jewel is made of precious materials. Usually, trending jewels are created to make a fashion statement and are not always practical or comfortable, which is another reason why they 'age' quickly. Classically elegant, timeless, and refined pieces rooted in precision craftsmanship are a better investment.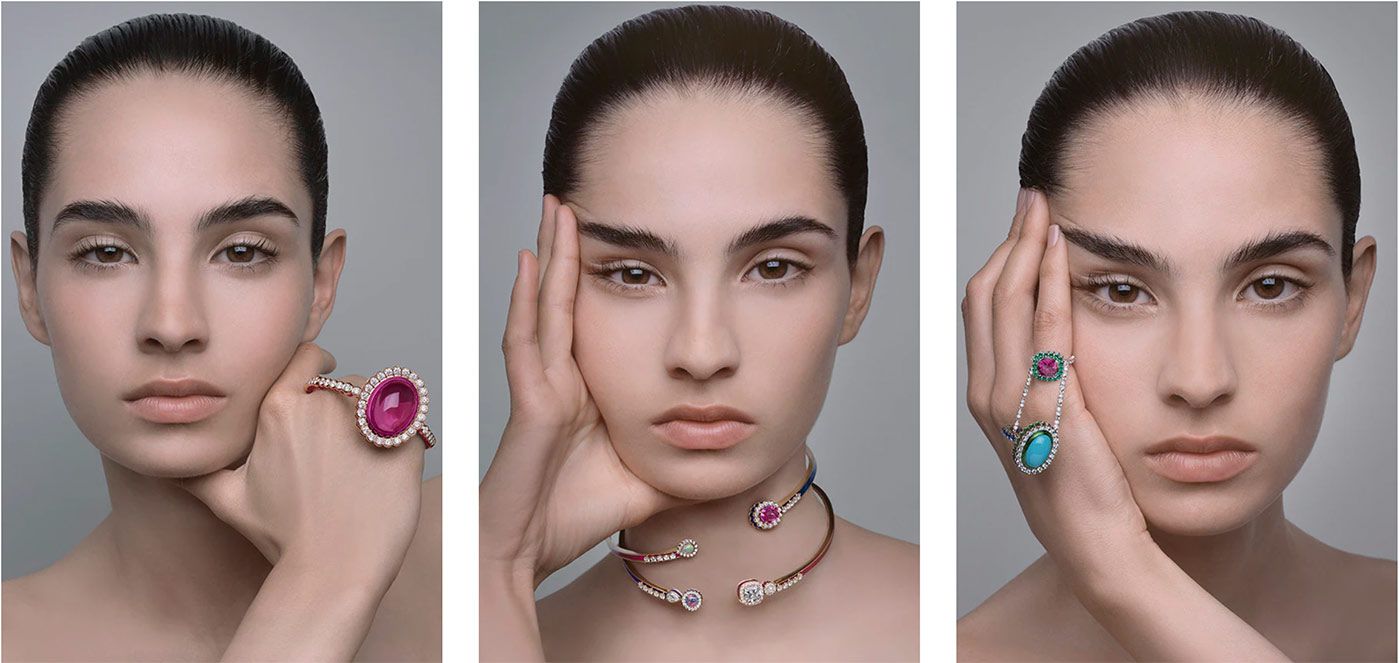 You Only Accept 'The Best'
You've set your sights on a D-colour, internally flawless diamond with a large carat weight but, when combined with conditions around design and budget, you are struggling to find what you want and need to compromise. Sound familiar? In my conversation with Sam Karmiel, founder of IceRocks Diamonds, he made an excellent point that it is better to choose "the lowest clarity possible, such as SI1 or SI2, but make sure the diamond is 100% eye clean". This approach will save you money and allow you to get a bigger and 'whiter' stone, perhaps a D, E or F colour. Sometimes it is vital to shop smart and not simply arrive armed with a list of conditions.
You Want a Single Large Stone
Continuing from the previous point, an enormous solitaire may be in line with your favourite celebrities, but it isn't always a route to eternal jewellery love. Rather than thinking about what you should have, consider what you actually love about jewellery. Is it the complexity of the design, the combination of cuts and colours, a shapely piece of precious metal, the historic tradition it is inspired by, or the heritage techniques of craftsmanship it employs? It would be a mistake to be swayed by the allure of a large solitaire when there are so many exquisite, smaller pieces out there to be enjoyed for myriad reasons.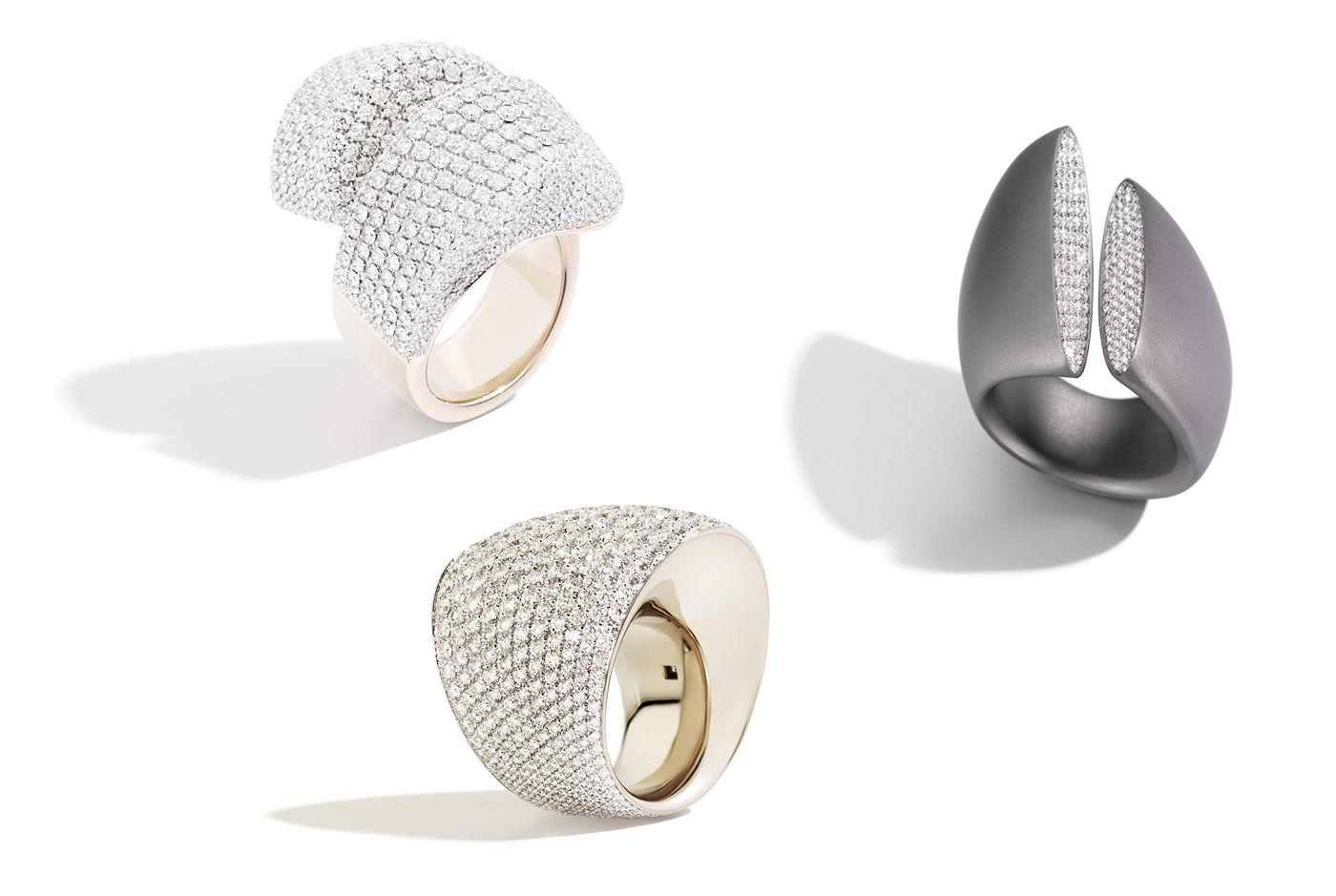 You're Not Open to Diverse Materials
Titanium, rare woods, aluminium, ceramic, porcelain, bronze, iron… these are all materials that are used to create exceptional jewellery by the likes of Philippe Guilhem, Wallace Chan, Hemmerle, Silvia Furmanovich, Boucheron and Faith Jewels, among others. Being open to this diverse palette will offer you more choice in terms of the design, volume and colour of a jewel and may even better suit your lifestyle or personal tastes.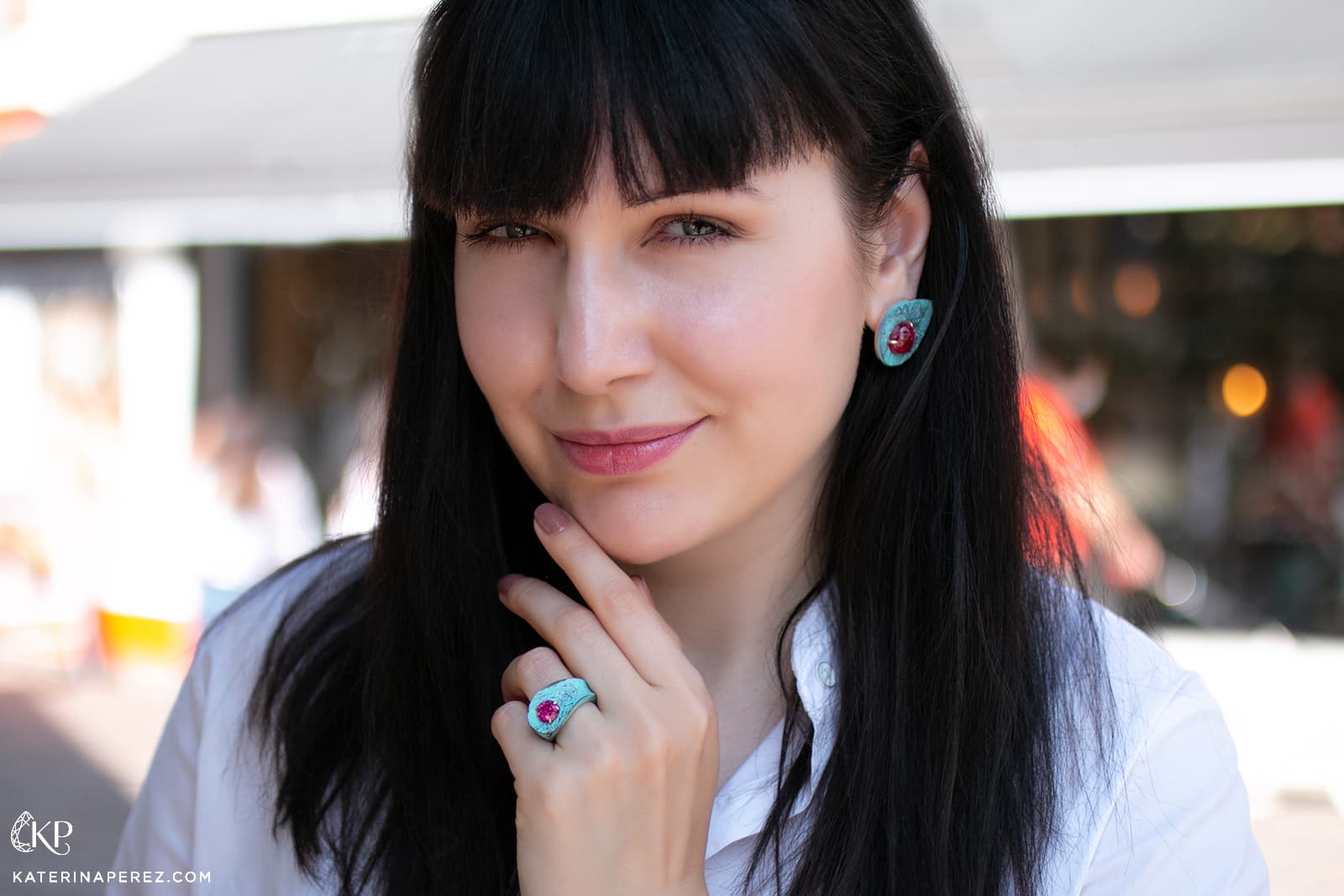 You Focus on the Brand Name
Who wouldn't want to own a beautiful piece of Cartier, Bulgari or Chaumet jewellery? That being said, part of my mission is to spotlight lesser-known designers and brands that are creating innovative and high-quality jewellery. The most famous high jewellery houses do indeed produce covetable jewellery, but there is a whole world of jewellery art to uncover. Rather than regret a decision based purely on a historic brand name, do your research and uncover the designer or brand that perfectly captures your aesthetic, whether they're internationally renowned or celebrated among a small group of aficionados.
You Don't Consider Your Wardrobe
Imagine the great Iris Apfel wearing a diminutive solitaire pendant necklace on a delicate trace chain… no, I can't imagine it either! Fashion, jewellery and style are interconnected – just look at the collaboration between Messika and Kate Moss. What you wear and how you express yourself through fashion will undoubtedly play a role in your jewellery choices. Consider the items in your wardrobe you feel confident in and choose jewels that enhance this confidence.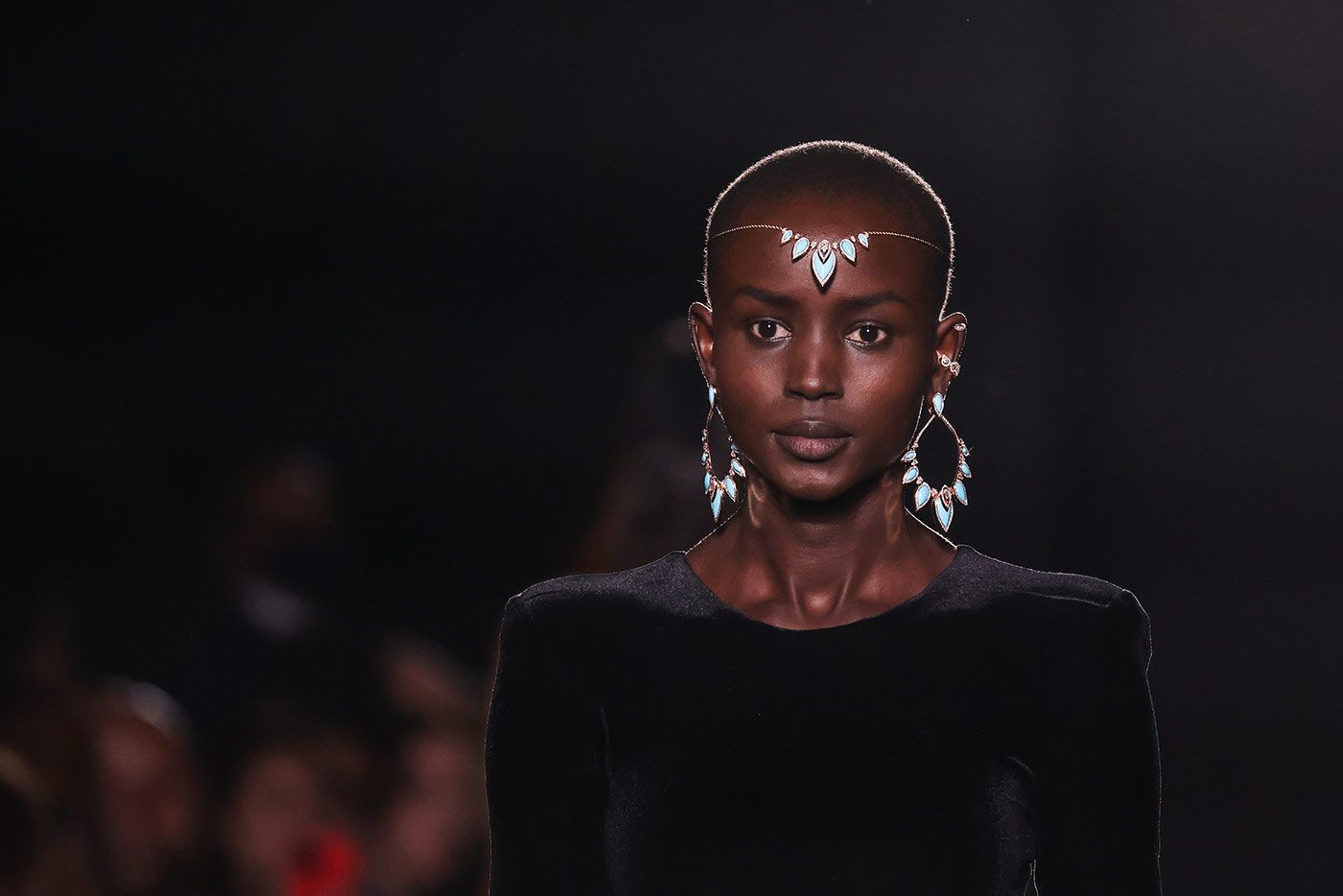 You Don't Consider Your Physique and Skintone
Continuing from a previous point, it is important to keep in mind your features and the tone of your skin when choosing a jewel. Why? Because certain colours of gold, gems and pearls can make your skin radiate and highlight your beauty while others do the opposite. For example, I do not wear yellow gold, my skin is pale and white or rose metals look better on me. Also, I gravitate towards statement jewels as my facial features are quite prominent and small stud earrings or a delicate pendant on a chain just get lost.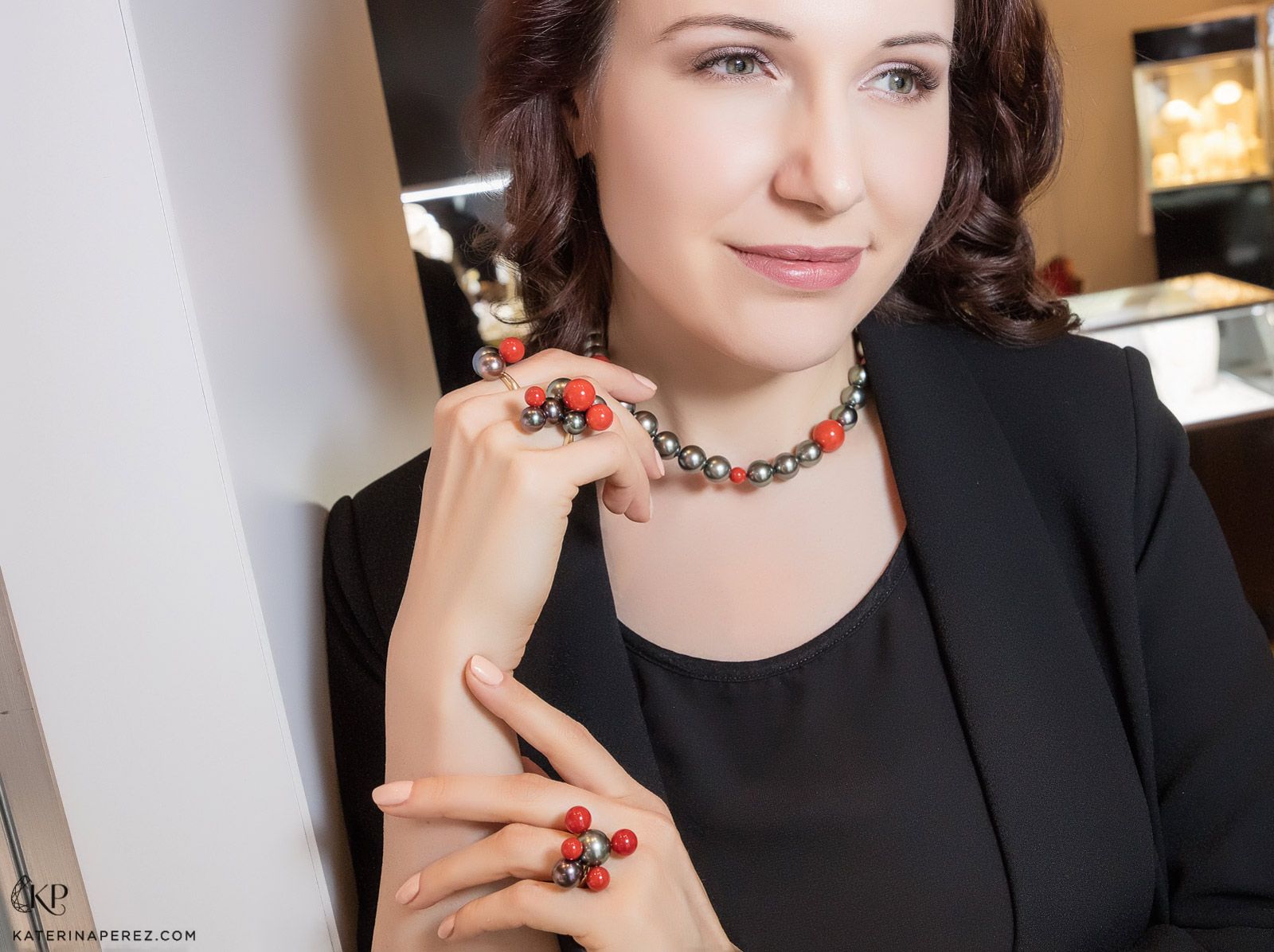 You Forget About Your Other Jewellery
If your jewellery box is bursting with white metals, the introduction of a piece of yellow gold jewellery may be a welcome sight. However, how will you feel about wearing this creation alongside your existing pieces? If you lean towards curated and 'matching' suites of jewels, a purchase made outside of your existing palette may mean it spends more time in the box than on your body. Finding this balance is key and is something only you can decide before a purchase is made.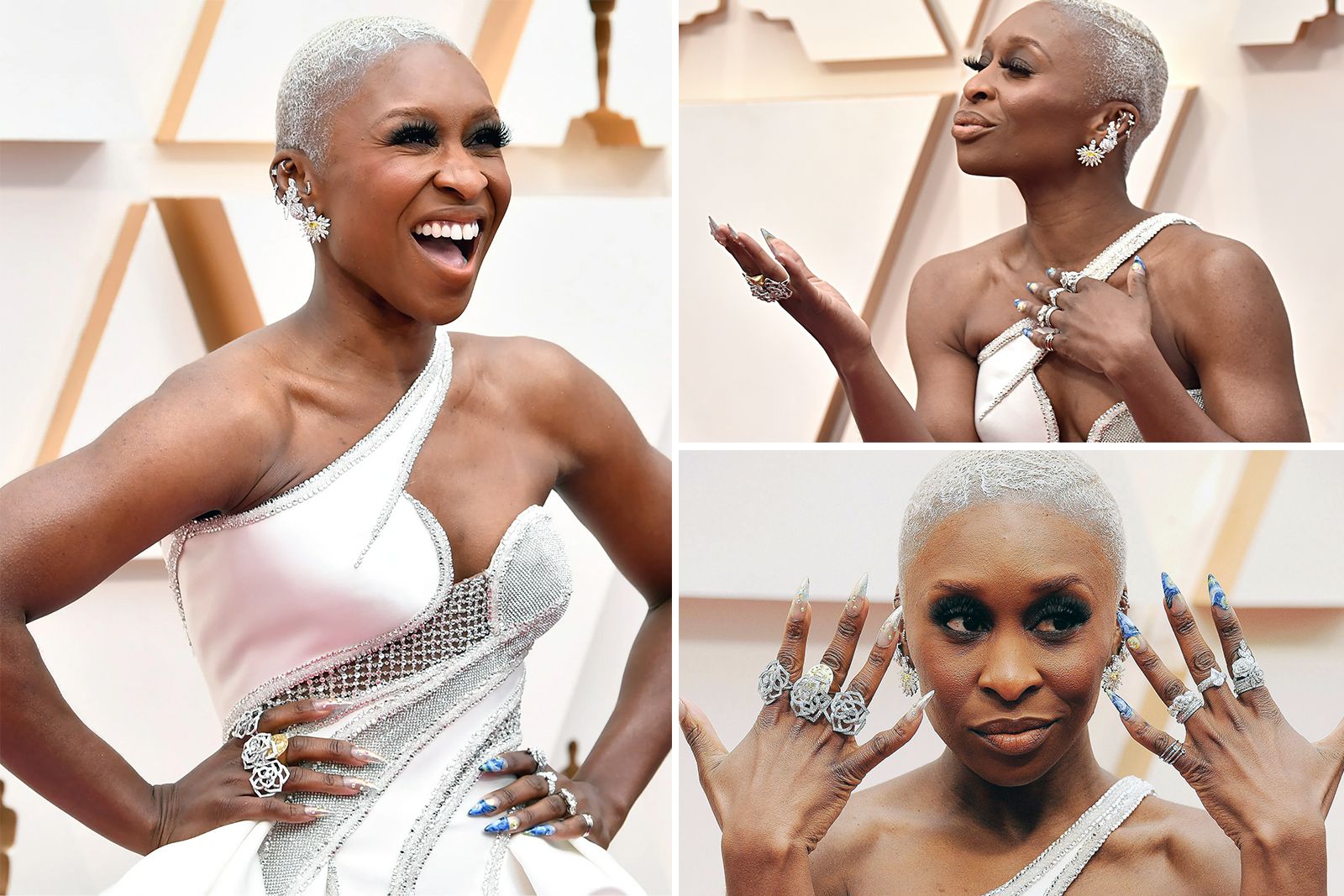 You Set Aside the Practicalities
Owning a beautiful string of pearls from the likes of Assael, Utopia or Yoko London is a real treat, but they take a certain amount of care, attention, and careful storage to keep them looking their best. If you work with your hands, a diamond ring that sits proudly on the finger might not be as suitable as a bezel-set stone, for example. When surrounded by the bright lights of an atelier it is easy to forget about the practical elements that will ensure a piece is suited to your lifestyle.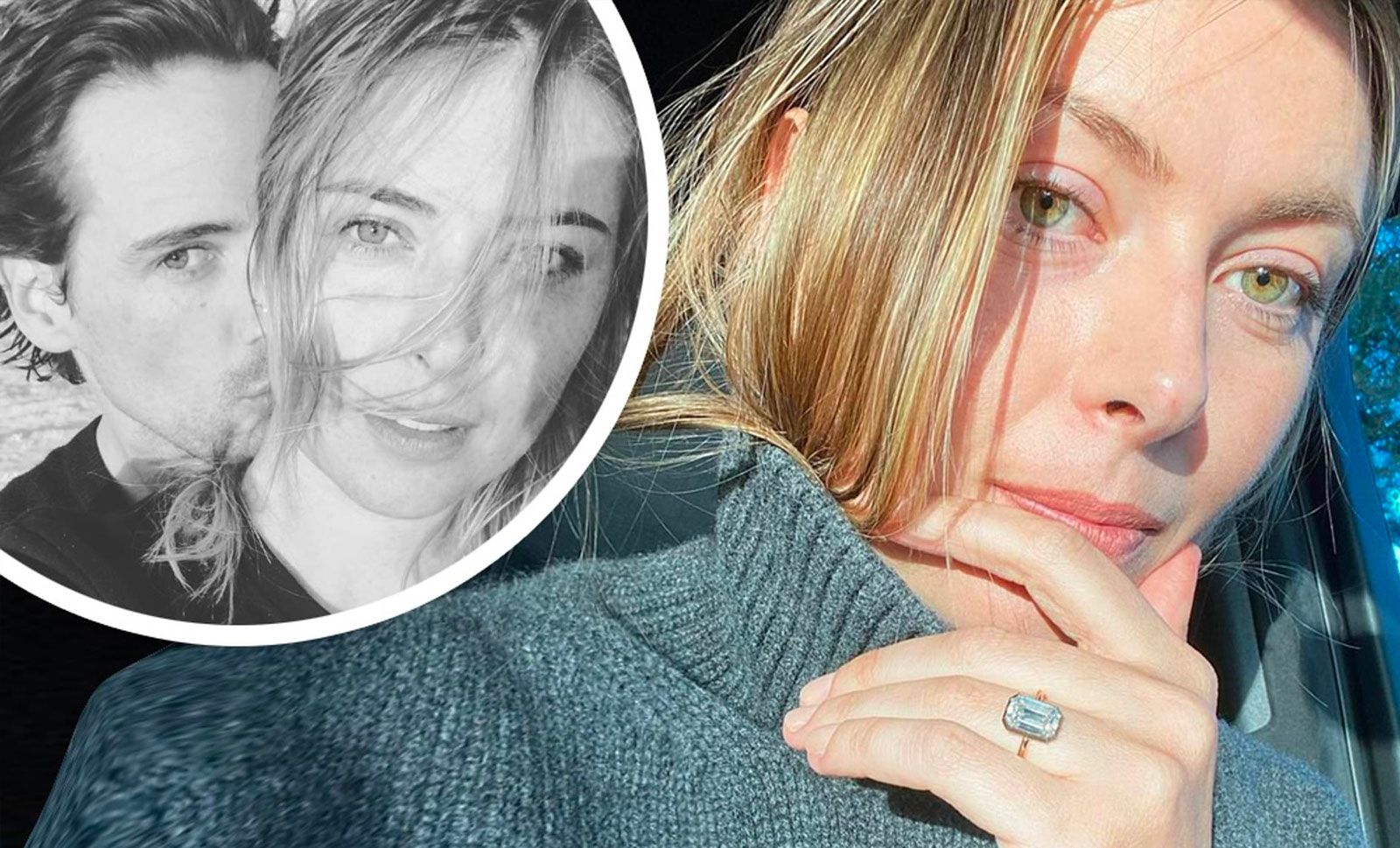 You Are Smitten with the Story
Collections often come with inspiring stories, inspirations, and ideas behind them, especially in the case of high jewellery. For example, you may be as enamoured with Venice as Chanel, or be as passionate about the cosmos as Van Cleef & Arpels. Don't let this shared passion, however, lead you to make a poor purchasing decision. A piece still needs to connect with your daily life, feel timeless and fit the other criterium listed here. You have been warned!
You Don't Ask Questions
Finally, when your friend asks you, "where does that gemstone come from?" or your mother queries, "is that inspired by the 1940s?" you'll regret not having the answers. You may forever wish you'd asked more about the piece you purchased and, while you can always go back and ask the brand or designer later, it is worth enquiring in the moment in case any of the information they give sways your decision.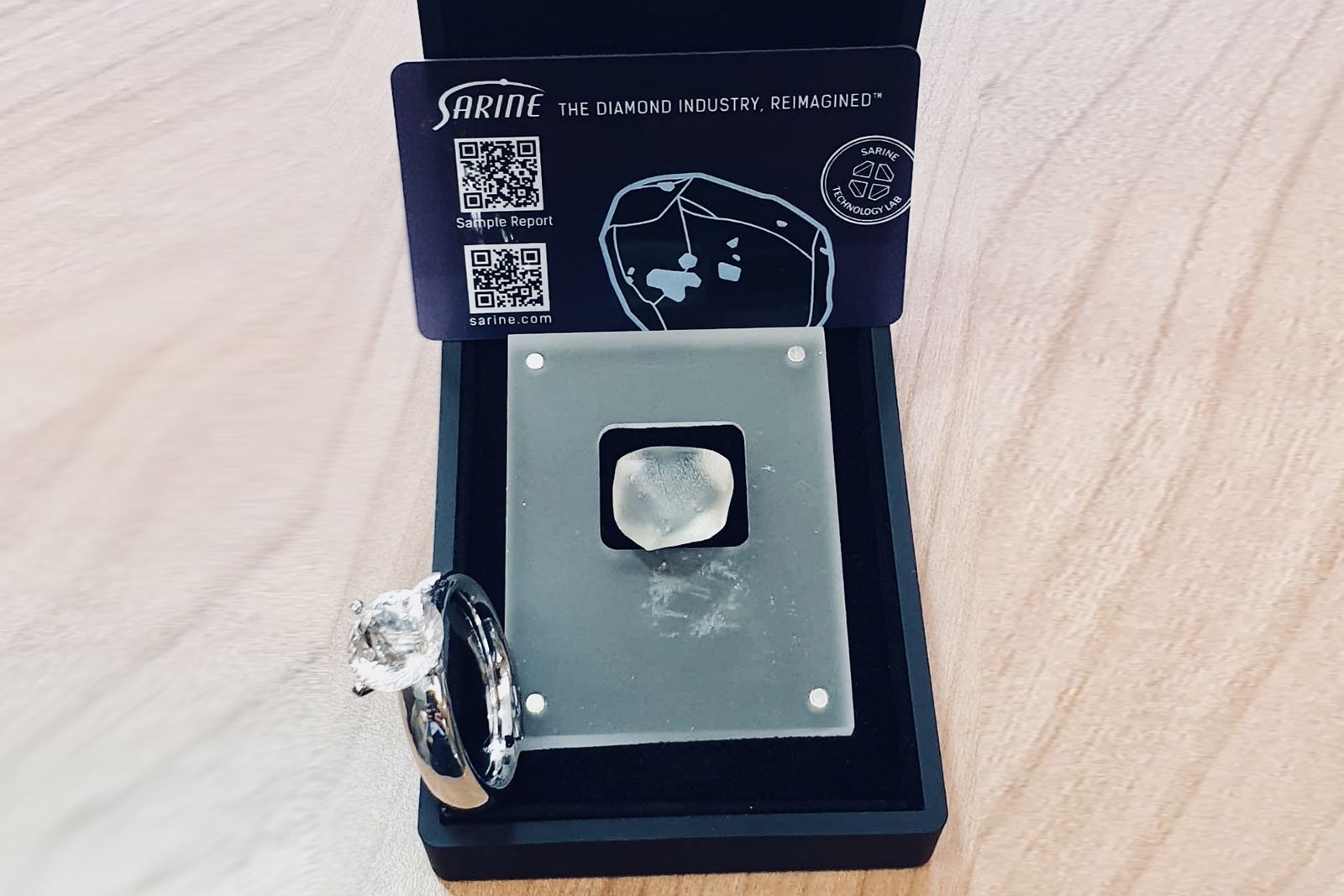 Once you spare a thought for each of these pitfalls and consider your budget, there's really no reason why you should ever regret a jewellery purchase. If I may add a twelfth thought to the list… if you are confident in the piece you've purchased make sure it doesn't spend its life in a box. Wear it and enjoy it with passion and pride.