Ask Jared Silver, president of Californian jeweller Stephen Silver, what he thinks of the resale market for luxury jewellery and you'll get a blast of optimism: "We are living in the golden age of the secondary market." Indeed, global sales of pre-owned luxury items were as high as $30 billion in 2020, according to analyst McKinsey, and are expected to grow by at least 15% over the next decade. Some reports estimate it could be as high as $51 million by 2026.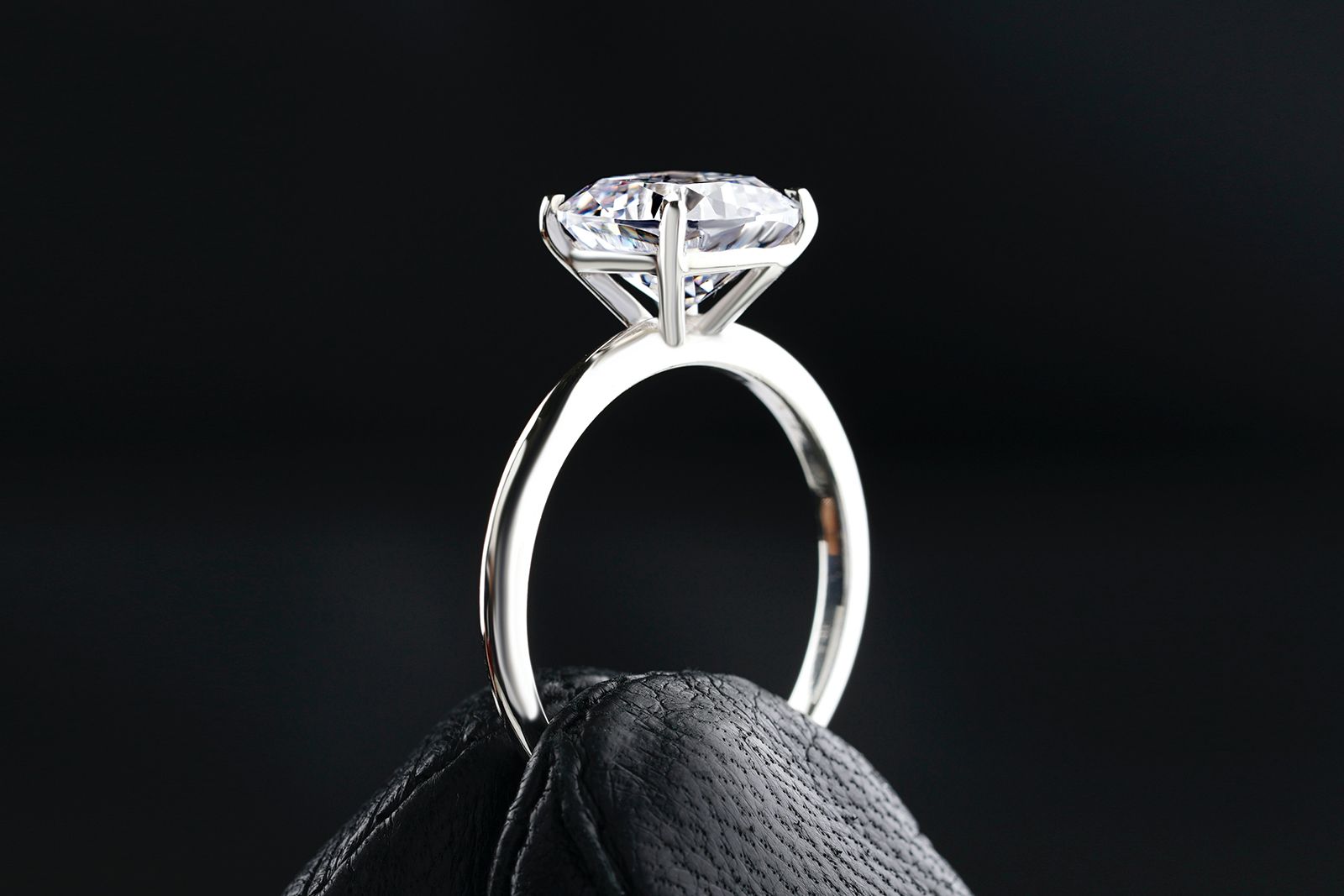 With this in mind, Jared Silver has an enviable selection of vintage and antique jewellery from key periods such as the Victorian and Edwardian eras, and the Art Deco movement. It also specialises in hard-to-find signed jewels from sought-after makers including Tiffany & Co., Cartier, Oscar Heyman, Bailey Banks & Biddle, as well as more contemporary names including JAR, Stephen Webster and Robert Demeglio.
Where is best to buy pre-owned jewellery?
"Our business roots are in estate jewellery," says Silver, whose father Stephen Silver founded the business in Silicon Valley in 1980. "We have always helped our clients maintain and steward their collections for the long haul, even across generations." Silver advises that for those considering buying or selling pre-owned jewellery, it is important to choose a "well-connected jewellery resale expert who can offer a fair market valuation of their goods and who understand the intrinsic value, authenticity and provenance of their jewellery". Working with a reputable dealer, jeweller or auction house will help protect you against being mis-sold an item – trustworthy authentication of signed goods and gemstones is paramount – or paying above the odds, or receiving below them. Also, if you have a specialist collection or interest, such as particular historical period or maker, ask if they have specific expertise in this area.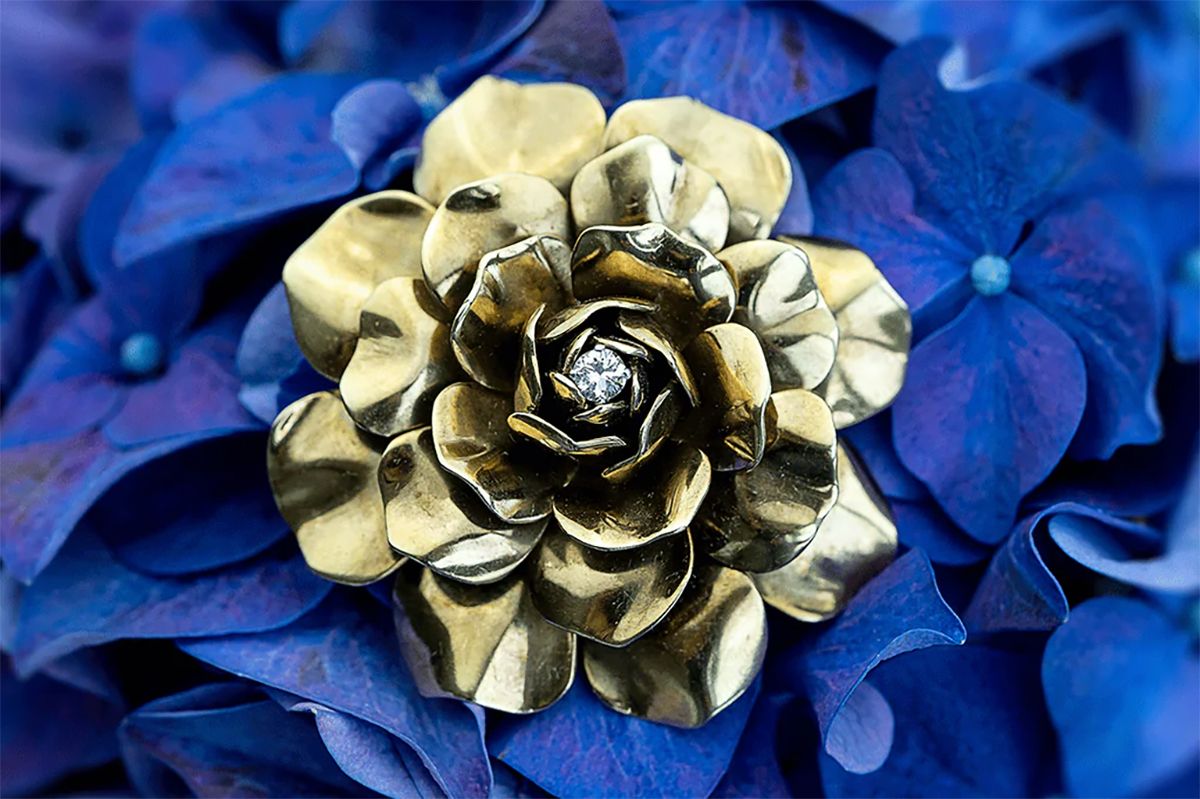 Is buying antique jewels more ethical?
As to why more of us are choosing to shop for luxury jewellery in the resale market, the reasons are many. For some there is the ethical angle – the chance to buy a jewel already in circulation that requires no fresh mining, materials or manufacture. "There is a growing number of clients who buy luxury and who experience a level of guilt when buying new products," points out Josephine Odet, head of buying and VIP sales at vintage jewellery platform Omnēque, where buyers are seeking out-of-the-ordinary designs by seminal jewellers such as Suzanne Belperron, René Boivin, Jean Schlumberger and Andrew Grima.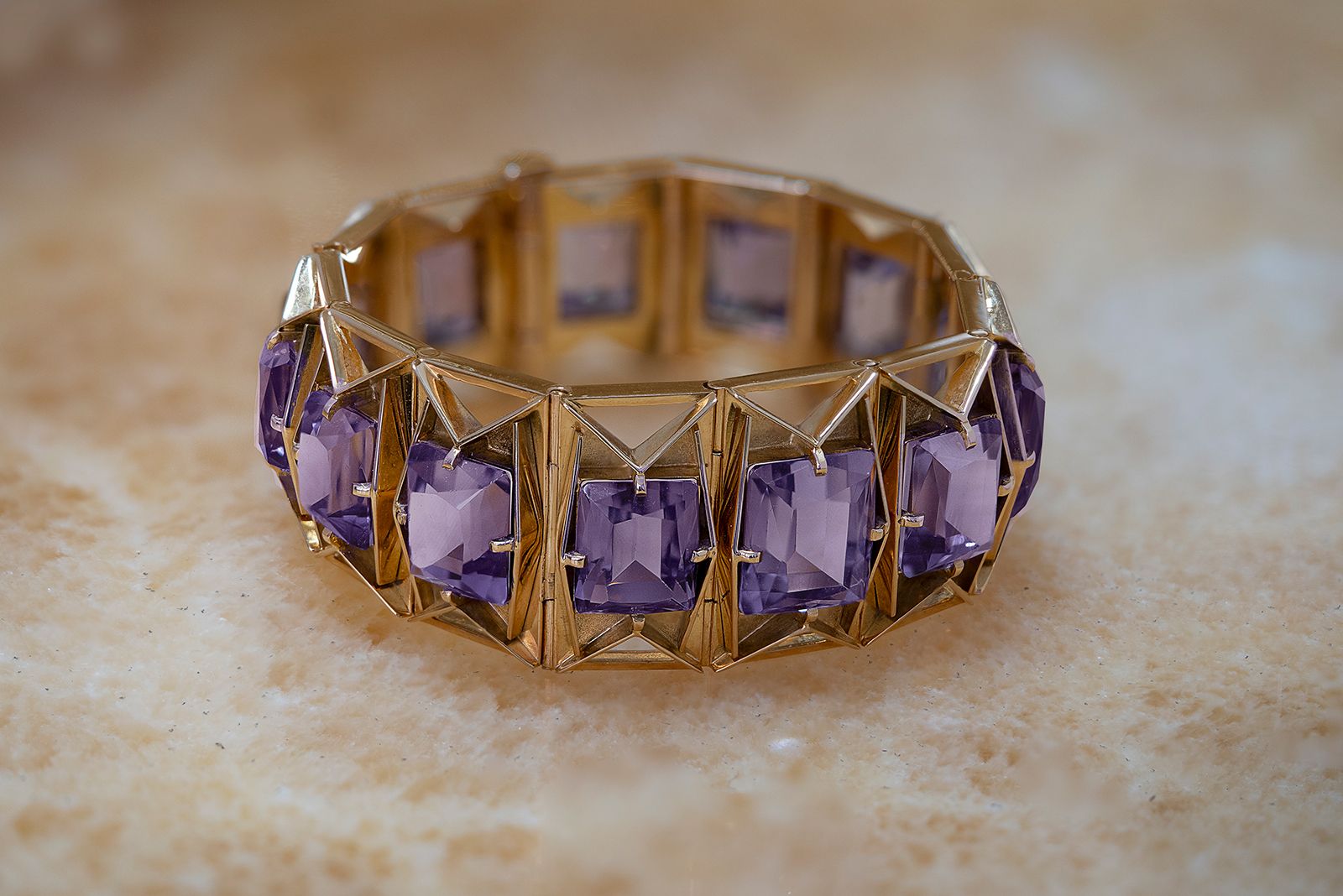 "The luxury purchasing experience has shifted," Odet continues. "People are less inclined to buy for that initial thrill of a purchase, with no consideration of how the product they are buying has impacted the environment, and instead want to walk away feeling that their purchase has had a positive not negative impact, and importantly you'll be buying a jewel that transcends trends." She also points out that while "craftsmanship in the modern market is very much in decline and traditional skills are being lost", antique jewels were made to last as fast fashion was not yet a concept.
Is luxury vintage jewellery less expensive?
Another motivation to buy is cost as pre-owned jewels can be less expensive. London-based antique jewellery dealer Susannah Lovis says the vintage Cartier Love bangles she sells – a hugely popular item on the resale market – are 25% less expensive than new versions. Plus, as she points out, shoppers in Britain can save an additional 20% as there is no VAT to be paid on antique or vintage jewels. The secondary market also offers jewellery lovers the chance to own a piece of jewellery history – be that an antique piece that connects them to a moment from another era, or the chance to own a true collector's piece that is no longer produced. Popular with Susannah Lovis clients are: contemporary collections from Cartier (especially rarer designs from the 1970s and 1980s) and Tiffany & Co; older pieces by Van Cleef & Arpels and Chaumet; and vintage engagement rings, which Susannah Lovis can alter to better suit their new owner's tastes. Having seen so many pieces come and go through her Burlington Arcade store over the years, Lovis has some sage advice for those peering in the windows.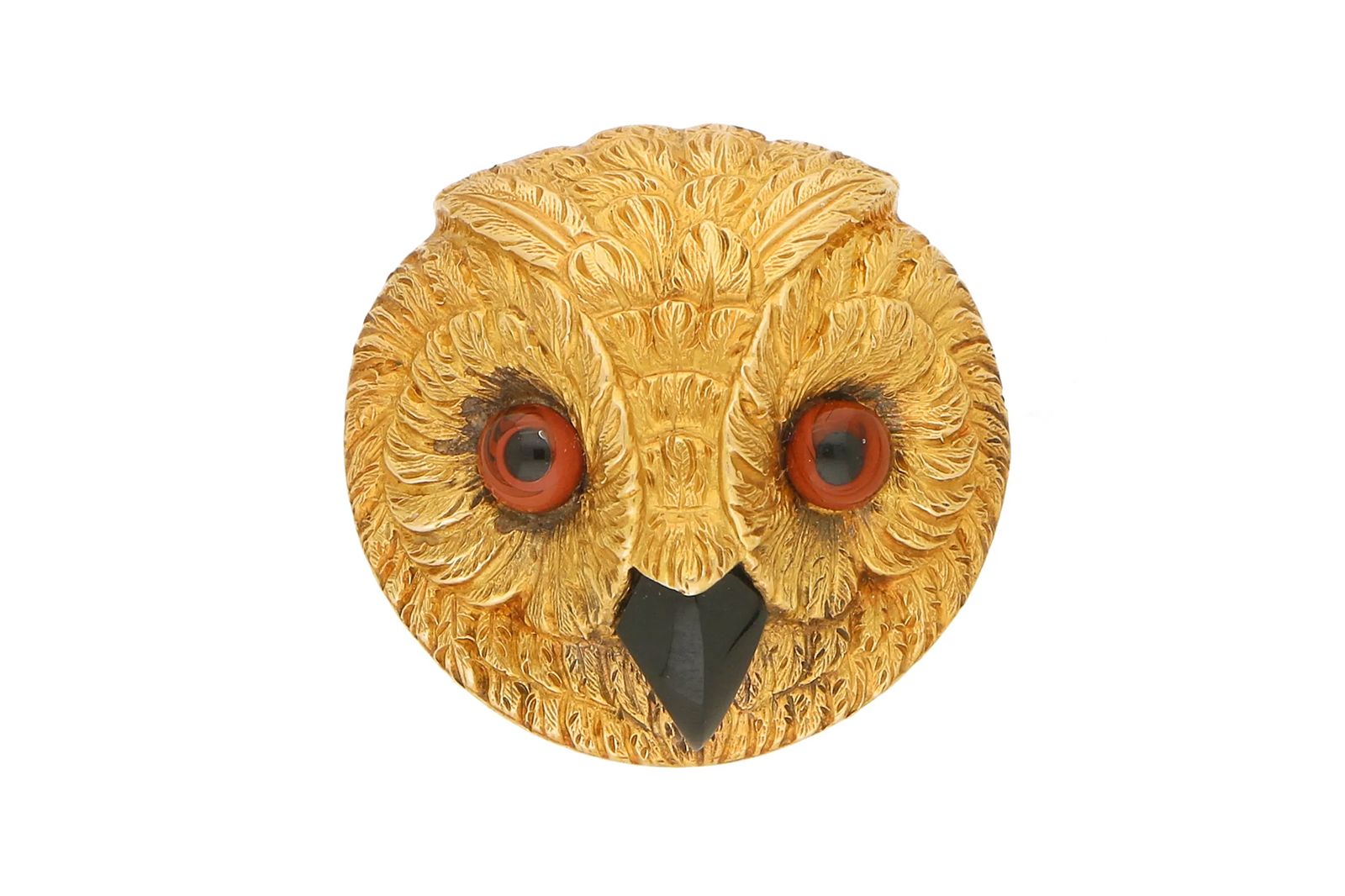 "For buyers of vintage jewellery, I always say 'if you see it buy it'," she exclaims. "So often we get clients coming back to us after debating whether to buy a piece and unfortunately it has already been sold. Whilst we can try to source you something similar, the charm of our pieces is that they are often one-offs."
Selling signed jewels vs. trading in for credit
While auction houses, antiques markets and specialist dealers have long championed pre-owned jewels, the availability of these pieces online has supercharged our interest – not only in buying but selling our own. The latter is a particularly hot topic, as more stores drive sustainability messages and start to offer resale or exchange services. For quality, signed pieces, one should always seek out a reputable auction house or dealer to sell through, but for jewels of lesser value there are now ways to trade these unwanted pieces for something new. Many jewellers are now operating schemes to give store credit in exchange for old jewels, such as British jewellery brand Lylie, which offers clients 7.5% above the scrap price as an incentive.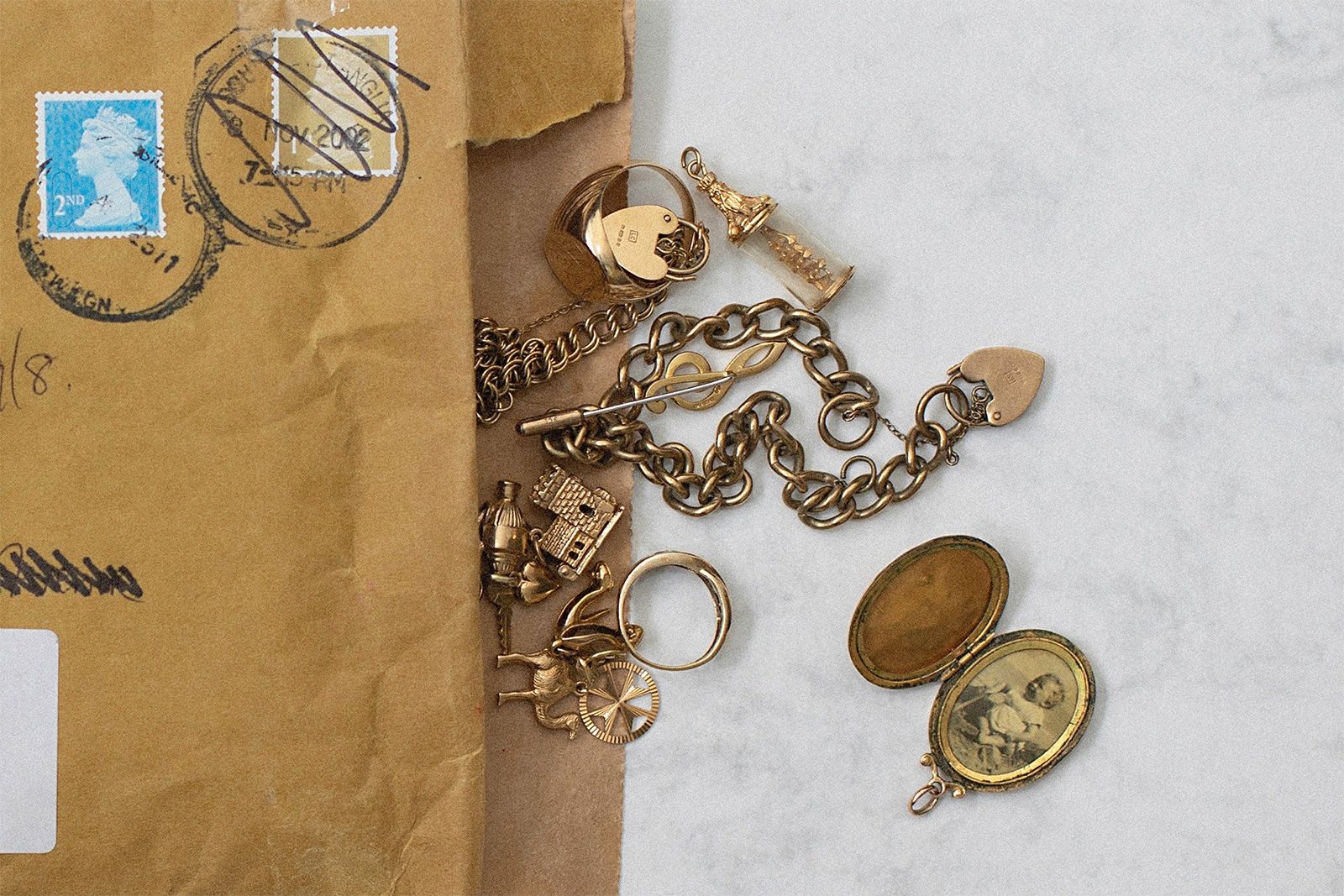 Another is online jewellery store Finematter, where shoppers can recycle unwanted jewels to receive vouchers towards a new jewel by one of the 60 independent designers it carries. "Finematter's ambition is for the fine jewellery market to be 100% circular; recycling metals and gemstones and putting them back into circulation," says Finematter co-founder Caroline Chalmer. In 2023, the store will build on this with the launch of a resale platform for jewellery, following in the footsteps of luxury fashion resale sits such as Cudoni, The RealReal and Vestaire.
"The luxury second-hand market has seen phenomenal growth in the last few years," says Odet at Omnēque. "I am thrilled to see my clients change their buying habits and explore the secondary market. And many who make the leap don't go back to the primary market… it becomes a lifestyle choice."
What do you think – are you ready to make the switch to buying and selling your jewellery on the secondary market? It seems many of you already are, and we will be watching this growing area of the jewellery world with much interest.