There are many important steps in a person's life when building a jewellery wardrobe. As children, we often admire our mothers' and grandmothers' jewellery boxes, filled with jewels to be worn on special occasions or to add sparkle to an elegant evening outfit. These treasures are our first glimpse into the world of fine and high jewellery.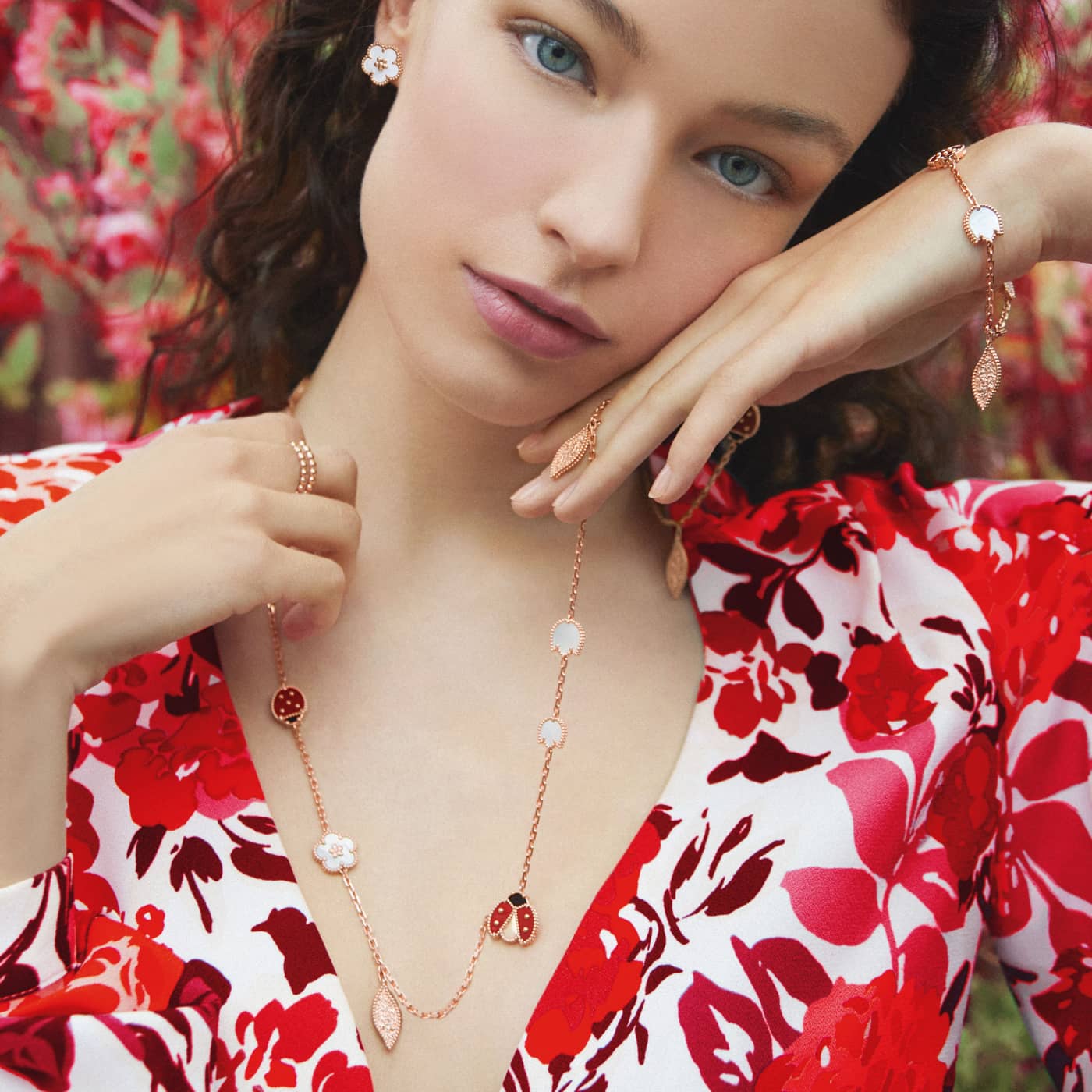 Next comes the first piece we own. Perhaps gifted on a special occasion. This piece is not the most exciting gift to unwrap at a young age, but it will become one of your most beloved presents with time. The first piece of jewellery we ever own is almost always a gift; more often than not, it is a charm or pendant. Whether jingling from a link bracelet or hanging from the end of a necklace chain, this small shimmering piece ignites our desire to start building our own jewellery collection.
Charms and pendants are a form of self-adornment that date back millennia. First seen in 500-400 B.C., ancient civilizations wore them as spiritual talismans, believing they would protect the wearer from the evil eye and enemies. These pieces were fashioned with semi-precious gems such as lapis lazuli and rock crystal, which would then be carved with the symbols of gods and animals. The tradition eventually made its way to Europe, where in the 1890s, Queen Victoria and Victorian-era sentimentality brought charms back to the forefront. Pendants and dangling adornments could act as canvases for small portraits of loved ones and family members and even as keepsakes to remember important moments and places. The trend spread to the United States during the Second World War, and soldiers would return home with small souvenirs of their travels.
Charms and pendant-wearing soon hit global levels of popularity. Fine jewellery brands started creating charm bracelets and necklaces for the masses. Iconic brands such as Tiffany & Co. introduced its first charm link bracelet featuring the infamous single-heart charm. Today, charms and pendants have retained their popularity, especially to celebrate loved ones and important events.
However, brands worldwide are now creating them in a myriad of innovative shapes, sizes and patterns to display their unique design aesthetic. New York-based fine jewellery brand Foundrae has kept to this jewel's holistic and spiritual history by creating pieces that promote mental and emotional health. Designer Annoushka Ducas has an entirely bespoke service dedicated to charm bracelets. Her My Life In Charms bespoke service allows clients to work alongside Annoushka herself and design a series of unique charms specific to their desires. Japanese jewellery brand Milamore adds a sense of whimsy to the charm. His series, crafted in 18k gold and diamonds, are beautiful works of art that take the shapes of animals such as goldfish and turtles.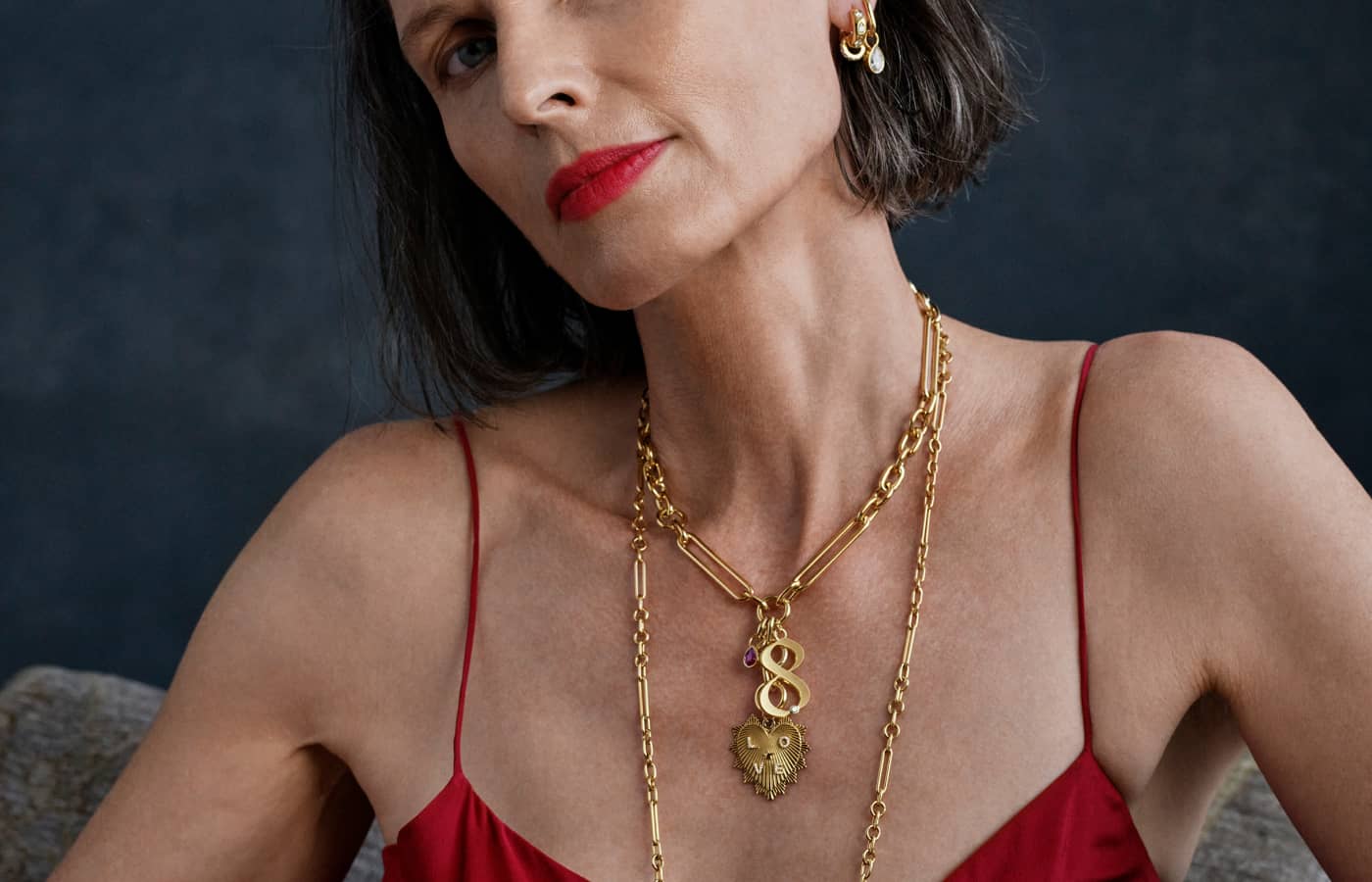 With the whole of the natural world, as well as our imaginations for inspiration, it is clear that this timeless trend isn't going anywhere. Every year brands are releasing more and more collections featuring charms and pendants. We cannot wait to see what they bring us next!