"Being an established company and having our own mines allows us to offer a big range and more varieties of gemstones than other gem dealers. The wide selection we possess means that we can play with many different colours, shapes and sizes, and offer customers pre-designed layouts of gemstones for jewellery, which has become our specialty over time," describes Markus Paul Wild, who joined the company in 1992.
Not only myself, but many visitors of the Baselworld jewellery and watch tradeshow were impressed by the number of colourful precious stone layouts presented by Paul Wild. The stones on display were collected in a range of designs and varieties, from which one could form long sautoirs, short necklaces, tennis bracelets and drop earrings.
Some of these were chosen for separate pieces, others – for combinations of necklaces and earrings or full parures of necklaces, earrings and bracelets – all of which require only a simple setting to become incredible gemstone jewellery when worn by the owner.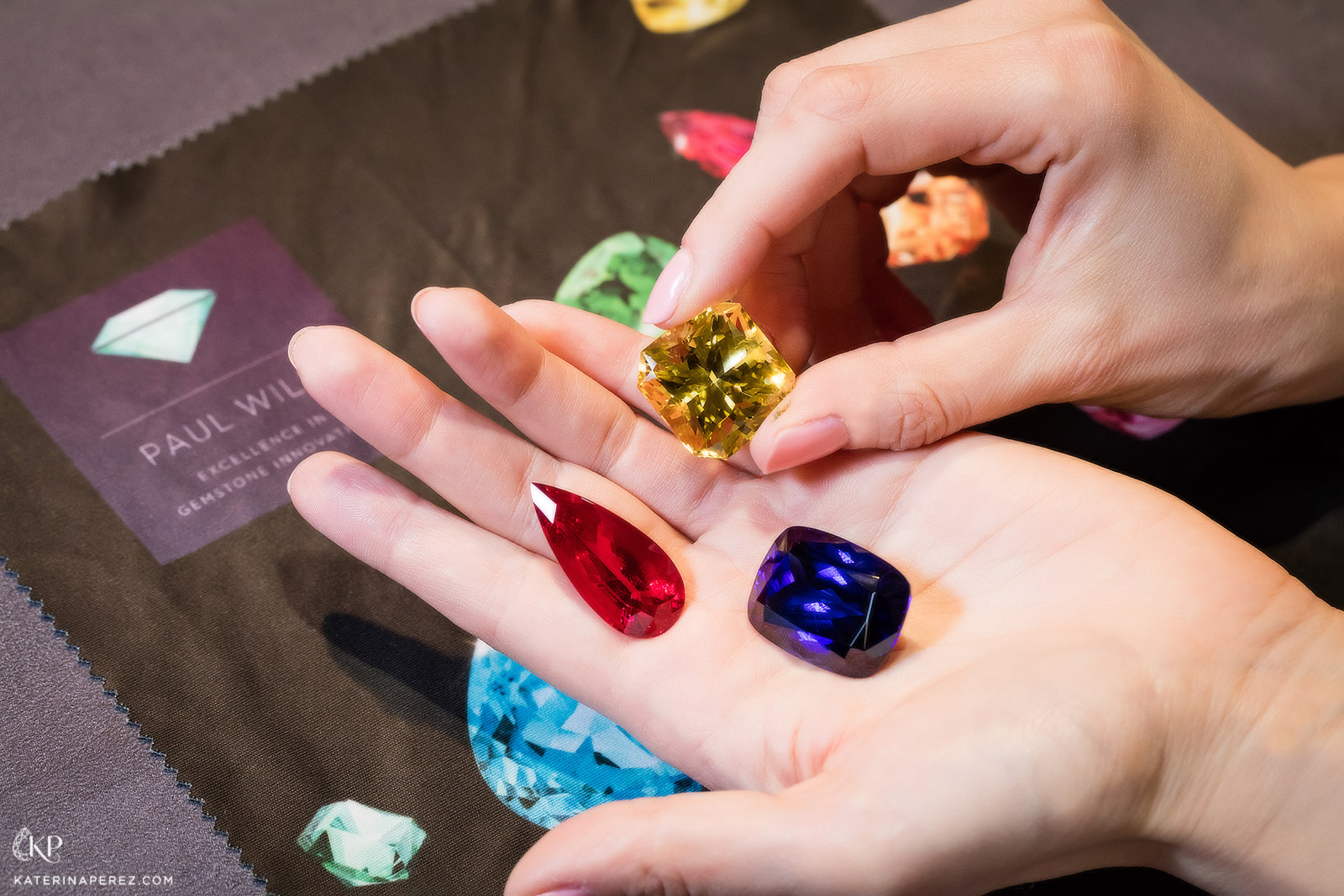 "My grandfather-in-law - who founded the company in 1927 – passed on ownership of a variety of mines: including an aquamarine mine, a tourmaline mine, some ruby mines, as well as a Brazilian Paraiba and Mozambique tourmaline mine," explains Anne Wild, who manages the company's PR.
It is the ownership of its own mines which has allowed Paul Wild to offer their clients a wide variety of precious gemstones, and to make this possible without needing to involve intermediaries.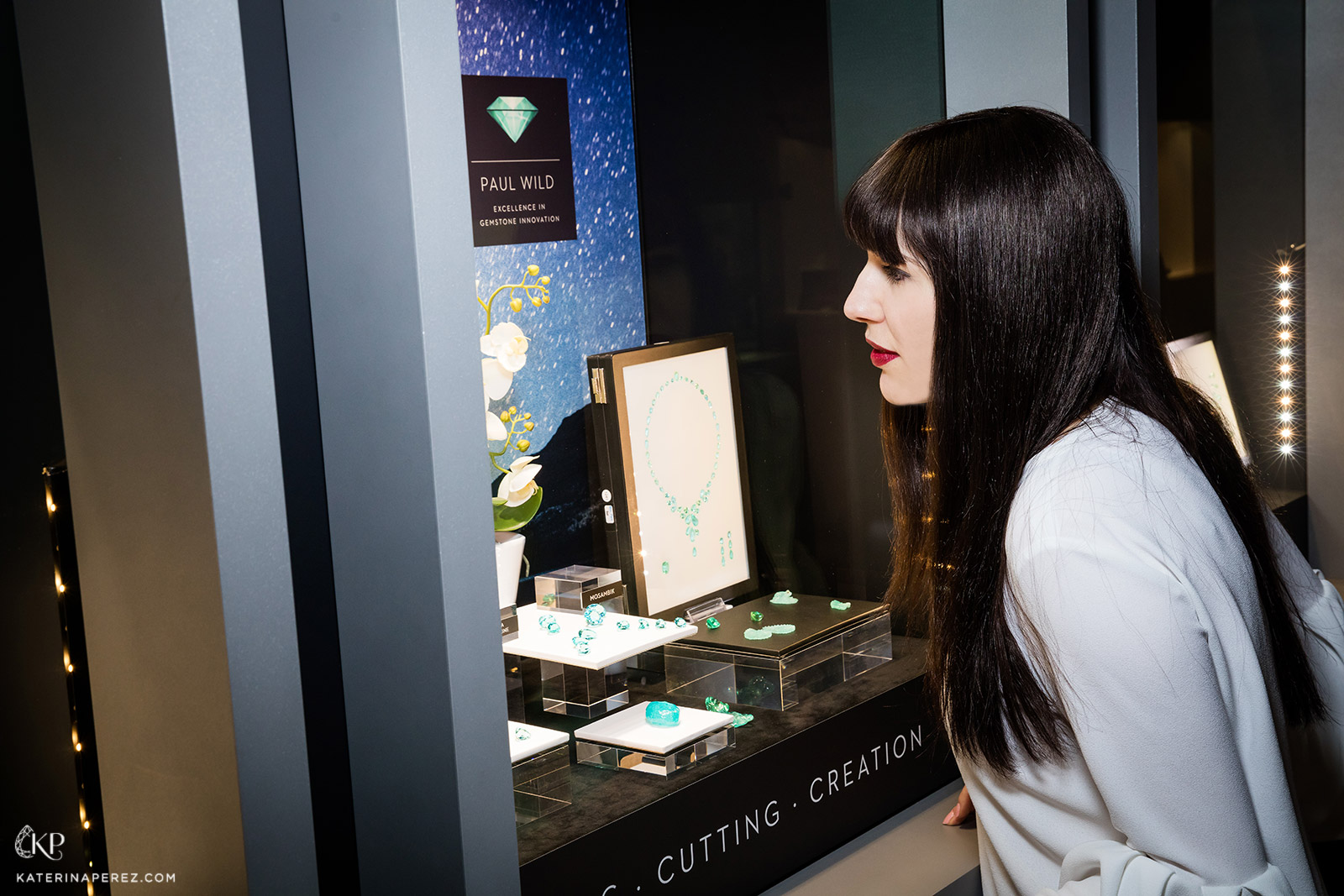 Incidentally - thanks to sourcing gemstones through his own mines – the company is provided with the rare opportunity to track the entire journey of the stones from the pit to the Paul Wild offices in Idar-Oberstein, Beijing or Bangkok. It's also worth remembering that in the absence of an intermediary dealer the prices of the stones are more reasonable, giving Paul Wild an advantage over their competitors.
At Baselworld, Paul Wild's showroom was the largest of any gemstone dealer, so it will come as no surprise that presently the company is amongst the most prolific coloured stone traders in the world. The craftsmen who work at the enterprise's headquarters in Kirschweiler use their own hands to create shapes out of the rough gemstones brought to them, realising each stone's maximum potential through decades of inherited knowledge and skill in stone cutting. A second workshop, opened 30 years ago in Bangkok specialises in producing calibrated gemstones.
"We can identify all of our stones, because the style of our cutters is so distinguishable. There is a difference in the fine details; we have our signature cuts and proportions of the gemstones, which exemplifies the disparity of expertise in our craftsmen's work compared to others," says Markus. "When we facet gemstones, we strive to achieve the best look of stones depending on their colour and clarity. Take beryls for example: they are often more of a cabochon quality because of the high number of inclusions, but we occasionally give clean tanzanites the same shape as it is not a conventional cut for this type of stone. Then if it doesn't work, we can always re-cut them."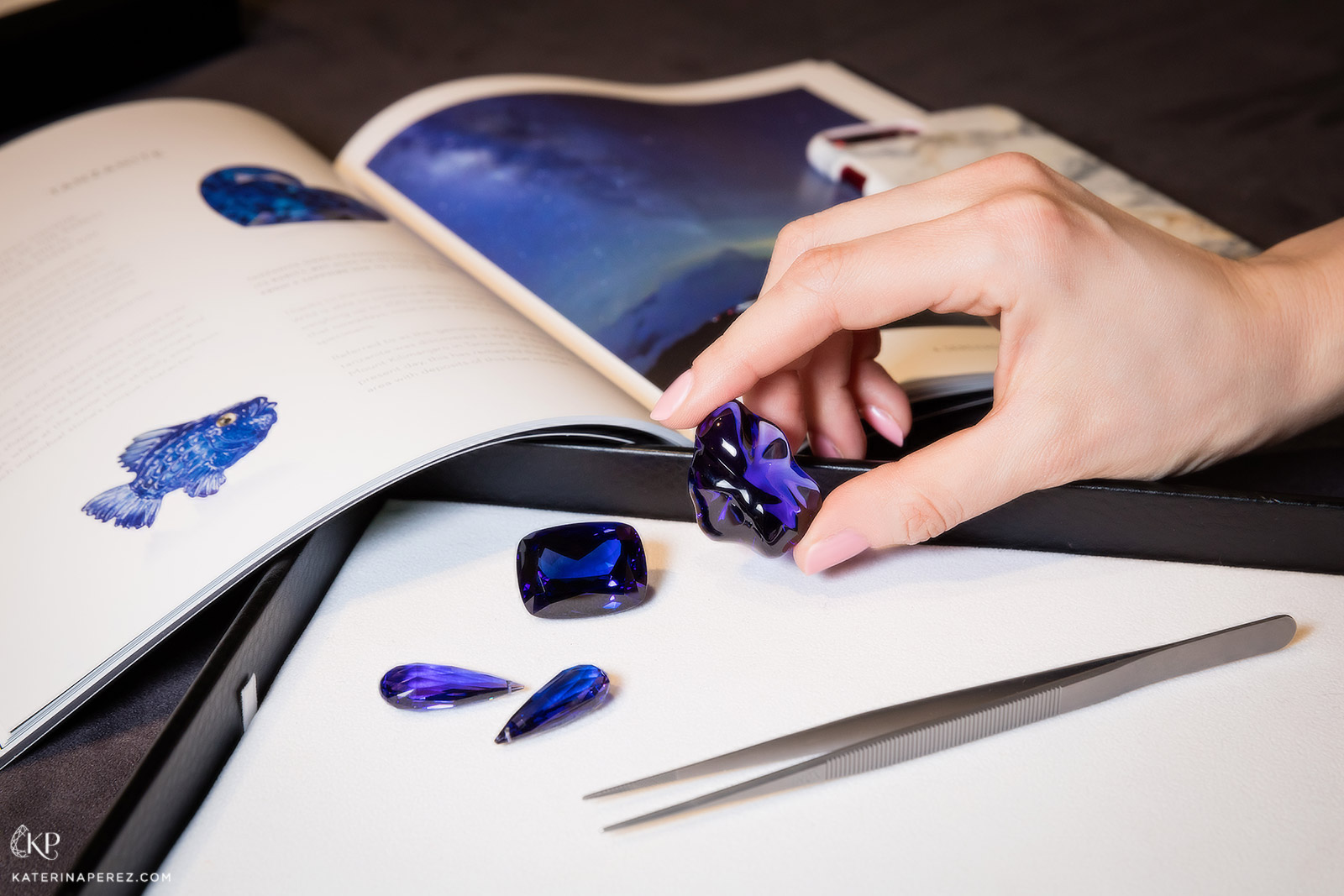 Of course, having your own stone-cutting ateliers grants you the freedom to fashion and create stones that are either traditional, shaped practically, or any way which you decide. This is why jewellery designers regularly turn to Paul Wild with special orders for stones that are unusually faceted. Giving a stone a shape inspired by a design is something only a gem dealer with their own atelier could offer, and this is another reason why Paul Wild has become a market leader in the sale of coloured gemstones.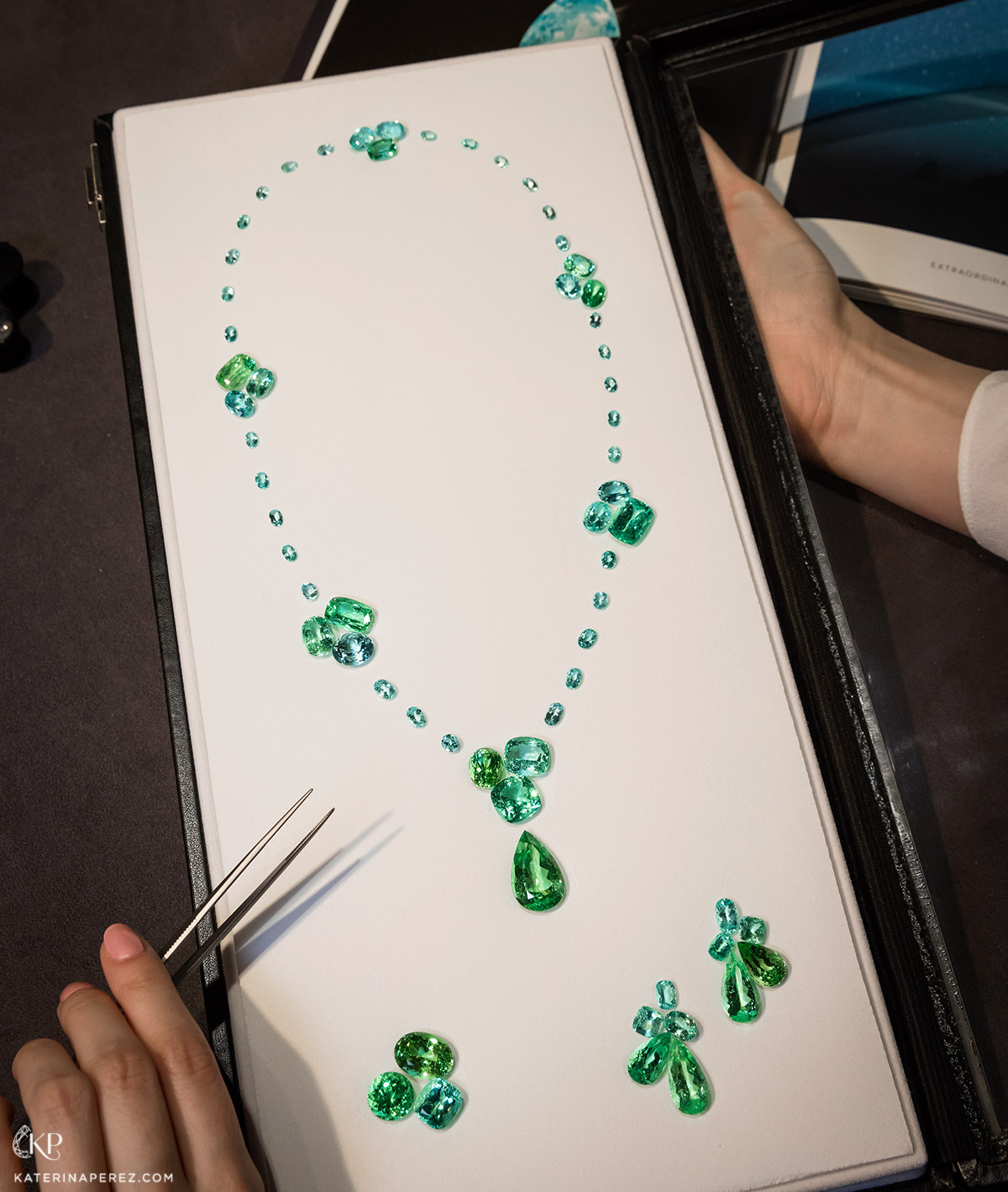 As you can see, a whole host of factors contributed to the success of this German stone-cutting business within the gemstone and fine jewellery industries. Nevertheless, the Wild family has no intention of resting on its laurels, and continually strives to outdo itself by achieving even greater things.
Do not miss Paul Wild at GemGenève, Palexpo, Geneva 10-13 May