Can you imagine the moment when workers at the Argyle Pink Diamond mine downed tools for the last time? Of course, there is no such clear distinction between an 'open' and 'closed' diamond mine, but there must have been a strange sense of an era coming to an end on November 3, 2020, when the Argyle Pink Diamond mine officially ceased production. Now, the final collection of the rarest diamonds from the final year of Argyle operations are up for sale at the Argyle Pink Diamonds Tender – something that has become almost as iconic as the mine itself!
This invitation-only event has been taking place annually for the last 38 years and is widely considered to be the most anticipated diamond sale in the world, showcasing the pinnacle of Argyle's production to an exclusive group of collectors and luxury jewellery houses. This year is the final opportunity to get one's hands on a verifiable Argyle Pink Diamond (from its final year of production to boot!) and competition for the hero lots is expected to be fierce.
"The Argyle pink diamond story has continued to enthral throughout the years following the remarkable discovery of the Argyle mine in 1979. The final Tender collection of these beyond rare diamonds will be keenly sought after as heritage gemstones of the future, coveted by collectors and connoisseurs from around the world," Patrick Coppens, General Manager of Sales and Marketing for Rio Tinto's diamonds business.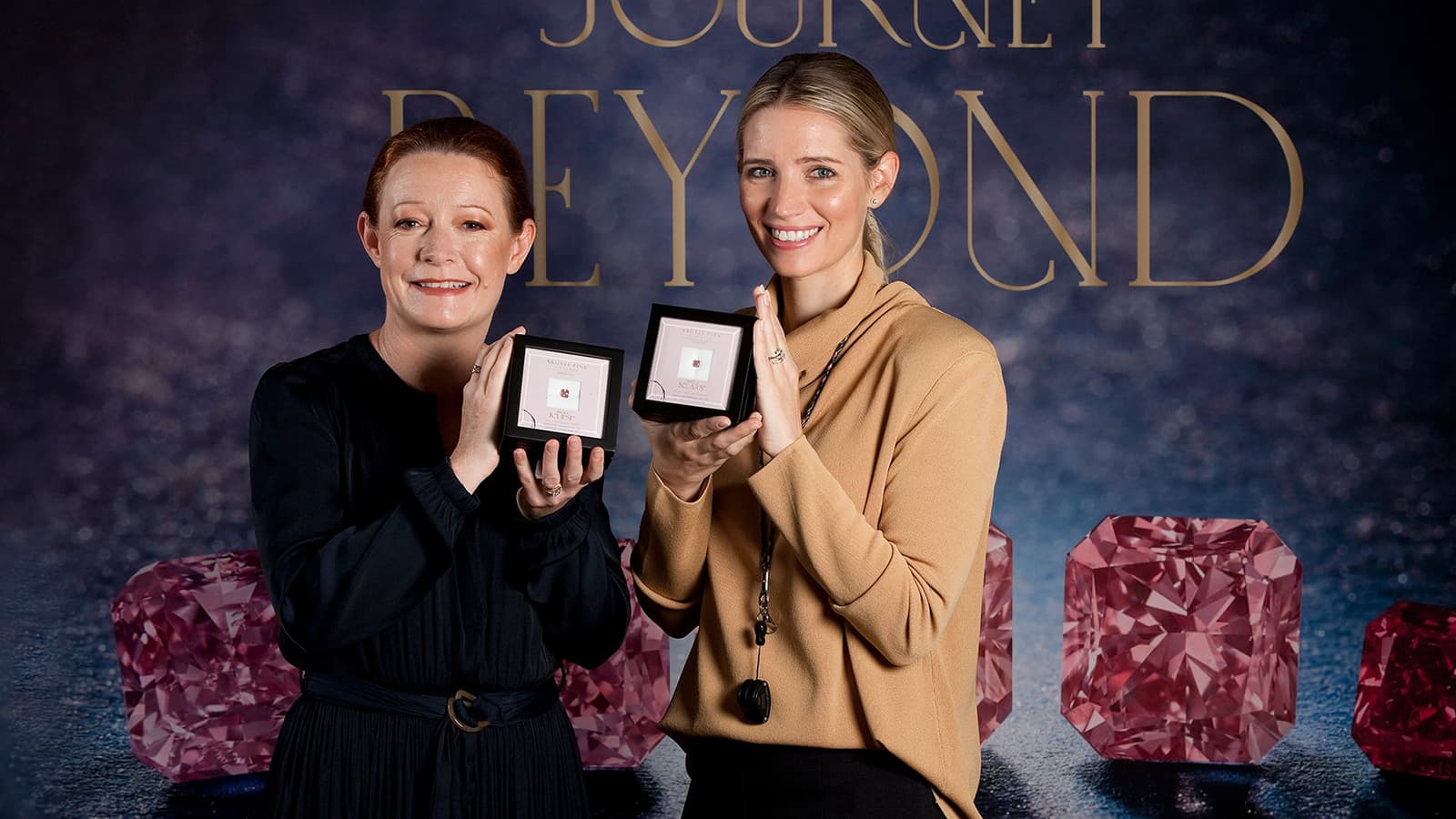 This year's Tender contains 70 diamonds with a combined weight of 81.63 carats, including a record number of diamonds that are larger than one carat. They are collectively known as "The Journey Beyond," which pays homage to the mine, as well as the 1.5-billion-year journey of these vibrant gems from creation within the earth to their moment of discovery. As with previous sales of this nature, there are a series of 'hero' lots – diamonds that are so extraordinary they headline the show, get given their own trademarked named identities and photographed ahead of time for the world to see. I am pleased to share those stones with you here.
First, there's Lot 1, Argyle Eclipse, a radiant-shaped 3.47 carat diamond that is the largest fancy intense pink diamond ever offered at the tender. Lot 2 is the Argyle Stella – a 1.79 carat, square radiant-shaped fancy vivid purplish pink diamond, which will be swiftly followed by Lot 3, the Argyle Lumiere that's 2.03 carats, square radiant-shaped and fancy deep pink in colour. The final two in the 'Top 5' are the Argyle Solaris, a 2.05 carat, radiant-shaped fancy intense pink diamond and Lot 5, the Argyle Bohème, a radiant-shaped fancy red diamond of an impressive 1.01 carats.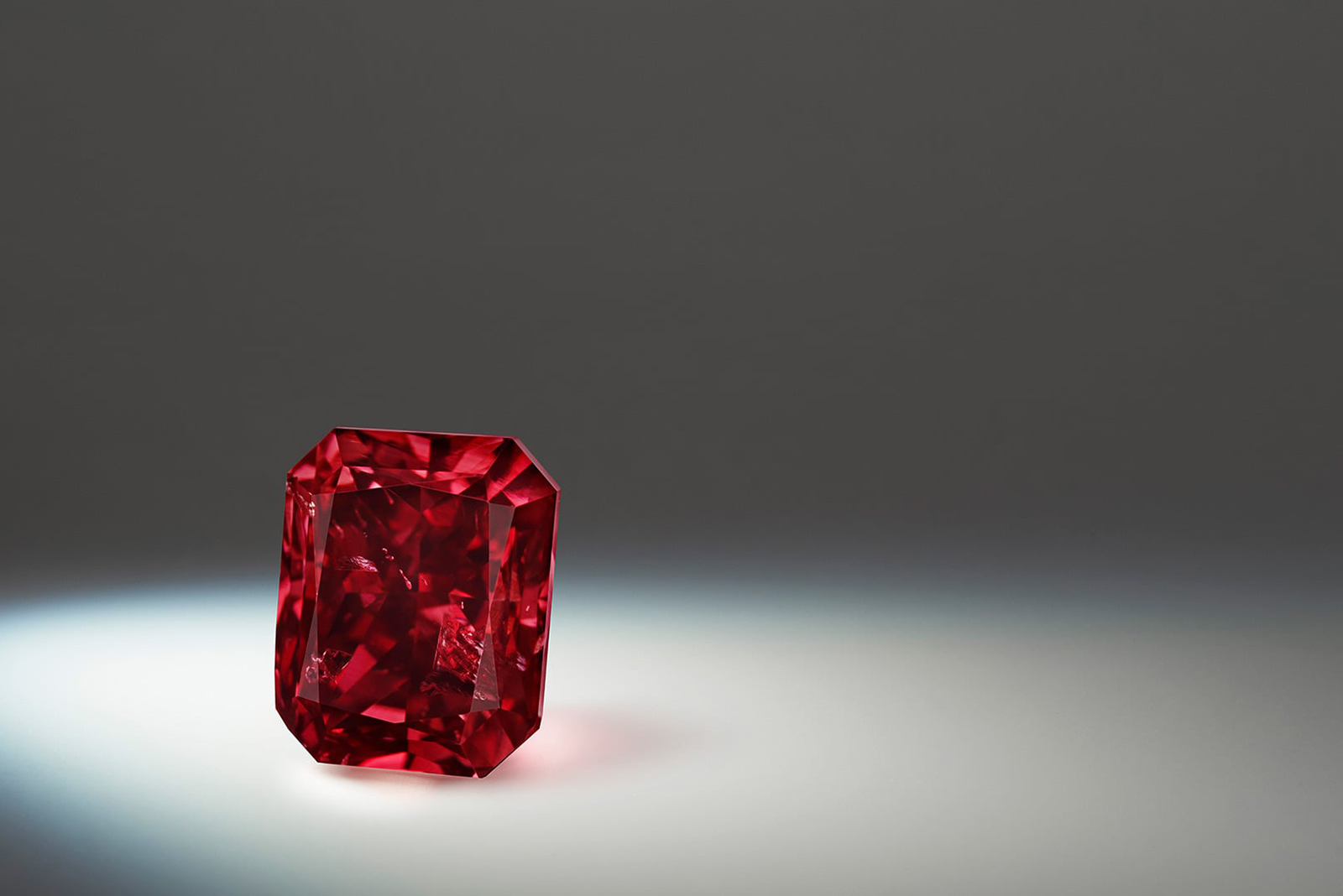 While pink and red diamond lovers will be fighting over these beauties, there's another facet of the offering – 41 lots of carefully-curated blue diamonds, weighing 24.88 carats in total. Titled 'Once in a Blue Moon' these are the very last blue and violet diamonds to emerge from the Argyle Mine.
"This final epoch-making offering of pink, red and blue diamonds encapsulates the near-impossible rarity and compelling beauty of the natural treasures gifted to the world by the east Kimberley region of Western Australia," Vivienne Becker, jewellery historian.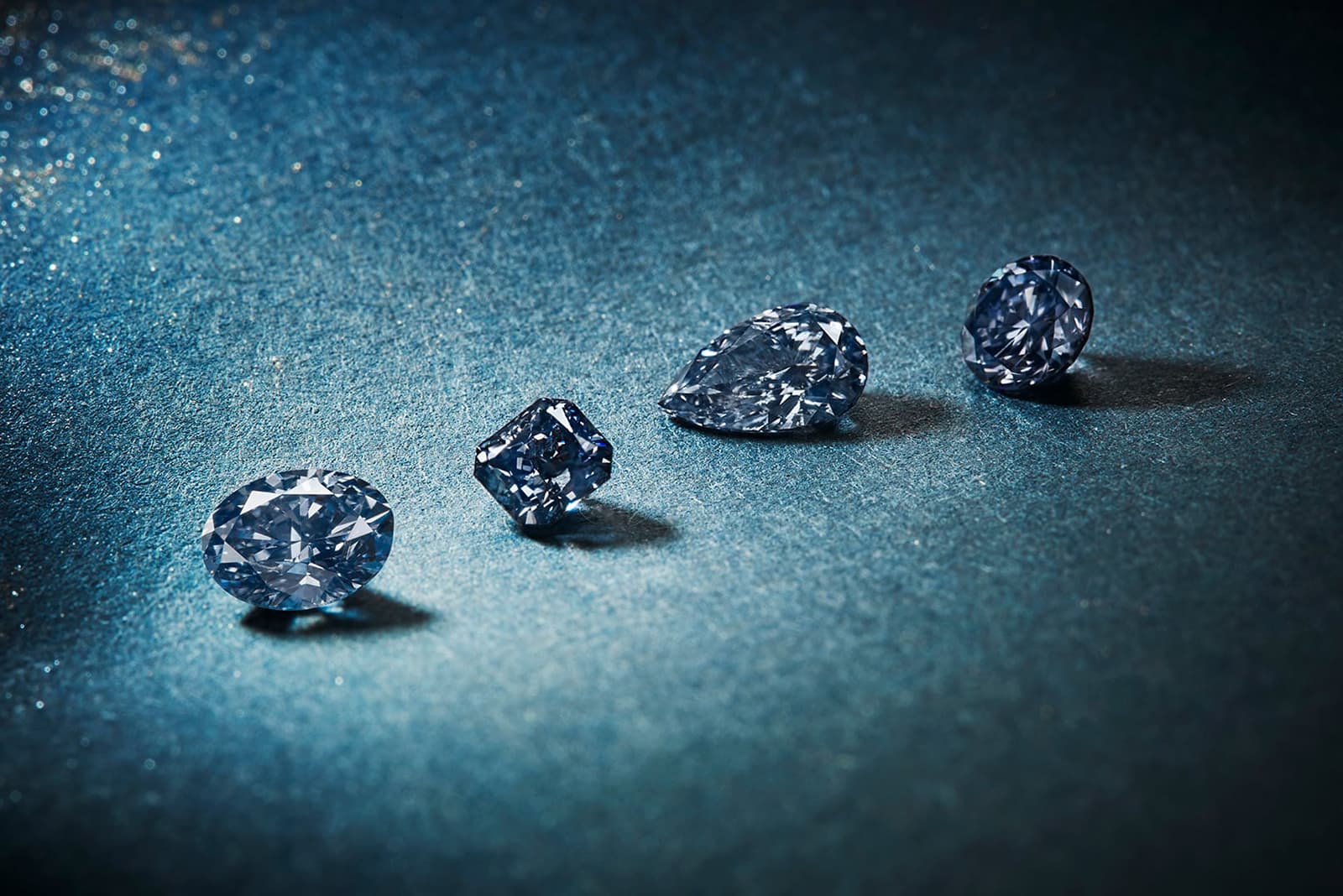 The 2021 Argyle Pink Diamonds Tender will now travel from Perth in Western Australia, to Sydney, Singapore and Antwerp before bids close on September 1, 2021. Whoever is destined to own these stones won't just be buying a rare diamond, but a rare piece of diamond mining history too.