From the very beginning, I found myself drawn to high art jewellery. I looked upon such pieces and saw works of art in miniature – I wanted to admire them, to really get to know such jewellery, in order to understand just how things of such astonishing beauty came into existence. And, after that, to share the acquired knowledge with others. It was this desire in 2013 that led to the founding of the site, and later to my Instagram account: @katerina_perez.
My story starts several decades ago in St Petersburg. I was born into a family of restorers: my mother specialised in painting, while my father specialised in antique furniture. It is only now that I truly understand the degree to which it was thanks to my parents that I developed such an inexorable fascination with art, and, in the end, jewellery.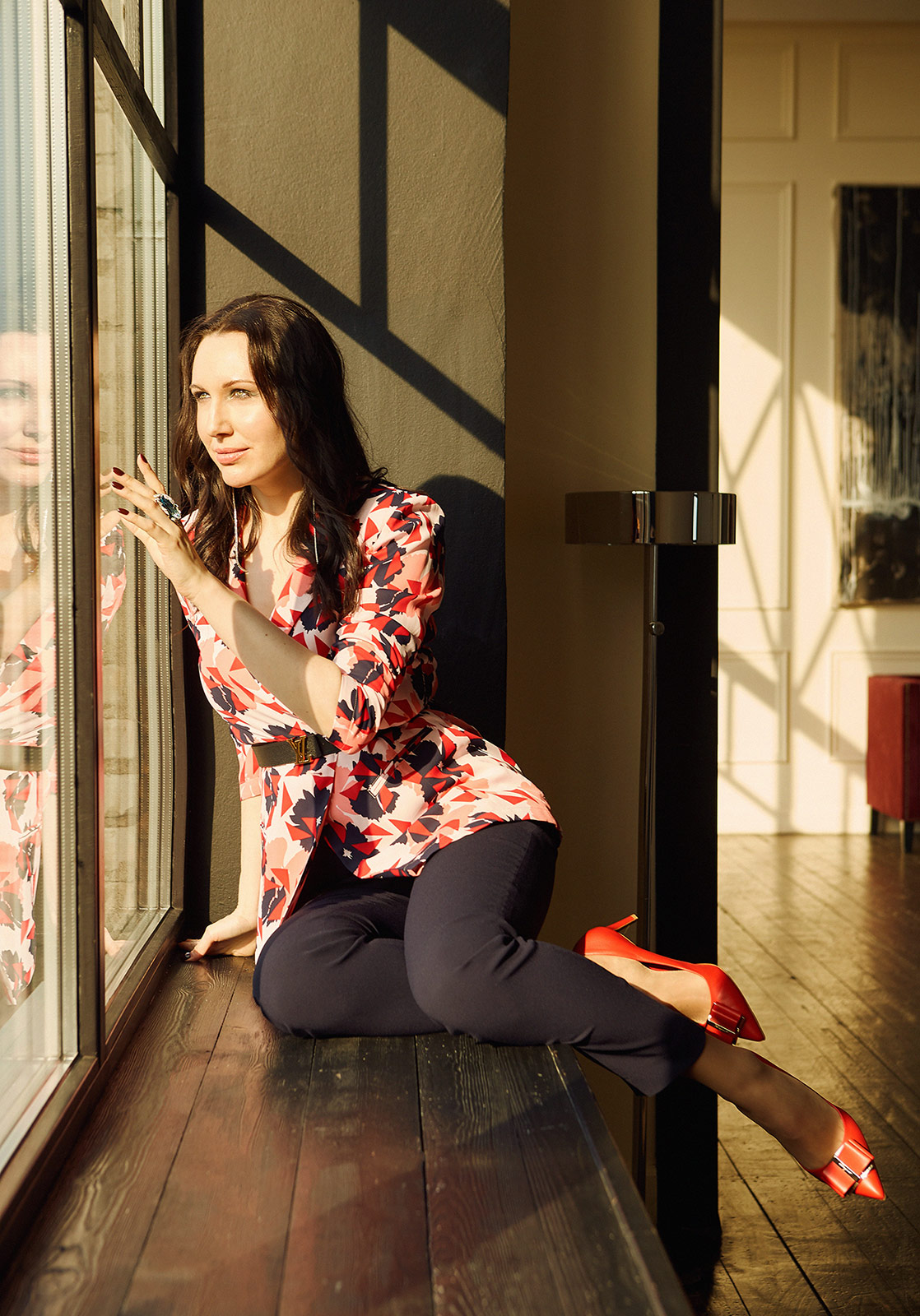 At high school I studied English intensively. This was followed by my studies at the St. Petersburg University of Arts and Culture. After graduating, I borrowed $2,000 from my mother, and left for the UK in the hope of improving my language skills. My life as it is now began to take shape in London – as a result, I never returned home, but instead began to build a career for myself, focusing on jewellery sales and management in the British capital.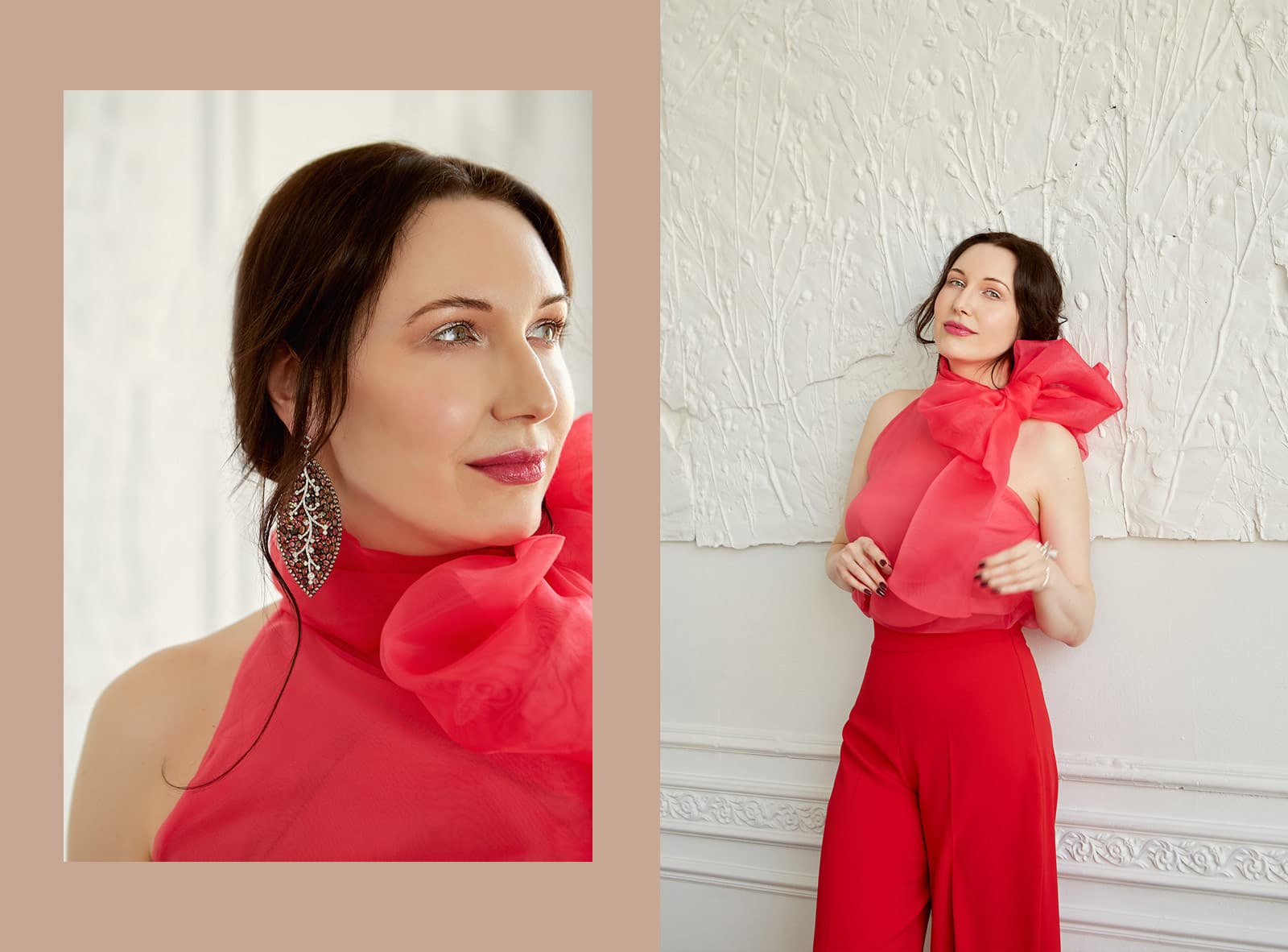 For five years I worked in jewellery boutiques: Asprey, Chaumet and Boghossian on the world famous Bond Street. I still remember how customers told me that they always looked forward to receiving emails from me – commenting on the elegance of my writing. Their comments were something of a pleasant surprise – but more than that, they inspired me to start talking about my favourite jewellery: collections, trends, news, and interesting facts about jewellery and stones. I did this first through VV magazine in London. For two years I worked there as a jewellery editor, until I realised that writing was my true passion and that, if I was honest with myself, this was what I wanted to spend my time doing.
The obvious choice for me then was to launch my own website. Here, I could write at my own pace and about whatever topics took my fancy. I never studied to be a journalist, but I did really enjoy writing - so I decided to teach myself by trial and error – honing my literary skills through practice, exposure and feedback. In 2013, together with my husband, I took to WordPress and launched the first version of my website, katerinaperez.com.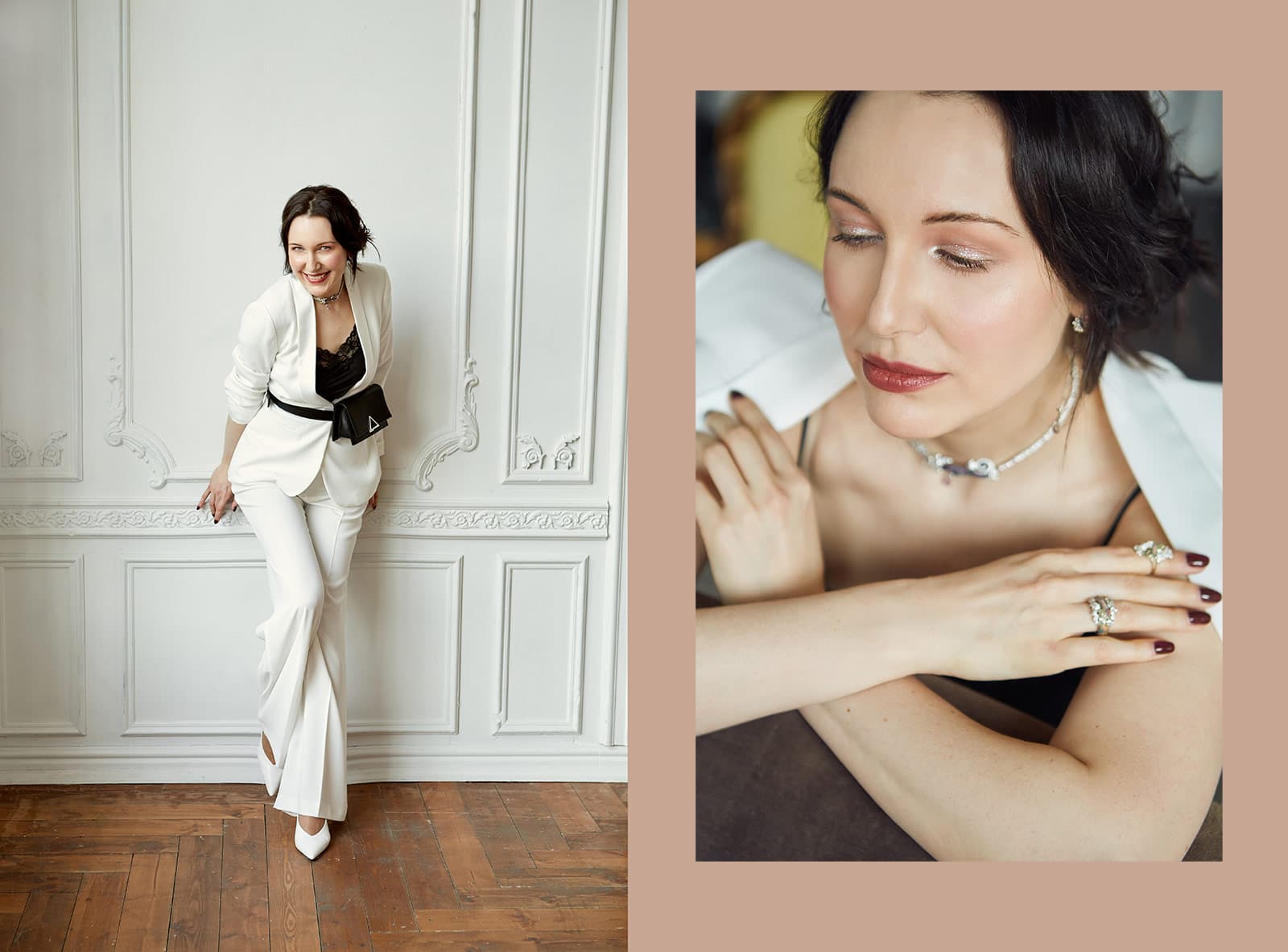 Let it not be said that the first few years were easy: like all of those who chose a pioneering path, I very often had to confront things which I did not understand and about which I had no prior knowledge. I found myself faced time and time again with the question: "Who is it that needs this?" But a passionate love of jewellery, combined with hard work, and the perseverance and courage unique to Tauruses, meant that I was able to keep going. Now I have established myself, ultimately having reached the top tier of jewellery editors in Britain.
I should also note in this brief autobiography, that my passionate love of jewellery appeared originally in my childhood. Arriving, as I often do, back home to my parents in St. Petersburg recently, I found a picture of myself as a three-year-old. In the image, I am adorned from head to toe in my grandmother's jewellery. Even at that tender age, my favourite thing was to root through my grandmother's box of beads, rings and earrings. I would examine them, try them on and, of course, pirouette in front of the mirror, admiring my fashion sense. In many respects, nothing has changed – the only difference is the jewellery boutiques. In my hands nowadays, I find myself holding jewellery worth tens - if not hundreds - of thousands, and occasionally even millions of pounds. I showcase them online, so that everyone can enjoy the wide variety of jewellery masterpieces that I am fortunate enough to encounter on a daily basis. Hopefully, I will inspire women to brighten their own everyday wardrobes in whatever way they can.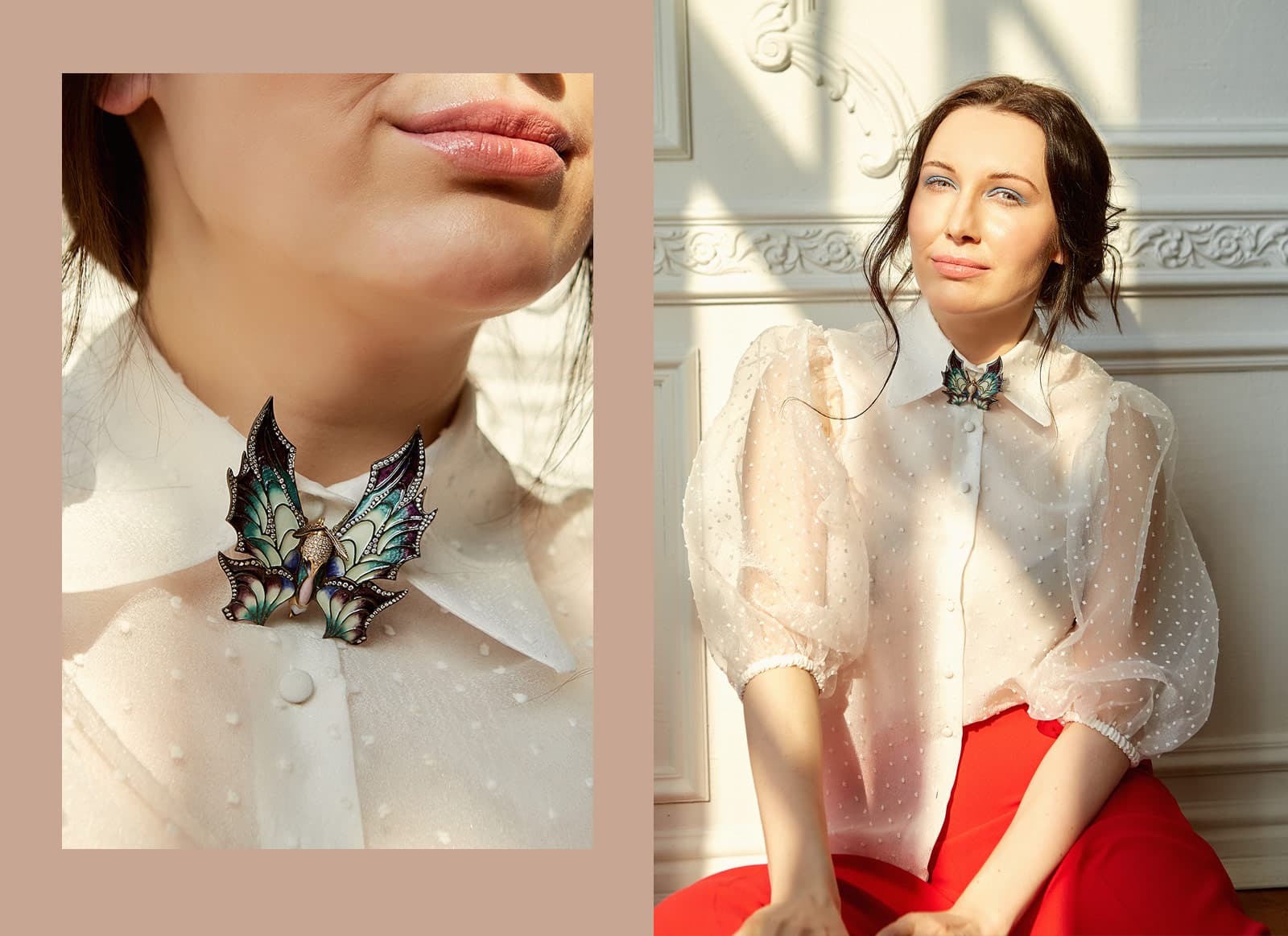 The great actress Katherine Zeta-Jones once said: "Jewellery compliments you. Indeed, it makes you feel something truly special." My question to you then, my readers, is: why deny yourself this pleasure of feeling special as often as you want?