Gebrüder Meelis is based in Kirschweiler, Germany, not far from the gem-cutting hub of Idar-Oberstein. Its identity is split into two halves: its traditional workshop, wherein master artisans create gemstone solitaires in every colour of the rainbow, and its ultra-modern facility, opened in 2017, that uses precision engineering to create calibrated gemstones that are a pre-determined size, shape and depth to suit exacting setters further along the fine jewellery making process. The company has a long relationship with gemstones, so much so that they are dedicated to the stones and the people to procure them. In recent years, Gebrüder Meelis has supported projects in Africa and Brazil to improve working conditions and make the entire gemstone journey shine that little bit brighter. I put my questions to Christopher Meelis to find out more…
Katerina Perez: How would you describe calibrated gems and why are they so important?
Christopher Meelis: The calibrated gemstone is a stone that is manufactured with specified dimensions such as size, shape, thickness and quality properties. This can be done by-hand or in large numbers using machine. Calibrated gemstones are ordered in large quantities for specific lines designed by the respective customer. Many well-known jewellery brands have so-called 'flagship models' – pieces of jewellery that are produced over a long period of time or even forever and therefore have specific requirements. The demand for calibrated gemstones is high because there are many jewellery brands who need gemstones in large quantities and with perfect quality to cover their production. In principle, every gemstone can be calibrated, but of course its physical and chemical properties must be taken into account. The availability of the raw stone must also be guaranteed in order to produce a larger series.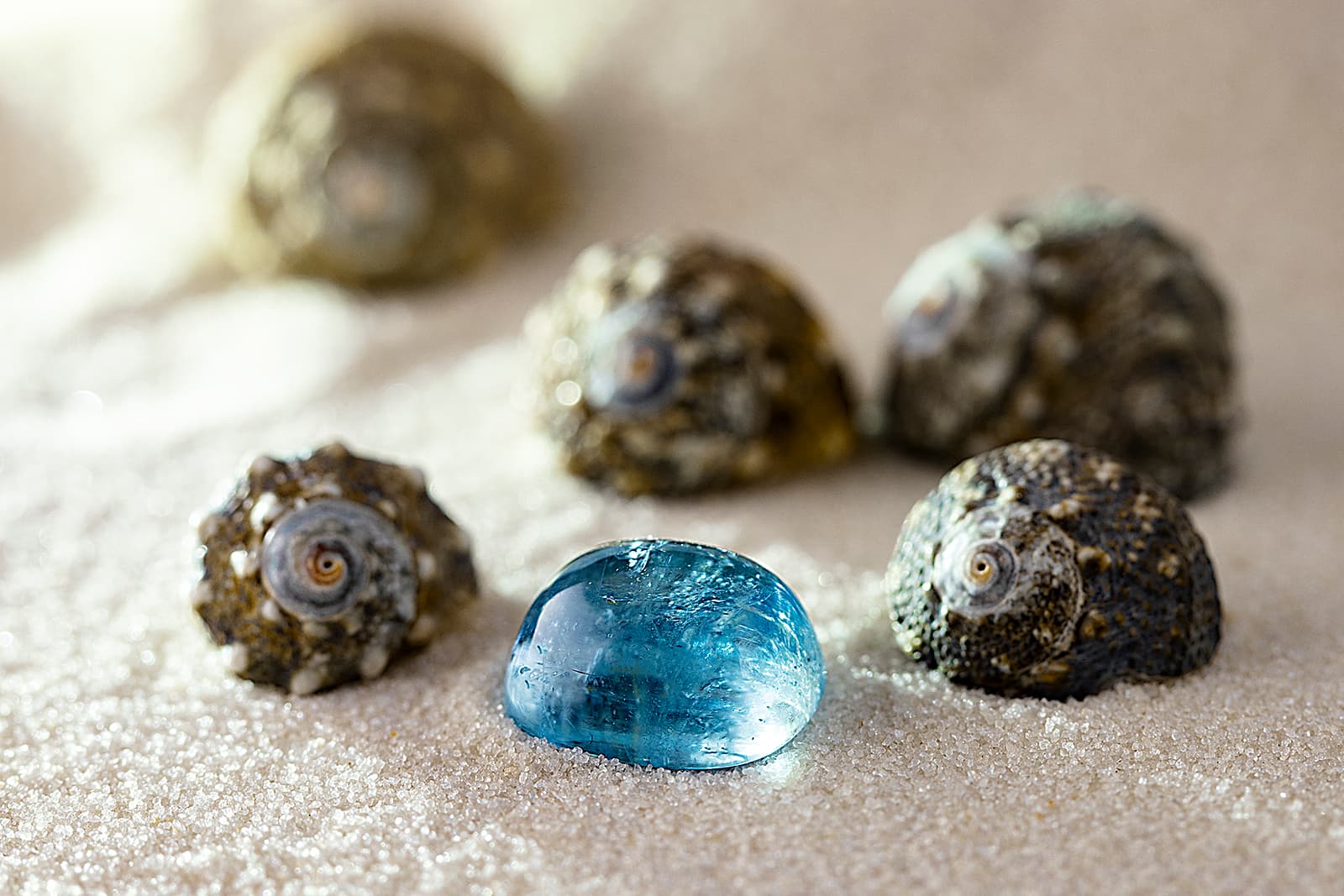 KP: Do you consider creating calibrated gemstones an art form or a science?
CM: That's an interesting, almost philosophical question! I would say a mixture of both. If you consider how extremely complex some work processes are and what kind of technical equipment is necessary, then I would say science. But when I see how much manual dexterity and manual work are necessary despite the most modern technology and how much attention to detail is behind it, then I would call it art - an art that has matured over generations and then merged with the age of technology. However, the most important tool in this business is still love: the love of detail and the love for gemstones, which are the ultimate gift of nature.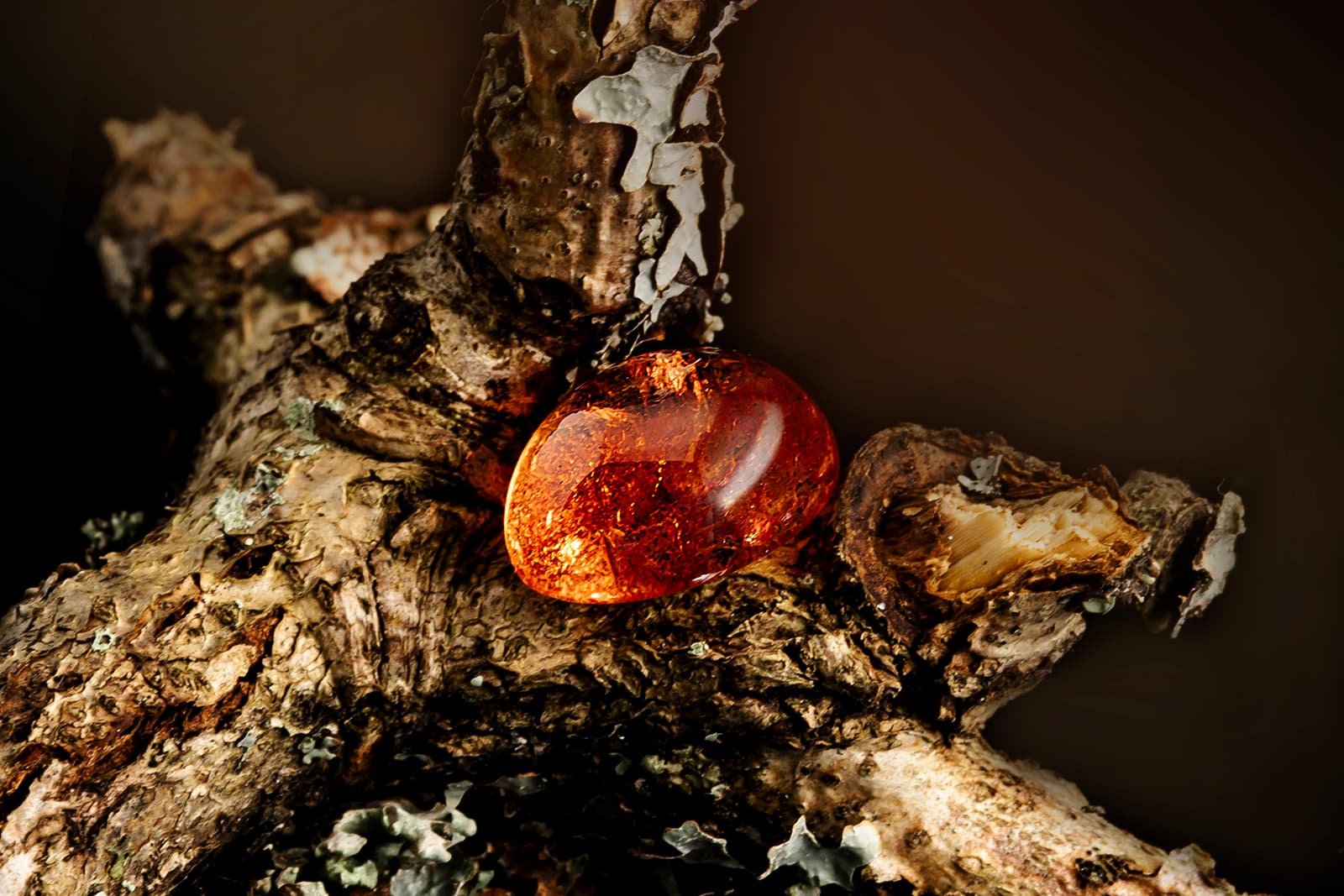 KP: You enjoyed such demand for these calibrated gemstones that you had to create a new facility, filled with modern machinery. How has this helped you grow?
CM: The construction of the new production facility was inevitable for us; production, logistics and our increasing number of employees made this step necessary, as well as the increased quality demands from our customers, which made the decision easy for us. Thanks to the construction, we are now able to produce larger quantities in an even better time frame and constantly expand our fleet of ultra-modern machines. We think that both production sites, the old and new, are very important for our company. Fine individual stones will continue to me manufactured in the old factory where very traditional methods of working are still ideal for the production of faceted stones, as well as cabochon stones. We help brands react quickly to the current needs of their customers.
KP: When we hold pieces of fine jewellery, it is sometimes easy to forget about the technological advances in gemstone cutting that have made it possible. What are your thoughts on the future of technology for gemstones?
CM: Clearly the peak is far from being exceeded. I think we can all see the rapid development of technologies in all sectors, including the gemstone industry. I think we will see more and more machinery changes in the industry in the next few years – research and development in this area is ongoing. It is important to work closely with experts in this area, but also have your own ideas about production.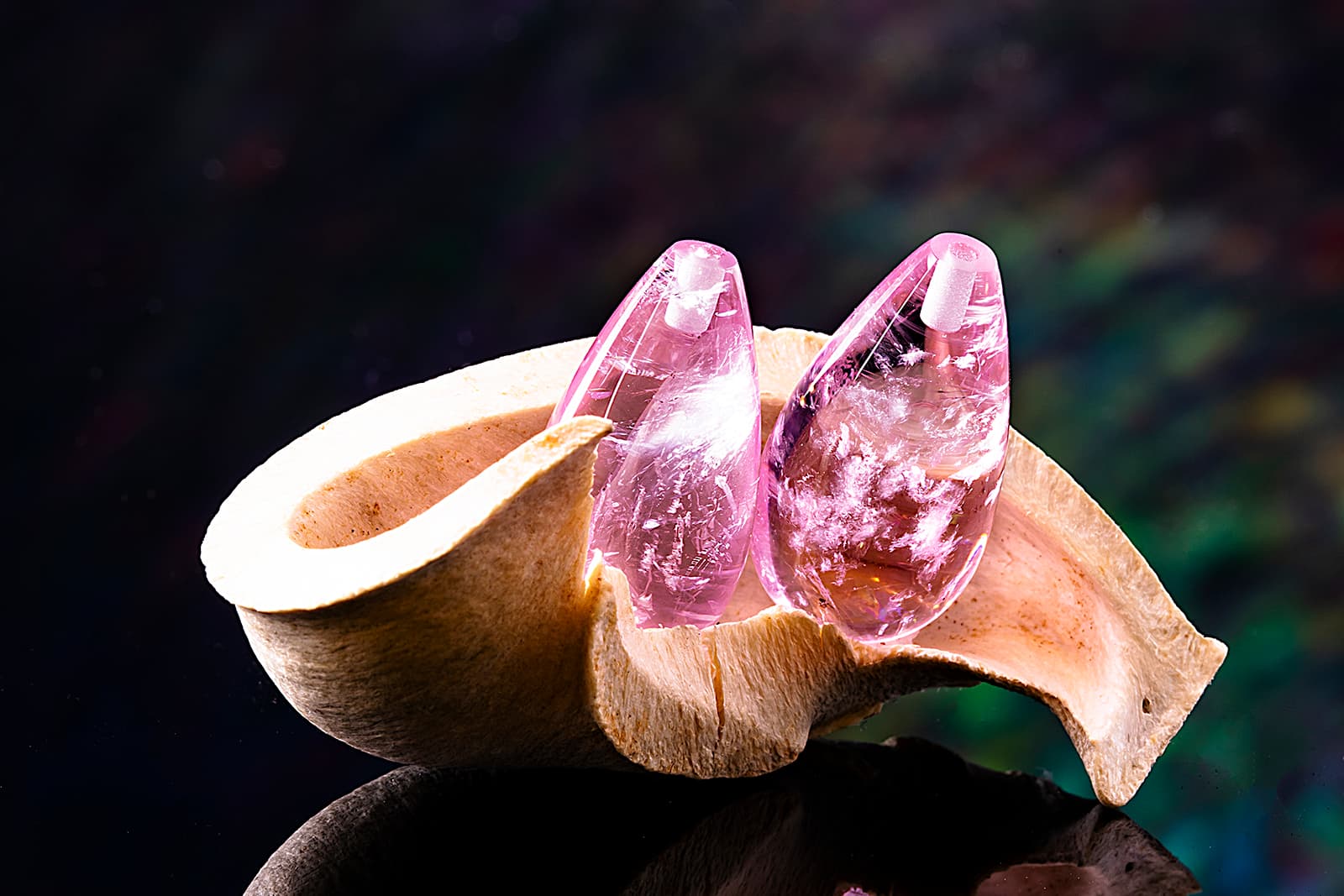 KP: One of the areas you specialise in is the colour treatment of topaz. What can you tell us about this specialised technique?
CM: Topaz colour treatment has been in family hands for decades and we work closely with everyone involved. This is undoubtedly a very important factor for us, as well as our customers. We can react quickly, easily and purposefully to customer request. The colour change of blue topaz requires a very complex and elaborate process and requires decades of experience and the necessary know-how, as well as the right equipment. Only a few countries worldwide are able to carry out this procedure.
KP: Looking ahead to the remainder of 2021, what are your thoughts on the trade of coloured gemstones?
CM: First of all, I would like to say that I hope for a change to the global situation with regard to COVID-19. Many people are going through a difficult time and professional things can often fall into the background. Nevertheless, I hope for a successful 2021. Despite all the difficulties, we will try to modernize our company further, to guarantee the security of raw materials and to operate sustainably and responsibly together with our employees.