Imagine for a second the landscape of Madagascar – officially the world's second largest island country – emerging from the Indian Ocean with an abundance of biodiversity that's unlike anything else on earth. While you're marvelling at what's above ground, there's also some remarkable earthly treasures beneath the long dried-up riverbeds: sapphires.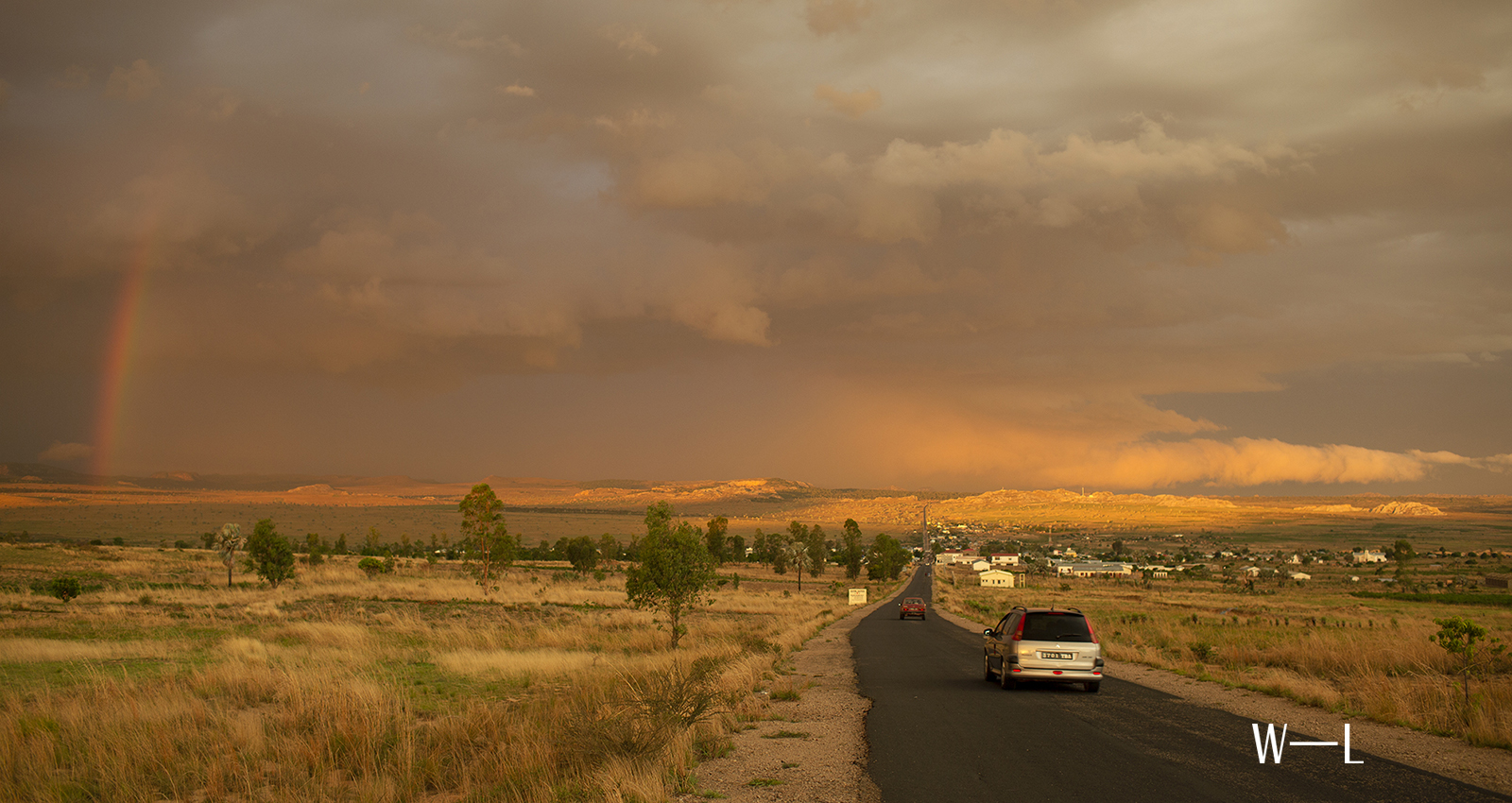 Wennick−Lefèvre is a unique gem company that specialises in natural unheated gemstones, with a particular focus on sapphires from Madagascar. Unheated natural gemstones are regarded as the very finest and most precious. Only 1% of the sapphires set in jewellery are truly natural, while the remaining 99% are enhanced by man to replicate the beauty of unheated gems.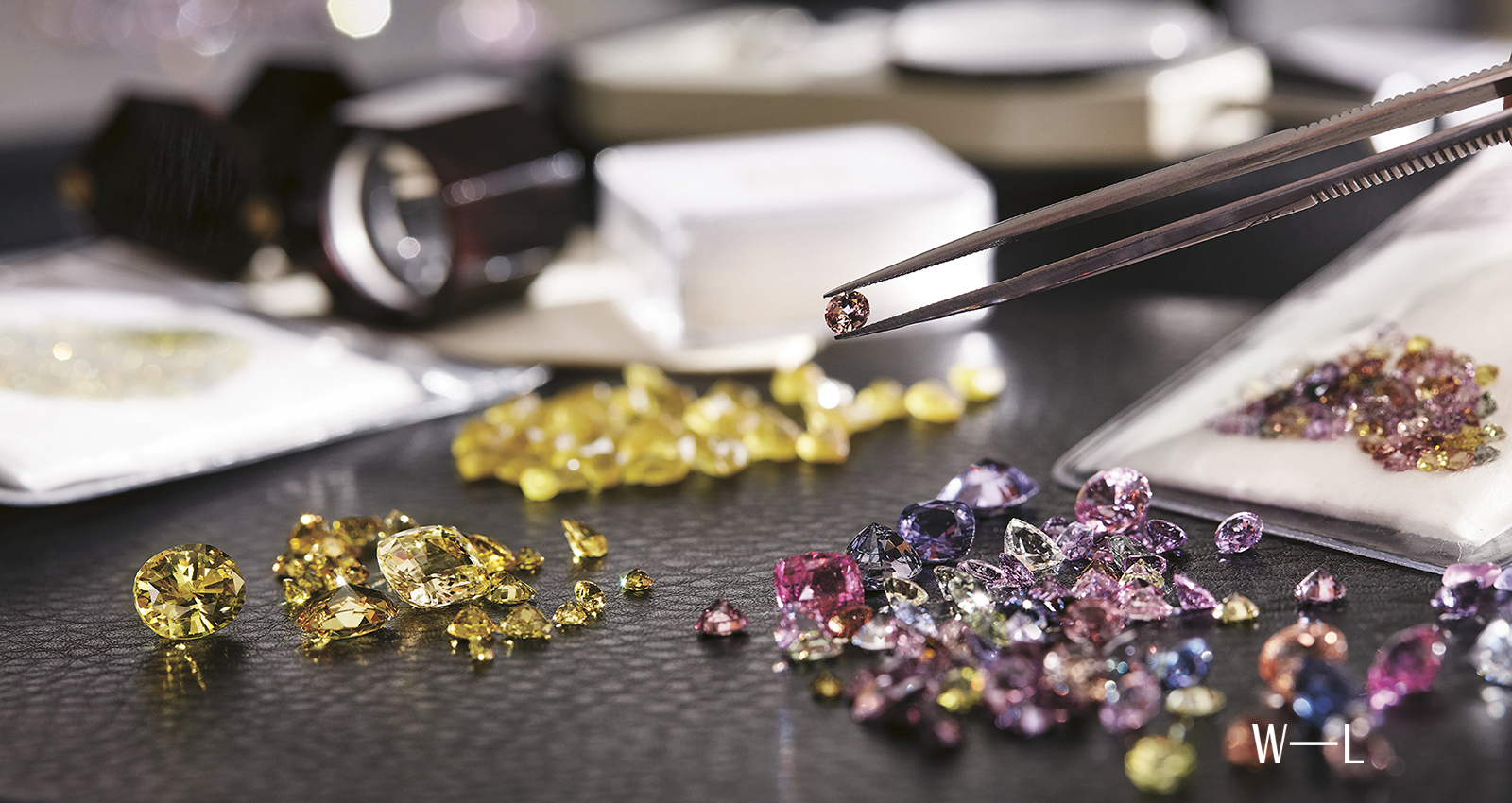 By appreciating the rarity of natural sapphires, Wennick−Lefèvre relies on the colour palette of mother nature herself, who very rarely let's us down! What makes Madagascar exceptional is the incredible array of pastel, medium and intense colours. In fact, Madagascan sapphires comes in all colours of the rainbow.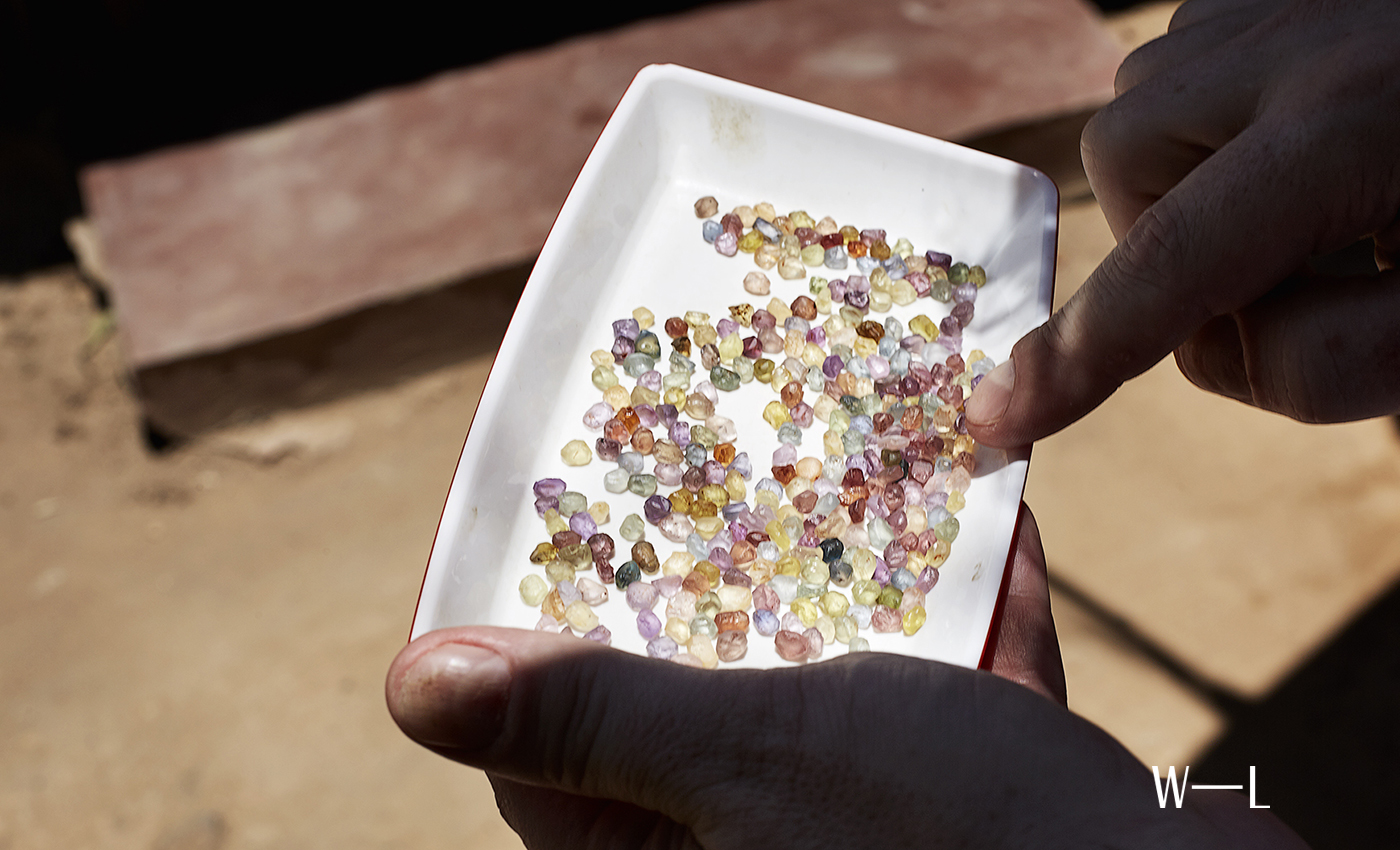 Zoom in to the region of Ilakaka, the largest sapphire deposit in the world, and you will find some of the rarest colours, like pineapple yellow, lime green, magenta, orange, cognac and violet sapphires that emerge as jewels in their own right. To be able to deal with natural unheated gemstones only, Wennick−Lefèvre have created a supply chain through relationships with local miners and cutters to enable them to source the rough directly at the mines - This has established Wennick−Lefèvre as "the first to pick" in the global gemstone market.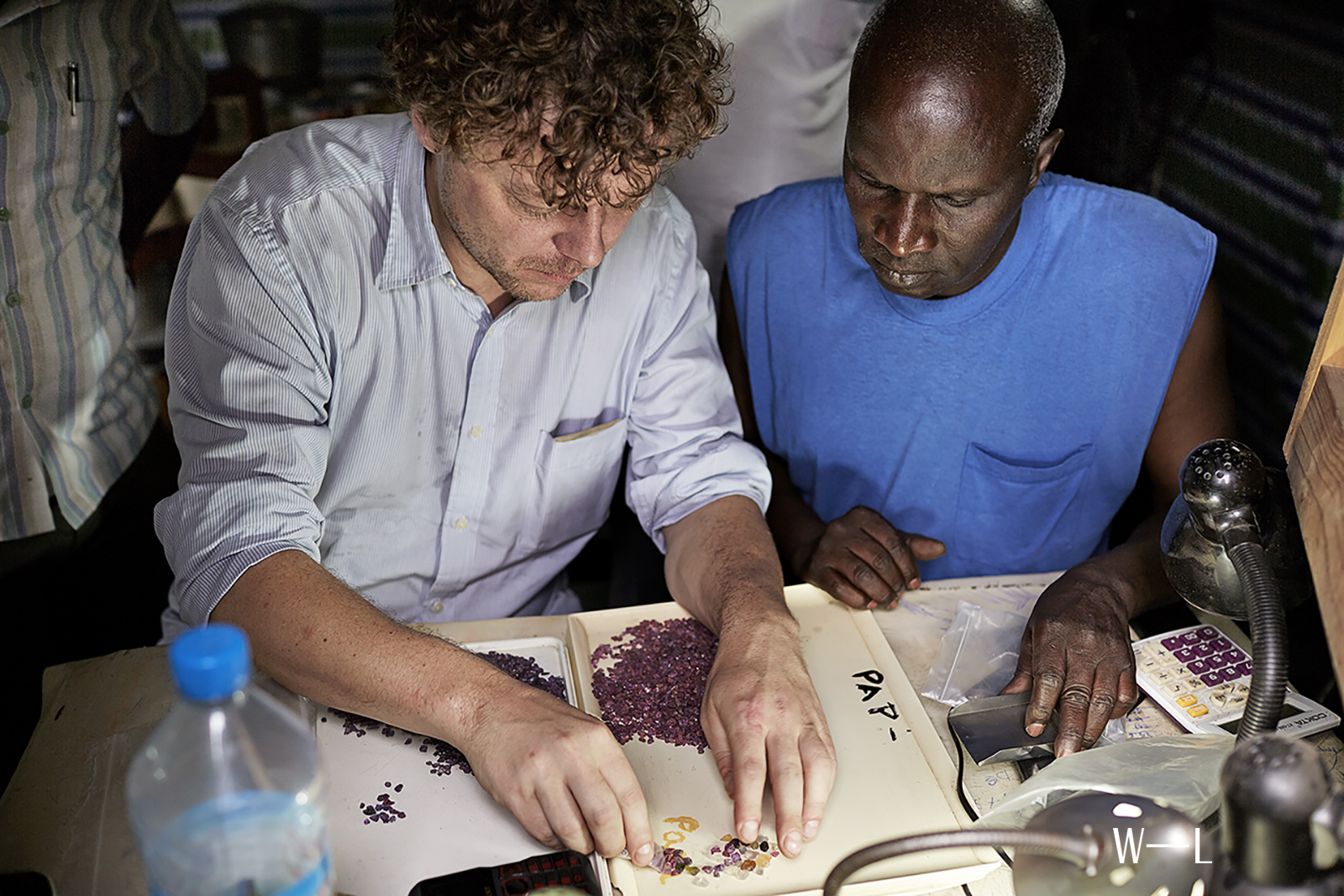 To understand the ethos behind Wennick−Lefèvre, one must consider a sapphire in its purest form. A sapphire is inherently beautiful because of its link to the planet; billions of years ago, gemstones could give eyewitness accounts of continents colliding or prehistoric seas that have long since vanished. These historical events exist as natural inclusions in an untreated stone, like a small fingerprint that tells a story of origin. Svend Wennick, founder of Wennick−Lefèvre, says he can validate the origin of sapphires simply by looking at a parcel of natural rough stones.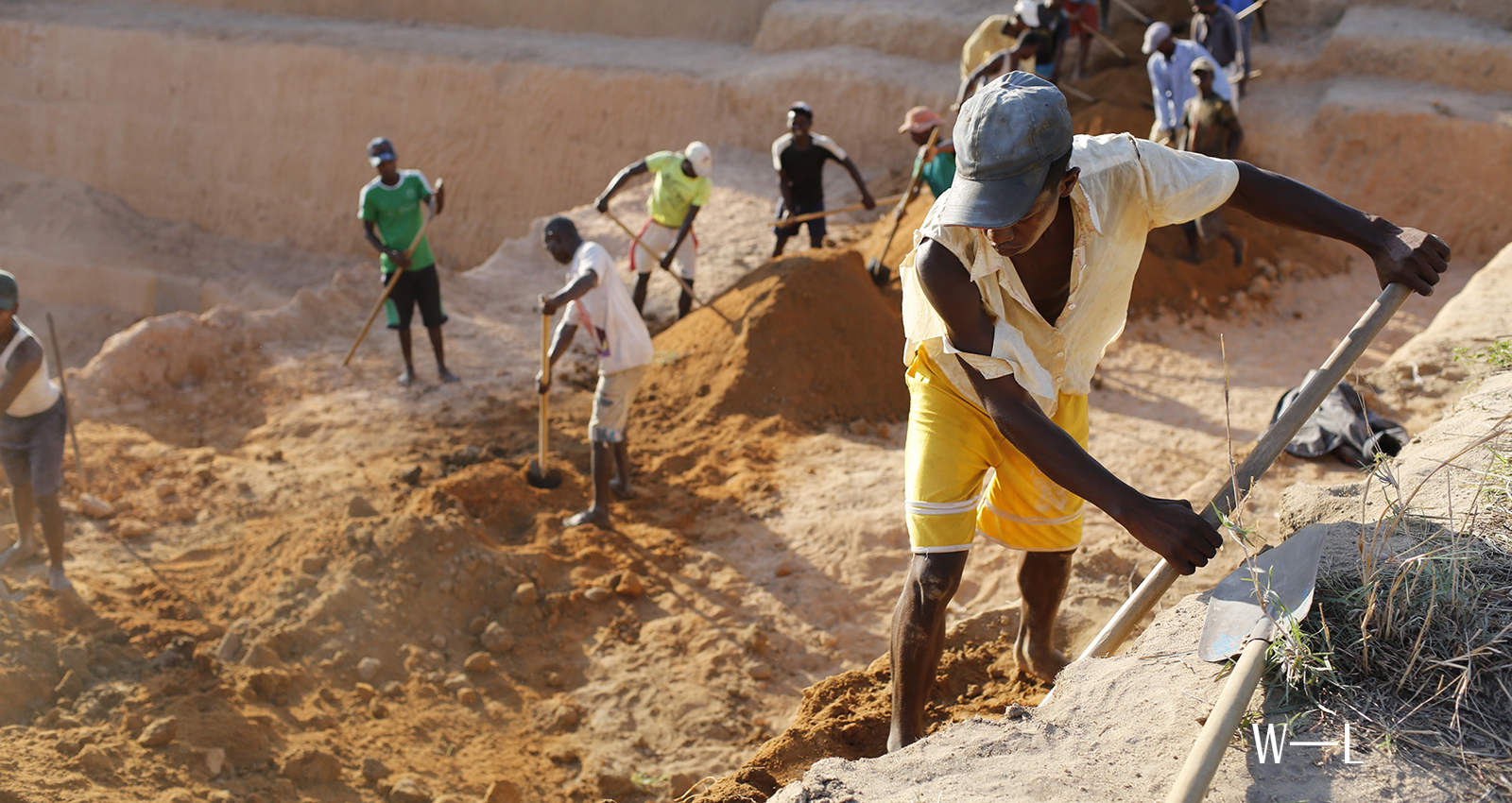 "Holding a gemstone is to feel a unique link to the planet in a very particularly way," says Svend. Coming from a completely different industry, Svend had a chance encounter with gemstones in Nepal some 20 years ago, which changed his career trajectory for good. He had the distinct feeling that holding a gemstone was like "holding the planet in my hand" and it was this notion that accelerated his passion for investigating gems and pursuing their most natural form. "Selling a natural sapphire is to pass an ambassador of the Earth to its next owner".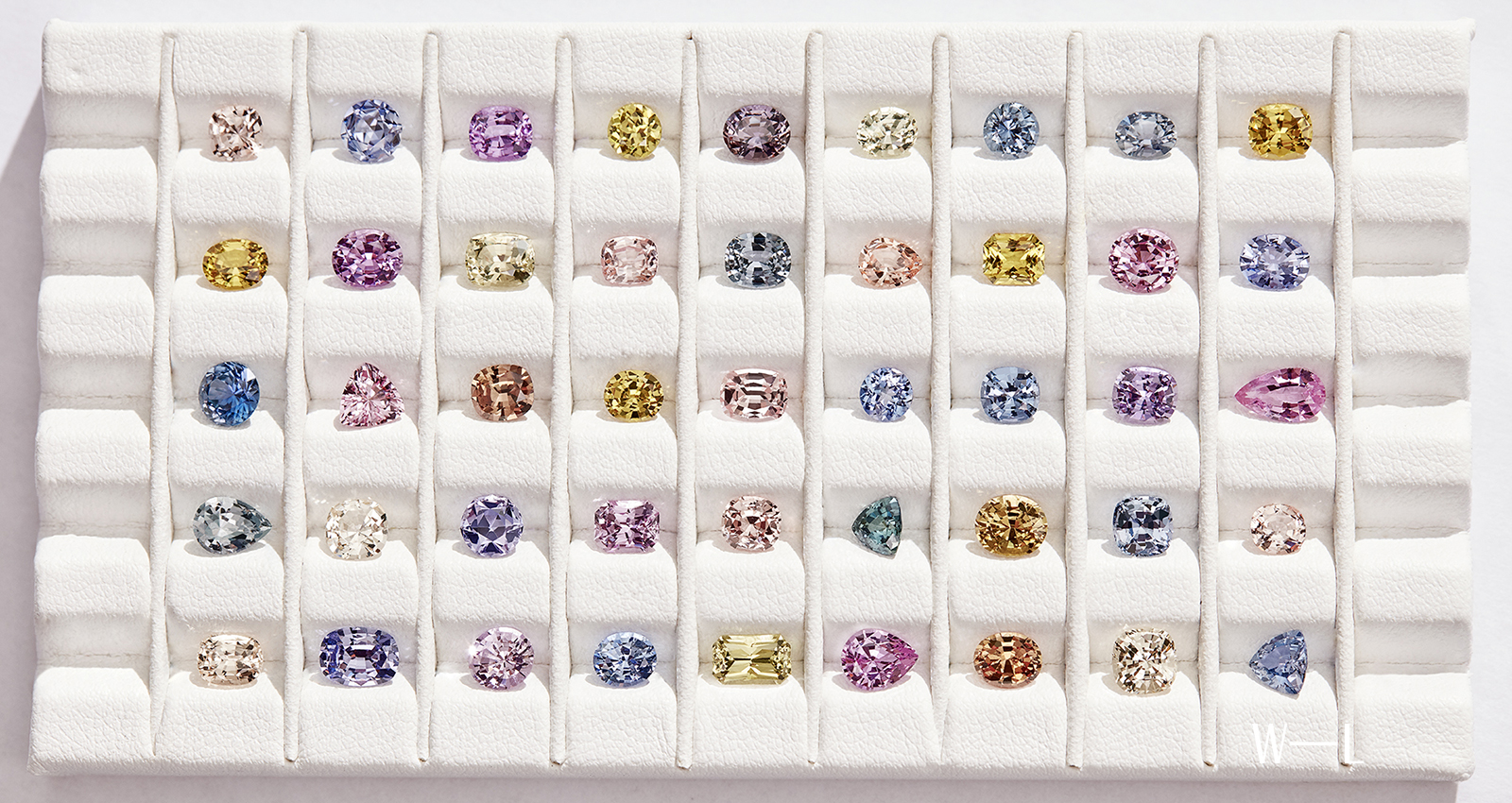 As recently as the last five years, fine jewellery maisons and brands have been forced to confront issues that were once not important in the public consciousness, such as traceability, sustainability, ethics and the origin of gemstones. For Wennick-Lefèvre – a company that has always operated with a code of moral principles – it has found itself in a new position, whereby brands are choosing its stones and its principles to elevate the value of the materials in their pieces – not necessarily monetary value, but moral and human value.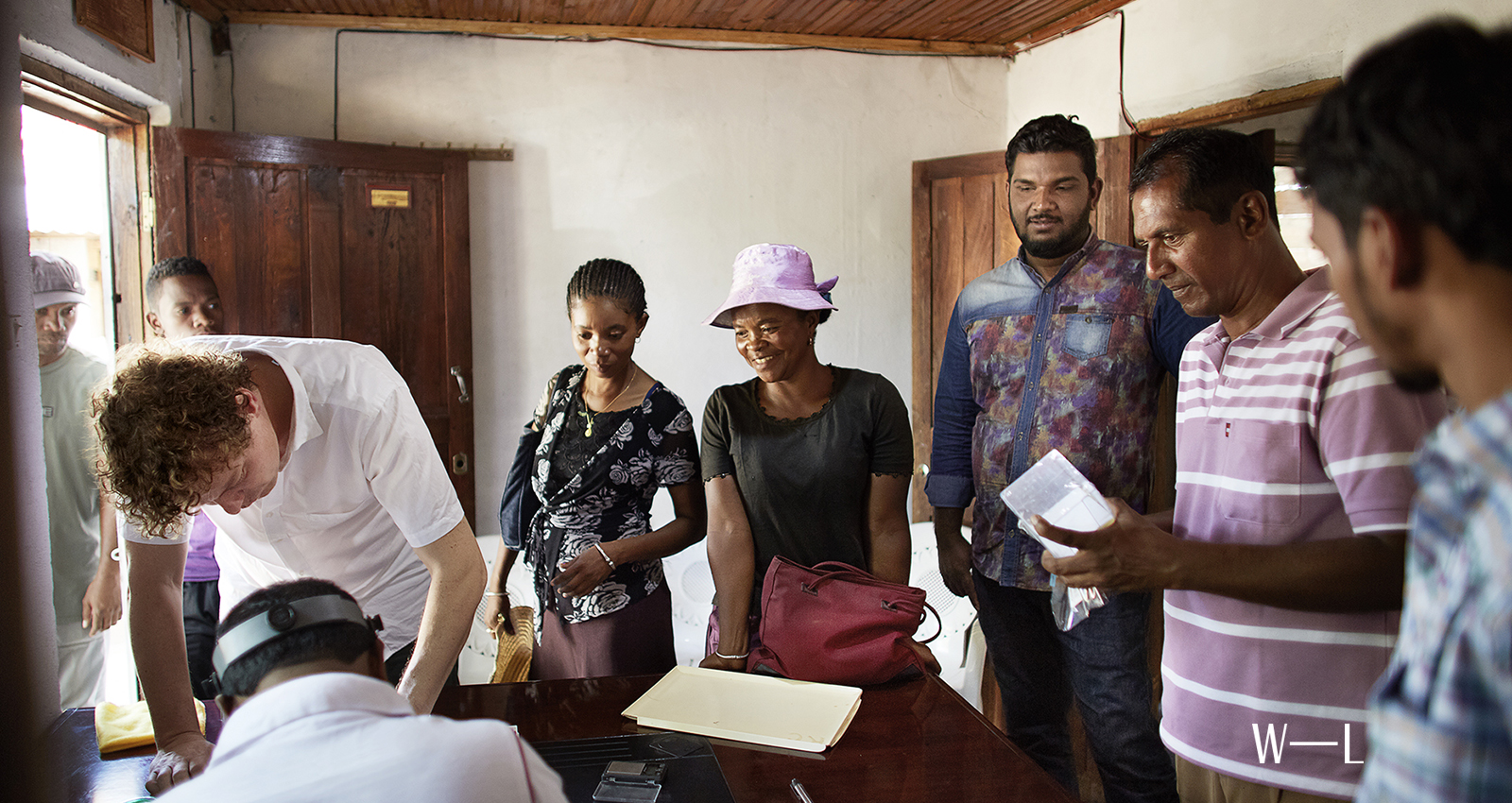 Svend says: "We create partnerships with people and companies that are value-driven. Working together means to us that we all become part of the same value chain. We are working with brands that want to focus on real gemstones, where they are from and the people behind them." The shift to the Wennick- Lefèvre way of thinking is well-and-truly underway, but brands will need to pursue a sincere approach that focuses on the 'Why' of traceability and not merely the 'How'.
Recently, Wennick- Lefèvre has been featured in Vogue Paris, which is a heartening endorsement of its long-standing attitudes that are now becoming more mainstream and coveted by fine jewellery lovers. Perhaps there is a flourishing idea among collectors and buyers that, while there are myriad possibilities for improving, treating and tweaking a gemstone, these methods disconnect gemstones from nature. As Svend articulates, the "true luxury" for this new era is natural unheated gems that pass through as few stages as possible, revealing a transparent journey from mine to fine jewellery creation, guided by a strong set of values.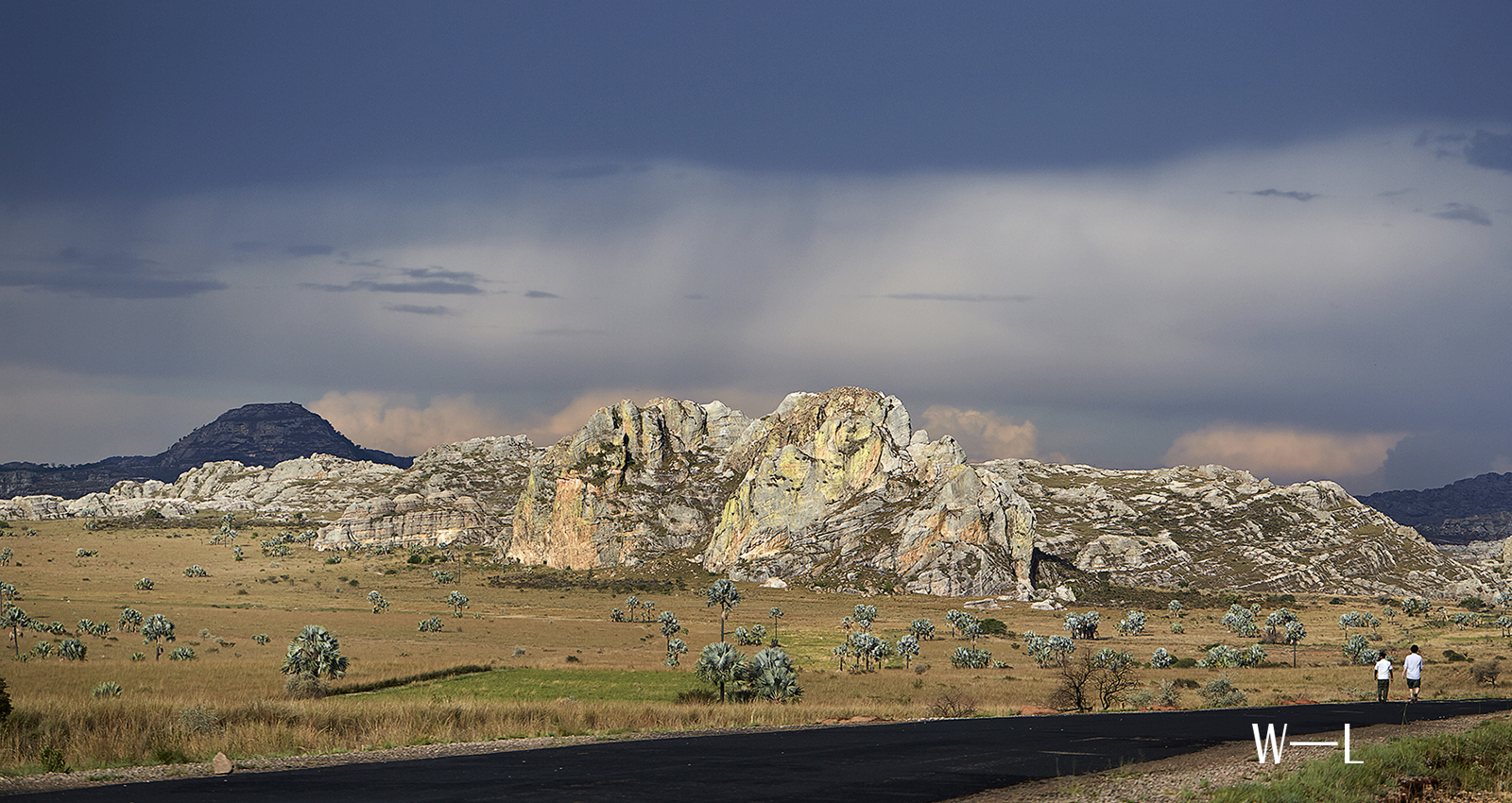 It's true that we are fortunate to be here on planet earth. The minutia of tiny elements, chances and serendipitous moments that have occurred to bring about life are also at work in rainbow sapphires. "The planet is the real gem," Svend says, "if we can bring the planet into the jewellery business, we will not only bring joy but make a difference."
For the French market and International brands based in Paris, Wennick-Lefèvre has partnered up with Eric Saul from Saul Gemstones.