The colour institute affirms this tone has the effect of: "symbolising our innate need for optimism and joyful pursuits, Living Coral (officially PANTONE 16-1546) embodies our desire for playful expression."
For those who love the orange-pink hue that has been selected by PANTONE - the world's leading authority on colour - I have curated a collection of fine jewellery which features gemstones and precious organic materials of this hue. This heart of this colour is uplifting, joyful and vibrant orange-pink, which is elusive and charming. In fine jewellery, this tone is only emulated in special and specific gemstones or precious materials: certain corals, padparadscha sapphire, imperial topaz, and some rich conch pearls.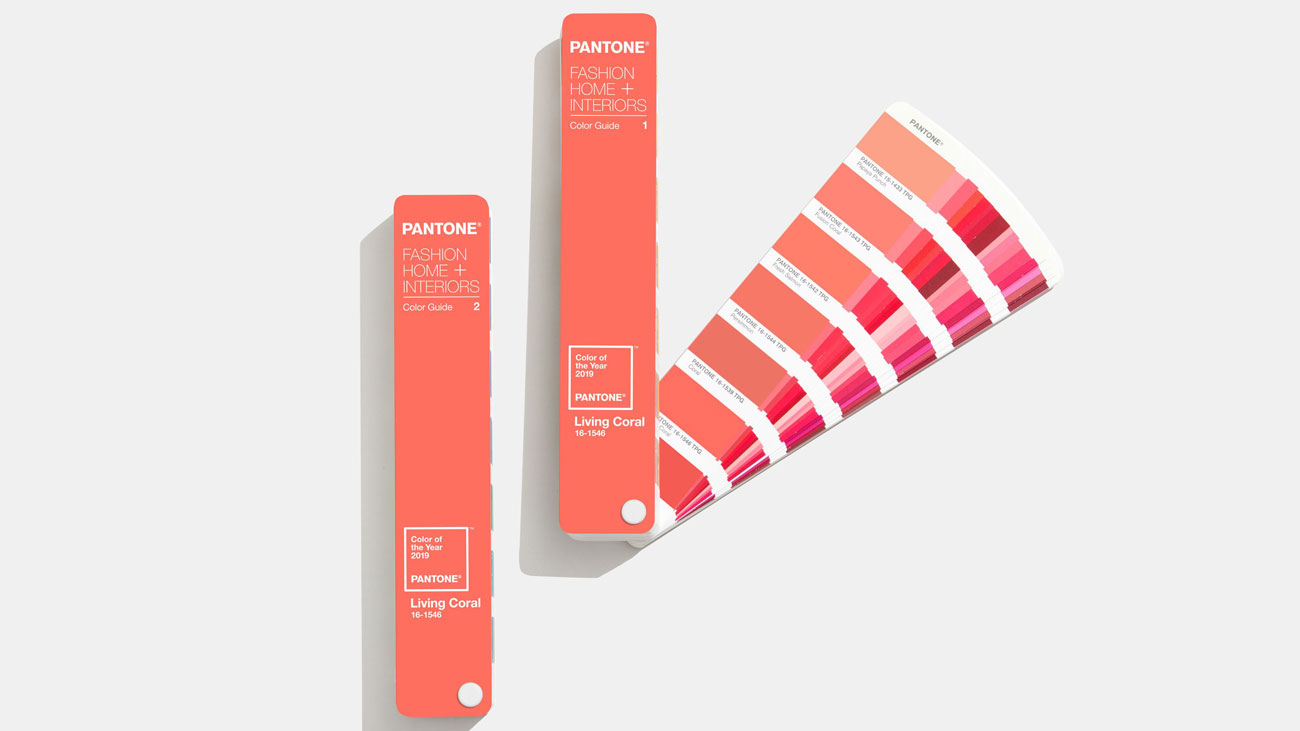 Let us celebrate the new colour of the year and indulge in the hue that is further described by PANTONE as "sociable and spirited, colour that welcomes and encourages lighthearted activity".