The Golden Globes honour stars of cinema and television, and - as the first major award ceremony of the year - sets the tone for the red carpet trends in jewellery and fashion which we can expect to witness in the year ahead. Being one of the largest and most spectacular awards ceremonies in the world, the Golden Globes offers the opportunity for stars to make a style statement.
One of the most noticeable jewellery trends of 2019 Golden Globes was the absence of colour, with diamonds dominating the looks worn on the red carpet. Undoubtedly, the show-stopper of the evening was Lady Gaga's headline grabbing custom made 'Aurora' necklace by Tiffany&Co. comprised of no less than 300 diamonds, starring a radiant 20 carat pear cut diamond as the focal point of the necklace. The piece was complemented by further diamond jewellery: earrings and three bracelets that together exceeded 100 carats in weight, and were worth over US$5 million!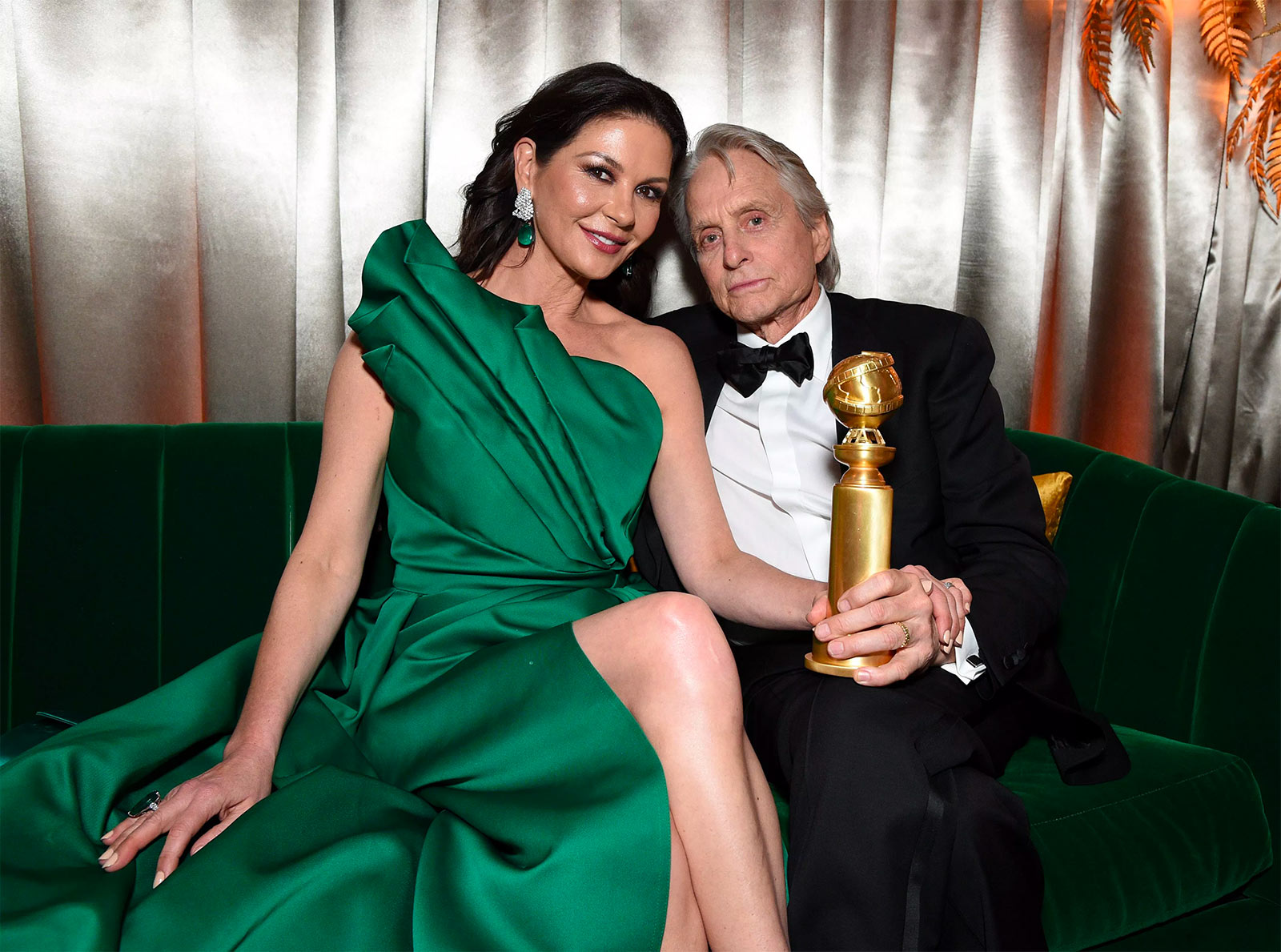 The few moments of colour on the red carpet were often from emeralds, as seen in Saoirse Ronan's Chopard earrings, Catherine Zeta Jones' Lorraine Schwartz earrings and rings with over 200ct of Colombian emeralds, Jodie Comer's Nikos Koulis earrings, while Michelle Yeoh wore her own statement emerald ring made famous by her character in 'Crazy Rich Asians'.
Pendulous jaw length earrings were worn by almost every actress, from Kirsten Bell sporting Harry Winston, to Lupita Nyong'o in Bulgari, and Piaget ambassador Jessica Chastain. Almost all of the earrings which were not created in the style of long drops seemed to display an interesting design take on the stud earring - large, swirling patterns which feature multiple diamond cuts and barely extend beyond the earlobe, alluding to a bygone era of Hollywood glamour: like those worn by Olivia Coleman in David Morris, Alison Brie wearing Harry Winston, Charlize Theron in Bulgari and Lady Gaga accessorising her headline making Tiffany&Co necklace with complementing earrings.
It was especially exciting to see film stars appearing not just in jewels from international powerhouses but sporting some niche designers such as Nikos Koulis, Hanut Singh - a New-Delhi based jewellery artist whose gold earring adorned Amber Heard, and jewellery world prodigy Sabba whose diamond earrings sparkled on Debrah Messing.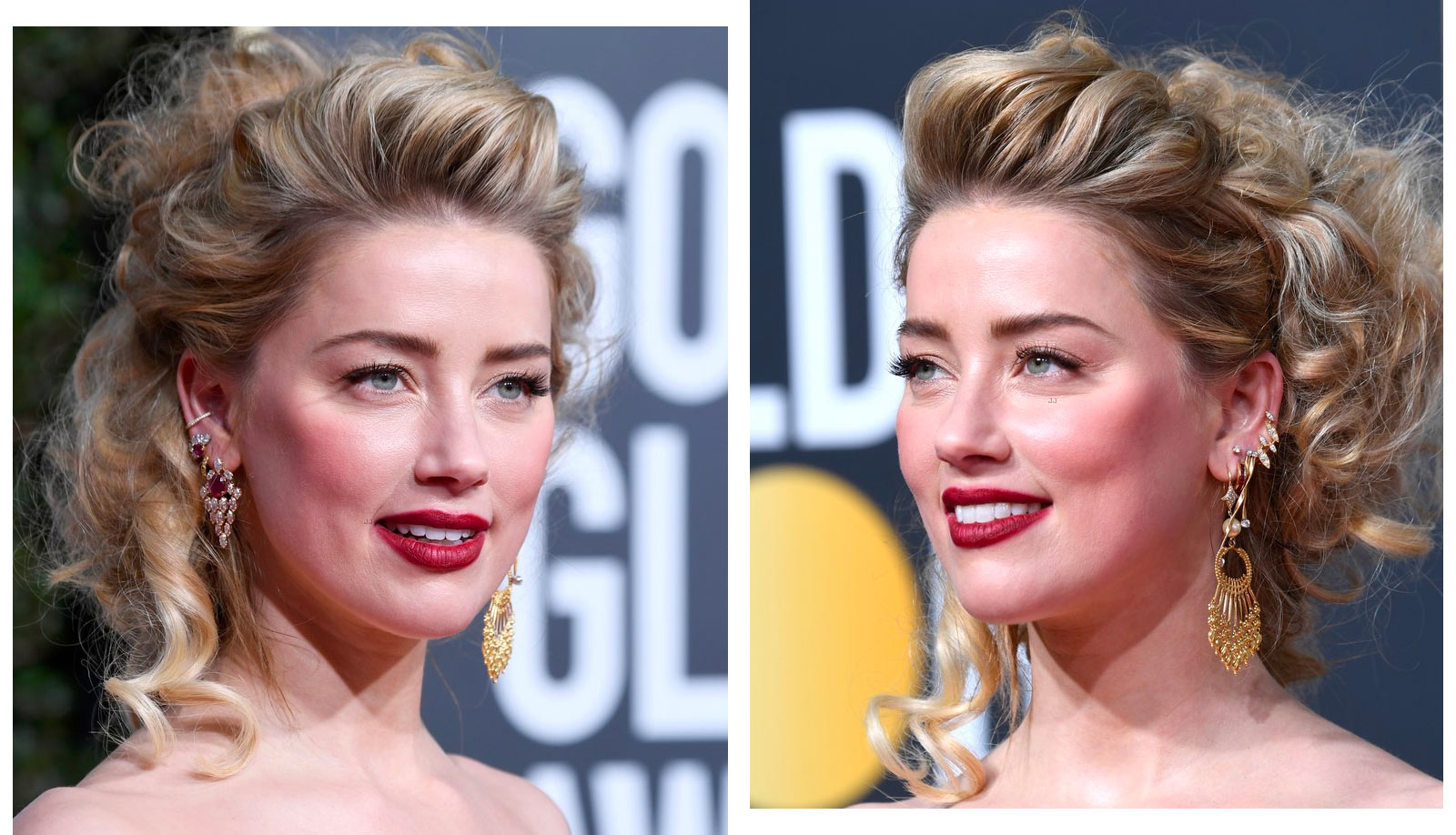 One overarching theme of the red carpet was that jewellery was more of a prominent feature than we have seen in the styling of celebrities' looks in recent years, so hopefully we can look forward to more of the same on the red carpets at the Oscars and Cannes!